Our employee stories give you a first-hand look at what it is like to work for Sika Corporation. From years and years with Sika to new hires, each story has its own meaning behind it. The opportunities these employees have had, the hard work they have given and the drive to keep going is what makes Sika proud of their employees! 
EMPLOYEE HIGHLIGHT: EVERY DAY EFFICIENCY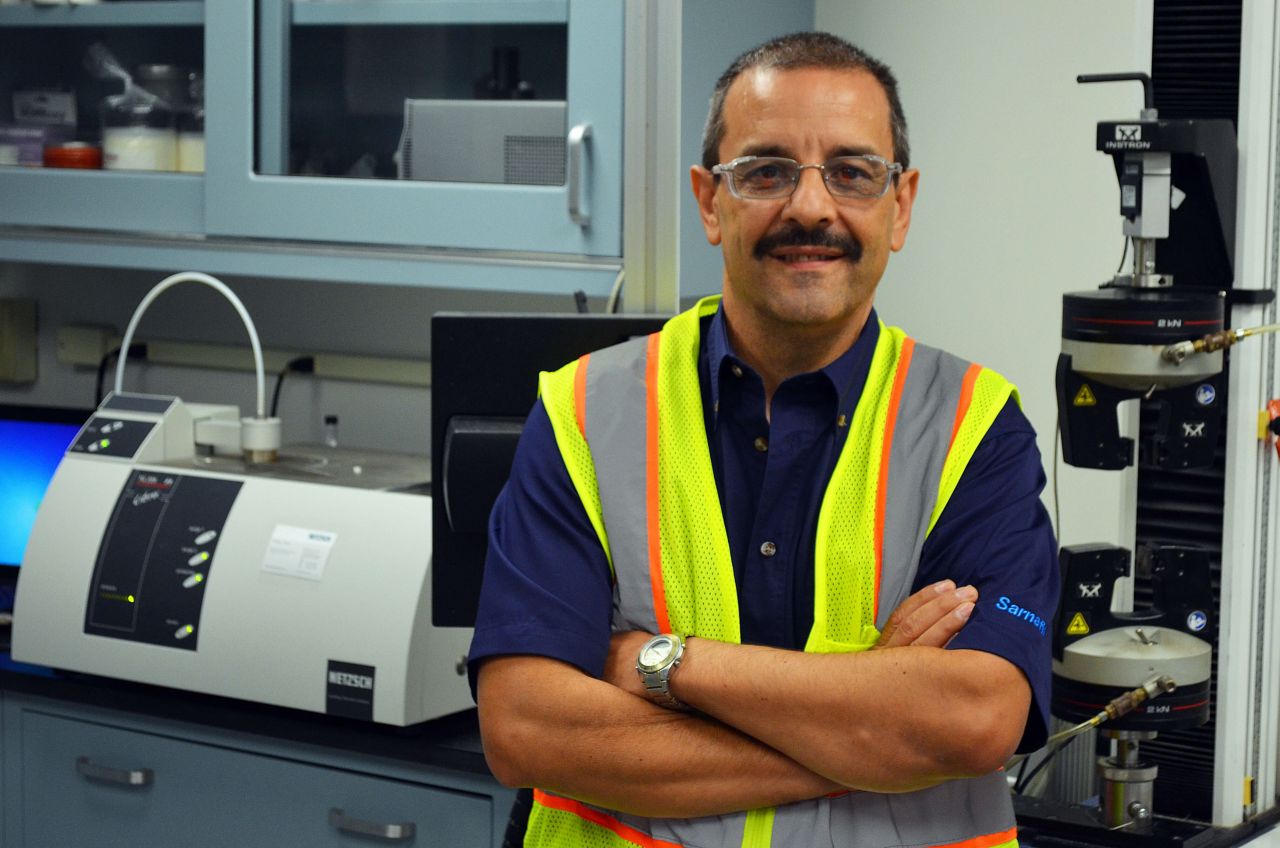 Carl D.
Canton, MA
"In R&D, I see first hand Sika's commitment to quality. Continually striving to make our products the best keeps me challenged and is the reason I love my job."