EMSEAL is a leading innovator and manufacturer of premium sealants and expansion joint systems for the commercial construction industry and many specialty market applications. Working with Sika Corporation, EMSEAL provides international reach and unrivaled ability to integrate and seal the entire building envelope.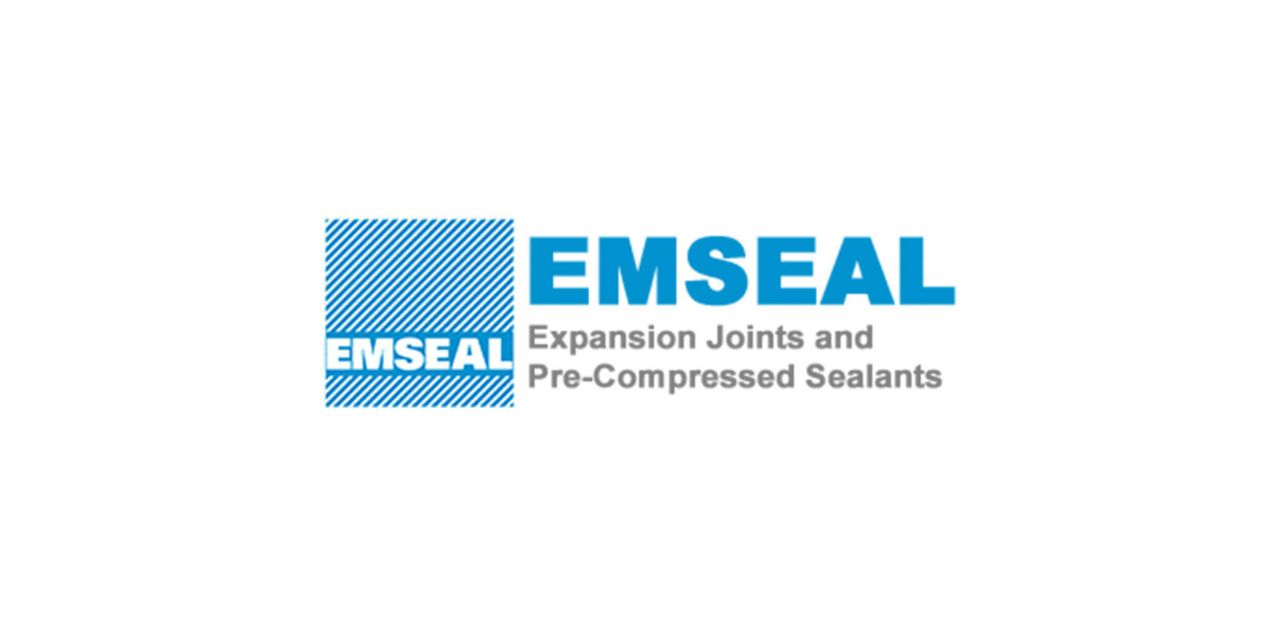 EMSEAL contributes to Sika's different business units by creating products that are safe, durable and sustainable to the environment. By delivering high value, low cost, structural expansion joints and pre-compressed sealants.
EMSEAL PRODUCTS SEAL EVERYWHERE!
EMSEAL expansion joints and sealants seal the gaps throughout the building envelope. From the ground to the roof there is an EMSEAL product available to handle your needs. Check out the interactive illustration of some applications and products.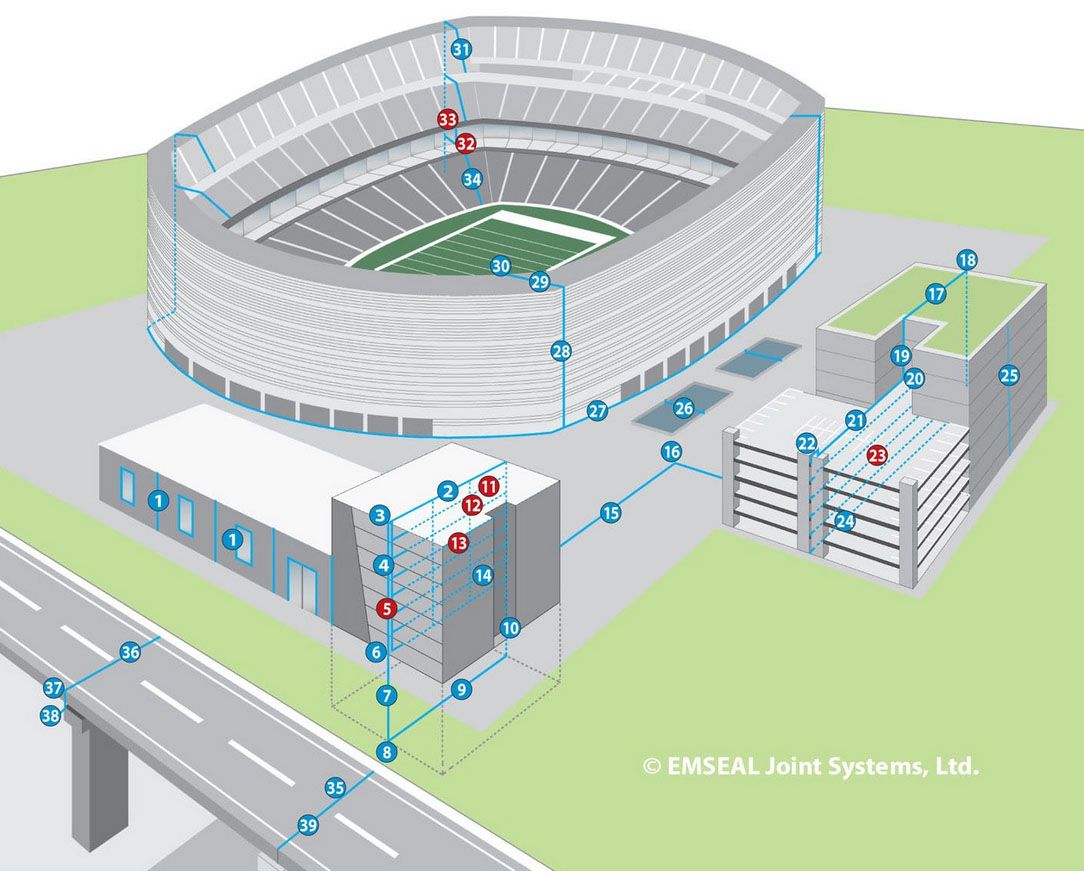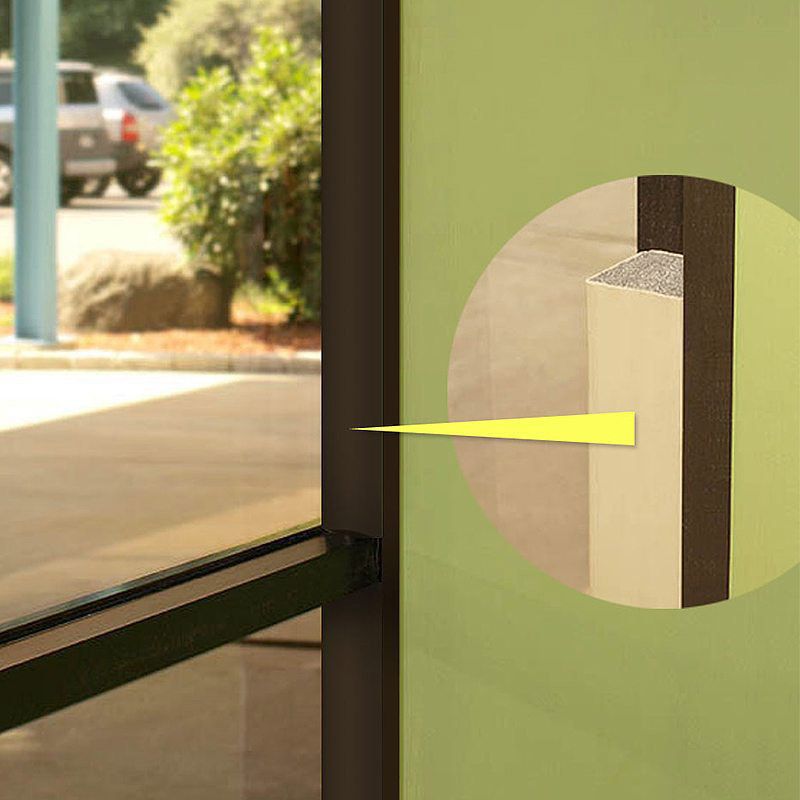 Acoustic joint filler, QuietJoint, seals partition to wall and window gaps and blocks sound between rooms. 
Below grade expansion joint systems for foundation and tunnel waterproofing
Infrastructure preservation through watertight bridge expansion joints.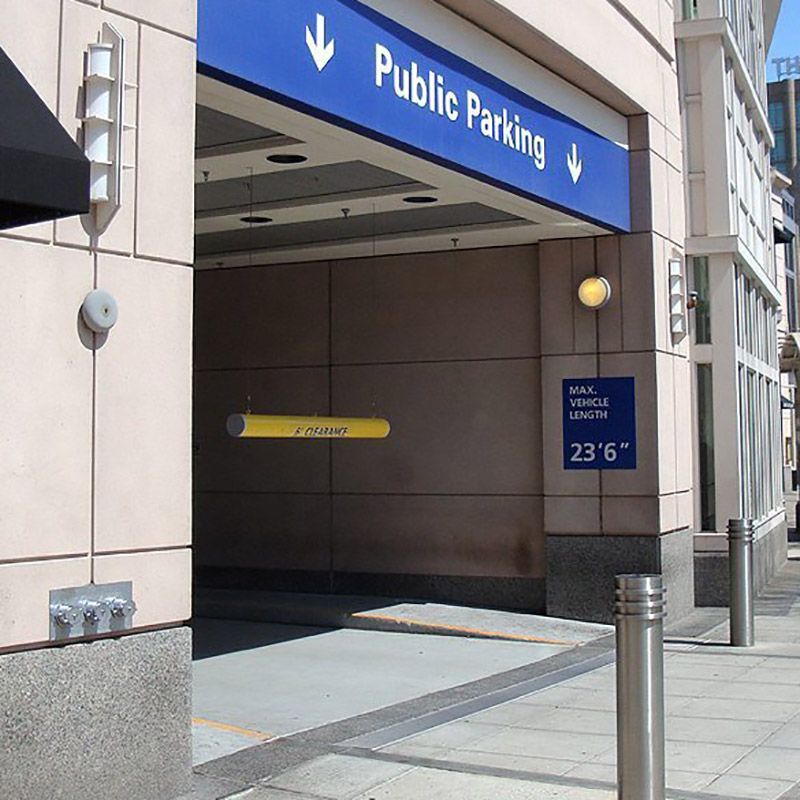 Deck expansion joint systems are watertight, trafficable for parking, car park, stadium and other decks.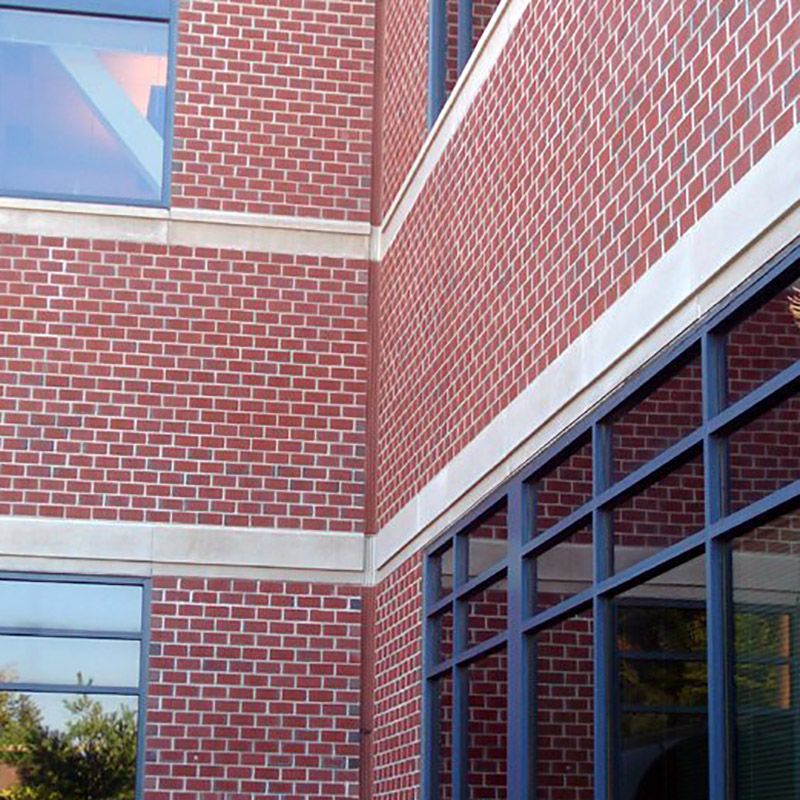 Exterior wall expansion joints feature watertight, fire rated, thermal insulating, sound blocking precompressed foam sealants.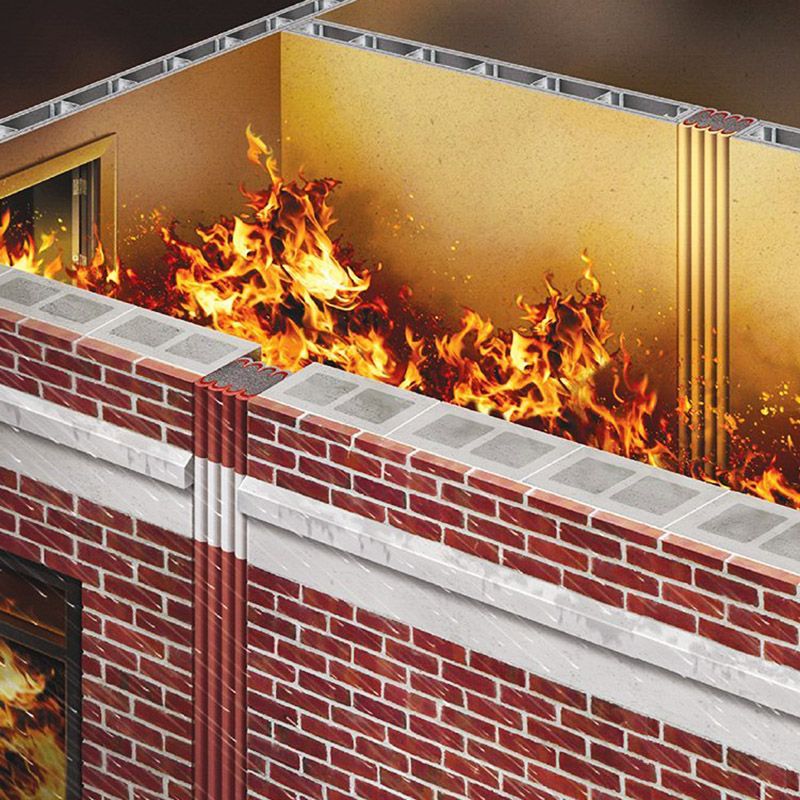 UL/ULC fire-rated expansion joints that are watertight, insulate, block sound, handle traffic and movement in a single product.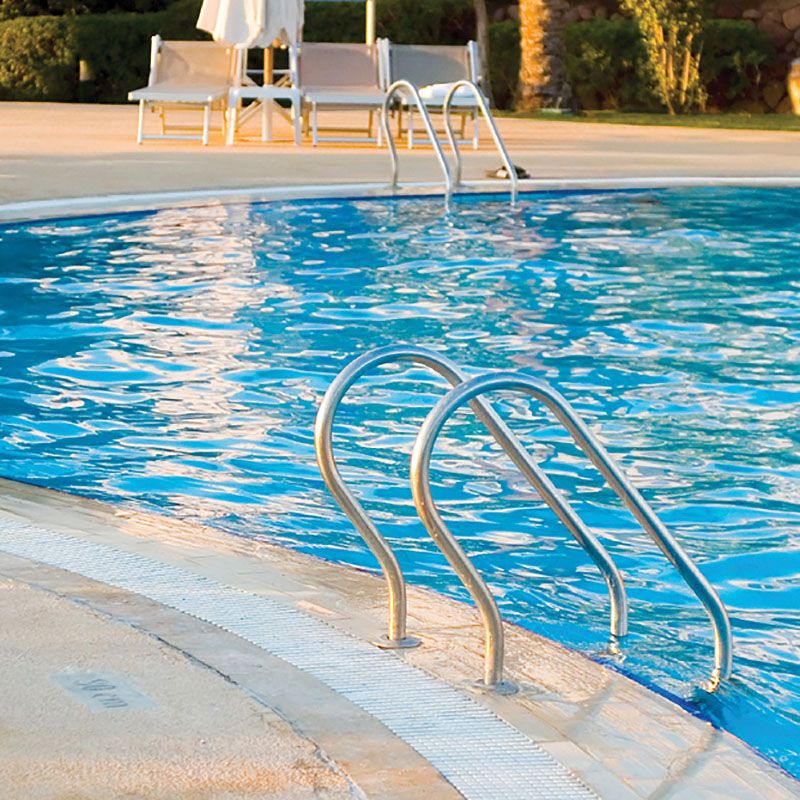 Immersed expansion joints for chlorine, saline, potable, waste water and chemical hydrostatic head pressure.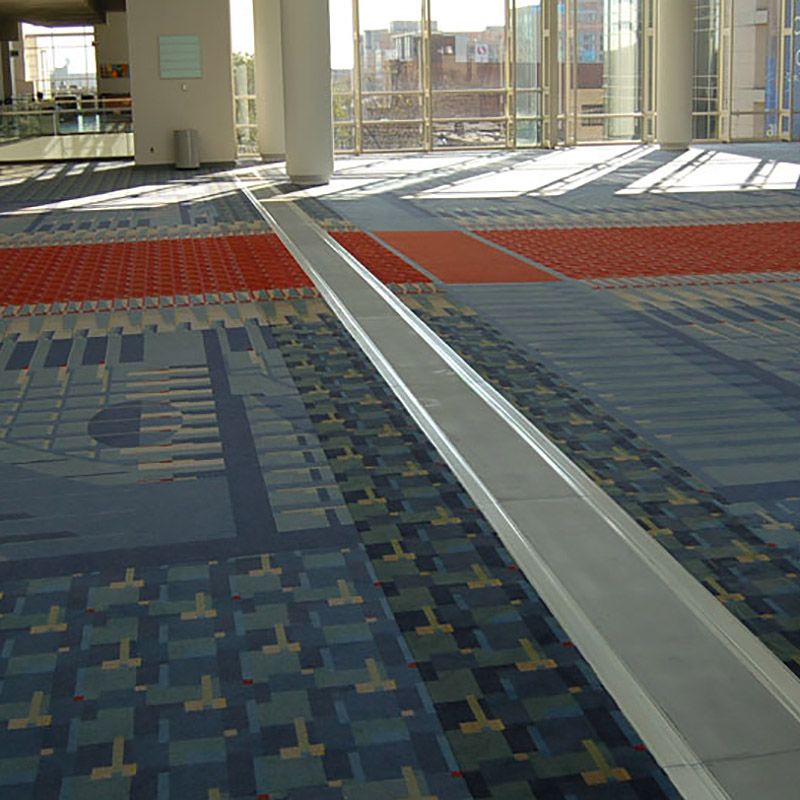 Interior expansion joint covers from EMSEAL are designed to handle heavy traffic, remain durable and coordinate aesthetically.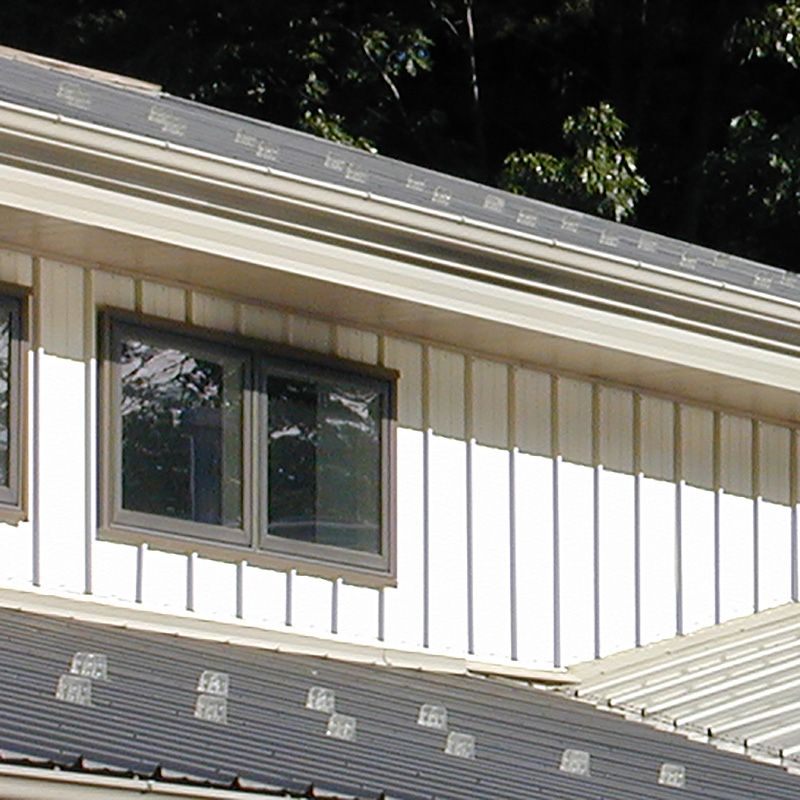 Impregnated foamed sealant tapes. Extraordinary value through durability and performance.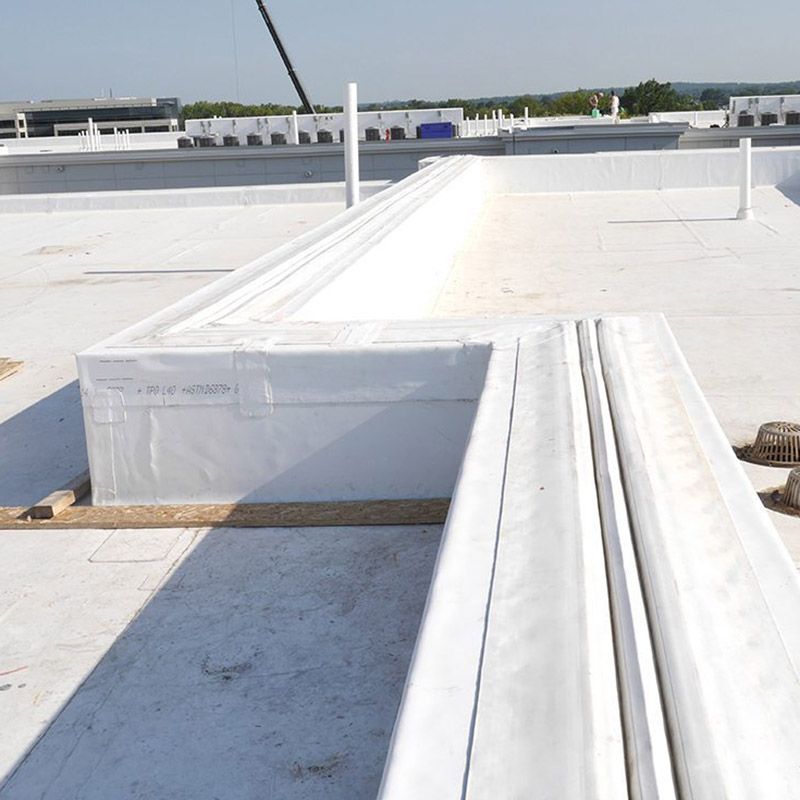 Roof expansion joint featuring dual sealing, dual anchoring, dual level roof membrane integration.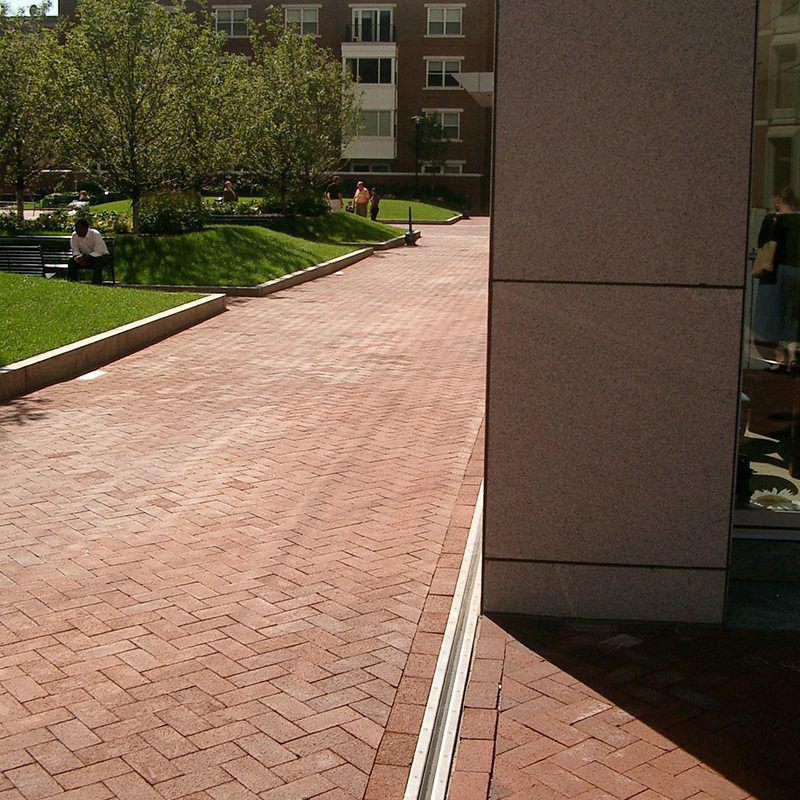 Split slab plaza deck expansion joint systems with watertight, static tie-in to buried deck waterproofing membranes.
Stadium expansion joint solutions that are watertight from foundation, to concourses, to walls, seating bowl and roof.