HEAVY DUTY SCREED MORTAR CONCRETE RESURFACER SYSTEMS
For high performance, rely on Sikafloor® Epo-Rok®. These proprietary systems deliver superior performance, whether you are overlaying new concrete or patching/overlaying a severely eroded concrete floor providing chemical, abrasion and impact resistance with compressive strengths two to three times greater than concrete.
UNLIMITED COLOR SELECTION
Final surface appearance options include: unlimited color selection, slight or heavy orange peel, integral cove base, and variable surface texture to produce a range of slip-resistant finishes. This product can be placed using a screed and finished by hand troweling or power troweling
Dry processing areas
Factories-light to heavy duty manufacturing areas
High traffic aisles
Health care facilities
Beverage processing
Animal care facilities
Laboratories & research center
Locker and shower rooms
Production lines
Garage service bays
Correctional institutions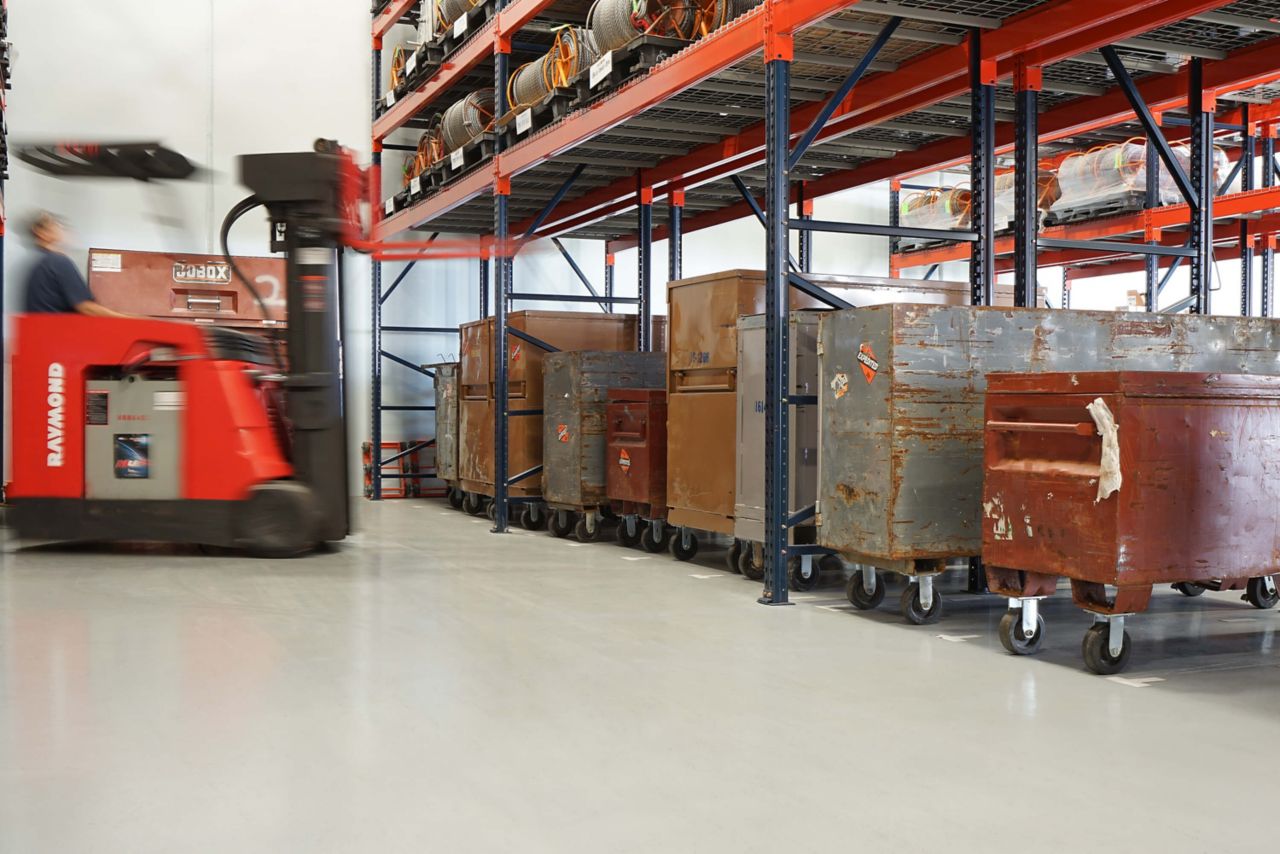 SIKAFLOOR® EPO-ROK® TROWEL
Sikafloor® Epo-Rok® Trowel System is a solid color, resin-rich, aggregate filled, seamless, epoxy based floor resurfacer with high density and compressive strength for exceptional durability. This heavy duty, general service epoxy system demonstrates good chemical resistance as well as superior abrasion and impact resistance. Sikafloor Epo-Rok Trowel System can be customized to meet aesthetic and slip-resistance requirements.