SEAMLESS SOLID COLOR COATING SYSTEMS COMBINE PERFORMANCE, VERSATILITY
For high-demand commercial and industrial settings, Sikafloor Morritex is the optimum coating system designed for your conditions. Whether it is foot or heavy traffic, large equipment, abrasion, or harsh chemicals, Sika offers versatile and customizable systems that fit your environment. 
Light to heavy duty manufacturing facilities
Animal laboratories & housing
Automotive maintenance facilities
Institutional and recreational facilities
Garbage rooms
Laundry rooms
Laboratories
Packaging area
Photo processing & printing shops
Traffic aisles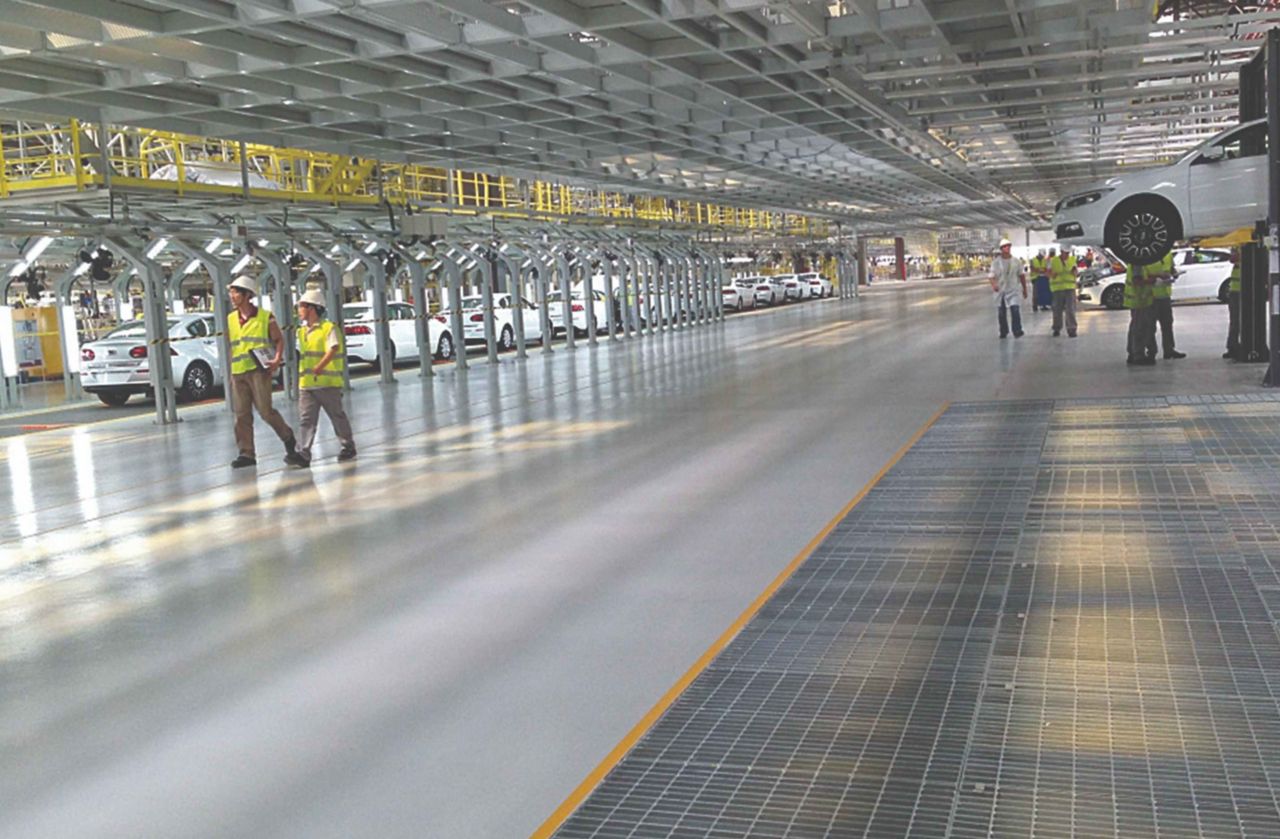 SIKAFLOOR® MORRITEX® SELF LEVELING BROADCAST SYSTEM
Sikafloor Morritex Broadcast System is a solid color, textured, resin rich, aggregate filled, seamless epoxy based slurry. The incorporation of aggregate. broadcast and sealed into the surface, economically increases the slurry thickness and extends the floors life expectancy by  improving wear.

SIKAFLOOR® MORRITEX® SELF LEVELING SMOOTH SYSTEM
Sikafloor Morritex Smooth System is a solid color, resin rich, aggregate extended, seamless epoxy based flooring. The incorporation of durable aggregate into this Morritex system during mixing significantly increases the liquid resin volume without sacrificing physical properties. This reduces the overall neat resin cost associated with thicker self leveling coatings and maximizes resin economy  allowing thicker applications that ultimately extend the coating's service life.