03/26/2020 - 04/23/2020
Online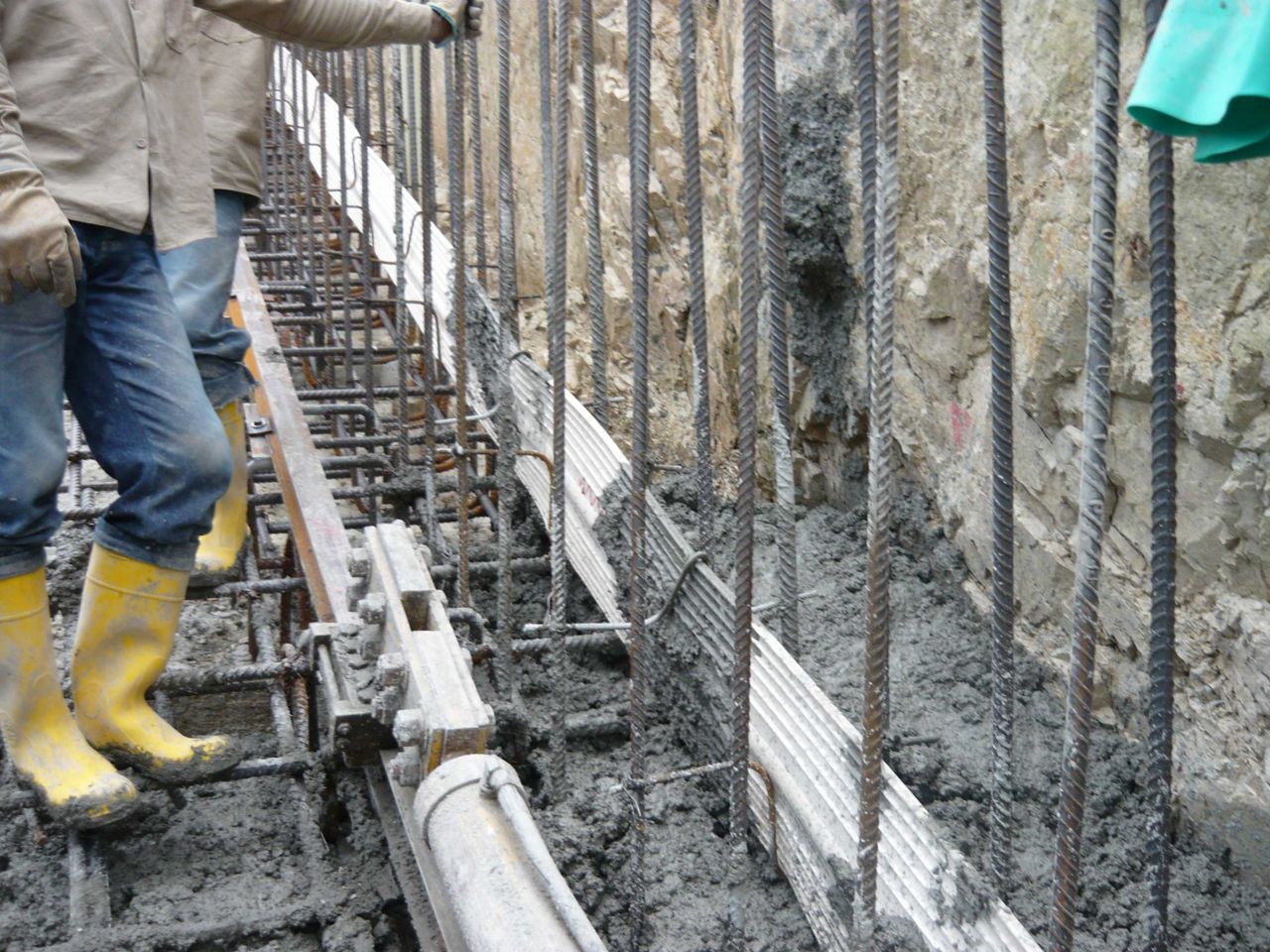 Principles of Below Grade Structural Waterproofing
When: March 26th
Time: 12-1pm EST
What: Earn 1 LU/ AIA credit for attending
Description: 
The overall emphasis of this presentation is to discuss waterproofing systems for below grade structural applications with an empha-sis on foundation walls and under slab applications. This technical presentation will begin with a discussion covering the definition of waterproofing versus damp proofing, a brief history of waterproofing, and an examination of the typical types of structures that require below grade waterproofing. The presentation will then discuss the design considerations that affect the selection of a water-proofing system, including water management, waterproofing location, and protection system. 
Coming Up Next:
Sealing Joints in the Building Envelope
When: April 2nd
Time: 12-1pm EST
What: Earn 1 LU/ HSW AIA credit for attending
Description:
Sealing joints in the building envelope is an understanding of why buildings leak. Analysis of typical problems with sealing expansion joints, familiarization with expansion joints products (current and older), explanation of installation techniques and quality management.  
Repair and Protection of Concrete, Balconies and Parking Structures
When: April 9th
Time: 12-1pm EST
What: Earn 1 LU/ AIA credit for attending
Description:
Very few structures are subjected to the extreme traffic demands and continuous exposure to the elements that parking structures must withstand. Attendees will examine the following topics: Parking structure common repair means and methods, sealant selection and joint design for high traffic areas. Traffic deck coatings – types, design considerations and installation techniques. 
Vacuum Insulated Panels for the Building Envelope
When: April 16th
Time: 12-1pm EST
What: Earn 1 LU/ HSW AIA credit for attending
Description:
Vacuum Insulated Panels('VIP's') are an emerging trend in building envelope science. VIP's as an insulating material can provide high R-Value(R-30+) at a low profile, helping designers and contractors to meet/exceed building and energy codes, net zero and sustainability requirements. Thev can also help reduce buildinq modifications and overall project costs, handle difficult mobilizations, and contribute to high performance solutions when integrated into energy models. In addition, VIP's can eliminate the need to raise the roof to accommodate the stacking of traditional insulation, which can cause issues with existing parapet's, copings, flashings, thresholds, rooftop units, equipment and more. 
Structural Strengthening with FRP Composites
When: April 23rd
Time: 12-1pm EST
What: Earn 1 LU/ HSW AIA credit for attending
Description:
Fiber reinforced polymers (FRP) are a proven technology for upgrading and strengthening concrete, masonry, timber and steel structures.  These advanced composite materials have exceptionally high strength, yet are very lightweight and easy to install. They are used for increasing the capacity of existing buildings, seismically upgrading bridges, correcting construction errors and allowing changes in use. *Why structures need strengthening. *Composites strengthening vs. steel. *Typical field installation methods.