05/04/2020 - 06/15/2020
Online
Continuing Education Courses
Sika is pleased to offer FREE weekly live webinars hosted by our industry experts. Our Spring Webinar Series provides relevant topics for the construction industry including building solutions and new technologies. We look forward to you joining us at one or more of our sessions below!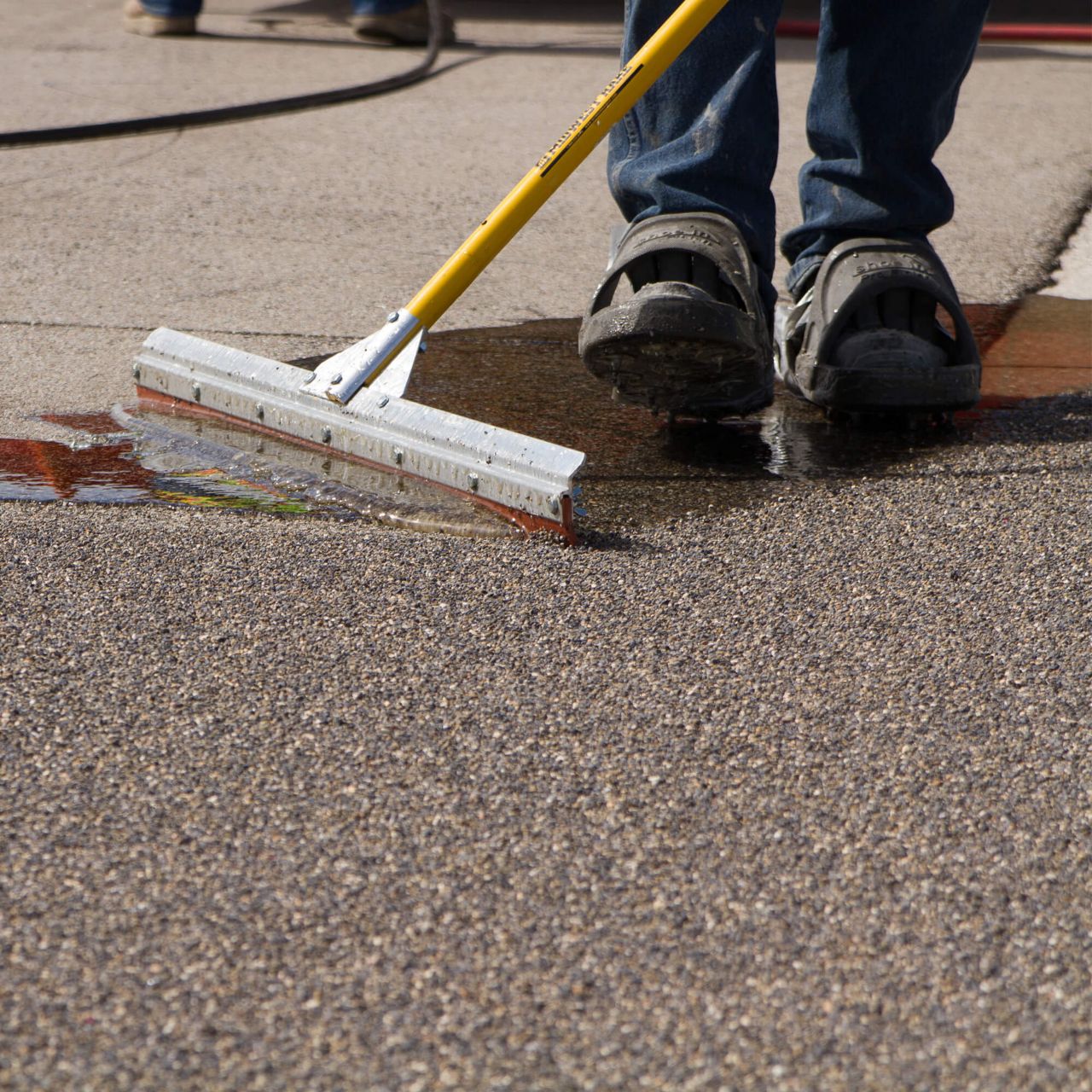 Epoxy Use in Construction
Description: A general overview of some of the many uses for epoxy in the construction industry. This presentation will cover the basics of epoxy chemistry, the types of applications and how to install as well as the which product to chose.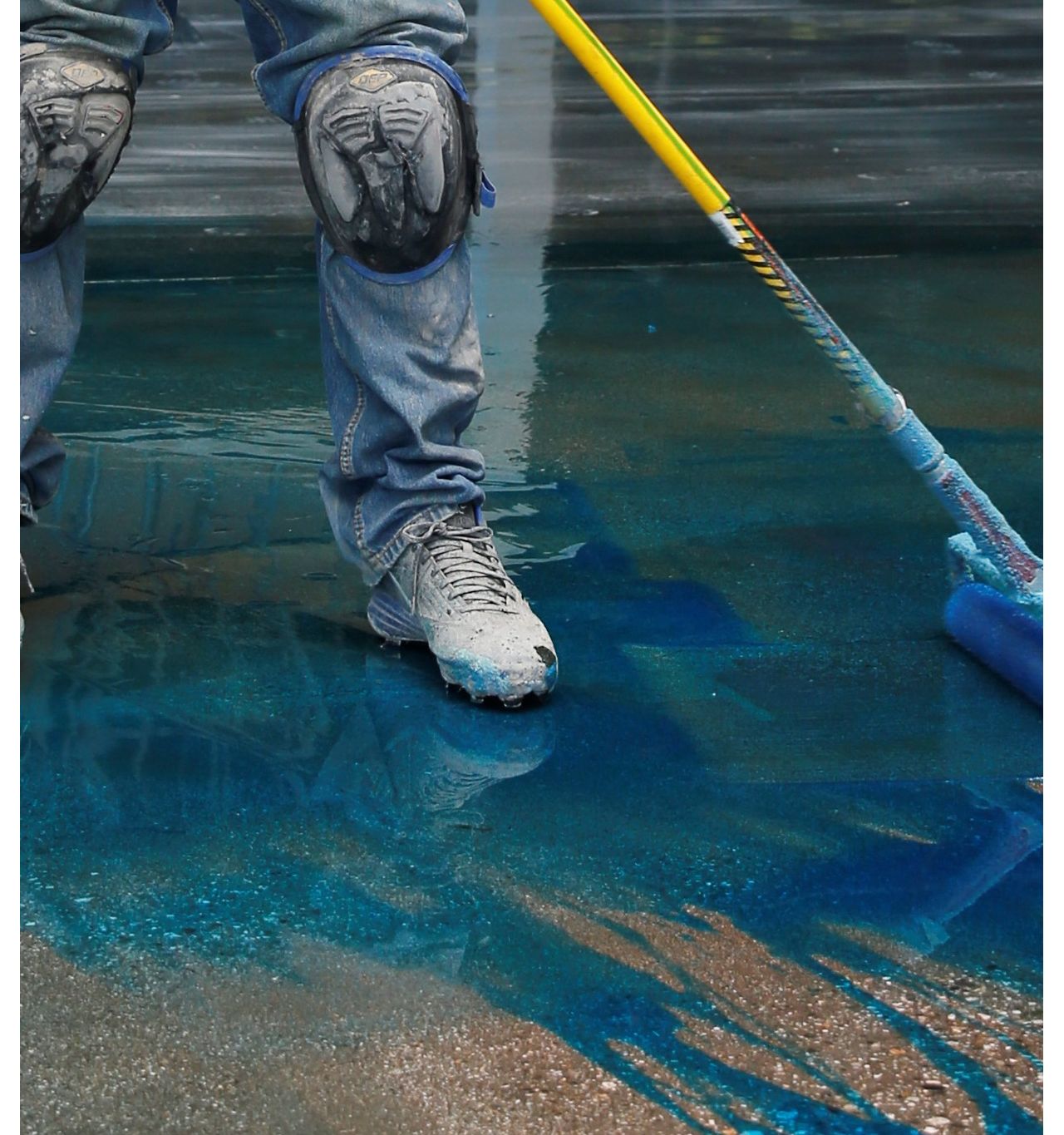 Moisture Mitigation: Problem, Testing & Solutions
Description: This course will present new information about moisture in concrete slabs and its effects on flooring. It will review the various methods of testing concrete for moisture content and compare the key decision criteria for moisture mitigation alternatives by evaluating quantifiable data. The course will also include a discussion of the increased need for moisture mitigation over the last decade, new methods of addressing these conditions, and the appropriate planning and budgeting needed.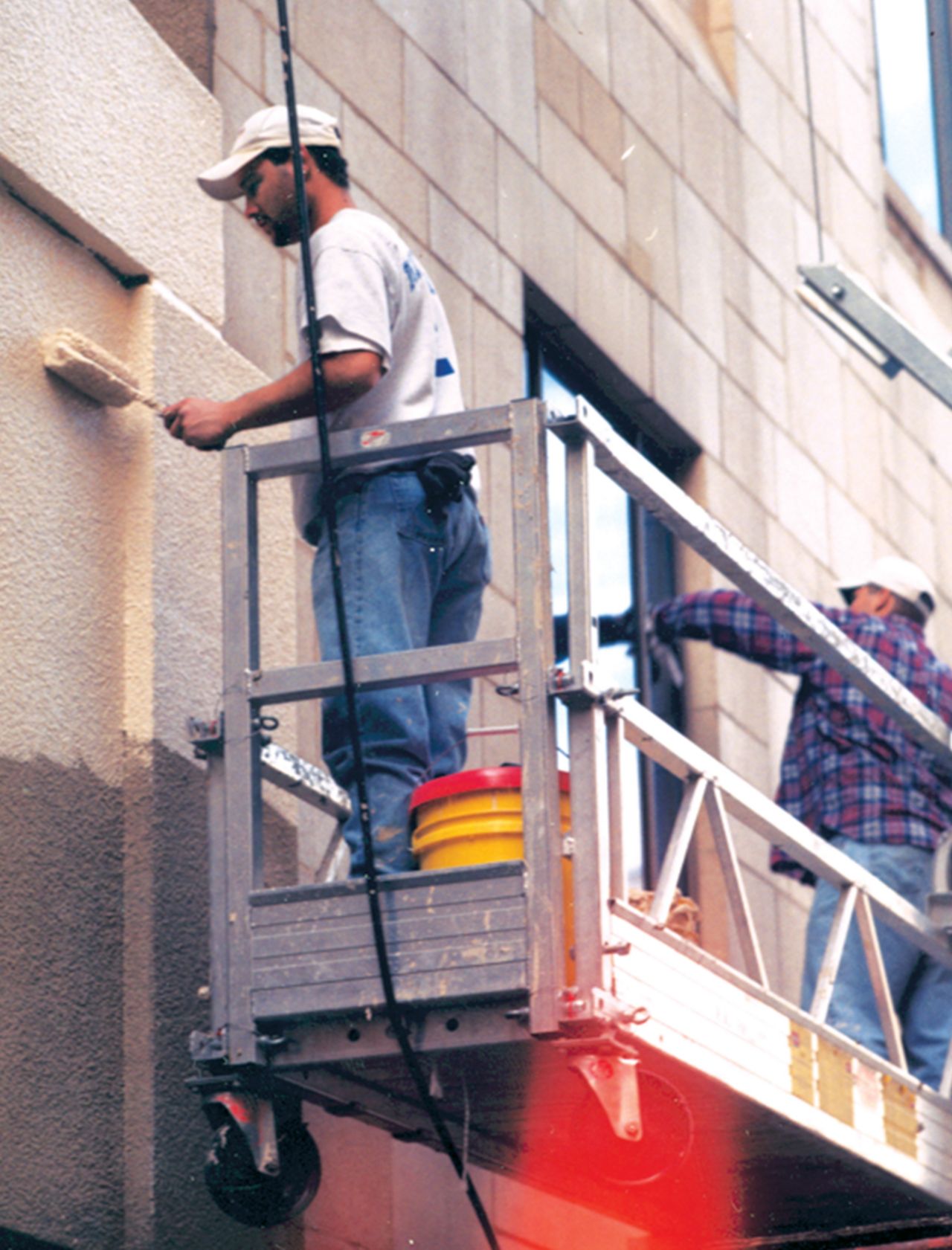 Total Corrosion Management
Description:  Join our webinar and learn about Sika's solutions to combat corrosion of steel in concrete.   Reinforced concrete is vital to our nations infrastructure and while it is extremely durable, it is also susceptible to cracking and spalling.  This webinar will cover the concept of repairing and protecting concrete, the background of corrosion, the magnitude of corrosion problems, why it occurs and how to fix it for the long term!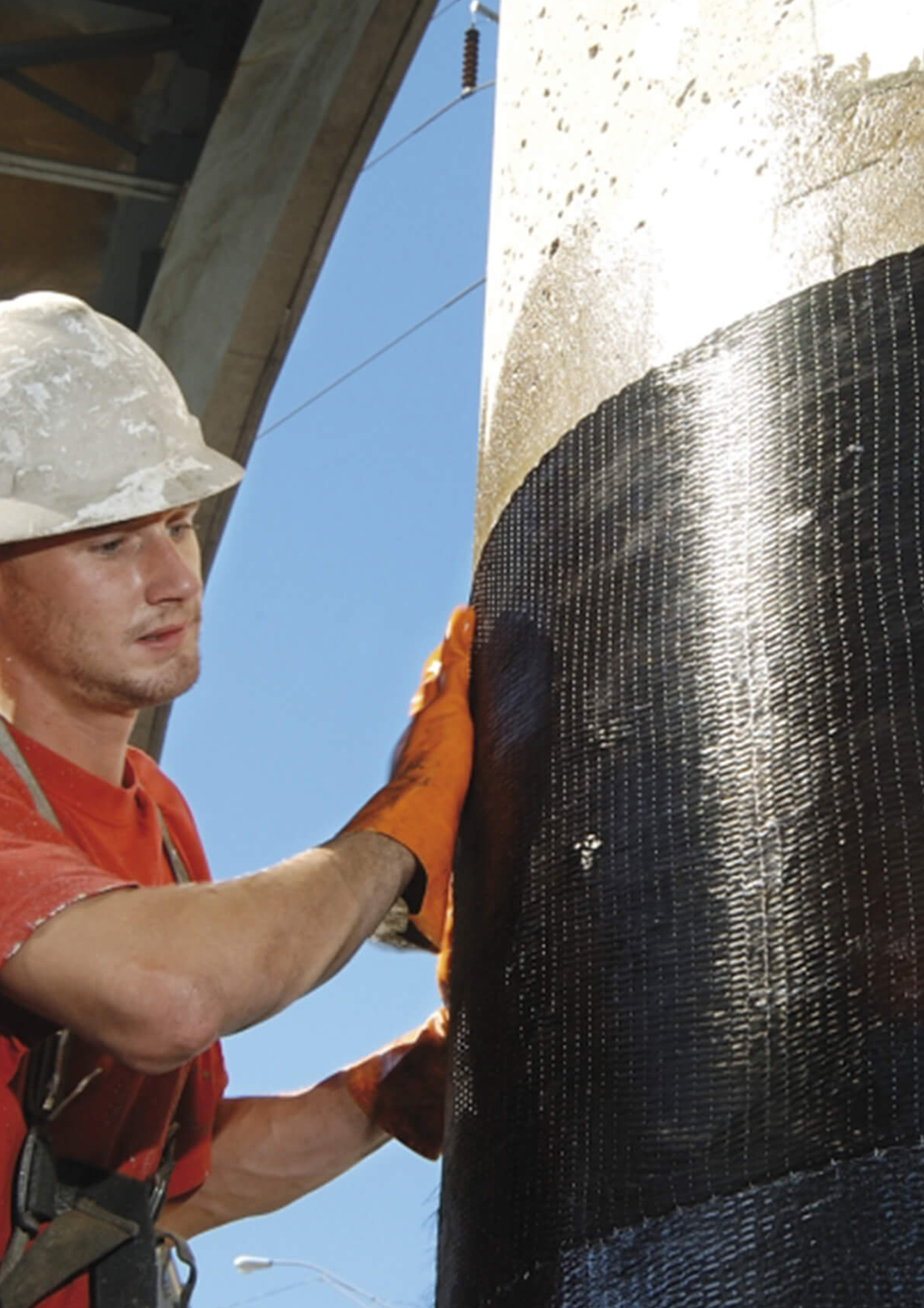 Designing and Specifying FRP Materials for their Use in Structural Strengthening 
Description: Fiber reinforced polymers (FRP) are a proven technology for upgrading and strengthening concrete, masonry, timber and steel structures. They are used for increasing the capacity of existing buildings, seismically upgrading bridges, correcting construction errors and allowing changes in use. During this webinar attendees will learn how to design a strengthening solution with FRP products, specify these products for use in various projects, and discuss design considerations when using ACI 440 or other design guides. In addition, attendees will get an overview of various FRP materials and typical field installation methods.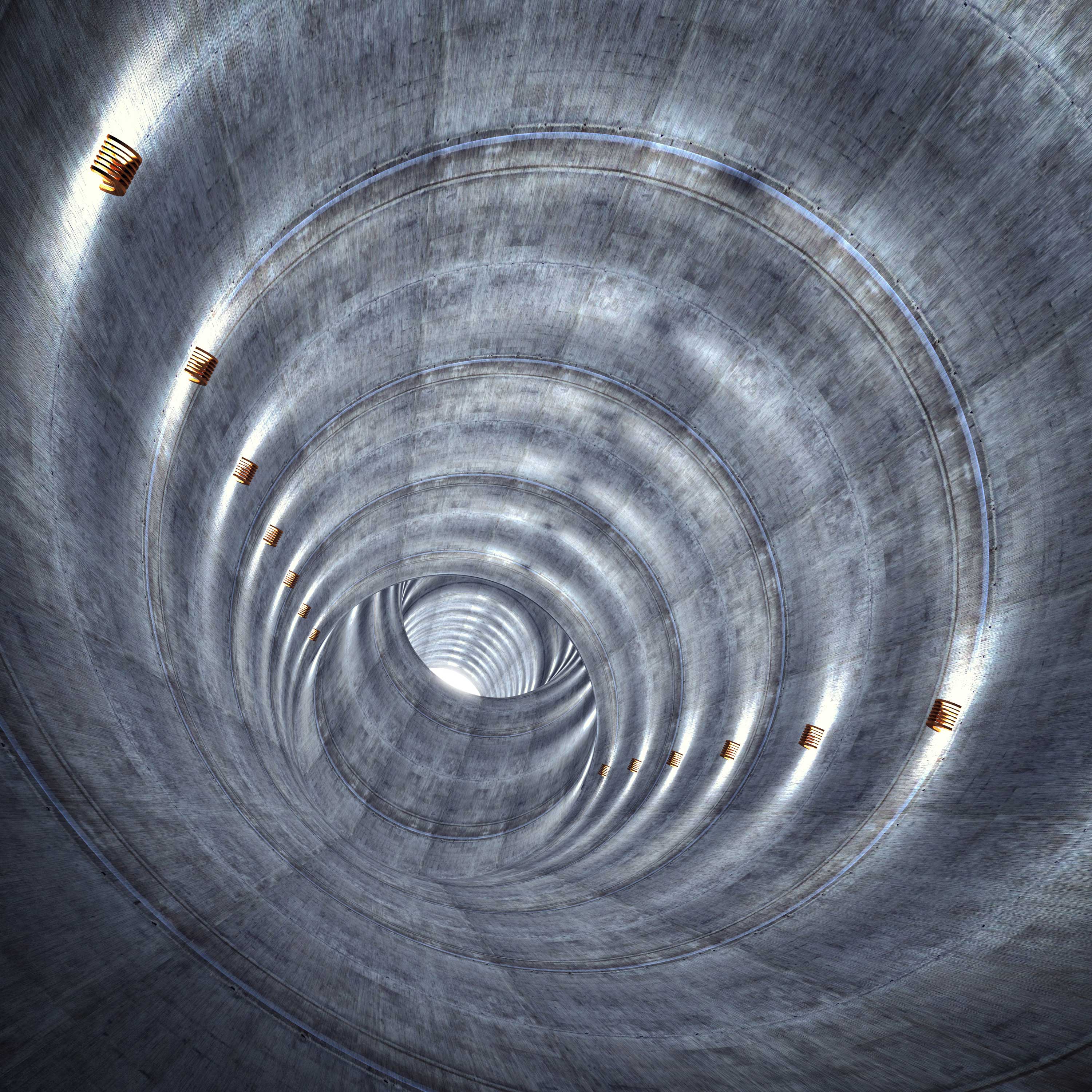 Sika Permeability Reducing Admixtures
Description: Learn the fundamentals of concrete waterproofing including
permeability reducing admixtures, predominant technologies, performance
testing, performance based specifications and joint material selection and
detailing. CEUs for engineers or for self reporting. Non AIA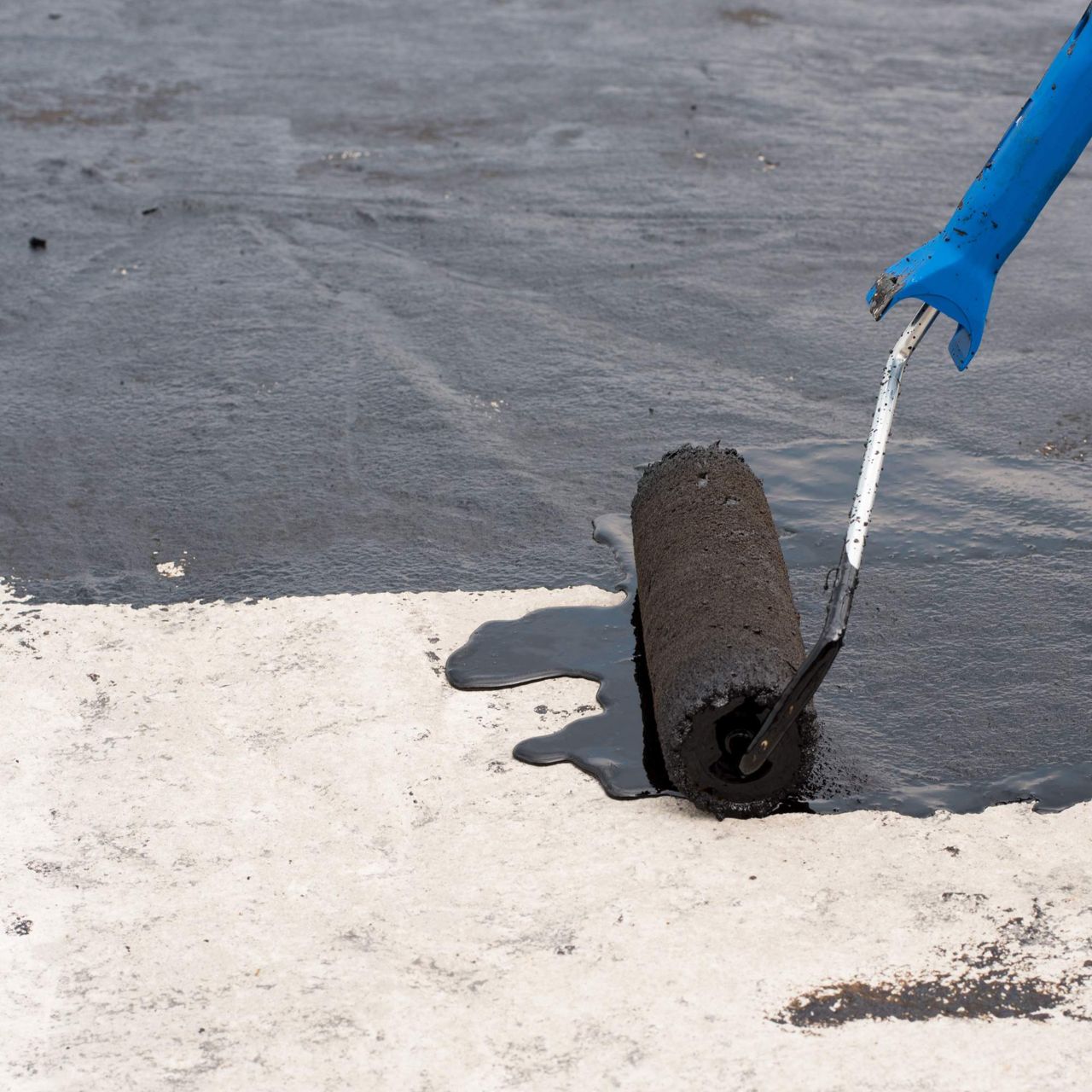 The Wonderful World of Coatings: Protective Coatings for Inside and Out
Description: There are many types of coatings to protect concrete from a variety of conditions. This presentation will cover the different chemistries of protective coatings, where they are used and how to choose the right product for your job. This will include exterior walls, maintenance room floors as well as chemical resistance.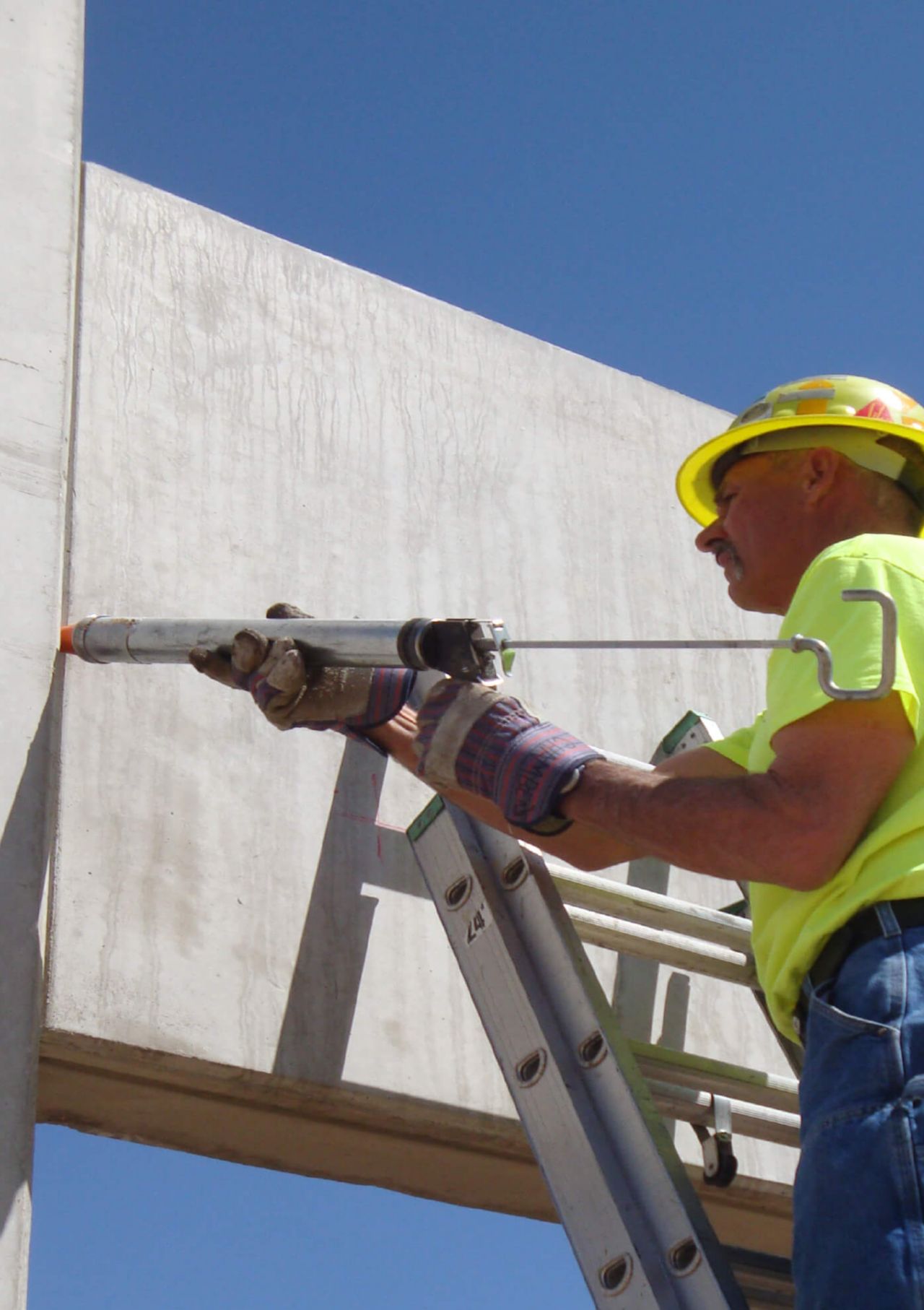 Joint Sealant Technology - Their Design and Use
Description: Joint sealants seal penetrations between construction elements…a critical part of the building envelope.  They prevent ingress of water/moisture into the building interior or through joints/gaps.  They also play a role in the prevention of reinforced concrete corrosion, which can lead to structural failures.  
This presentation covers: 
Understanding Sealant Technologies

Polyurethanes
Hybrids 
Silicones 

Proper Joint Design 
Critical Success Factors and Field Installation Techniques 
Adhesion Testing (ASTM C  1521-02a) 
Types of Joint Failure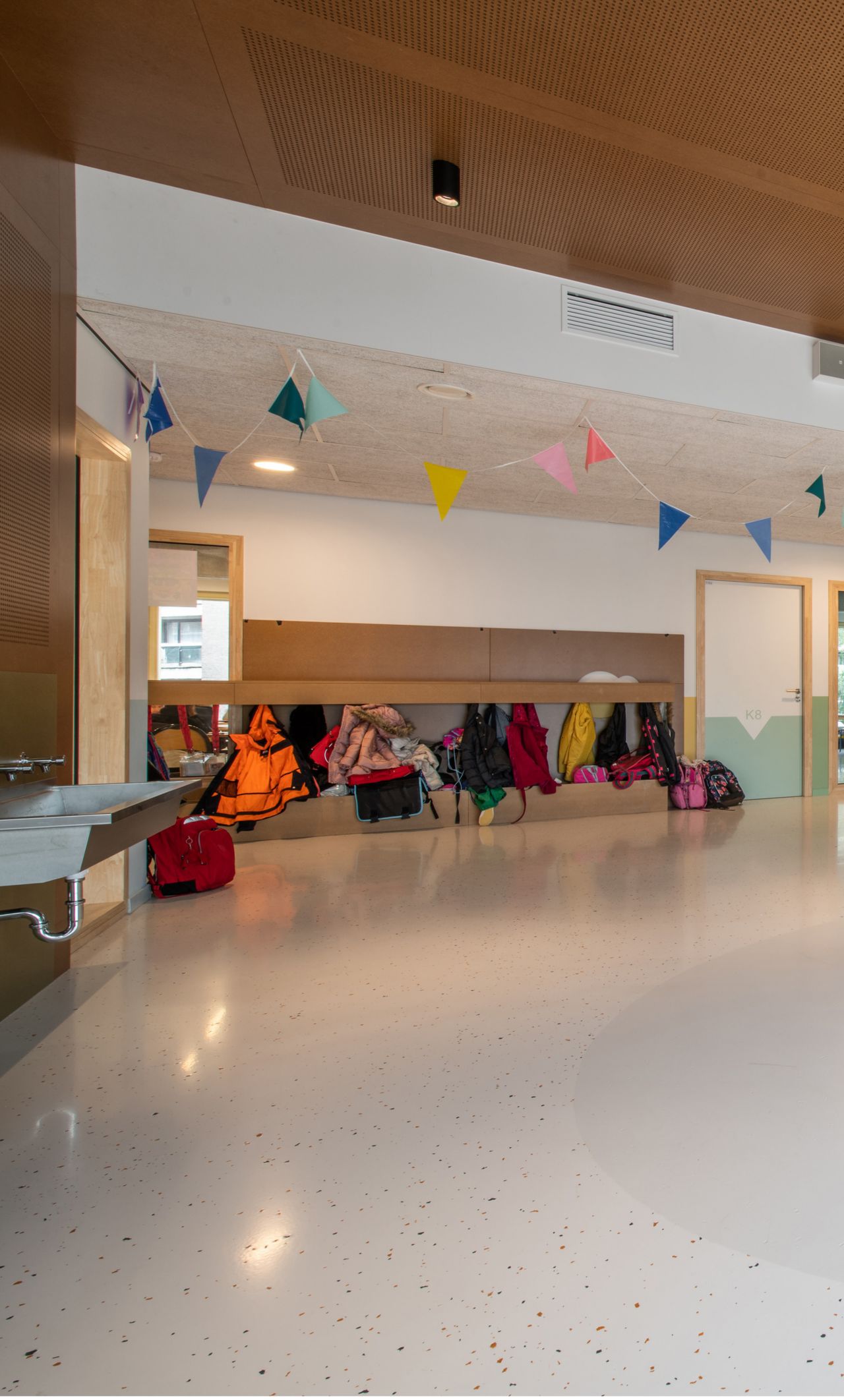 Resinous Floor and Wall Surfaces for Educational Facilities
Description: Given the varied use of educational facility spaces – from classrooms to kitchens to gymnasiums - the selection of proper floor and wall surfaces is a complex decision involving many environmental considerations. The right system protects your investment, the wrong system could result in costly repairs, damage to the building and its contents, possibly an early replacement, regulatory citation or disruption to students and faculty. During the presentation, the presenter will discuss the following learning objectives to get a better understanding of resinous floor and wall surfaces for educational facilities.