04/07/2020 - 06/01/2020
Online
A Live Online Educational Webinar Series
Sika's Roofing and Flooring target markets are teaming up to help make continuing education credits easy to obtain for our customers during these unique times. The following courses are part of our new "Spring Webinar Series," where all webinars are offered live and free of charge.  
Each webinar listed below features an expert in their field with years of experience. Registrants who are licensed architects and have an AIA number will list this number when registering for the course. We will then report your attendance to AIA. Others attending who need credit can request a certificate of completion and use this to self-report. 
For any questions, please contact Claudia Galvez at galvez.claudia@us.sika.com or 508-345-8976.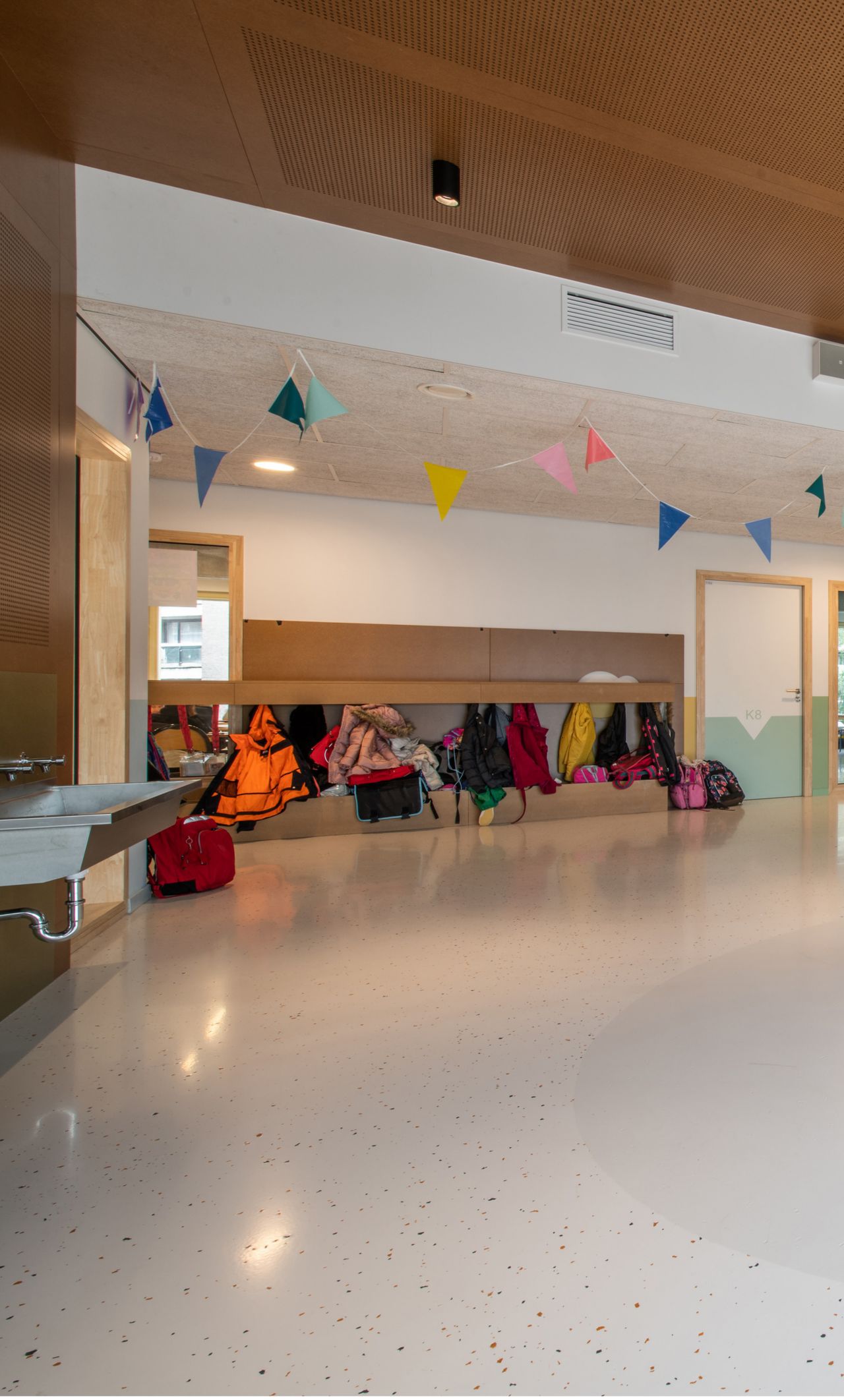 Resinous Floor and Wall Surfaces for Educational Facilities
Description: Given the varied use of educational facility spaces – from classrooms to kitchens to gymnasiums - the selection of proper floor and wall surfaces is a complex decision involving many environmental considerations. The right system protects your investment, the wrong system could result in costly repairs, damage to the building and its contents, possibly an early replacement, regulatory citation or disruption to students and faculty. During the presentation, the presenter will discuss the following learning objectives to get a better understanding of resinous floor and wall surfaces for educational facilities.

Learning Objectives
To obtain a better understanding of the following topics: 

What factors should be considered in the design criteria 

How to write specifications, project documentation, and qualifications 

How to assess installation conditions 

Implementing proper surface preparation

Defining system types and their proper environments

Meet the Presenter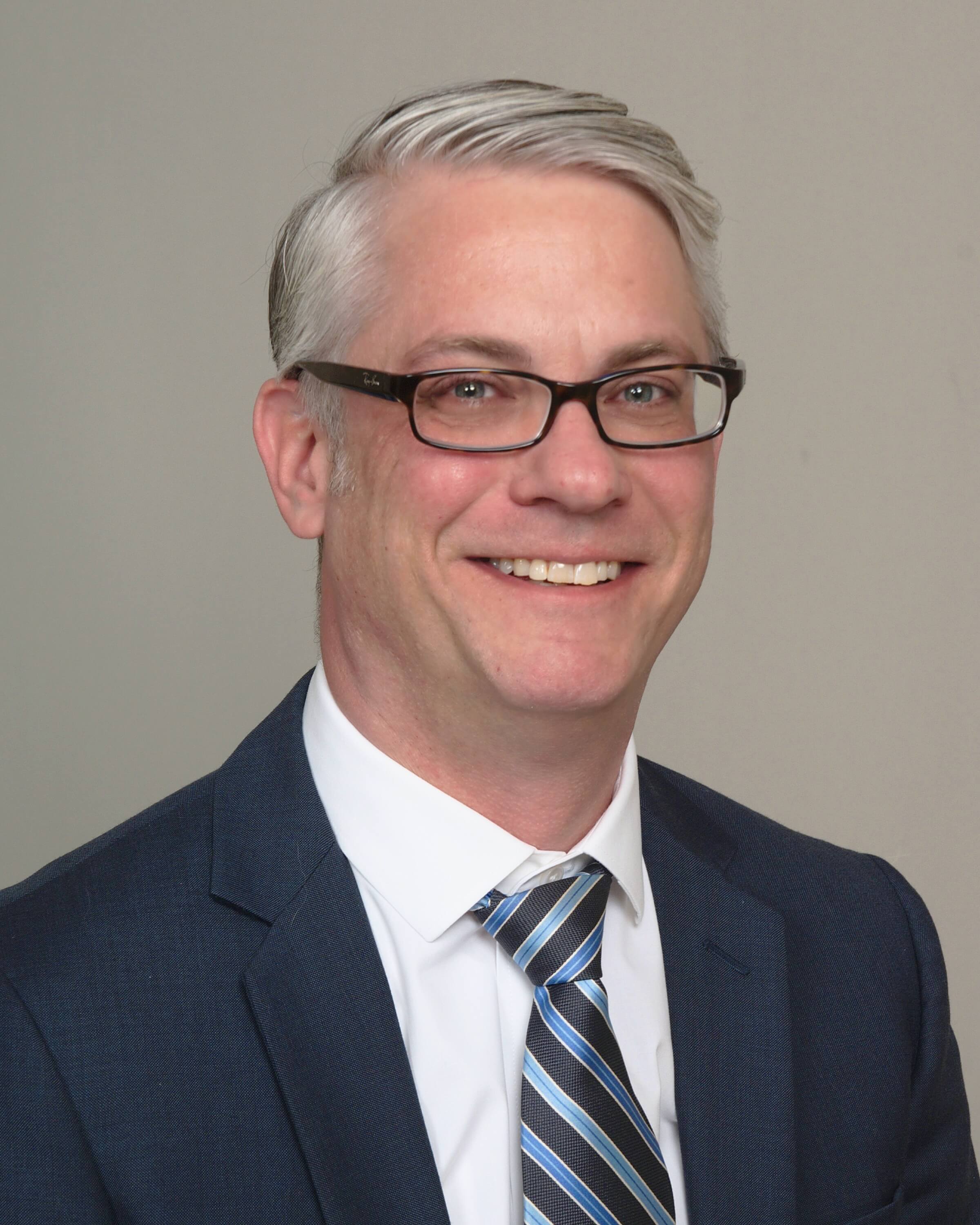 Vertical Market Manager | Sika Flooring
For thirty years, Randy Butera, Sika's Vertical Market Manager, has collaborated with architecture and design firms across every industry including life sciences, food/beverage, manufacturing, education and military government sectors.
He has held technical and sales management positions with some of the world's most recognized resinous floor and wall manufacturers in the US and abroad. Randy is an industry expert, whose opinions are often sought after by the media for his insight on emerging trends. He is a published author and speaker at industry forums and conferences.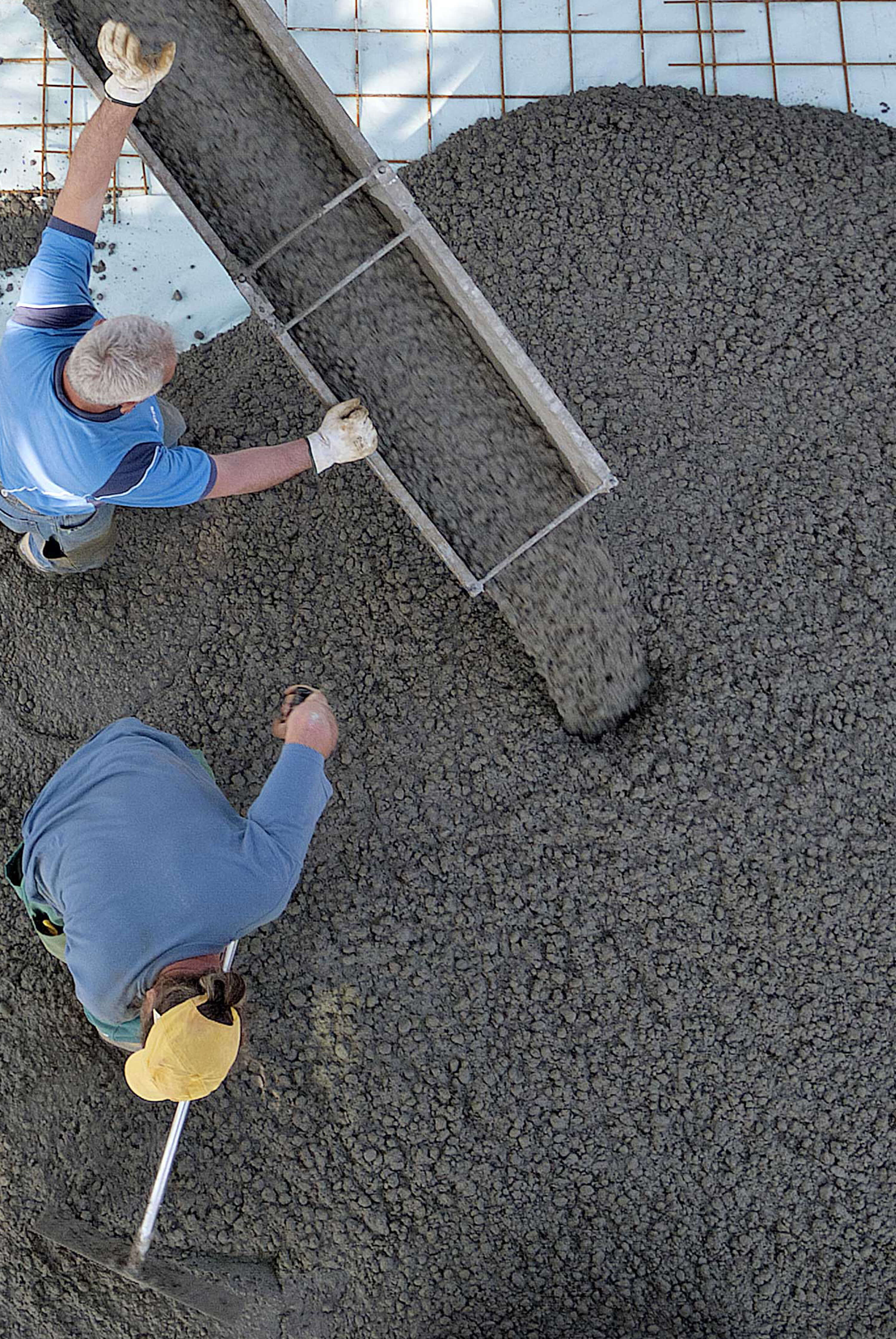 Exploring Concrete Roof Deck Moisture Issues
Description: During recent years we have seen a climb in moisture-related issues involving concrete roof decks. Experts are starting to see a trend in issues coming from roofs that seem to be properly installed, maintained, and not exhibiting any leakage. However, due to numerous reasons like changes in system build-ups, accelerated construction schedules, an increase in using light-weight structural concrete, and year-round construction in all climates, we are seeing these issues more frequently. This course will explore key issues and potential remedial approaches in different problematic situations and provide preventative measures.

Learning Objectives
To obtain a better understanding of the following topics: 

Review past and present construction practices where the roof deck is structural concrete, with the emphasis on the effects of excess water in the roof system.

Point out the difference between normal and lightweight structural concrete, as well as their different curing and drying times.

Discuss different techniques with new construction and re-roofing. Which technique should be used when installing a roof system over a concrete deck?

Study the standard test methods available to determine the amount of moisture that may be present in the concrete.

Meet the Presenter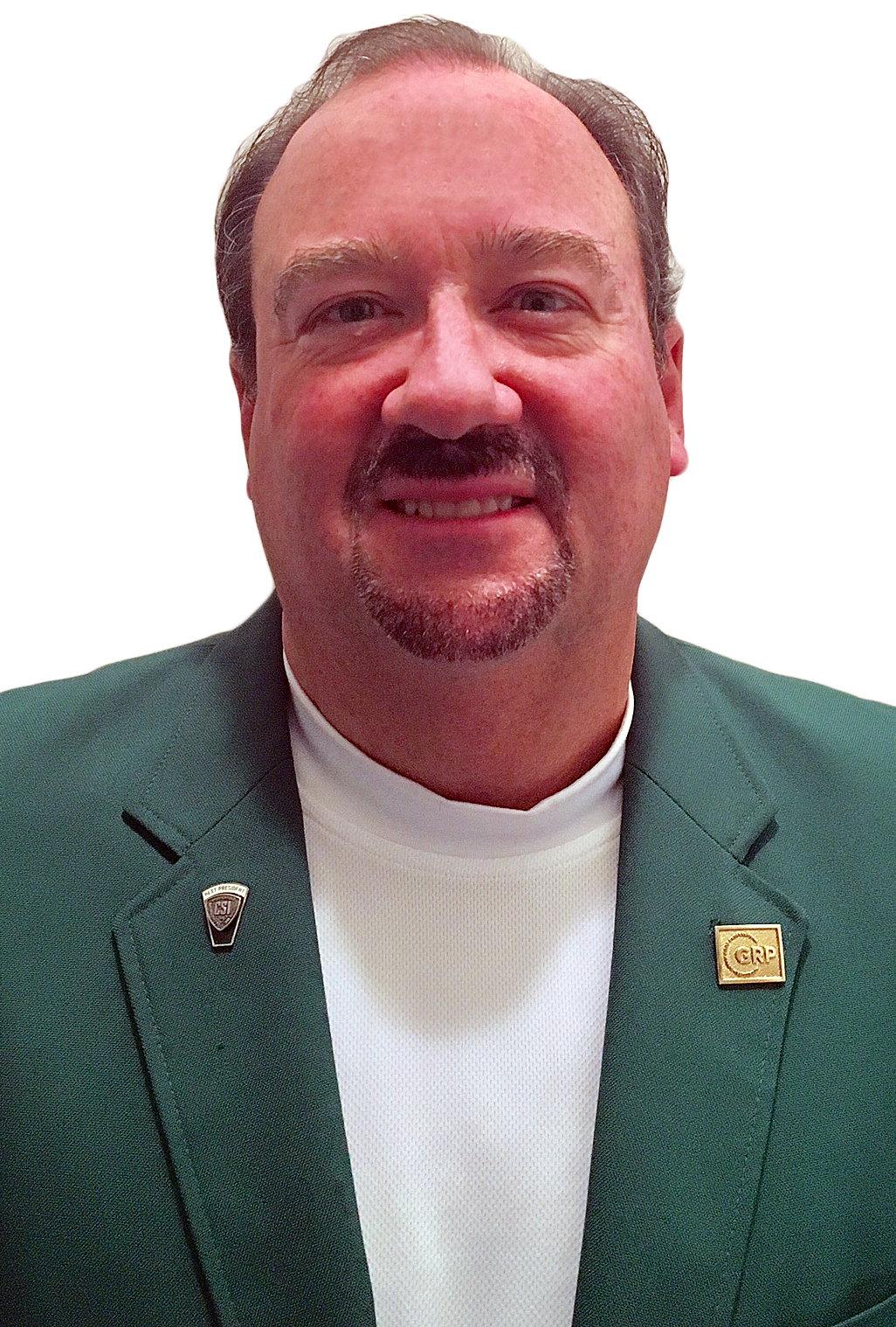 John Robinson has been with Sika Sarnafil for over 24 years and is currently the Education/Healthcare/Waterproofing Sales Specialist for the Southern Region. John has over 35 years of experience in the roofing/waterproofing industry and has held sales and technical positions with both national and regional firms. John is one of the first Accredited Green Roof Professionals in the U.S. and is an active member of many organizations, including IIBEC, CSI, A4LE, and GRHC. He served as President of the Atlanta Chapter CSI and for the Southern Region of CSI and is a former board member at GRHC.