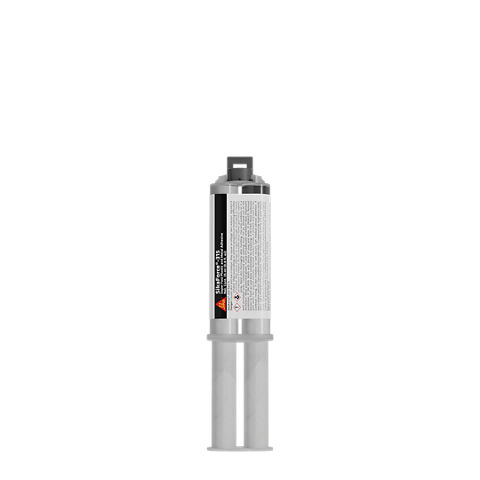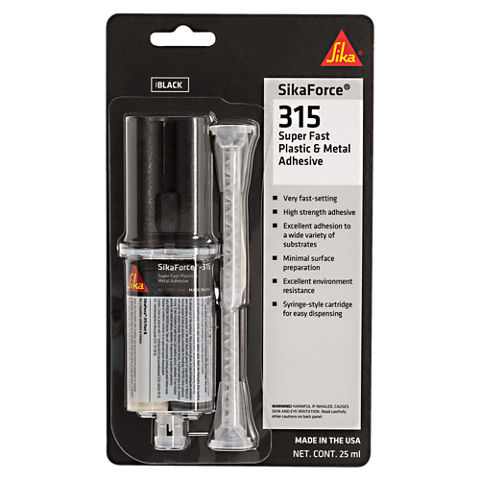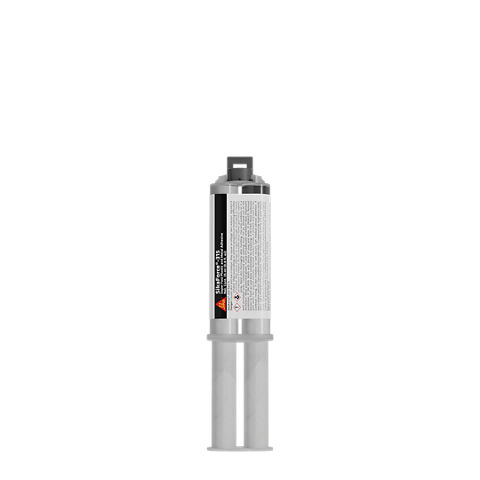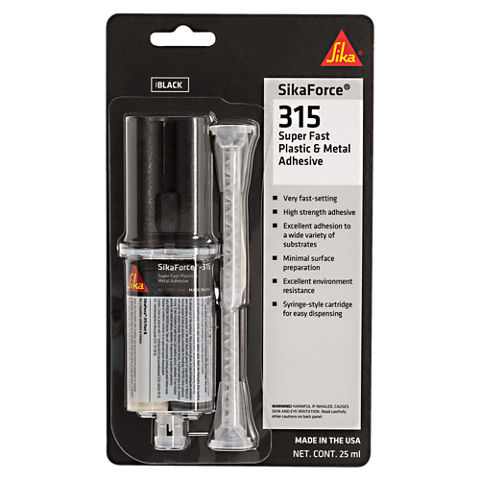 Super fast plastic and metal adhesive
SikaForce®-315 is a 2-component polyurethane adhesive with very good adhesion properties. It is specifically designed for bonding small plastic and metal components.  
Good adhesion to a wide variety of substrates
Fast curing
No running or dripping
Super-Fast Plastic and Metal Adhesive
Bond small components faster and easier with SikaForce®-315! This super-fast setting, high strength adhesive is a must-have for auto glass technicians, marine pros and DIYers, and anyone looking for a fast, convenient, toolbox-ready bonding solution!