Your Expert Partner for Adhesives, Sealants, and Sound Dampening, Tooling and Composite Solutions
Sika is the largest manufacturer of one-component polyurethane sealants and adhesives. Sika Industry is the expert for bonding, sealing, damping, reinforcing, protecting, tooling, and composite solutions.

Founded in Switzerland over 100 years ago, Sika has developed into a technology leader for adhesives, sealants, and acoustic applications, tooling, and composite resins. Sika's success is founded on strategical core competencies across a vast range of applications with solutions for production, assembly, and repair.

The core of Sika's business is innovation management and the focus on developing quality products and the best solutions for customers. 

The cooperation with the customer does not end with the sale of a product. It starts well before the first product is even sold.  Sika provides local service with global reach from design, prototyping, and validation to full production phases.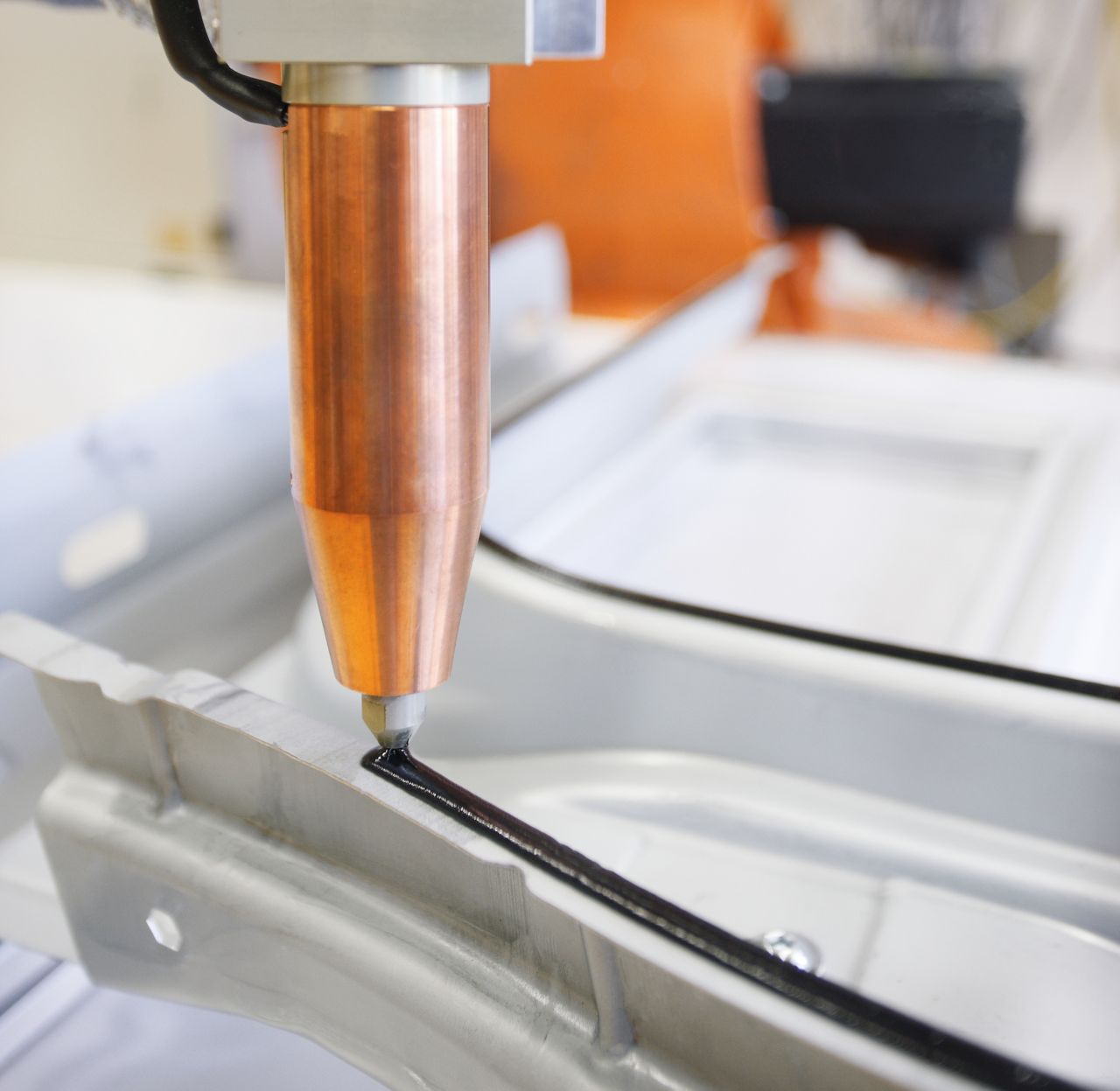 NEW Sika Marine | PRO & DIY Repair Products
The Professional's Choice
Sika Marine now offers a full line of repair solutions that can be used by repair technicians and conscientious DIY boat owners. Included are Sika's new 3 oz sealant and adhesive tubes that can be used for numerous repair solutions, as well as products for use in composite repair applications.

Upcoming Events
Join Sika's Marine Team at the upcoming IBEX tradeshow in Tampa, FL Sept. 28-30, Booth #3-1251! Learn about our leading range of marine adhesives and sealants, as well as value added engineering and support services that set us apart from the competition. Wherever you are GO WITH SIKA MARINE!

IN SITU REPAIR OF WIND TURBINE BLADES:
with SikaForce® and Sikadur® wind turbine repair systems
VEHICLES:
of vehicles produced worldwide use Sika Technology