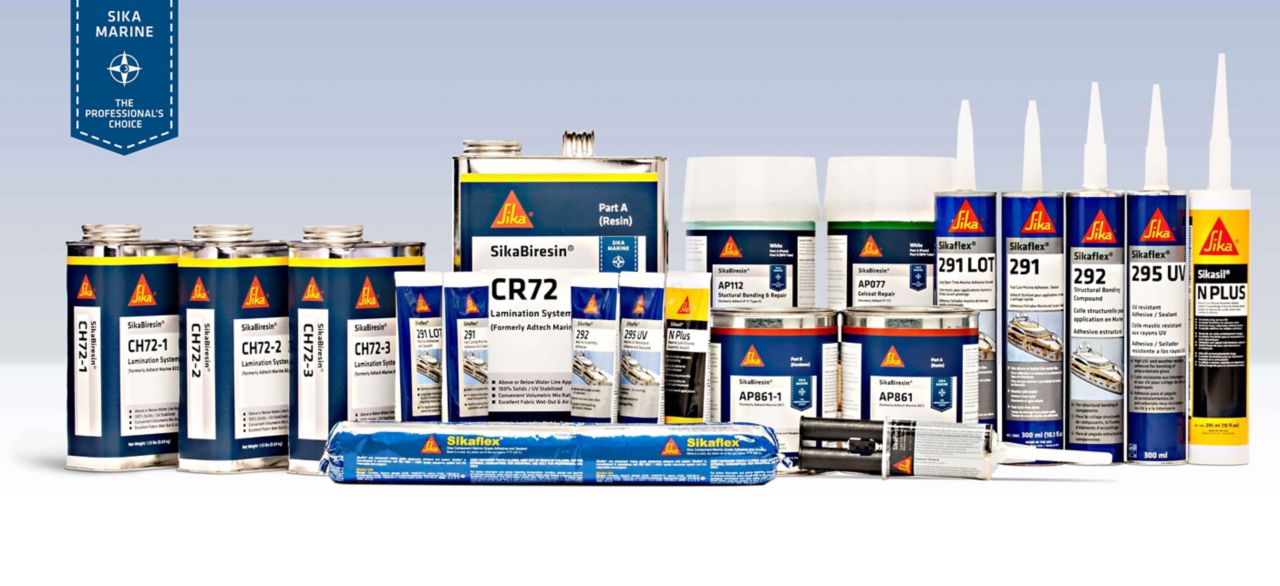 Sika Marine - The Professional's Choice
Sika Marine now offers a full line of repair solutions that can be used by repair technicians and conscientious DIY boat owners. Included are Sika's new 3 oz sealant and adhesive tubes that can be used for numerous repair solutions, as well as products for use in composite repair applications. Sika has a marine repair solution to meet your demanding boat maintenance requirements, making Sika Marine the perfect choice for any boat owner. When it comes to repairing your boat, don't settle for anything less than The Professional's Choice - choose Sika Marine!
Sika Wins 2021 IBEX Innovation Award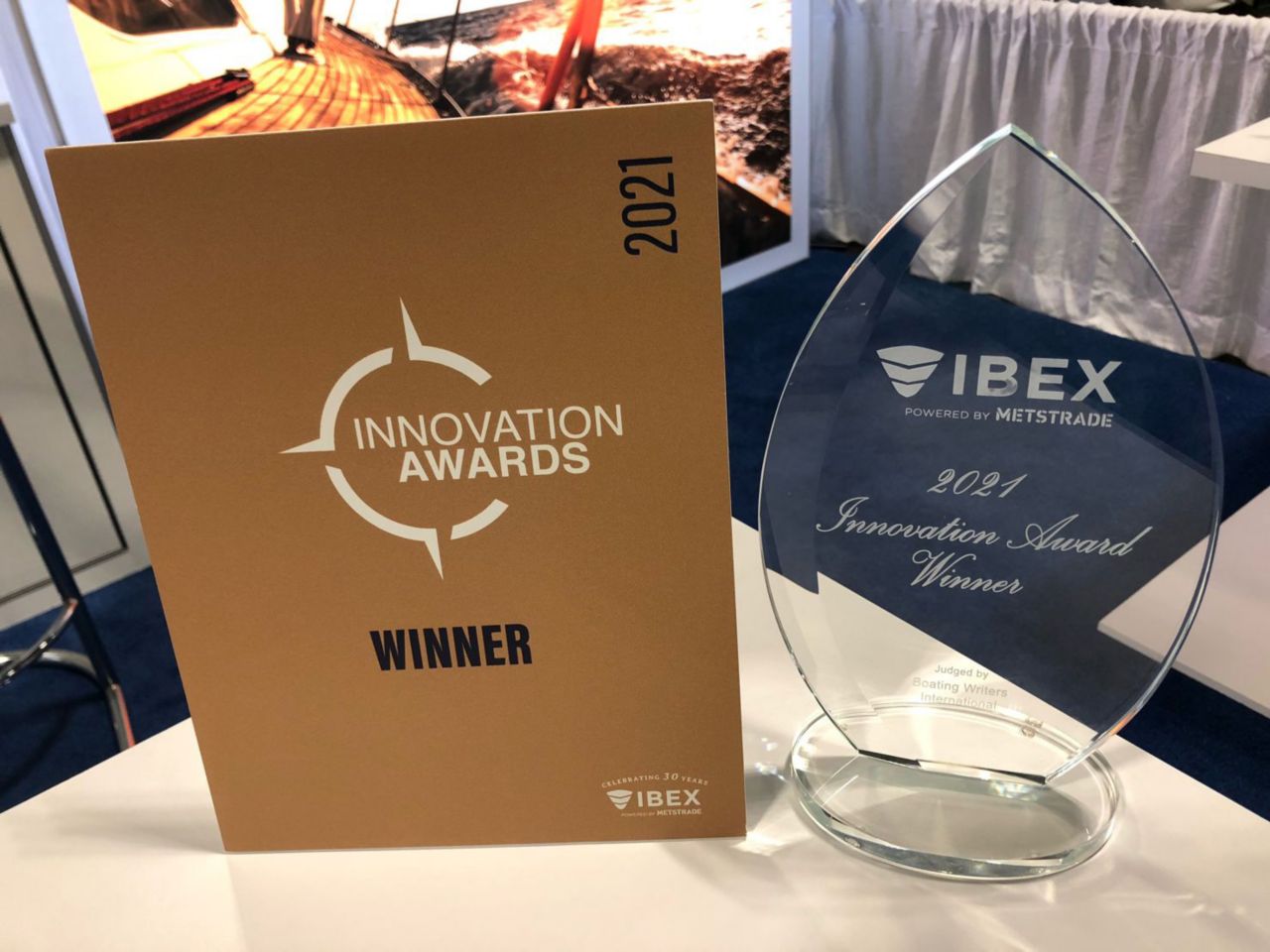 Sika is proud to announce our Innovation Award first prize at IBEX 2021 for Adekit A236, a marine-based polyurethane structural adhesive for bonding large composite parts that require high mechanical performance.
Special thanks to Joel Shine and Insetta Boatworks for allowing us to come into their facility and take footage of the bonding process. Among countless others, we also recognize Sika OEM Marine Manager Brent Schubring for presenting Adekit A236 to the IBEX Innovation Awards panel, as well as Sika Marine Market Field Manager Gerald Wilewicz for orchestrating the presentation materials and Sika's presence at the show.

Where to Use?
As boat repair has a wide range of applications, it can be difficult to find the correct product to fit your needs. Sika Marine has made it simple and easy by providing below with general applications for sealing, bonding, and composite repair that the everyday consumer or repair technician may see with the applicable product solution(s).