Sika for Construction, Repair and Maintenance of Marine Vessels
Sika provides direct glazing, teak decking, exterior and interior sealing and bonding as well as acoustic flooring systems in the manufacture and repair of leisure boats, commercial vessels and offshore platforms.

Our elastic bonding and sealing solutions are designed with the marine environment in mind: resistance to water, sun, cleaning chemicals and fatigue. Sika offers a range of flooring products, each of which have a levelling and smoothing aspect as well as varying degrees of noise and vibration reduction properties coupled with fire performance in order to meet the requirements of both ship owners and regulatory bodies.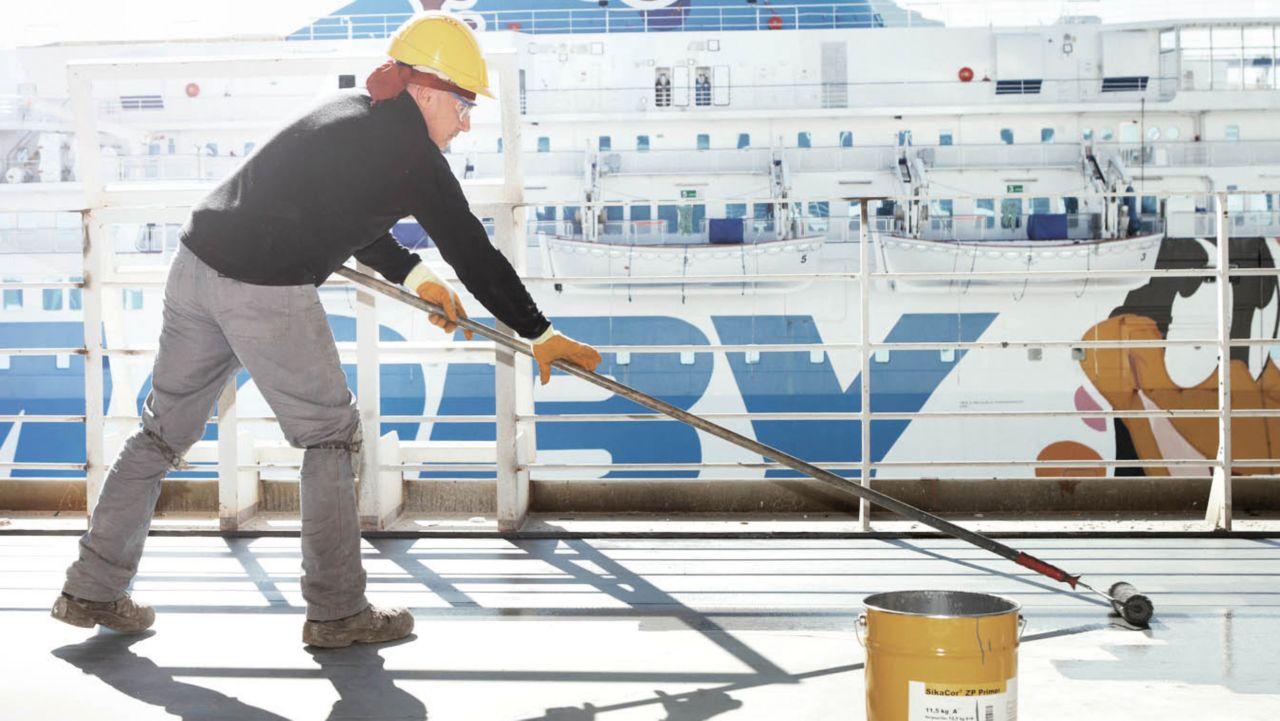 Sika Wins 2021 IBEX Innovation Award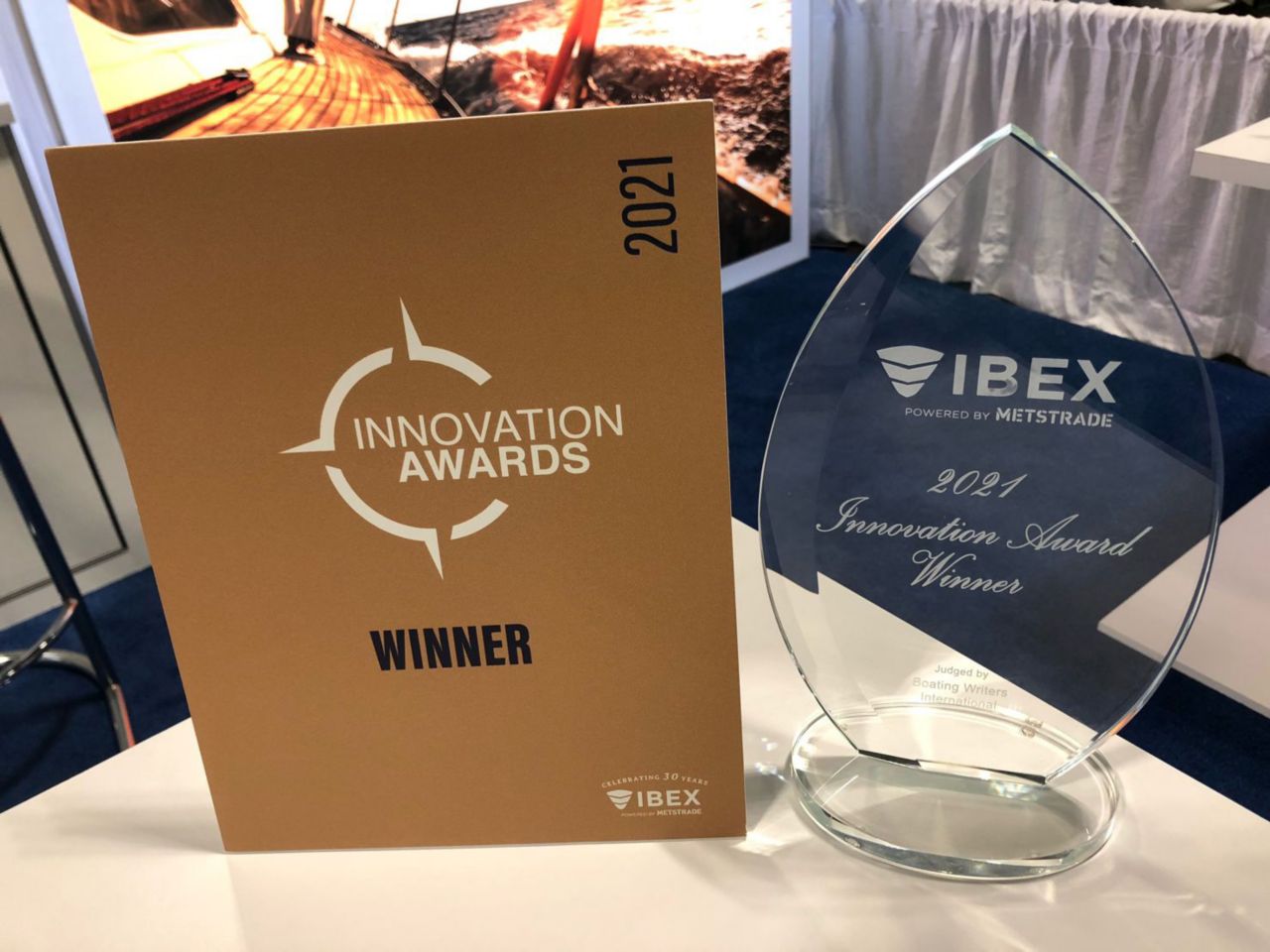 Sika is proud to announce our Innovation Award first prize at IBEX 2021 for Adekit A236, a marine-based polyurethane structural adhesive for bonding large composite parts that require high mechanical performance.
Special thanks to Joel Shine and Insetta Boatworks for allowing us to come into their facility and take footage of the bonding process. Among countless others, we also recognize Sika OEM Marine Manager Brent Schubring for presenting Adekit A236 to the IBEX Innovation Awards panel, as well as Sika Marine Market Field Manager Gerald Wilewicz for orchestrating the presentation materials and Sika's presence at the show.

Markets & Applications
Upcoming Events
Join Sika's Marine Team at the upcoming IBEX tradeshow in Tampa, FL Sept. 28-30, Booth #3-1251! Learn about our leading range of marine adhesives and sealants, as well as value added engineering and support services that set us apart from the competition. Wherever you are GO WITH SIKA MARINE!

boats per year bonded with
Sika Marine systems
Application time savings with Sikafloor® Marine underlayment systems