Masonry Veneer Systems are high end installations to combine the look of tile, brick or stone with the performance of CI and Stucco assemblies. MVS provides the largest range or applications they are available over Continuous Insulation (MVS-CI), Stucco (MVS-Standard), Cement Board (MVS-CB), CMU and Concrete (MVS-CMU); all backed by a one source warranty. MVS is easy to apply systems that provide a permanent freeze-thaw stable bond and a natural fit and accent to your facade project with a built-in moisture protection component that will protect your the system.
1. Easy to Apply
2. Permanent freeze-thaw stable bond
3. Built-in moisture protection component
4. Available over CI and Stucco assemblies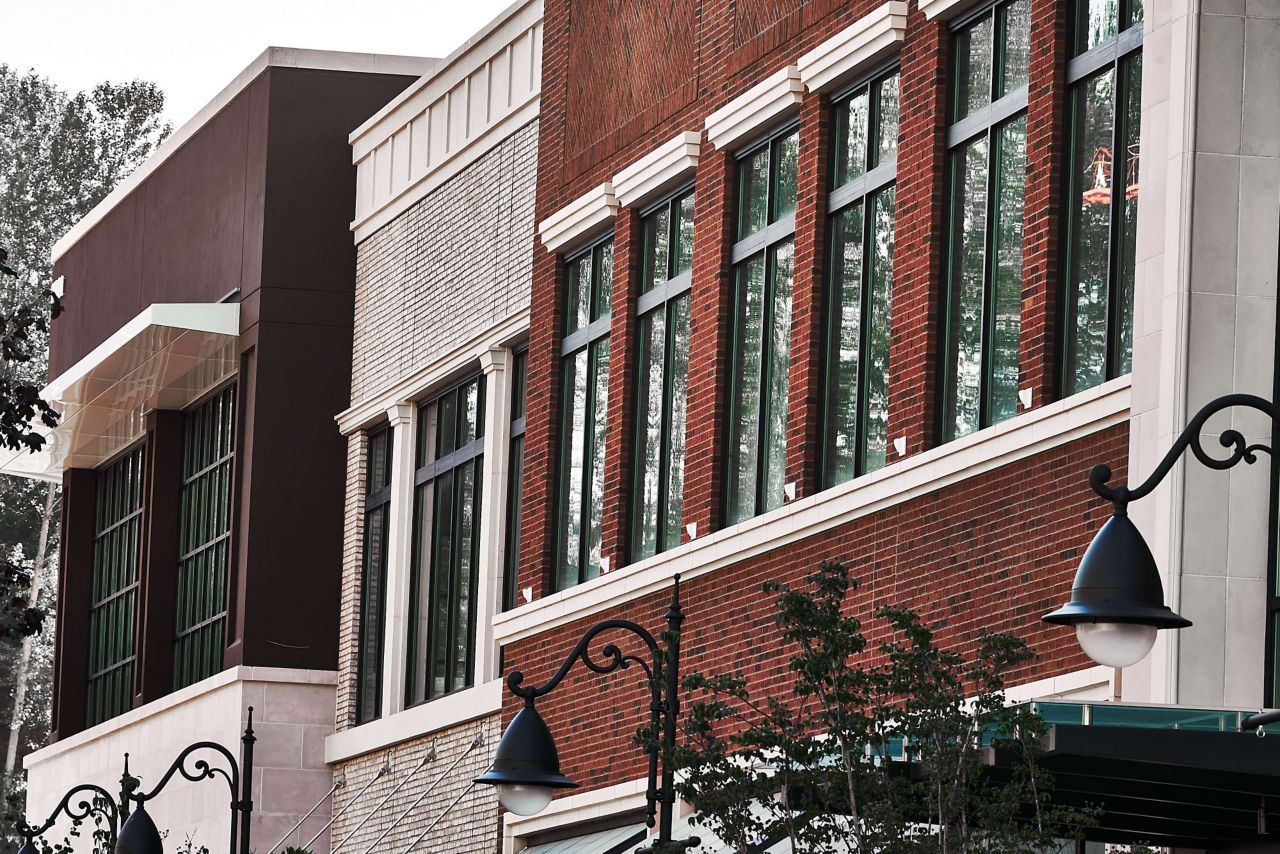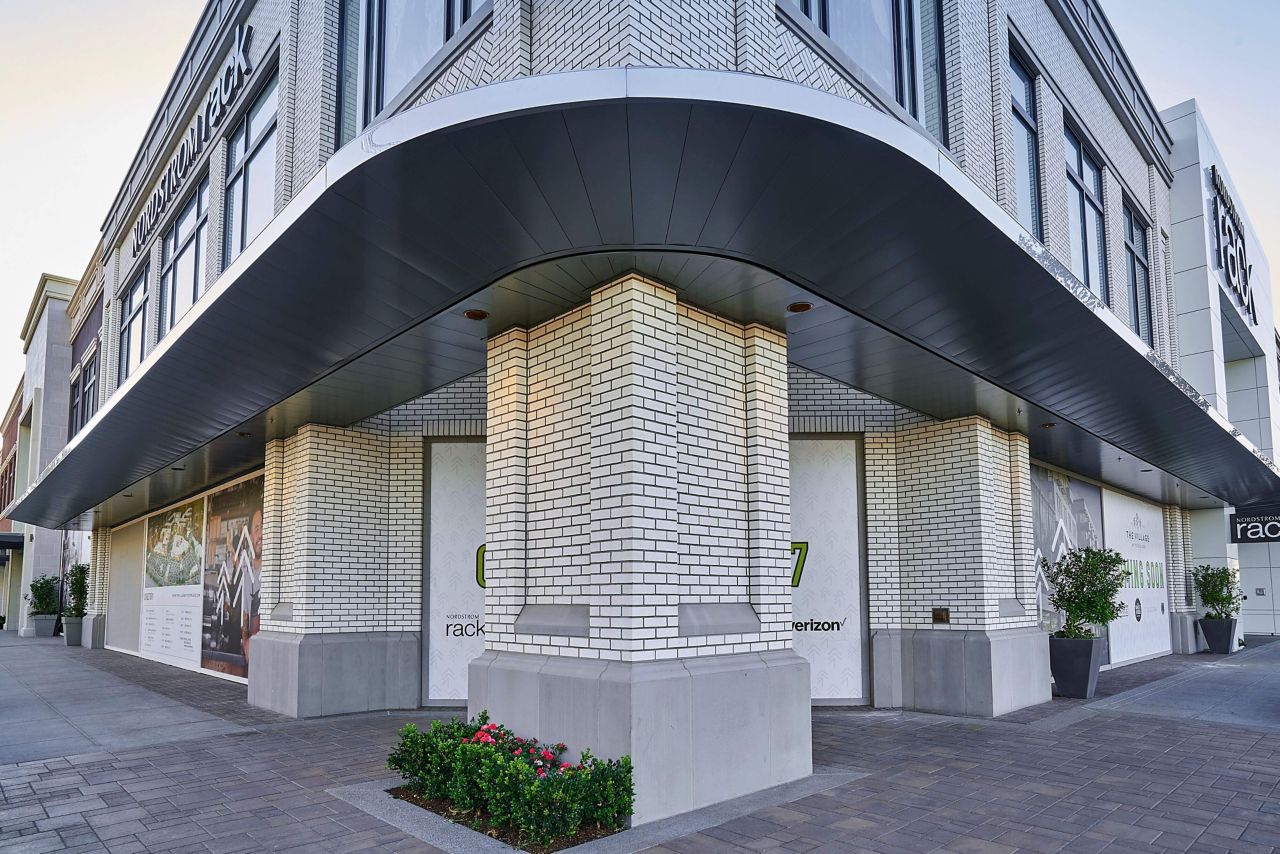 NOTE: By clicking on each system you will be redirected to Sika's newly acquired company site, PAREX.