SARNAFIL LOOSE LAID MEMBRANE
Sika waterproofing's loose-laid system is the most economical of our high quality waterproofing systems because of its ease of installation. It is often used to protect plaza decks and vegetated roofs, either on new construction or renovation projects.  As with all of Sika's waterproofing systems, a key component is our durable, highly puncture resistant G476 membrane.
The Chicago City Hall vegetated "green" roof, as seen in the below photo, is protected by Sika Sarnafil's Loose-Laid System.  As Chicago's first green roof project, the City wanted to be sure that its roof deck has long-term protection from root growth, heavy overburden, algae and insects. They chose Sika waterproofing because of its proven performance track record of more than 30 years protecting green roofs throughout Europe.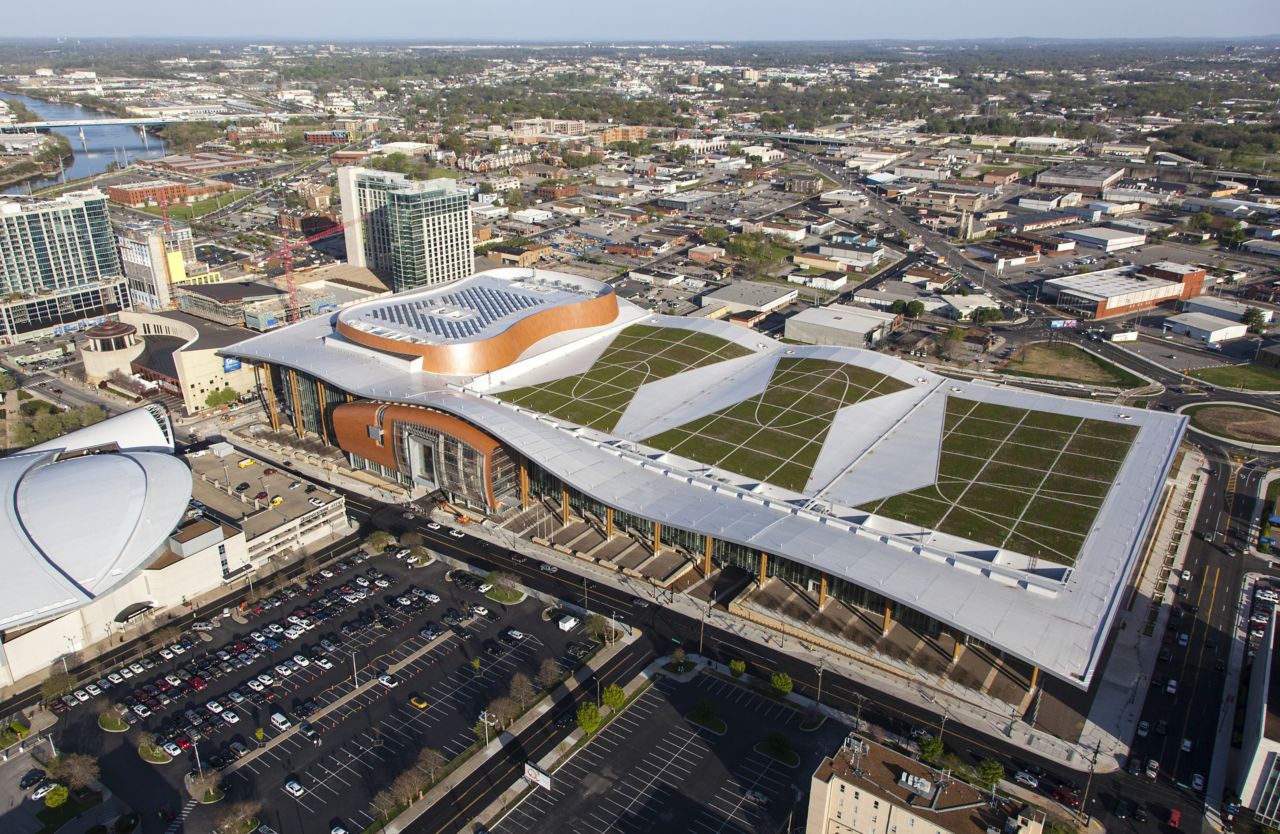 SYSTEM ADVANTAGES
Lightweight and easy to install 
A heavy duty polypropylene geotextile acts as a leveling layer which minimizes expensive surface preparation 
Can be installed over damp or irregular surfaces in any temperature 
Sika Sarnafil's bright orange G476 membrane makes it easy to identify and inspect to maintain high levels of quality assurance and control during construction