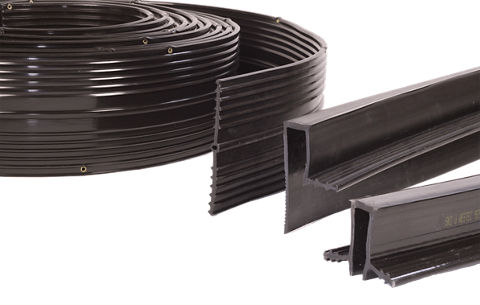 Westec® Polyethylene Waterstop
Polyethylene (VLDPE) Waterstop for joint waterproofing of secondary containment structures.
Embedded in concrete, across and/or along the joint, waterstops form a watertight diaphragm that prevents the passage of liquid through the joint.
Suitable for contact with a wide range of chemicals - particularly effective for hydrocarbons such as Benzene, Toluene, and Xylene.
Certain profiles have received European Technical Approval for watersealing bands and approved for CE marking in the European Union, ETA-04/0044.