01/01/2021 - 05/31/2021
Events
Concrete Winter and Spring Show Line Up
The Winter and Spring Tradeshow Season will look a little different this year, but Sika Corporation is still proud to sponsor and participate in these events. These associations and their members contribute extensively to the concrete industry and we are proud to be a part of the future of our industry! Be sure to learn more about the tradeshows happening this Winter and Spring. We hope to see you - even if it is virtually!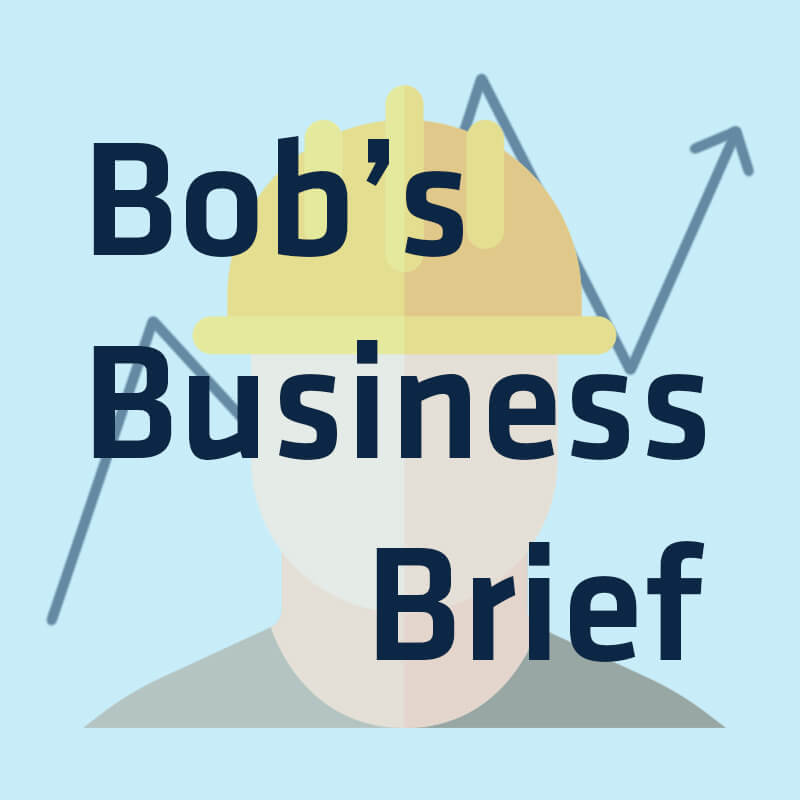 An Industry Guide to Economic Data" a Sika Sponsored Forum at WOC 360 Virtual Session
WHEN:
February 3, 2021, 12pm ET
Description: 
"An Industry Guide to Economic Data" featuring Bob Haas. Learn how to work through the vast amounts of economic information that barrage your virtual mailbox each day. Discovering what's important for you may be the difference between profit and loss.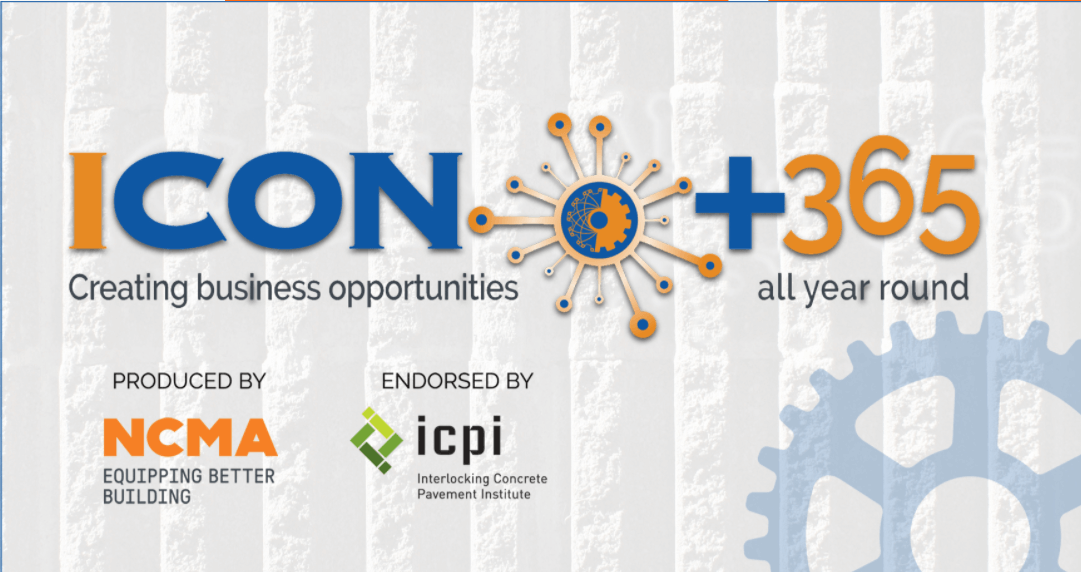 ICON+365/NCMA Annual Convention
WHEN:
NCMA Annual Convention: February 2-4, 2021
ICON+365: February 9-18, 2021
Description: 
Sika is a proud Silver Sponsor of this event!

ICON+365 brings the suppliers and producers of the manufactured concrete masonry and hardscape industry together to build relationships worldwide throughout the year. During February 2021, the Virtual Live Event will give attendees an opportunity to see the latest equipment, machinery, and services for the manufactured concrete masonry and hardscape industry.  In addition to the February event, ICON+365 will continue with presentations and education throughout the year as a resource for producers and suppliers.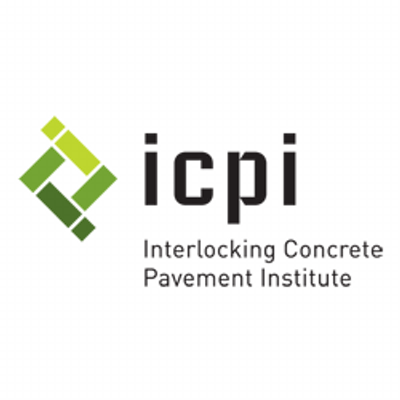 2021 Virtual ICPI Annual Meeting
Description: 
Sika is a proud Gold Sponsor of this event!

The 2021 ICPI Annual Meeting will take place virtually utilizing the Socio mobile and desktop applications. The 2021 Virtual Annual Meeting registration includes access to all ICPI Committee Meetings, the General Session with Featured Speaker, and ICPI Member Networking event.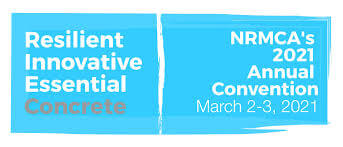 NRMCA 2021 Annual Virtual Convention
Description: 
Sika is a proud sponsor of this event!
The NRMCA 2021 Annual Convention, originally scheduled to take place in-person in San Antonio, TX, has been converted to a virtual event due to state and county restrictions, and with the health and safety of our members and staff as our top priority. The conference will take place virtually on March 2-3 with some Board of Directors' activities and meetings taking place in the days before and after the event.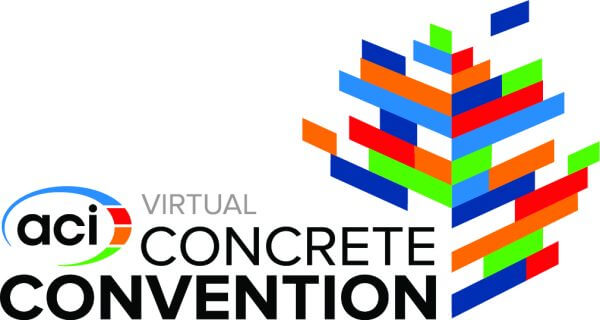 ACI Spring Virtual Convention
WHEN:
March 28 - April 1, 2021
Description: 
Sika is a proud Ready-Mix Sponsor of this event!
Known globally as the world's gathering place for advancing concrete, the ACI Concrete Convention is dedicated to bringing together the international concrete community to improve the design, construction, maintenance, and repair of concrete projects. Attendees can experience dozens of technical and educational sessions that provide insight into the latest concrete innovations, research, and case studies.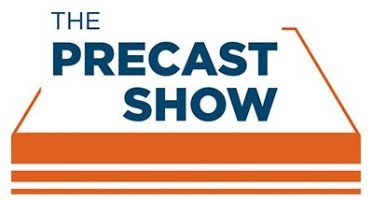 The Precast Show/PCI Convention
WHEN:
May 20-22, 2021 - New Orleans, LA
Description: 
Visit us at Booth # 1116
The Precast Show is the largest precast-specific trade show in North America and the one place where you can find the industry's most important suppliers and foremost equipment experts under one roof. We are looking forward to seeing you May 20-22, 2021, in New Orleans, La. The Precast Show is sponsored by the National Precast Concrete Association and the Precast Prestressed Concrete Institute with additional collaboration from the Canadian Precast Prestressed Concrete Institute and the Cast Stone Institute.