WE HAVE A SOLUTION FOR ANY FLOORING REQUIREMENTS
Sika has designed flooring solutions to fit any commercial flooring needs. Whether its a hotel, retail building, or a manufacturing facility that requires a more sturdy plan, we have the tools to make your building succeed. We offer an unlimited color option for the absolute designer's freedom, comfort, and extreme durability to create your dream floor.

CONTACT OR CALL US AT: (516) 261-1961
WE CAN DO IT ALL - LET SIKA HELP FIND THE RIGHT FLOORING SOLUTION FOR YOU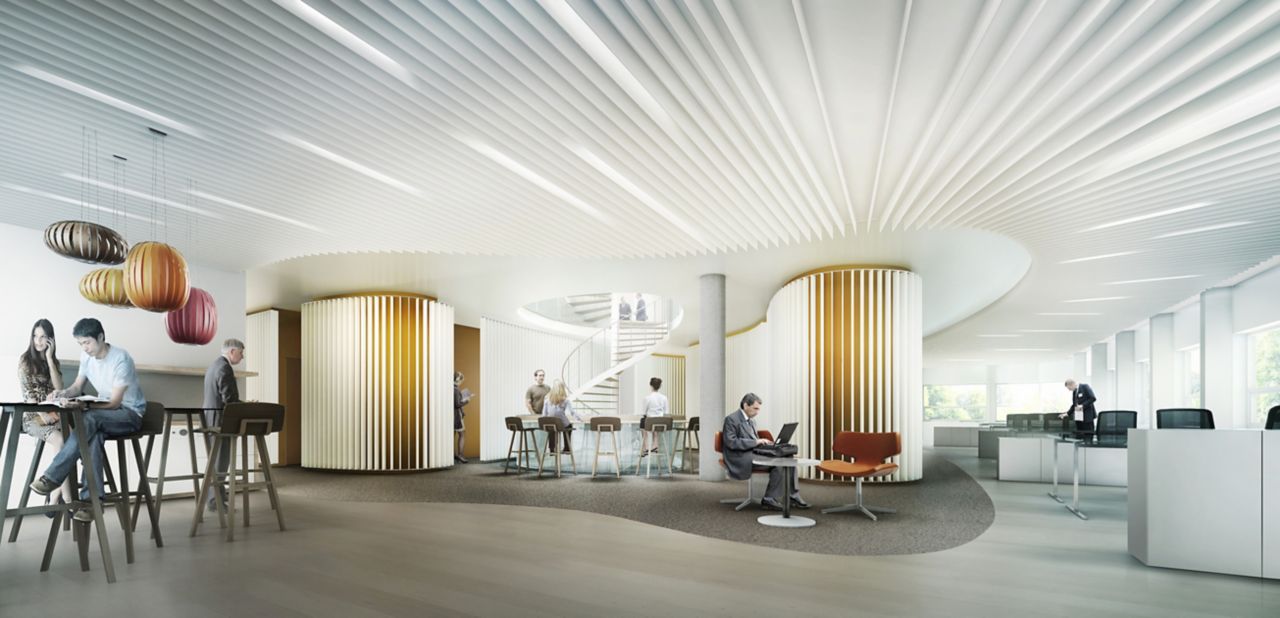 Hotel and office floors have a constant stream of high traffic over their lifetime, from people, luggage, and even machinery. This traffic can cause damage and deterioration throughout its life if you pick the wrong type of floor. You want to create a floor that is highly attractive, durable, and makes your building unique.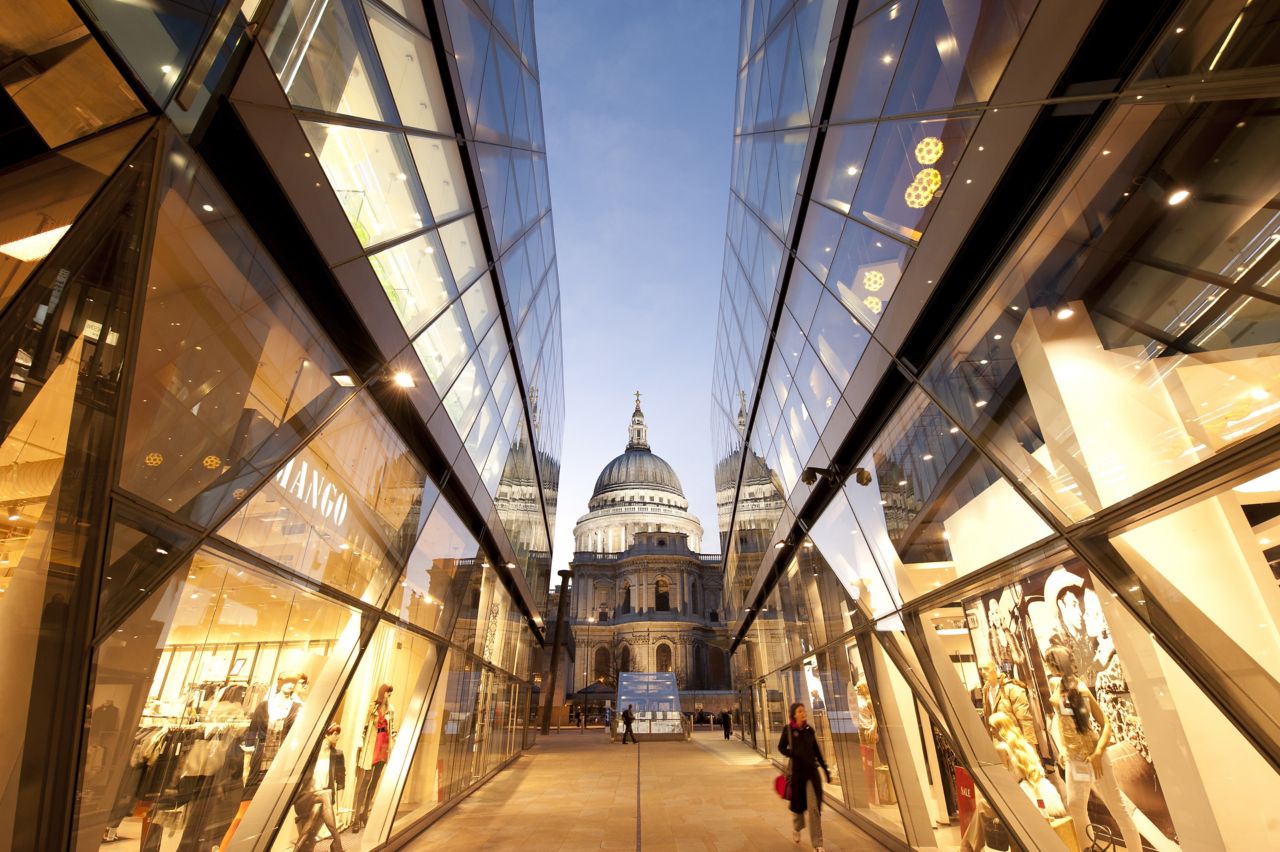 SHOPPING & ENTERTAINMENT AREAS
Sika understands that one floor doesn't always fit every setting. Whether you are in a shopping mall, grocery store, cinema, museum, or entertainment space, every floor has different needs. The floors must be slip-resistant, durable, and eye-catching. Depending on your unique style, you could choose from a simple solid color or from our huge array of decorative flooring options and they can all be customized to your décor.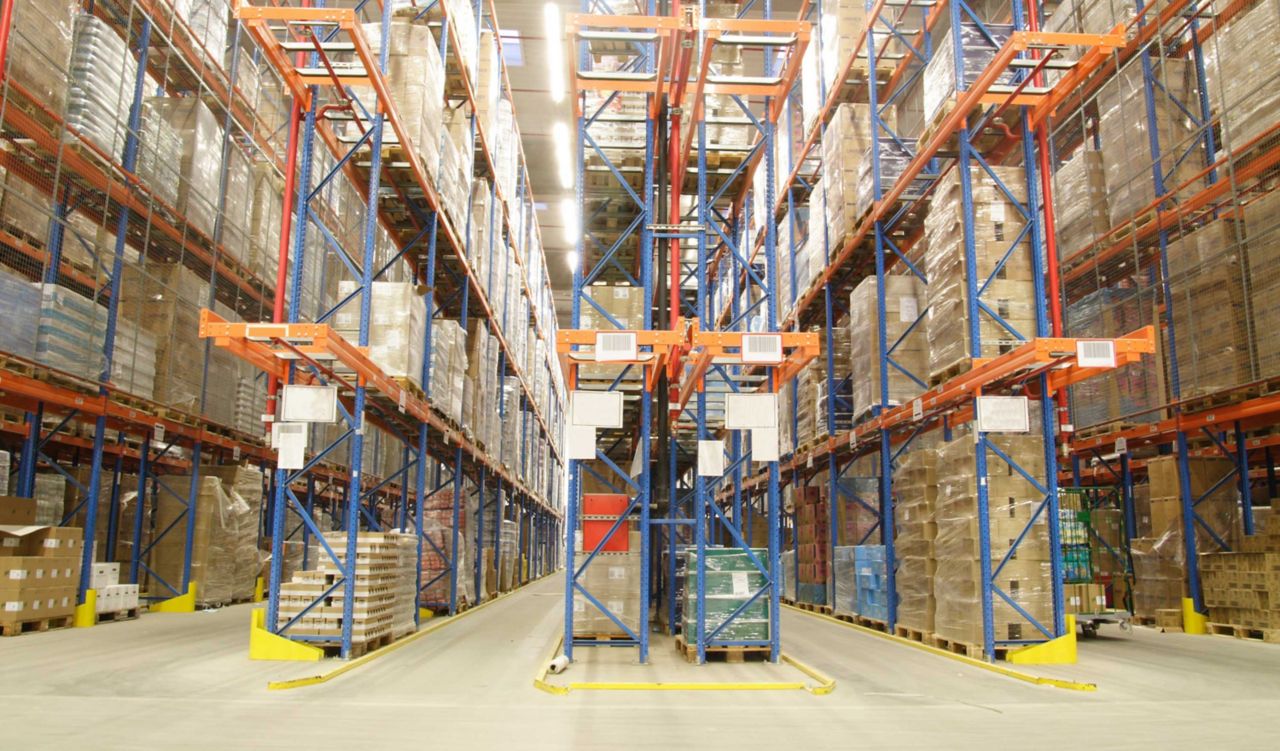 WAREHOUSE, STORAGE, AND MANUFACTURING AREAS
Sika developed floor systems specifically for a warehouses unique environment that are light reflective, durable, and slip resistant. Sika's proprietary line striping products allow you to design warehouses where safety and organization are priorities. 

SIGN UP FOR A FREE FLOOR CONSULTATION TODAY!
Sika ComfortFloor optimizes a balance between comfort and toughness by combining softness underfoot and durability. flexible enough to provide comfort in areas where personnel walk or stand for long periods of time but tough enough to stand up to high levels of traffic.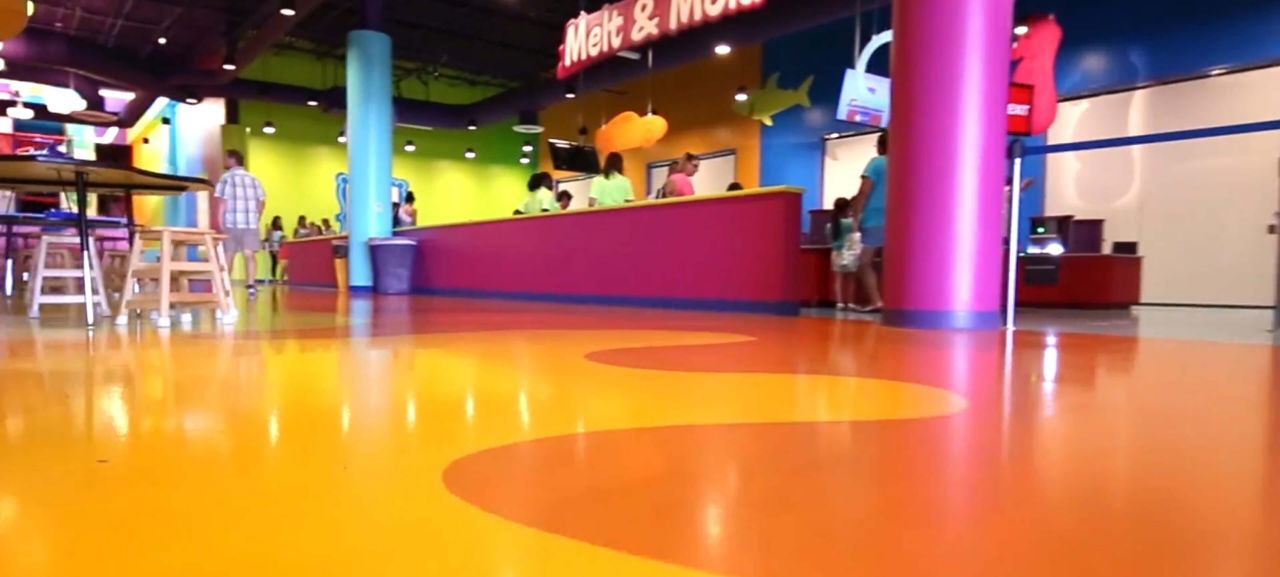 When cleanliness and durability are crucial, Sikafloor PurCem polyurethane cement flooring systems deliver absolute reliability. Combining the most demanding performance characteristics including resistance to impact, abrasion, aggressive chemicals, and thermal shock.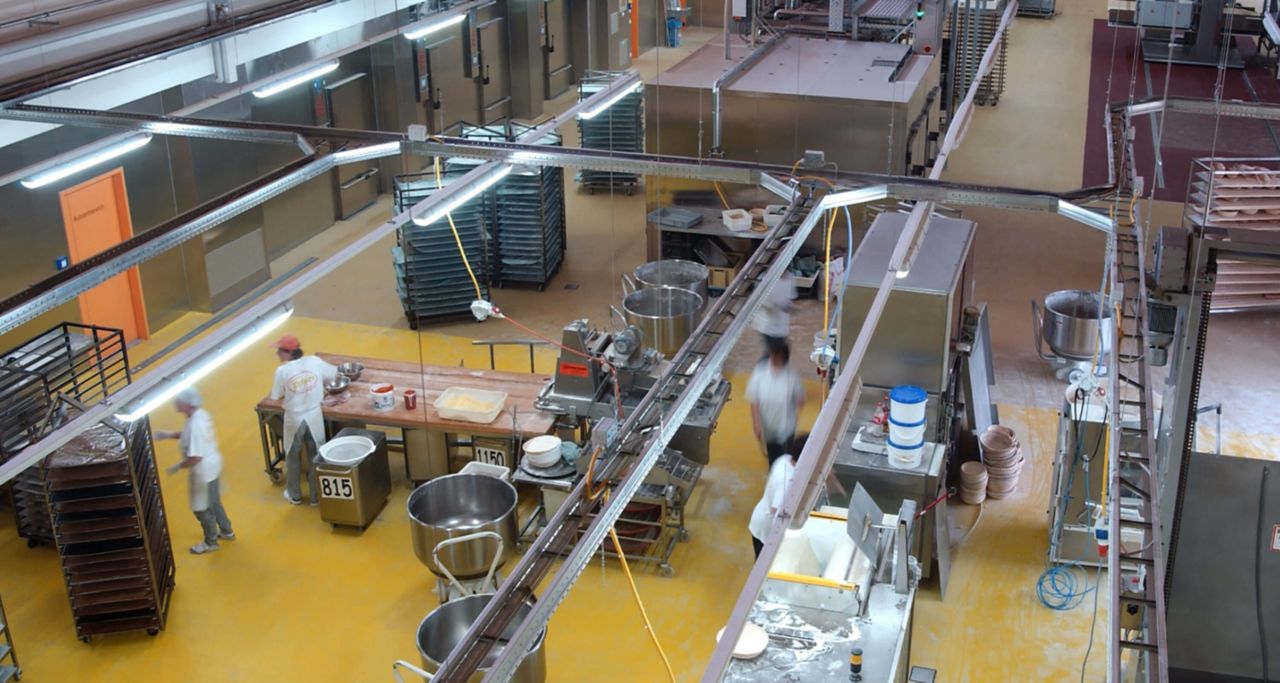 Achieve pure creativity with our decorative flooring options, become the designer and create a floor that creates an artistic impact using creative palettes like decorative coatings, quartz, and flake blends. Sika's decorative flooring systems allow you to create different and unique surfaces, ranging from textured broadcasts to smooth power float finishes.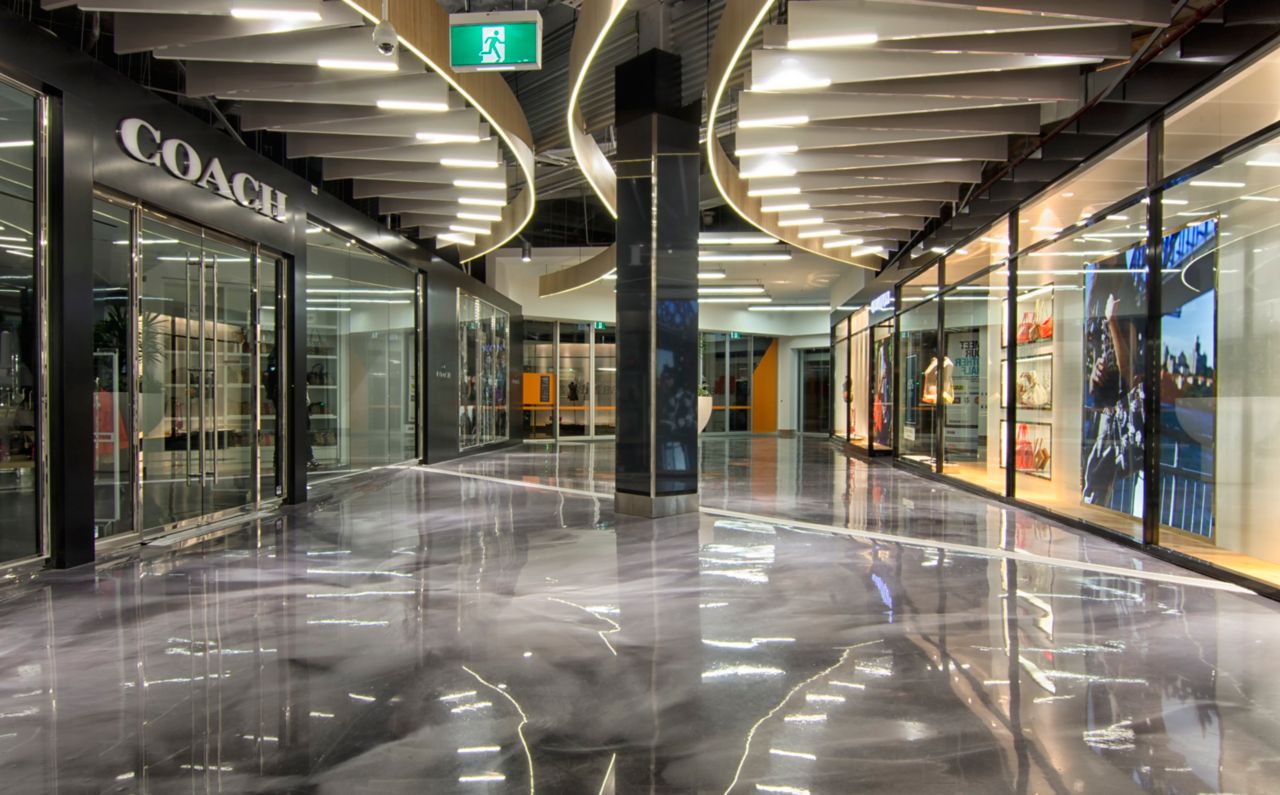 Looking for flooring solutions in other environments? No problem! Sika has flooring solutions for any flooring environment, just contact us and we can solve any flooring needs. 
GET A FREE FLOOR CONSULTATION TODAY BY CONTACTING OR CALLING US AT: (516) 261-1961