Superior Garage Floor Surfaces
Sikafloor and Tailored Living
Sika's high performance garage floor systems satisfy a wide range of applications, environments, and economies. These systems have been valued and trusted to deliver outstanding performance, reliability and aesthetic enhancement. Our low VOC resinous coatings produce a rugged, long-lasting and seamless surface with excellent resistance to abrasion, chemicals, impacts, mechanical wear, and UV exposure.
As your local partner, Sika is always on hand to provide technical advice, on site training and product referrals. We are an avid supporter of improving the skills of local contractors and are an enthusiastic participant in programs such as Tailored Living's Decorative Slab University.
Moreover, as Sika's exclusive partner, Tailored Living franchisees receive 100% of all residential inquiries.
Sikafloor® Same Day Express Garage Floor System
Sika's fast set technology cures the pigmented receiver coat in two to three hours allowing the polyaspartic top coat to be applied the same day.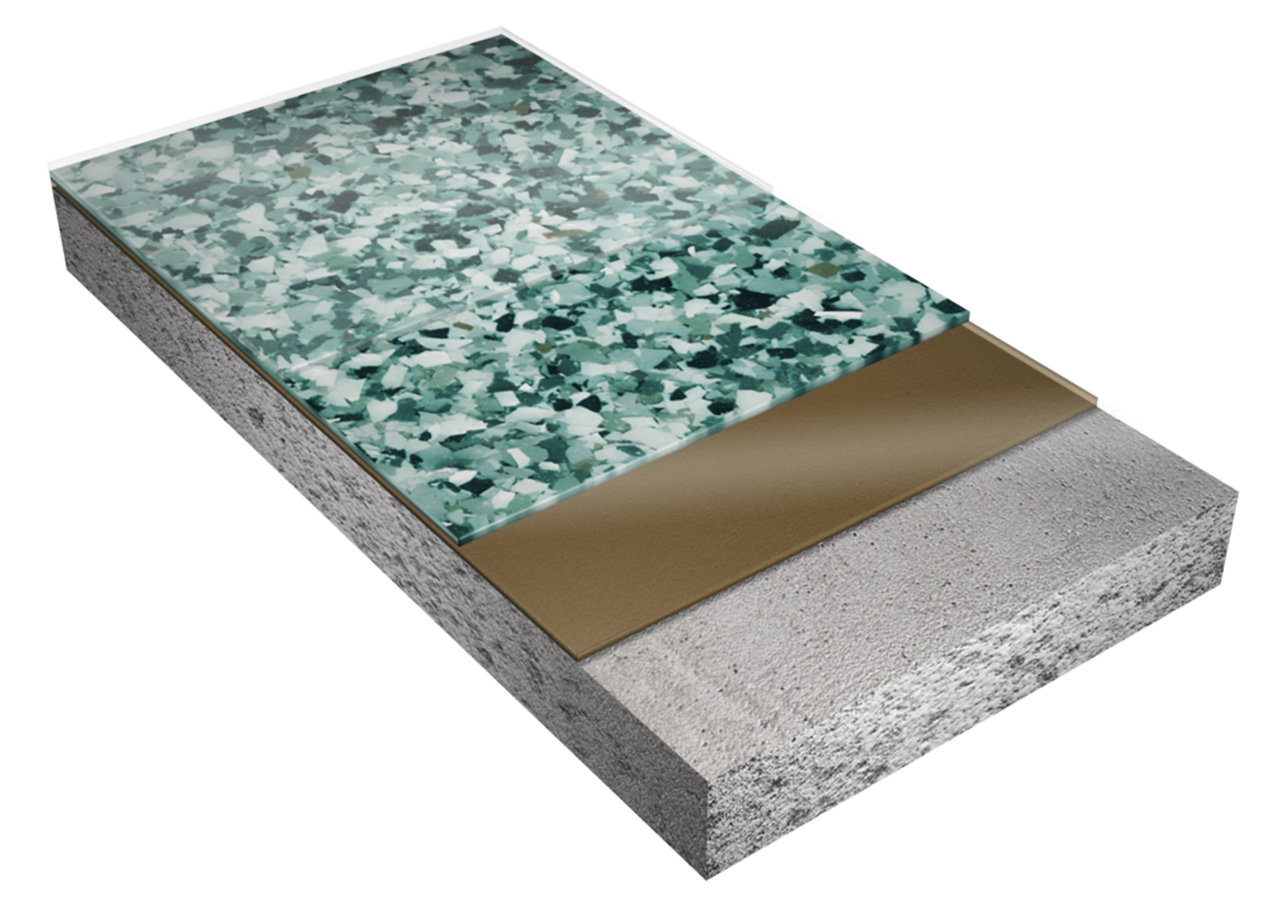 Sikafloor® Same Day Budget Garage Floor System
Get Sika's renowned technology on a budget with this innovative two coat, partial broadcast system that allows recoating in as little as one hour and a finished floor in one day.
Sikafloor 2540 W NA Breathable, Water Based Primer
Sikafloor 2540 W NA Pigmented, Breathable, Water Based Receiver Coat
Sikafloor Decorative Vinyl Flake Partial Broadcast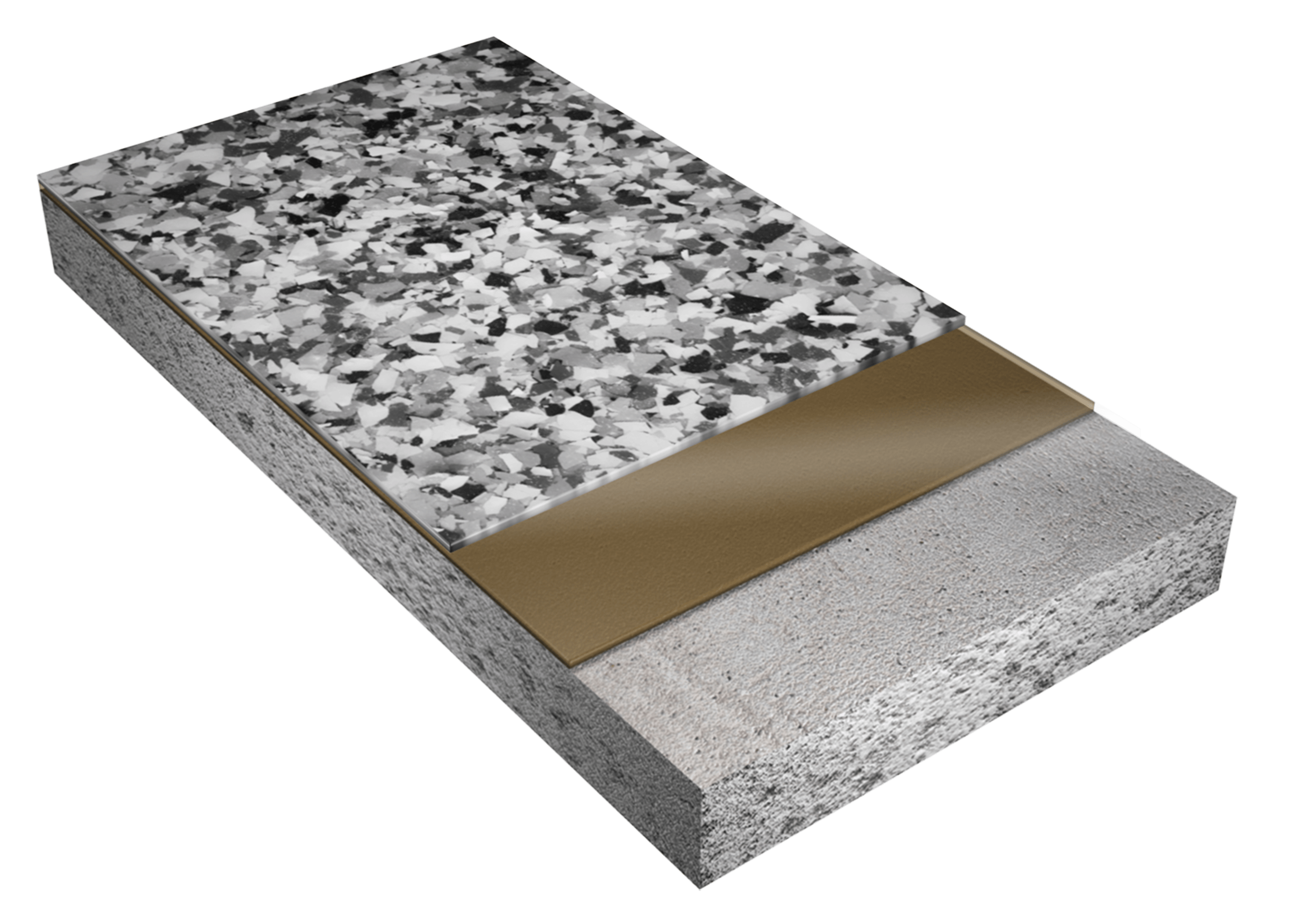 Sikafloor® Garage Floor System
In this primerless system, Sika's top down chemical and mechanical resistances are preserved. Aesthetics may vary due to slab porosity.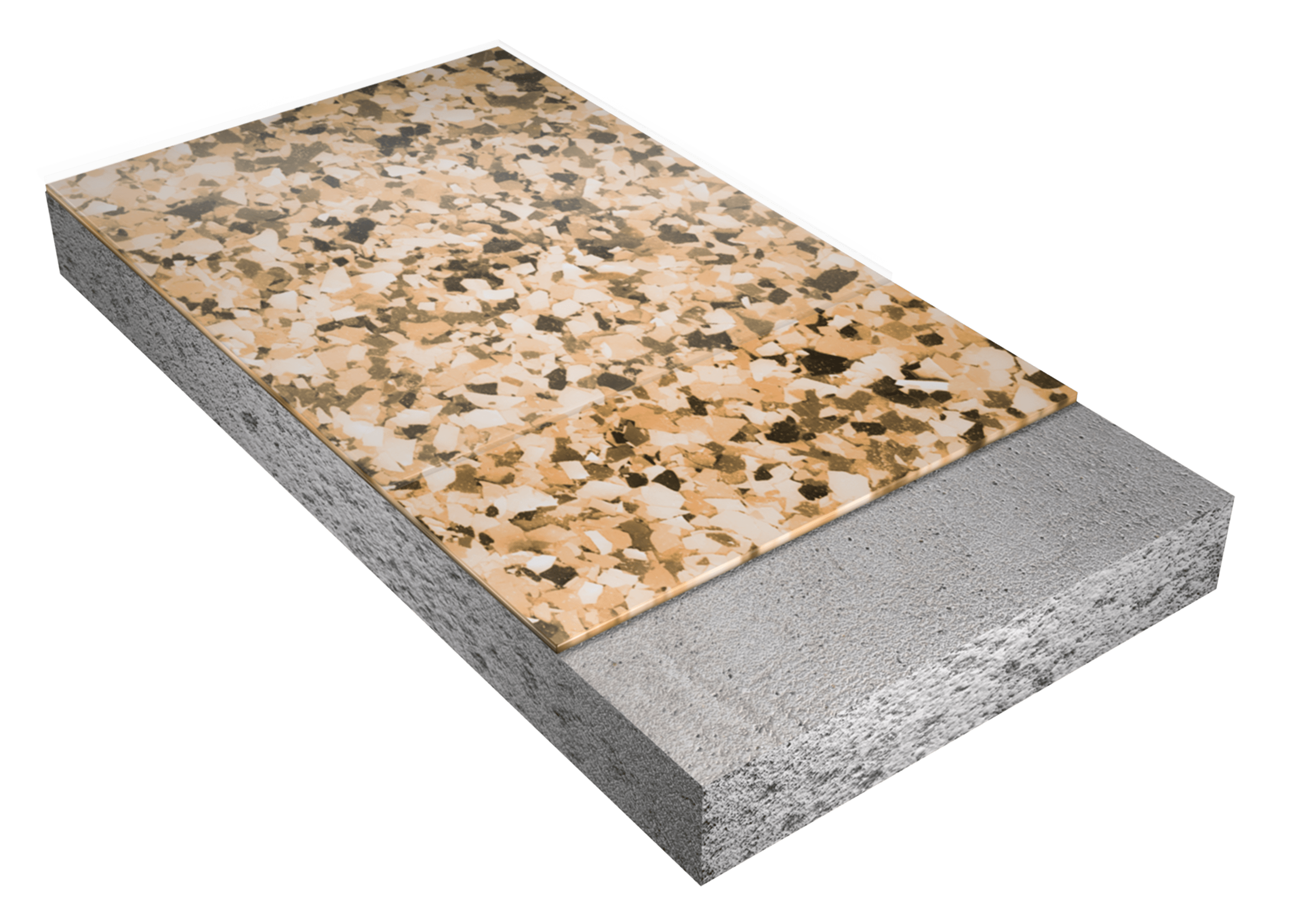 Sikafloor® Moisture Mitigating Garage Floor System
The moisture fighting primer in this system protects and preserves the overall quality, durability and aesthetics of the Sikafloor.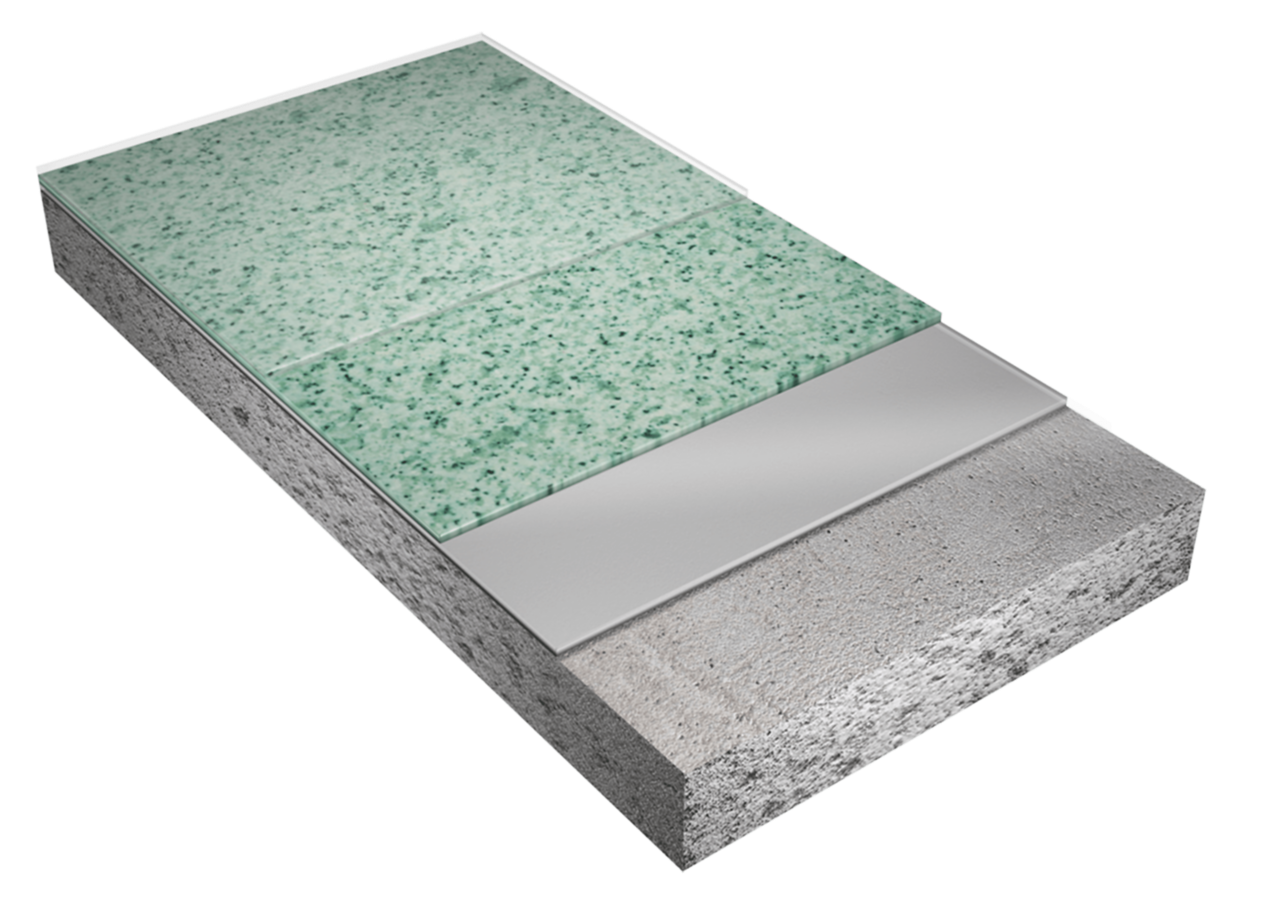 Sikafloor® Premium Garage Floor System
The inclusion of a primer ensures the consistency, quality, and aesthetics of the finished floor system.
Ready to Start Your Next Project? 
Experience the ultimate garage from Tailored Living. Using Sika Flooring systems your garage will be stylish and as functional as the rest of your home. Customizing your garage floors adds a beautiful finish like no other. The easy-to-clean floor can help prevent harmful particles that are commonly found in unsealed concrete, easier to care for than concrete and ideal for a busy floor! Get your garage floor project started today by getting in touch with Tailored Living.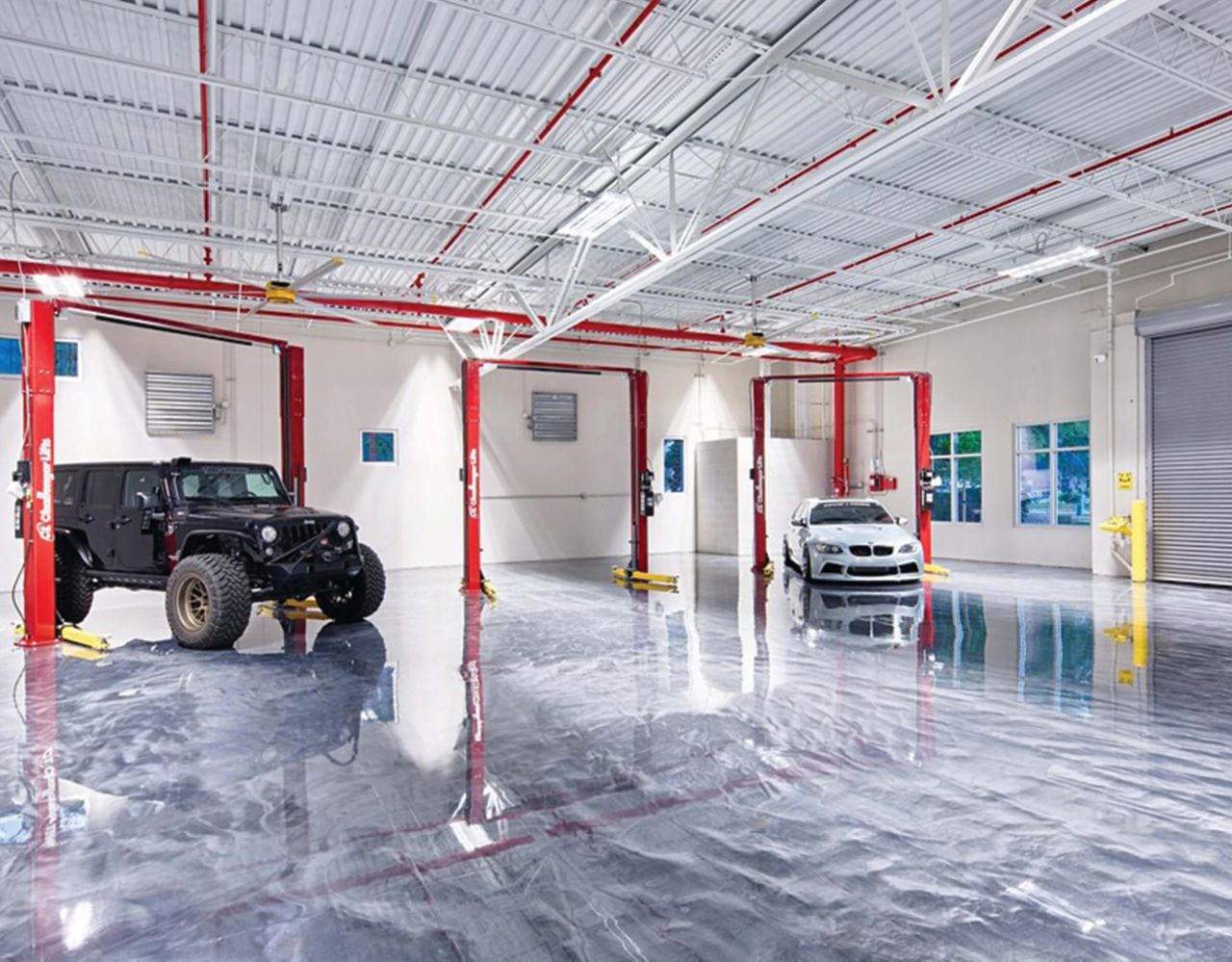 Start to Finish: Step by Step Application Videos: 
The videos below showcase a Sikafloor Garage System being installed from start to finish with different steps to help you master the application. If you have any questions about installing a Sikafloor contact your local representative.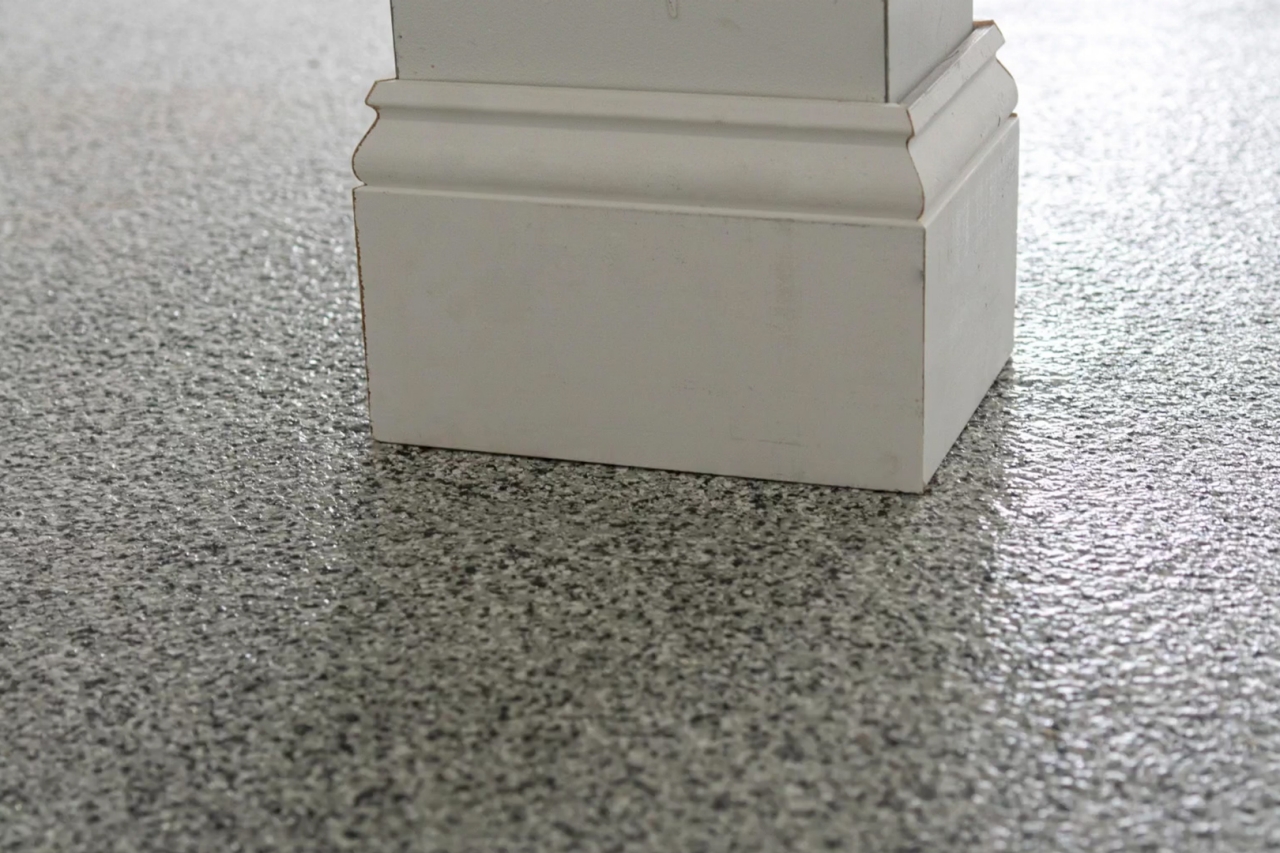 Grinding, prepping, and repairing the floor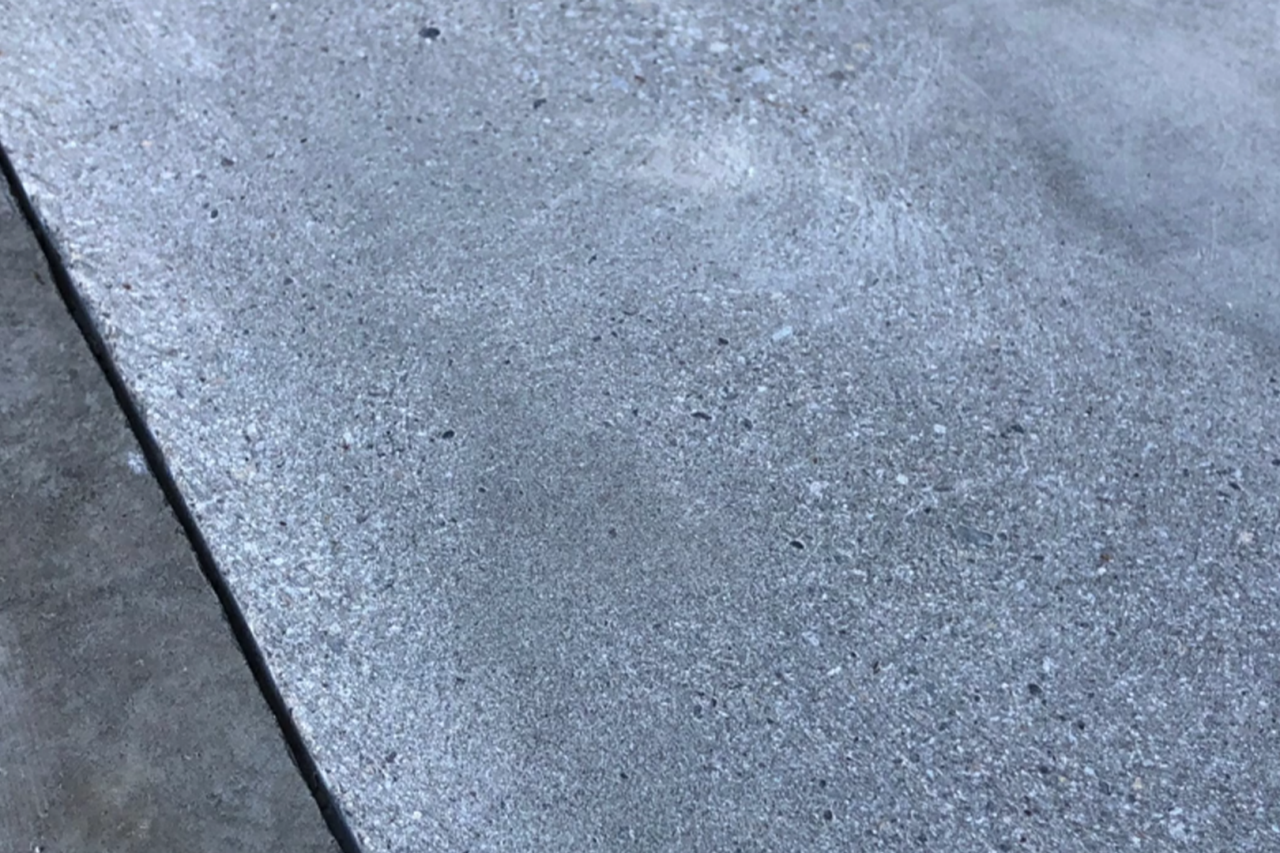 Spreading and back rolling the Sikafloor primer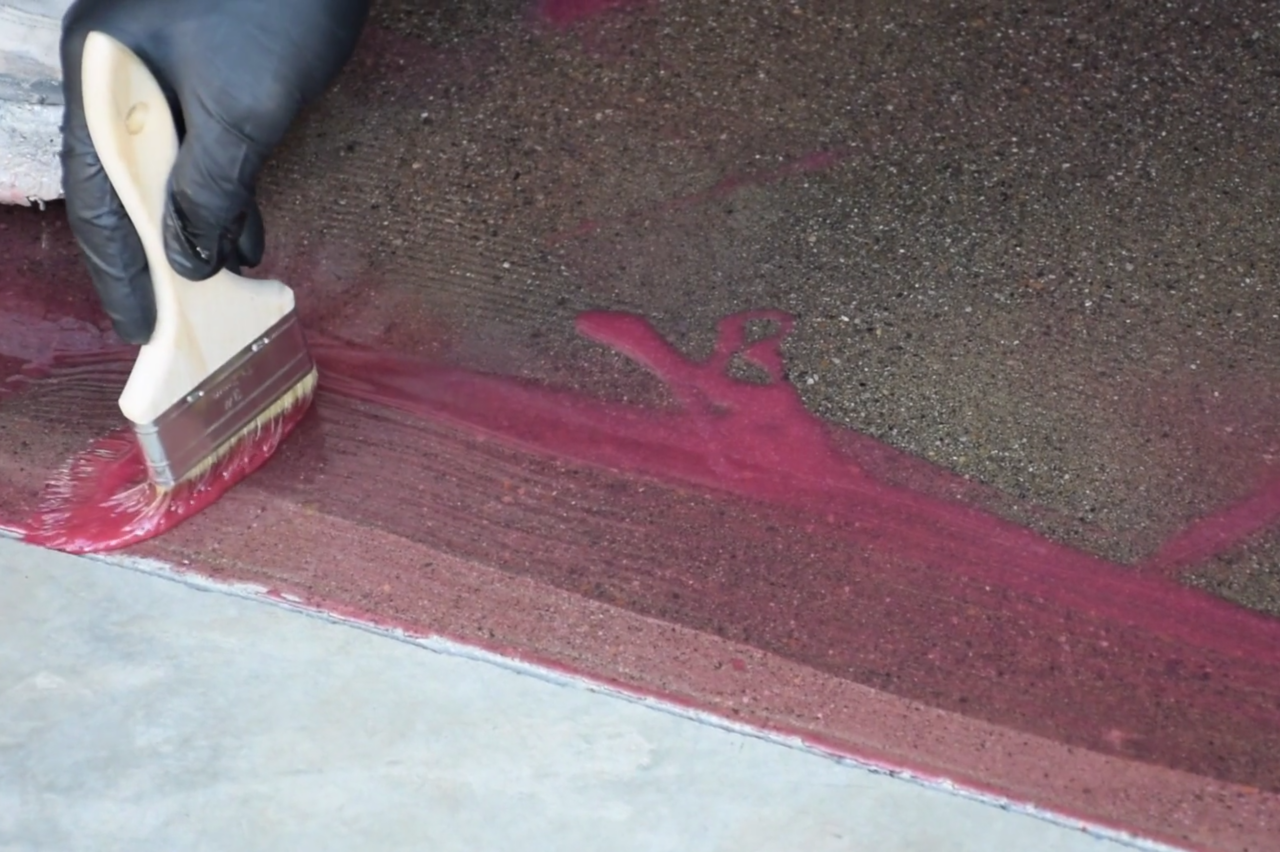 Steps on installing a cove base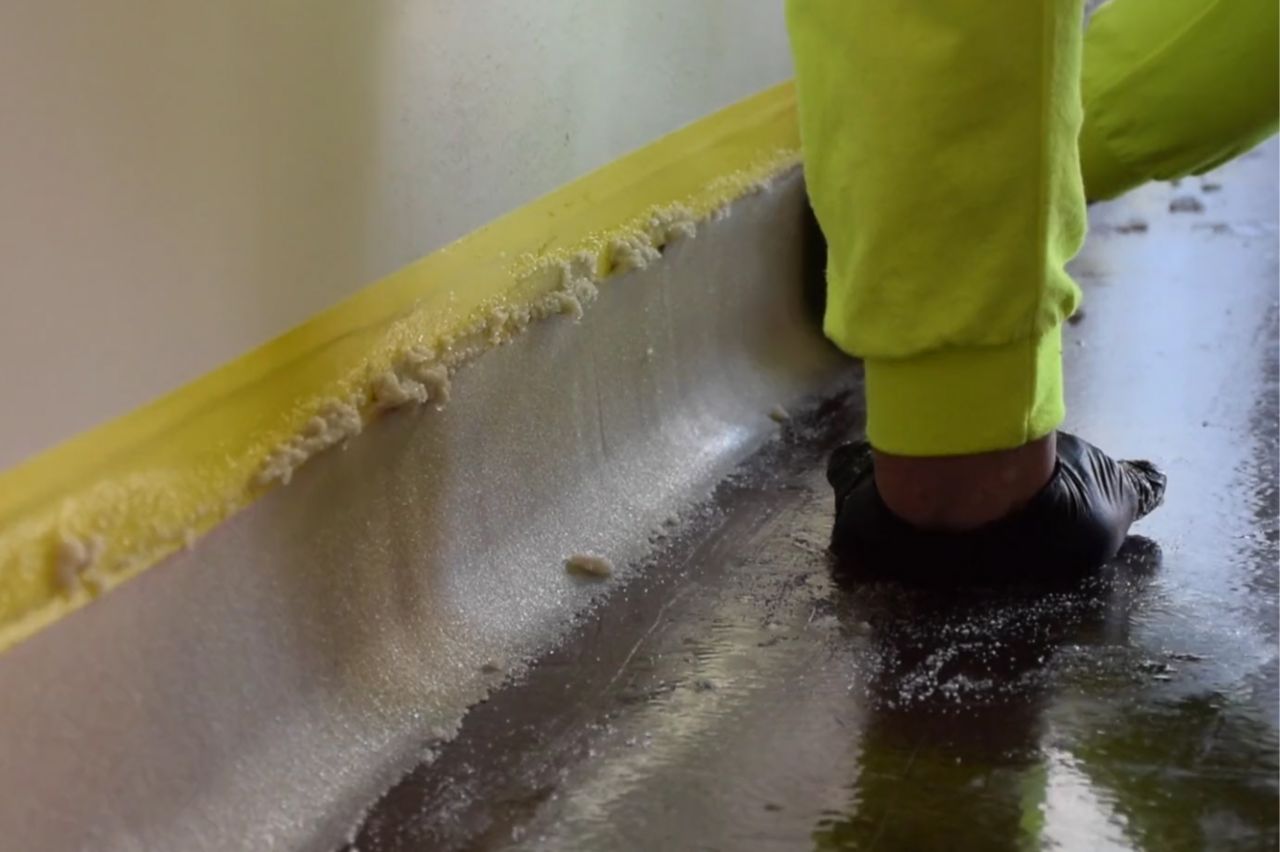 Base coat, flake, and top coat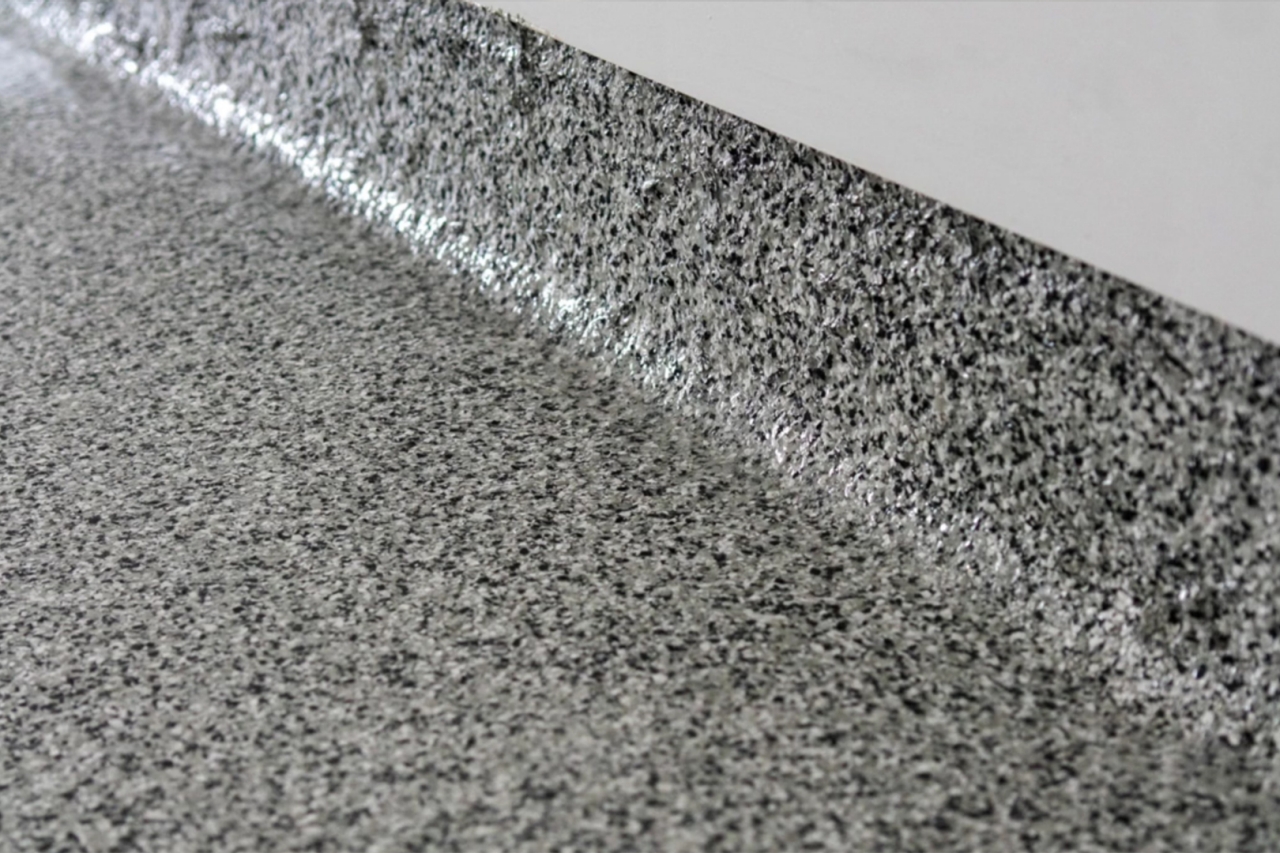 Ready to Talk to a Residential Flooring Expert?
*Check off the Residential/Home Owner Project Box to ensure we get you in touch with the right person!