SIKA FLOORING MEETS ALL FLOOR NEEDS WITH HIGH PERFORMANCE AND EXPERTISE.
Sika is not a "one solution fits all" supplier. We will work with your design team to understand your facility needs by area and recommend the optimal floor and wall systems taking into consideration your budget, time allowance and esthetic requirements. With a wide range of base resin chemistries to choose from, you can be certain your system meets your immediate and long term needs.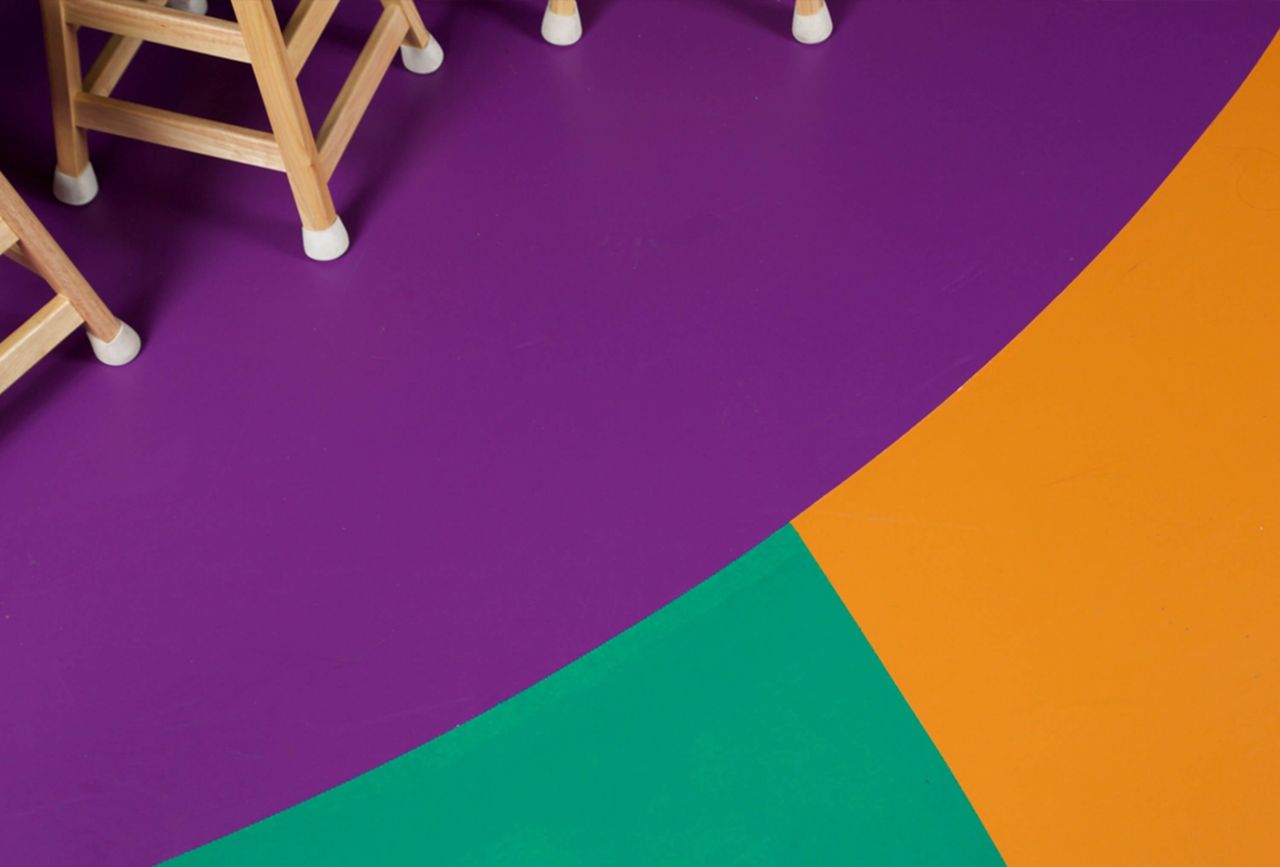 SIKA COMFORTFLOOR®
Sika ComfortFloor® creates a balance between comfort and toughness by combining softness under foot and durability - flexible enough to provide comfort in areas where personnel walk or stand for long periods of time but tough enough to stand up to high levels of pedestrian traffic, chair castors and wheeled loads.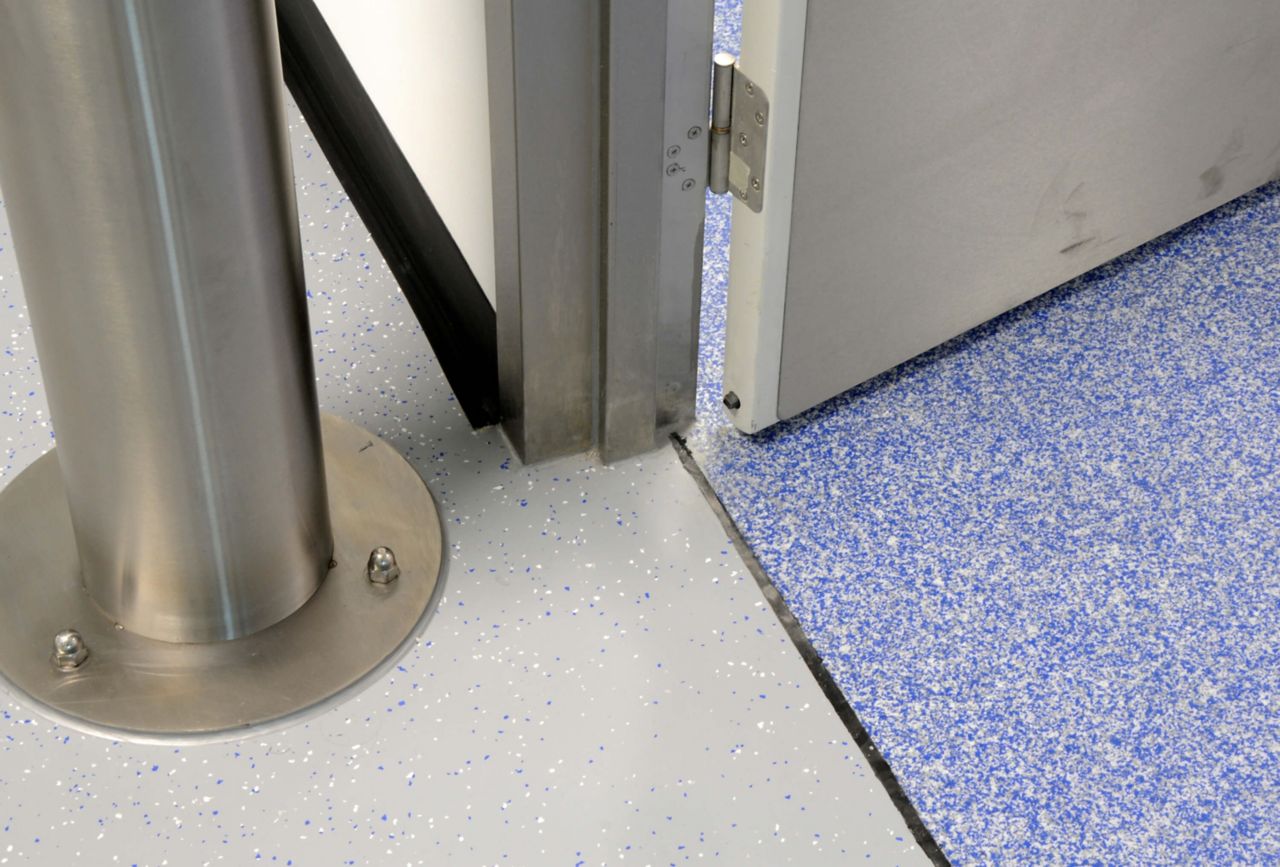 SIKAFLOOR® DECODUR® GRANITE
Sikafloor® DecoDur® is a decorative epoxy flooring system based on Sikafloor 218 DF, which is a two part, low odor, low viscosity epoxy resin. It is self-leveling and highly UV resistant which makes it ideal for a system that needs long term durability and premium appearance.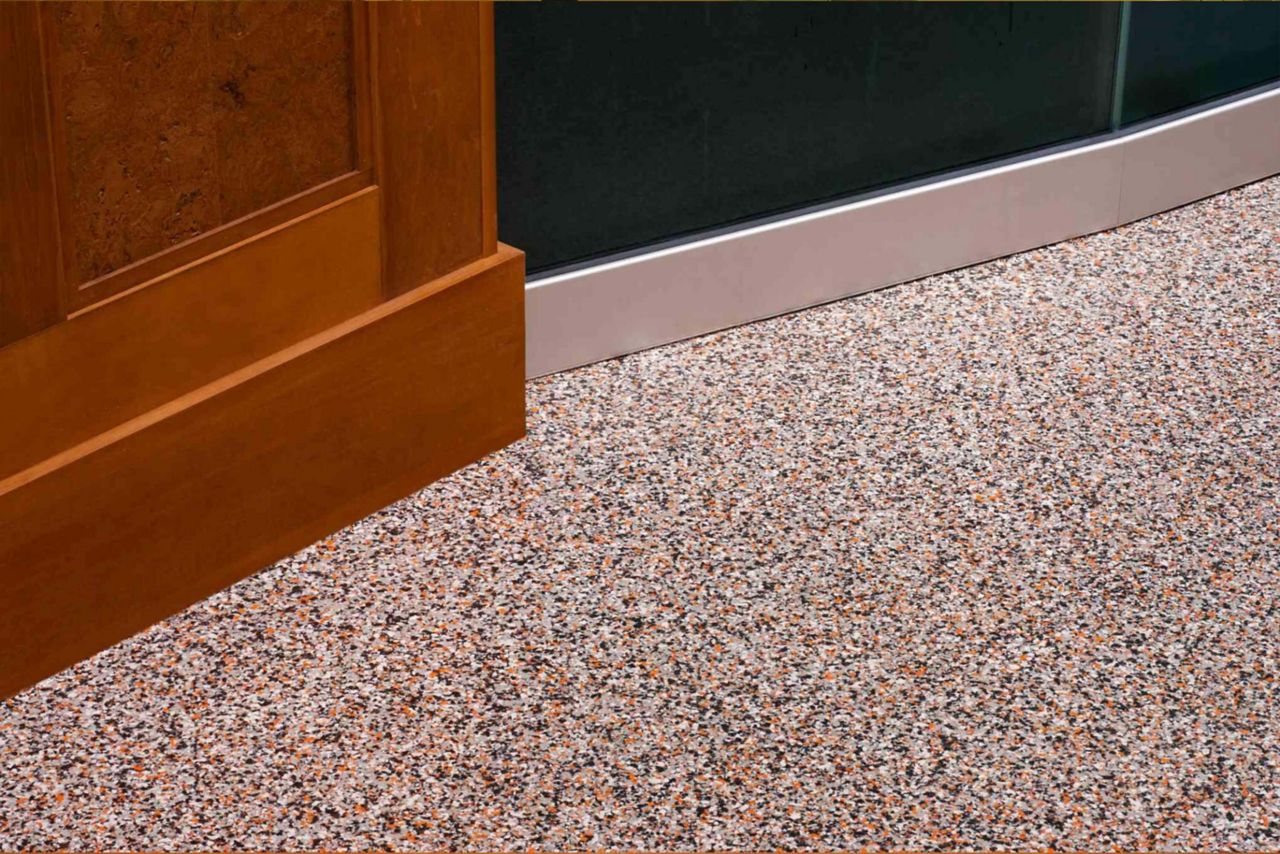 SIKAFLOOR® DECOFLAKE®
Sikafloor® Decoflake® is a versatile colored flake design; broadcast floor system consisting of high solids clear epoxy and multicolored vinyl chips producing a variety of patterns. Highly customizable system, with various finish coat options.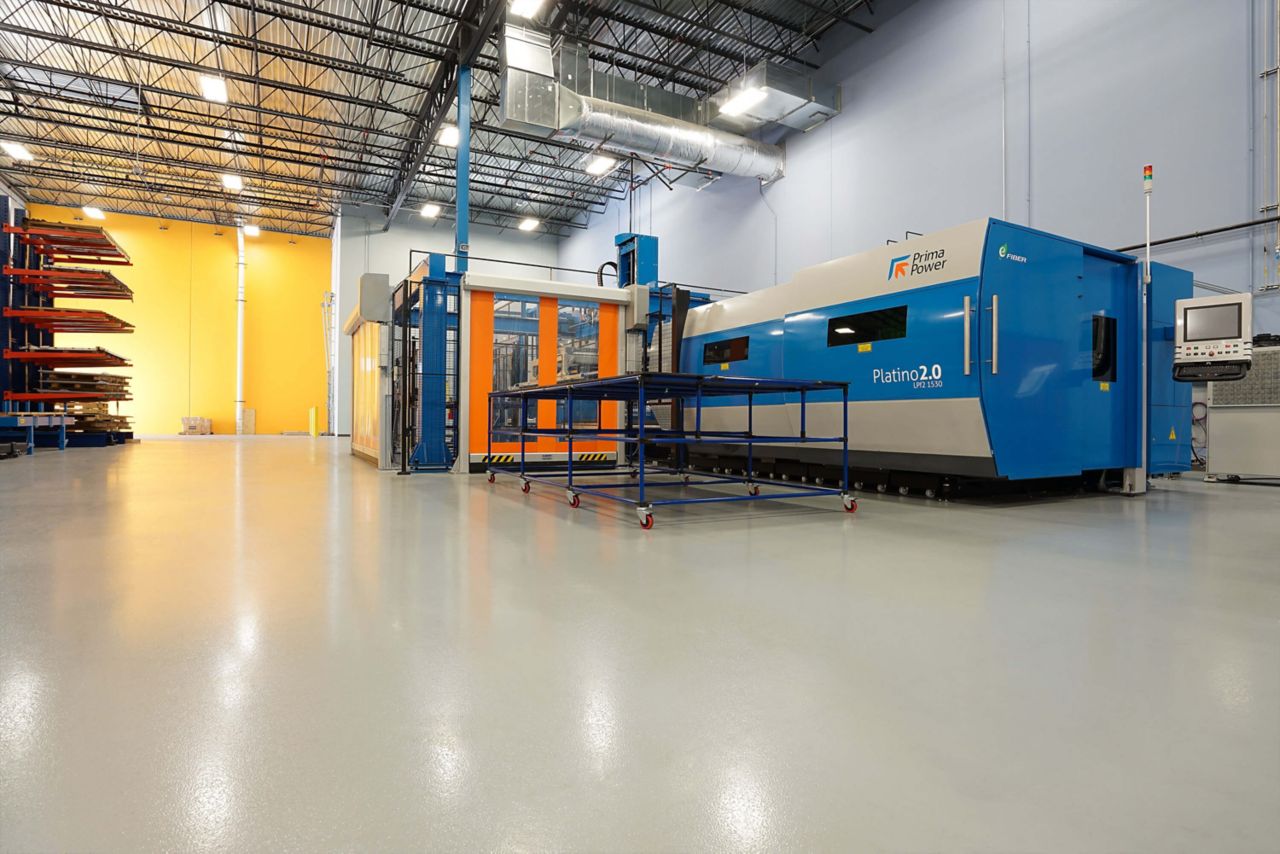 SIKAFLOOR® ESD 
In industries where electronic components or volatile chemicals are involved, static electricity can result in significant damage, injury and financial loss. Protect your work environment against electrostatic discharge with Sikafloor® ESD Control Flooring Systems.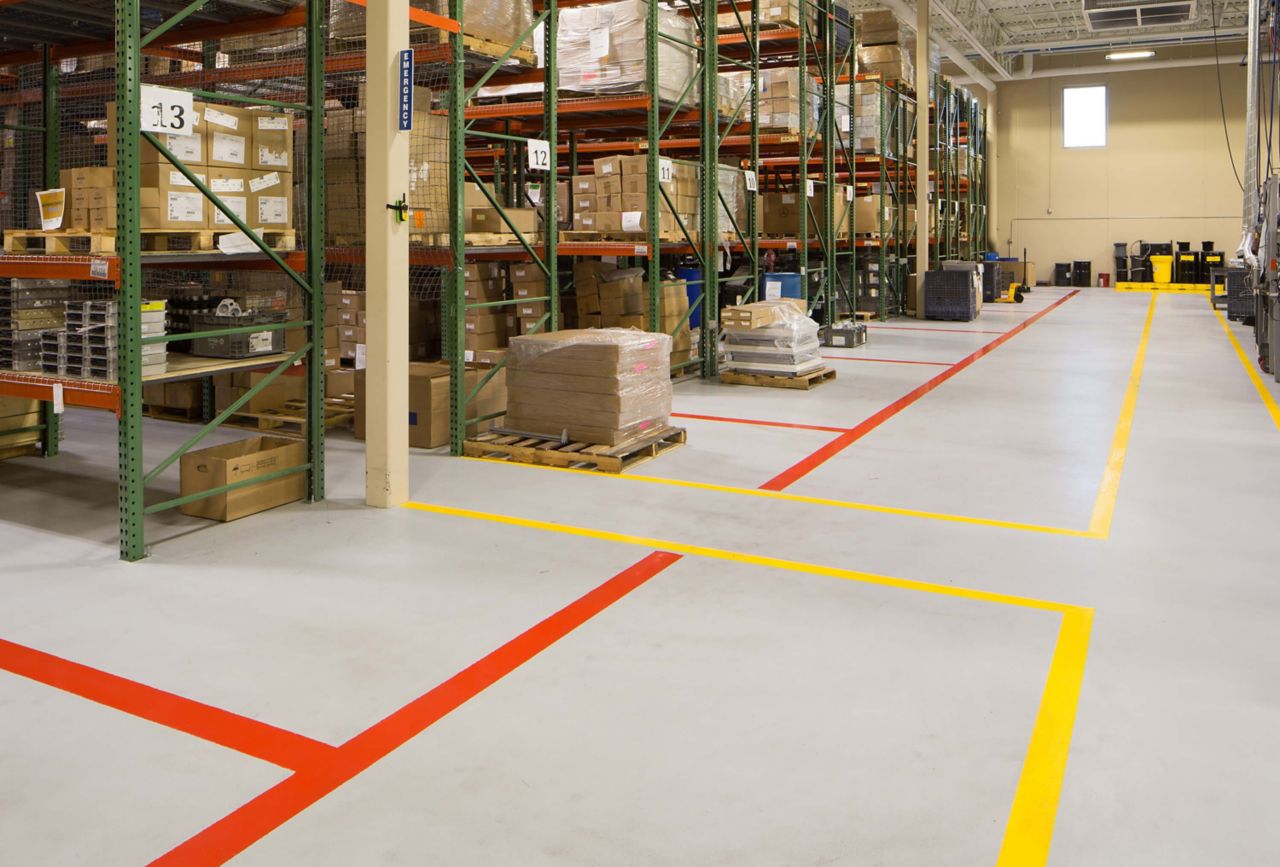 SIKAFLOOR® EPO-ROK®
For high performance, rely on Sikafloor® Epo-Rok®. These proprietary systems deliver superior performance, whether you are overlaying new concrete or patching / overlaying a severely eroded concrete floor providing chemical, abrasion and impact resistance with compressive strengths two to three times greater than concrete.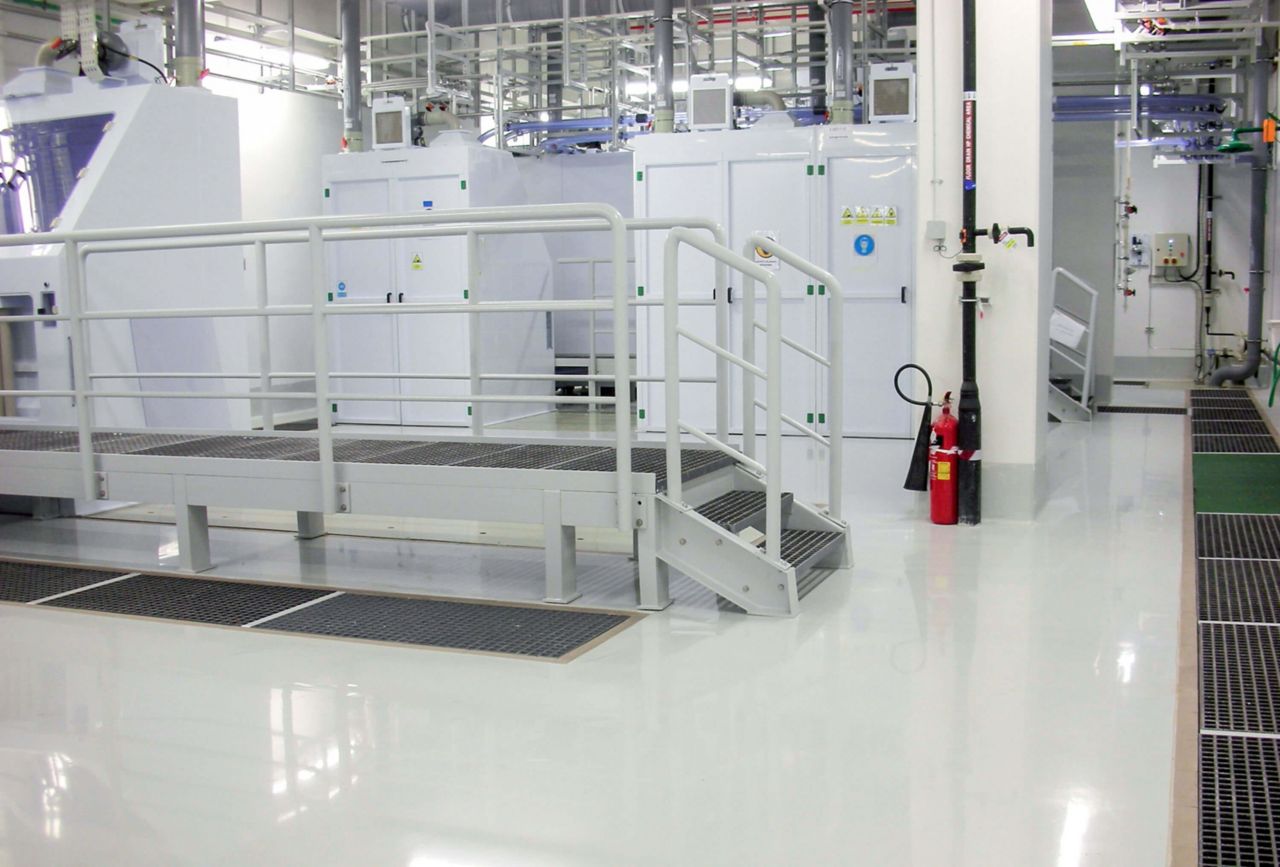 SIKAFLOOR® MERFLEX®
Sikafloor® Merflex® flooring system combines the crack-bridging and waterproofing benefits of a flexible membrane with the seamless wear protection of an epoxy or a chemical resistant urethane top coat.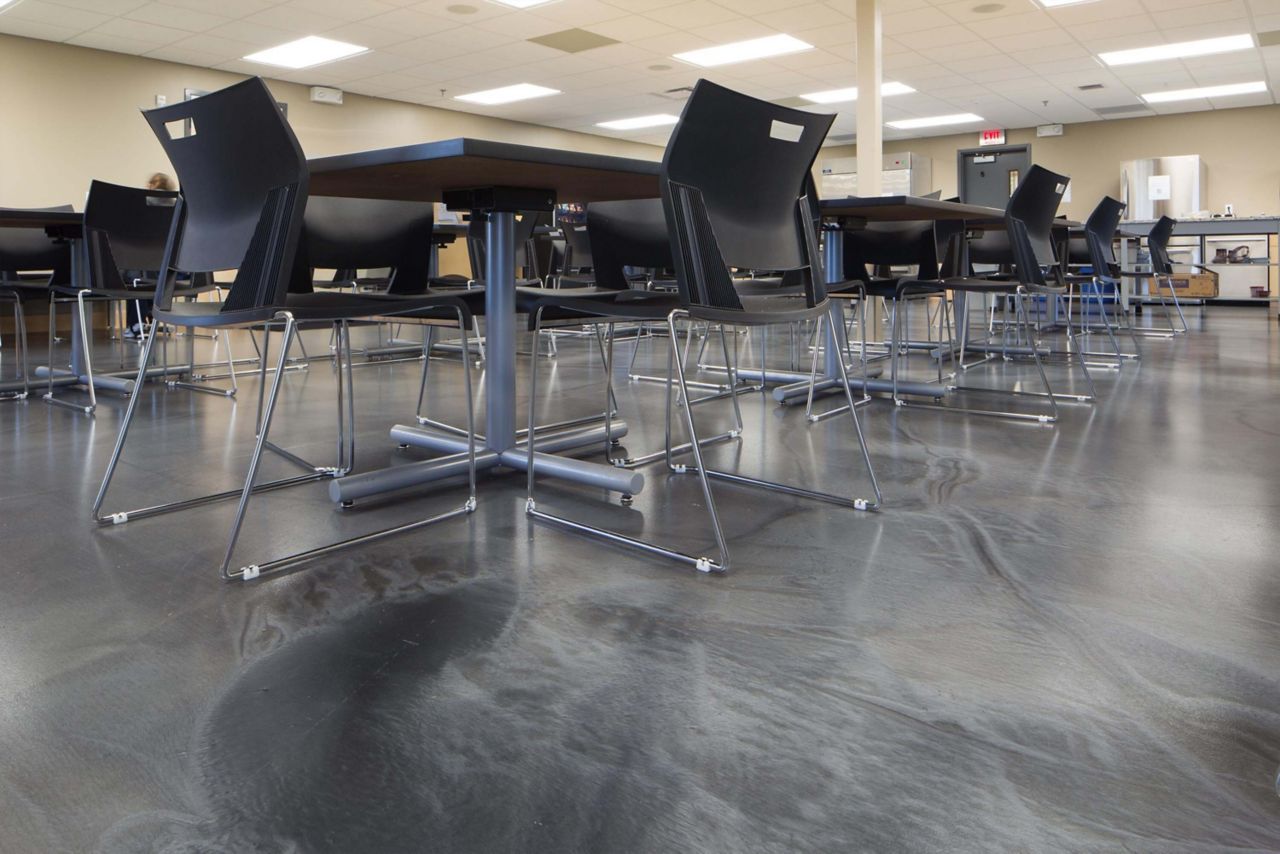 SIKAFLOOR® METALLIC FX
Creating eye-catching, architecturally impactful designs just became easier with Sikafloor Metallic FX, a high aesthetics, self-leveling flooring system destined to generate striking first impression.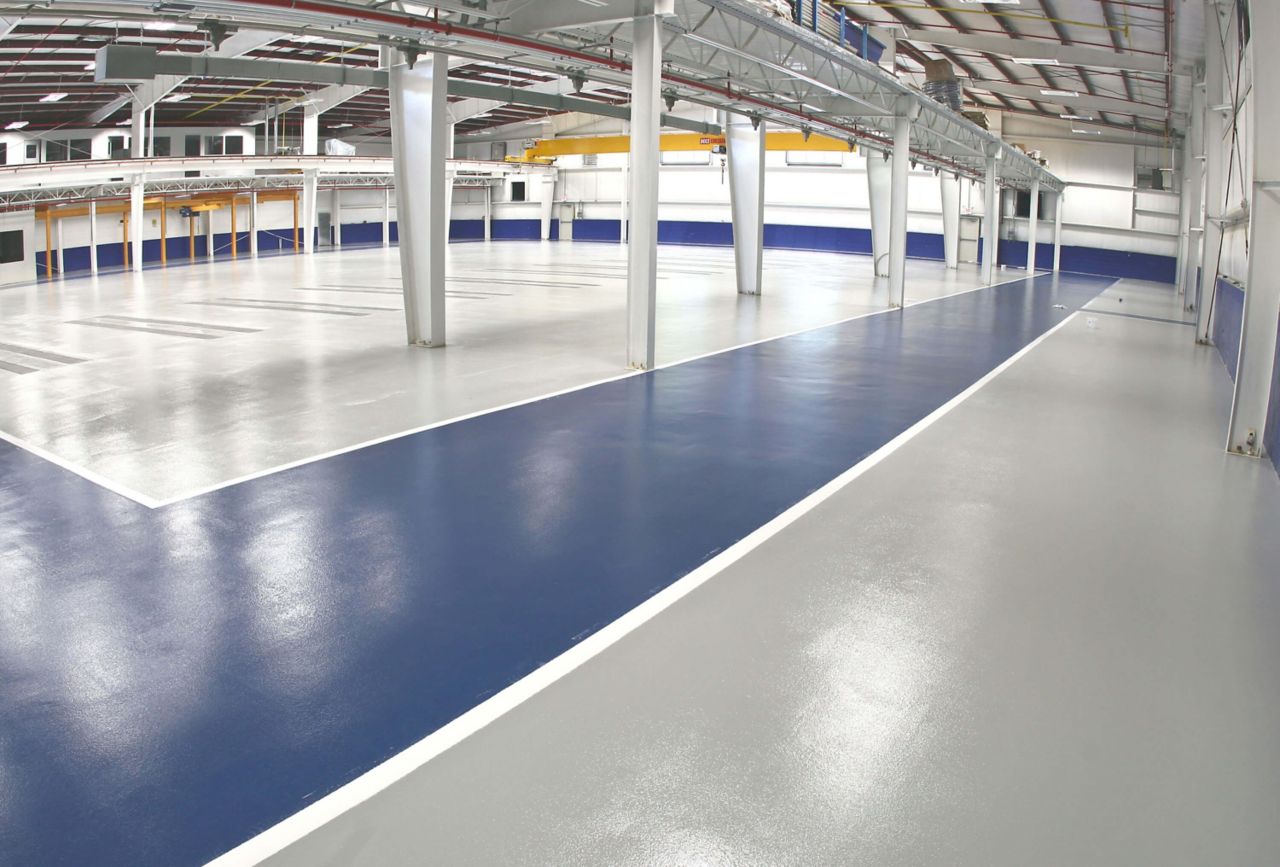 SIKAFLOOR® MORRITEX®
A seamless coating system that combines performance, versatility for high-demand commercial and industrial settings. Morritex is the optimum coating system designed for conditions whether the surface must tolerate significant traffic, large equipment, abrasion, or harsh chemicals. Sikafloor Morritex surfaces are finished with state-of-the-art, sealers for increased wear and chemical resistance, prolonged aesthetics and ease-of- clean.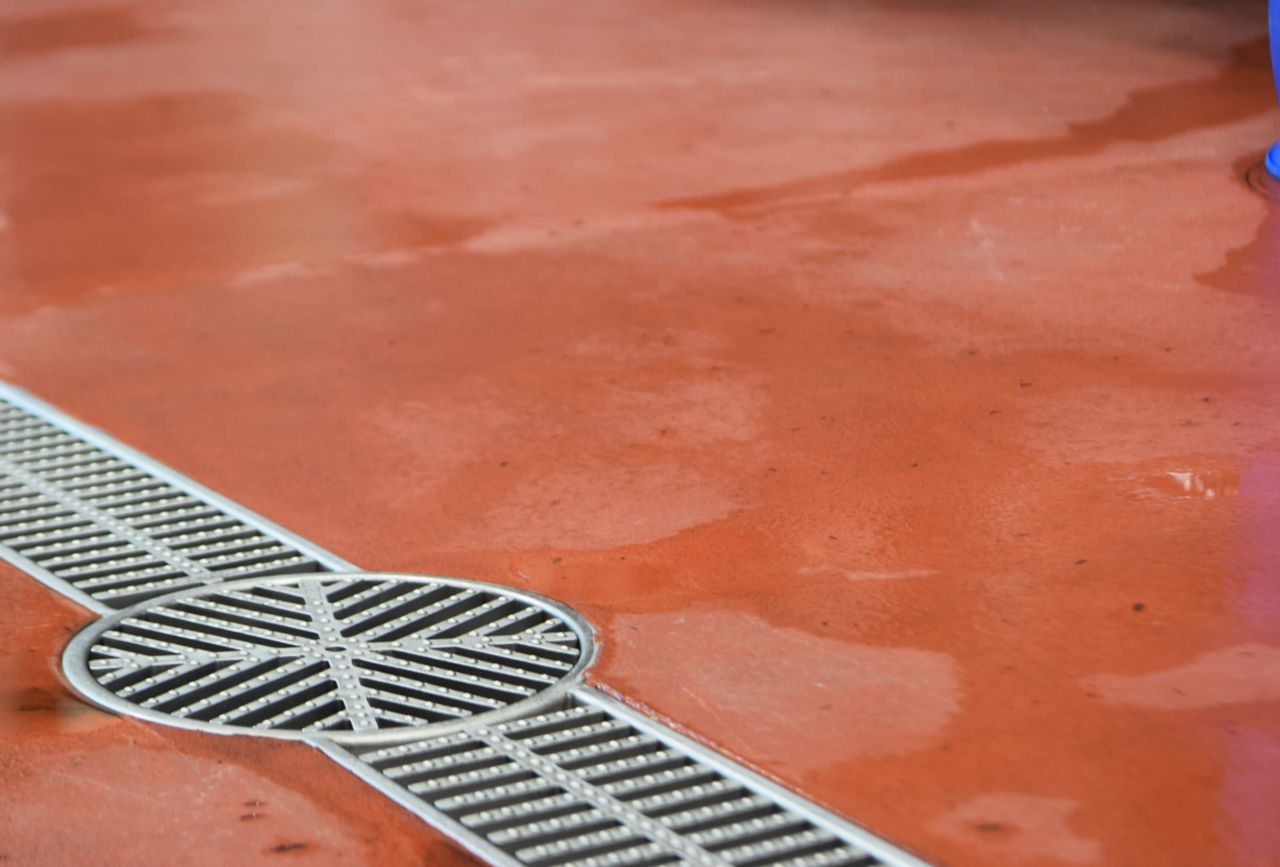 SIKAFLOOR® PURCEM®
For areas where both cleanliness and durability are crucial, Sikafloor® PurCem® polyurethane cement flooring systems deliver absolute reliability. Sikafloor® PurCem® combines the most demanding performance characteristics including resistance to impact, abrasion, aggressive chemicals, and thermal shock.
SIKAFLOOR® QUARTZITE®
Sikafloor® Quartzite® systems blend ceramic coated quartz aggregate with a clear polymer matrix, creating a wide range of finishes and textures for distinguished style and performance. Ideally suited to commercial, institutional and industrial uses, these versatile systems can be tailored to your environment.