Sikagard® Descoglas® seamless wall and ceiling coating systems combine low VOC, high performance polymer technology with fiberglass reinforcement for superior durability and dimensional stability. The technologically advanced Sikagard® Descoglas® wall system from Sika offers smooth, seamless environments.

SIKAGARD DESCOGLAS USAGE:
Cast in place (CIP), Vessel wash and cage wash areas
Clean rooms and sterile environments for pharmaceutical, animal research and electronic facilities
Pharmaceutical, biotech and cosmetic manufacturing facilities
Food and beverage processing facilities
Commercial kitchens, dishwasher and waste disposal areas
Environments where medium impact walls are required
Healthcare facilities
Operating rooms, scrub rooms, intensive care and therapy rooms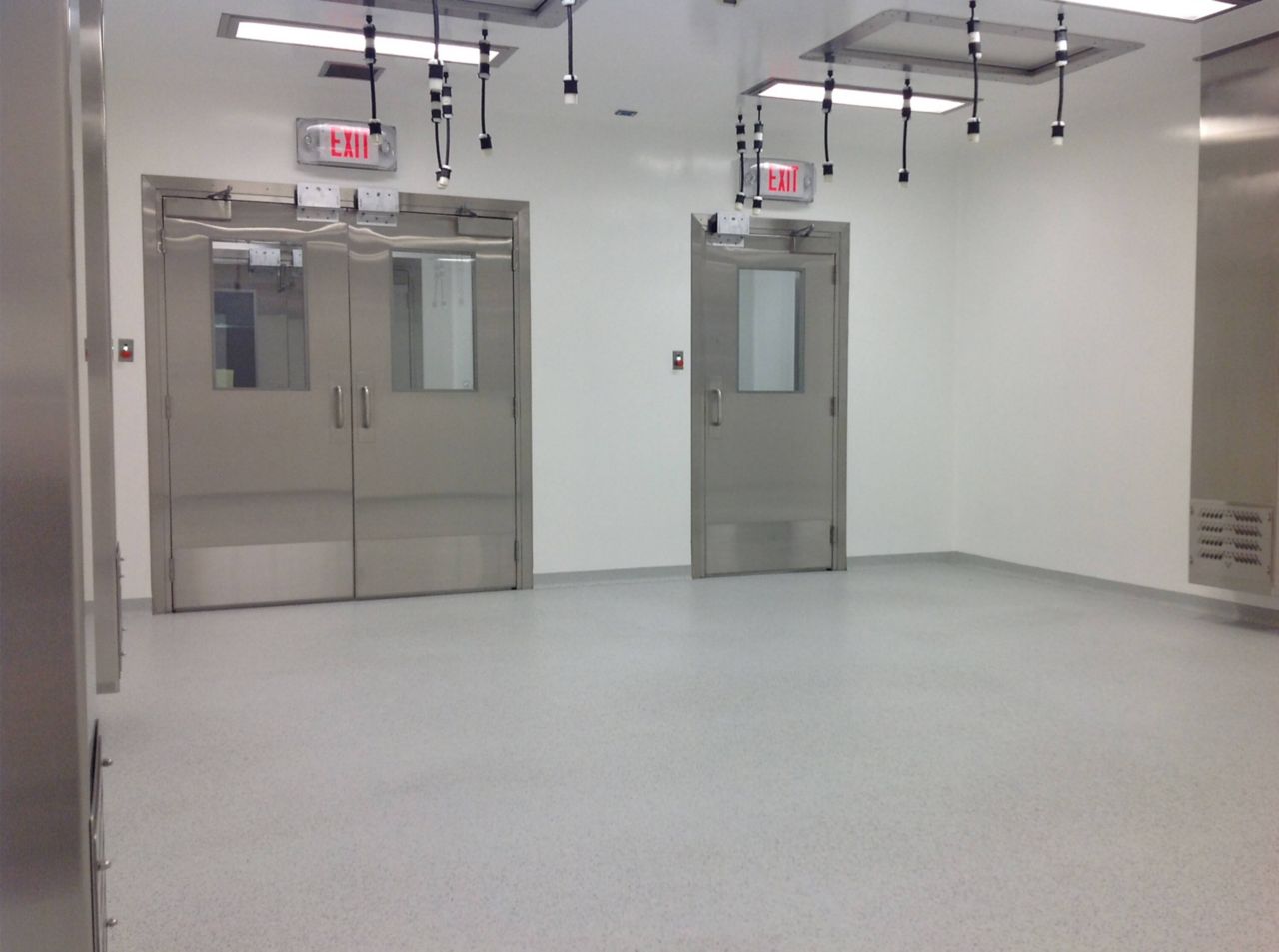 SIKAGARD DESCOGLAS SYSTEMS:
SIKAGARD® DESCOGLAS FE FLEXIBLE EPOXY WALL SYSTEM
Flexible epoxy based system for optimal impact resistance and crack isolation. Often used as a wainscot system in the impact zone. LEED compliant and suitable for FDA inspected facilities. Seamless surface that may be applied to a variety of substrates. Resistant to heavy duty sanitization.
SIKAGARD® DESCOGLAS RF FIBER REINFORCED EPOXY WALL SYSTEM
Sikagard Descoglas RF Fiber Reinforced Epoxy Wall System is a high build, high solids epoxy for moderate to high abuse area on new construction and renovation projects. Fiberglass fiber and filler package enhance chemical and thermal shock resistance and permit high mil build per coat. LEED compliant and suitable for FDA inspected facilities. High gloss seamless surface with excellent thermal resistance.
SIKAGARD® DESCOGLAS RM FIBERGLASS MAT REINFORCED WALL SYSTEM
The industry standard for fiberglass mat reinforced systems, Sikagard Descoglas Fiberglass Mat Reinforced System offers the maximum thermal shock resistance or an epoxy coating system when specified with 5.94 oz woven roving mat. Thirty-plus years of performance history in the most demanding environments. Suitable for FDA inspected facilities and LEED compliant.