CONTINUE LEARNING WITH US!
Always know what is going on in the flooring world! From new innovative products and systems to our methods of installing them. Schedule a lunch and learn with us, view one of our webinars or see where are team is going to be next.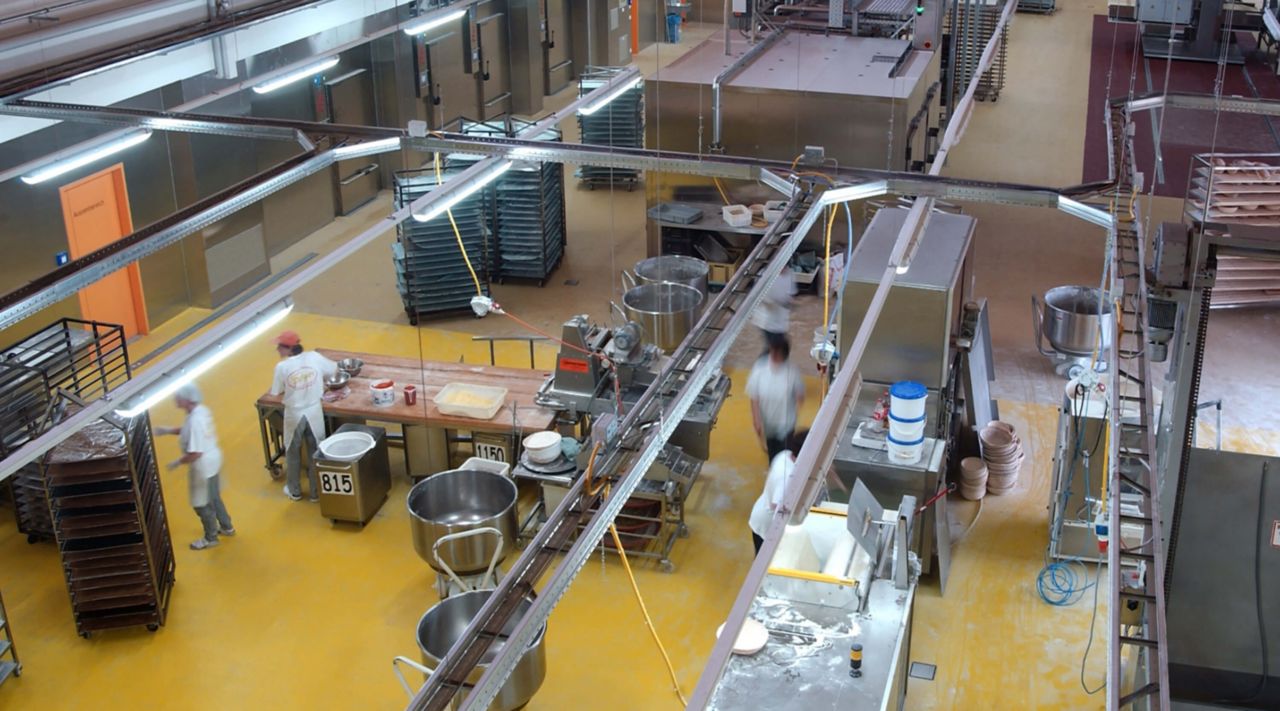 RESINOUS FLOOR FOR FOOD & BEVERAGE WEBINAR
This course explores the process of selecting and specifying high-performance resinous floor and wall systems for food and beverage processing facilities. 

SCHEDULE A LUNCH AND LEARN
Sika is a longtime supporter of the American Institute Architects (AIA). We would like to offer you and the members of your firm the opportunity to host one of our AIA Lunch & Learn sessions at your offices. You'll enjoy lunch on us while learning how to select a resinous floor or wall system to meet your client's unique operating environment and budget. AIA members will also earn valuable LUs for attending the session.