Check out everything that Sika Flooring has to offer. From industrial to commercial flooring, we got you covered. Sikafloor has an unlimited color palette to help you create your own masterpiece.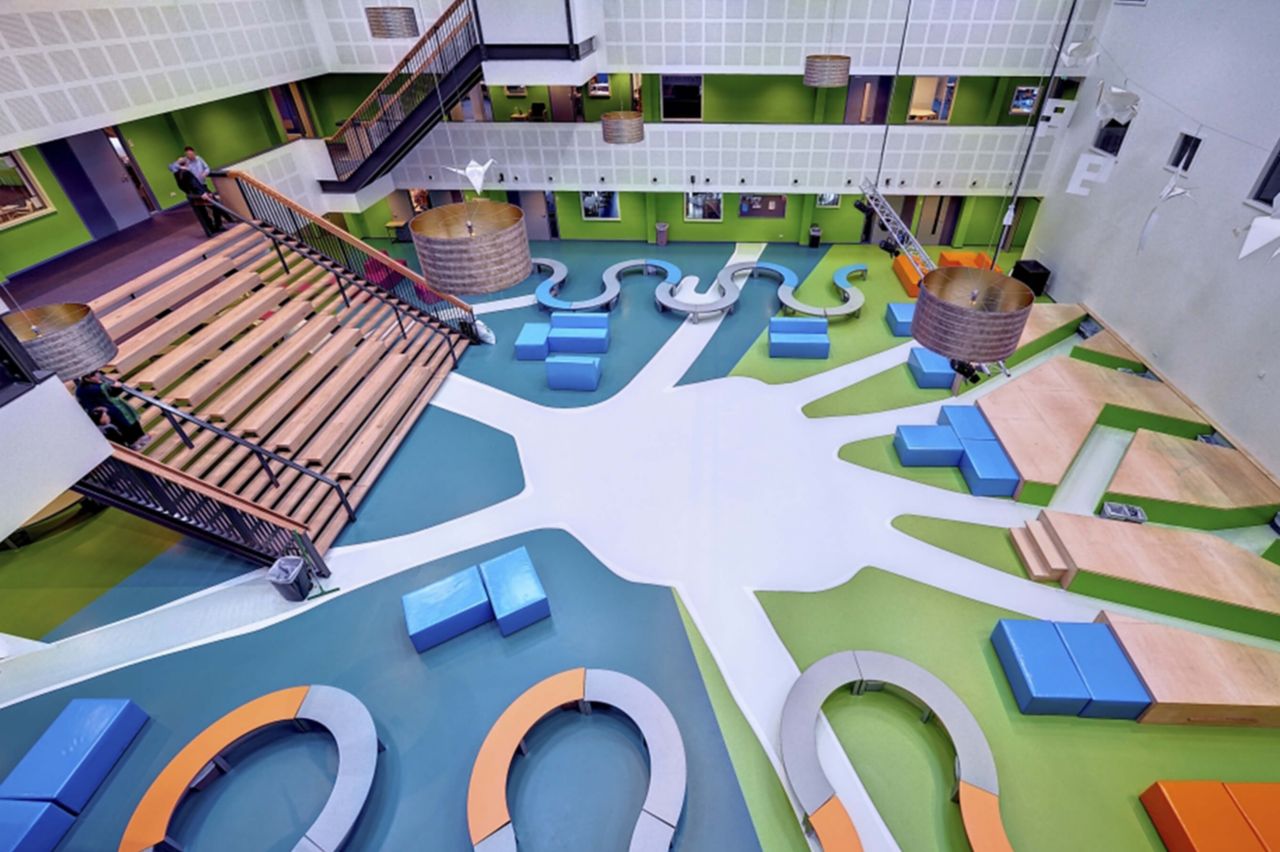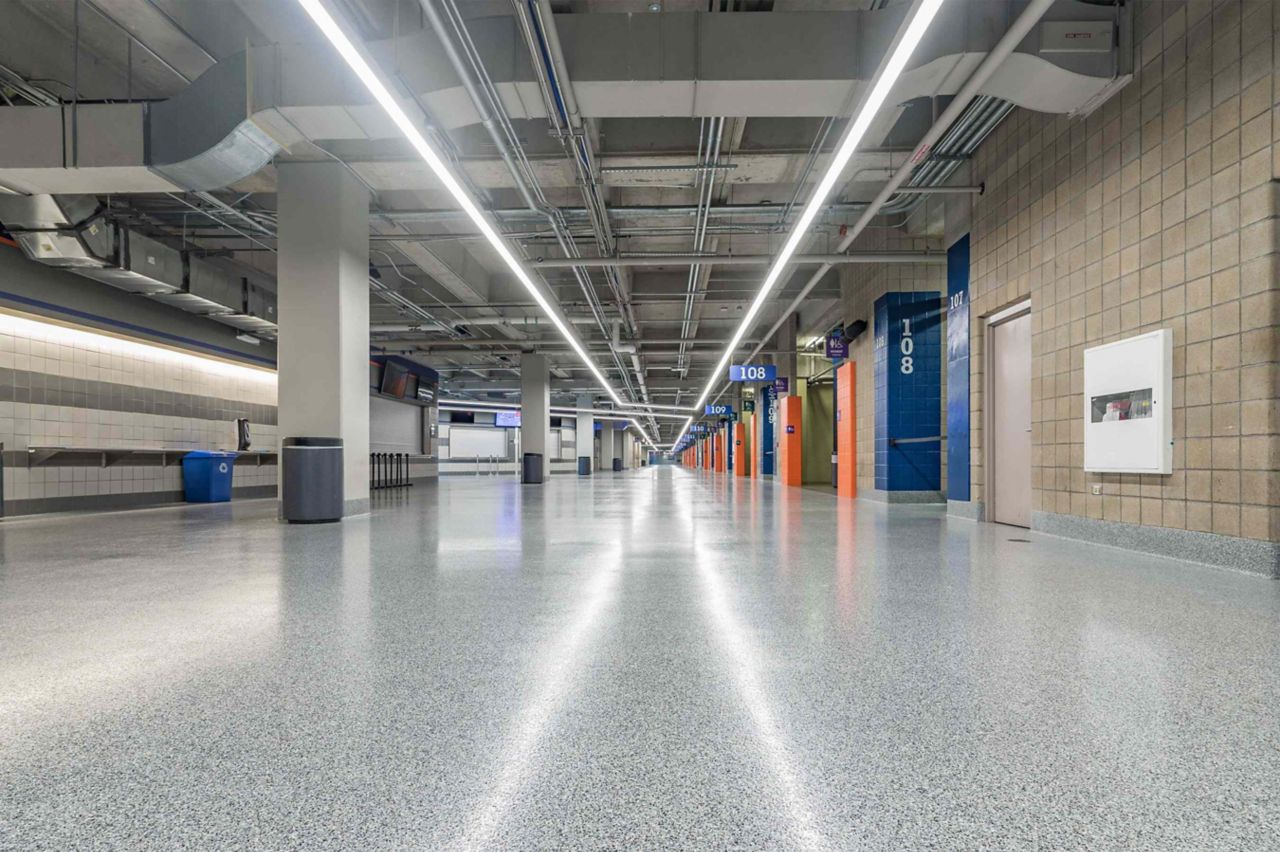 ALAMODOME - SAN ANTONIO, TX
Sikafloor PurCem 24NA was used for moisture mitigation along with Sikafloor 217 broadcast with decorative vinyl flake in 50,000 square feet of concourses, food courts and public spaces. 

JACKALOPE BREWERY - NASHVILLE, TN
When the Jackalope Brewing Co. found another location for their brewery, they knew they wanted Sika for the job. With their regular polished concrete floors wearing at their old location, they knew they needed something different. Sikafloor PurCem provides them with the durability they need to keep their brewery going for a lifetime.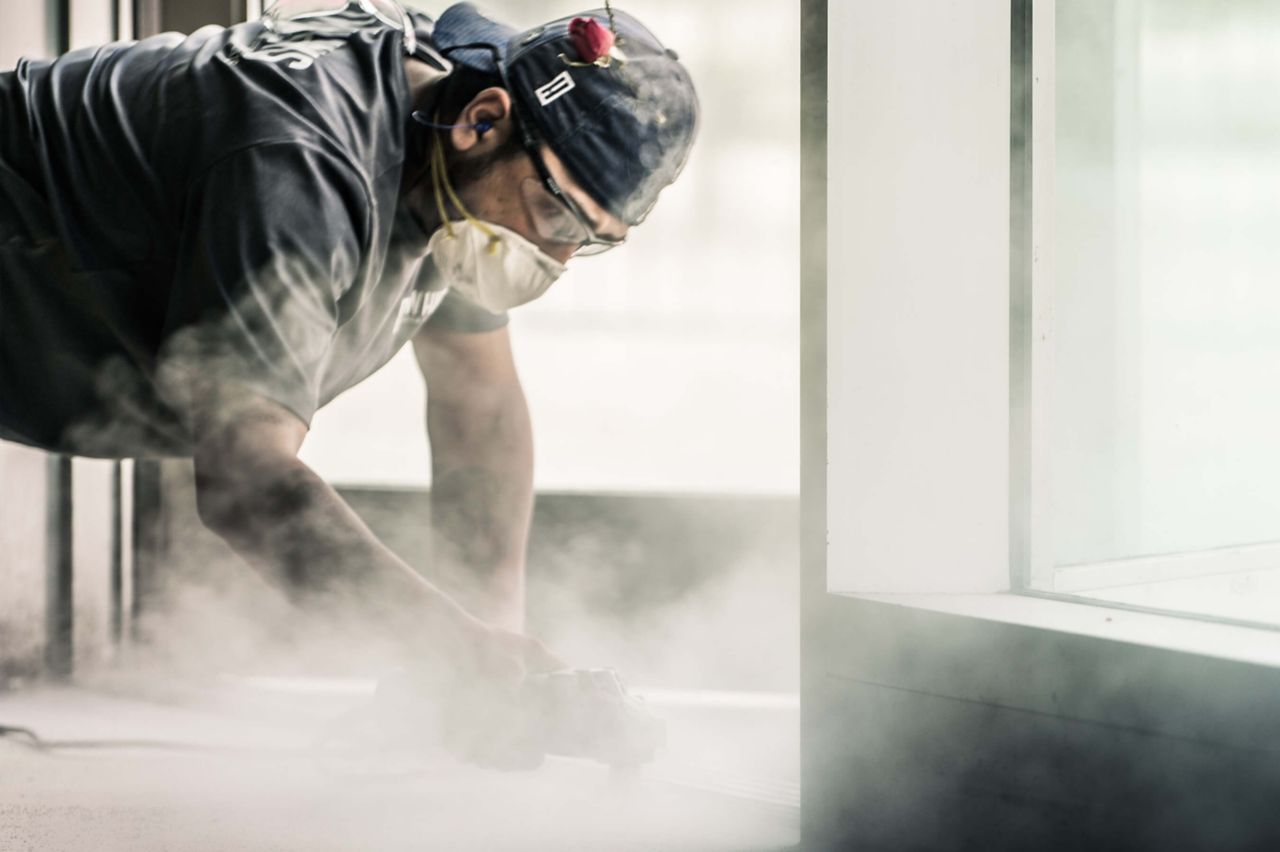 HOW LONG DOES IT TAKE TO INSTALL A BREWERY FLOORING SYSTEM?
How long does it take for Hardig, an Elite Sika installer, to install a PurCem brewery floor? At Jackalope Brewery Co. in Nashville, TN it only took 48 hours. The brewery was open for business with enough spare time to crane in stainless steel tanks and a packaging line for optimal productivity.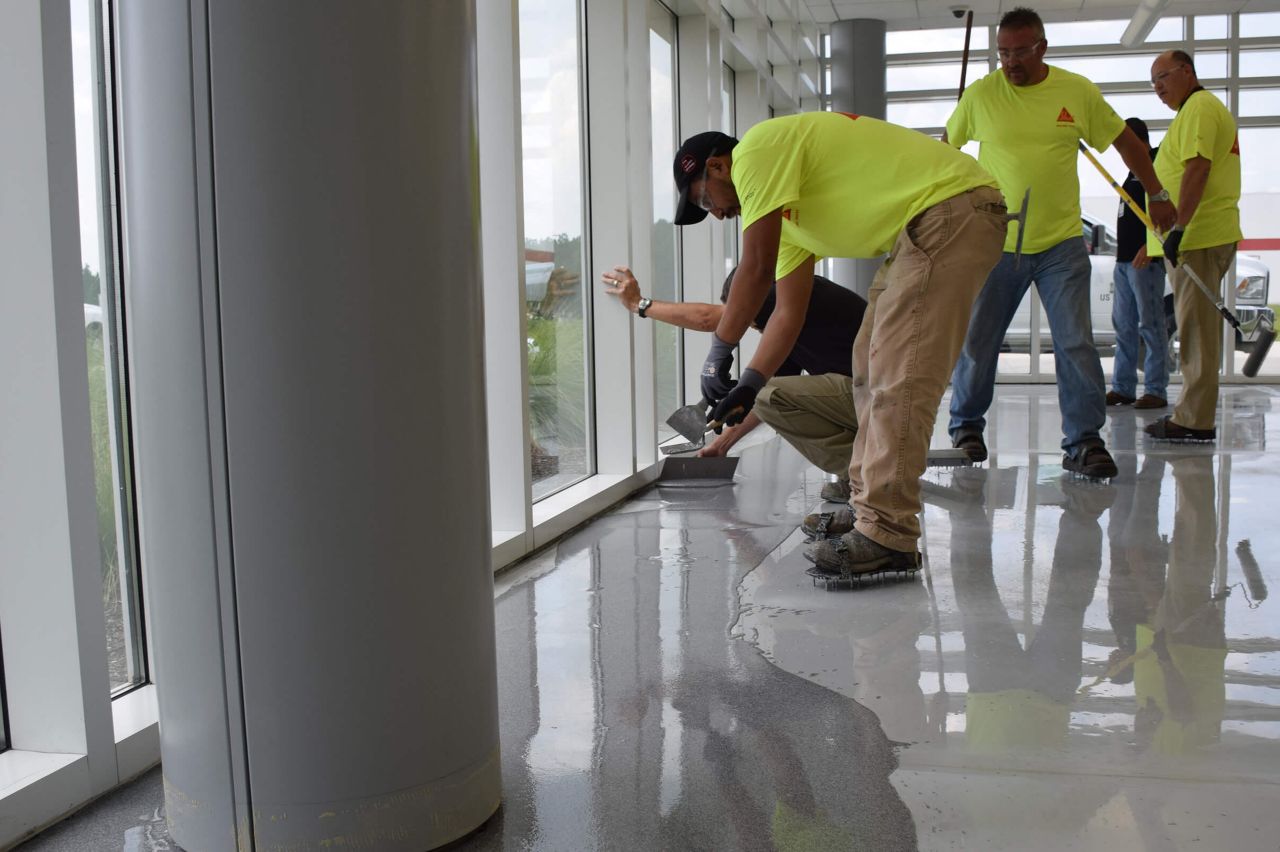 BRIDGESTONE TIRE - DECODUR GRANITE INSTALLATION
DecoDur Granite has a unique stone aesthetic to it to give it that subtle but stunning finish. See how the system is installed by watching the Bridgestone Tire Installation and get step by step instructions. 

MILLERSVILLE UNIVERSITY STUDENT UNION TIME LAPSE
Imagine a multipurpose facility, operating 24/7 that must host everything from basketball and badminton to graduation commencements. What surface could possibly meet these varied demands? Sika Sports Flooring, of course.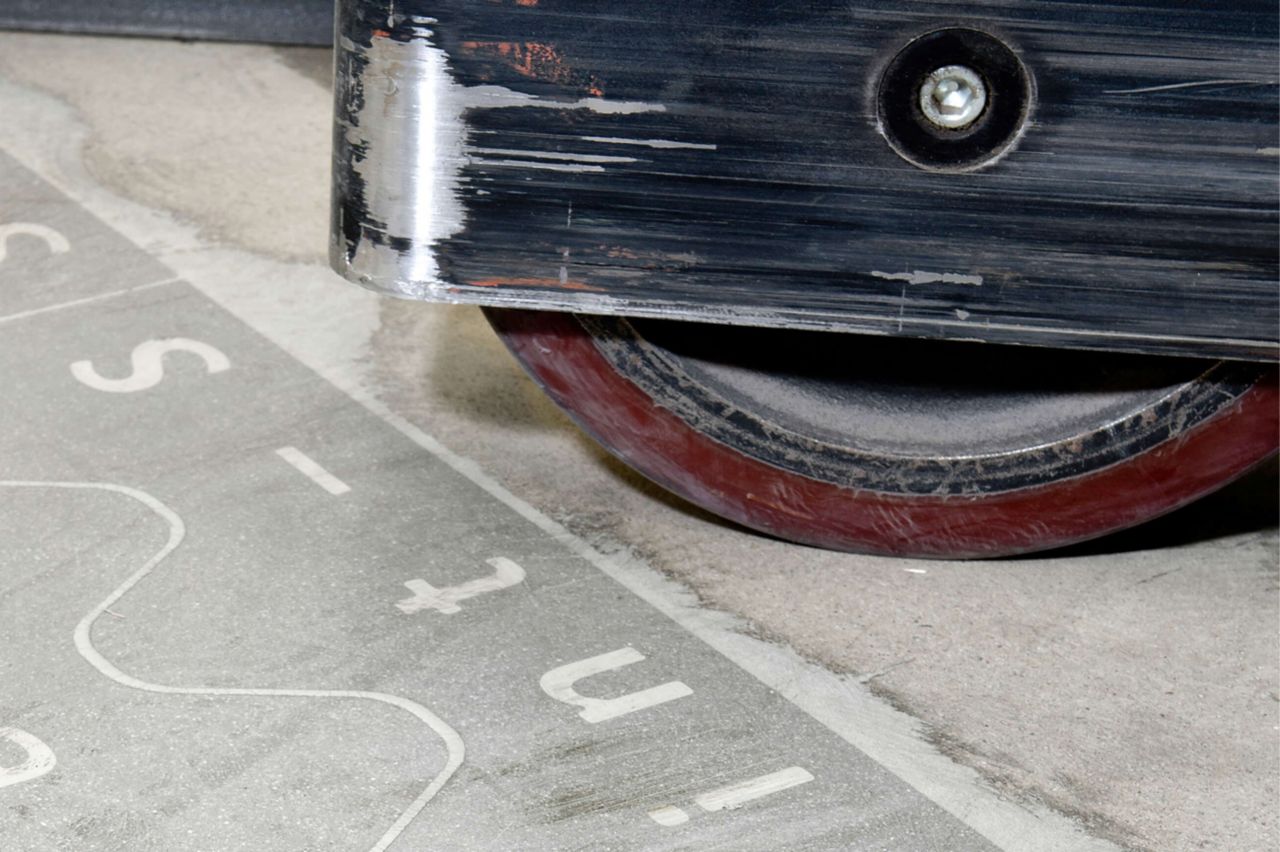 FLOORJOINT S INSTALLATION
Sika® FloorJoint S is prefabricated, carbon-fiber reinforced polymer composite panel with high physical properties. Because of the waved joint design an improved load distribution is achieved.  

A low VOC, fast setting epoxy primer that is ready to coat in as little as two hours!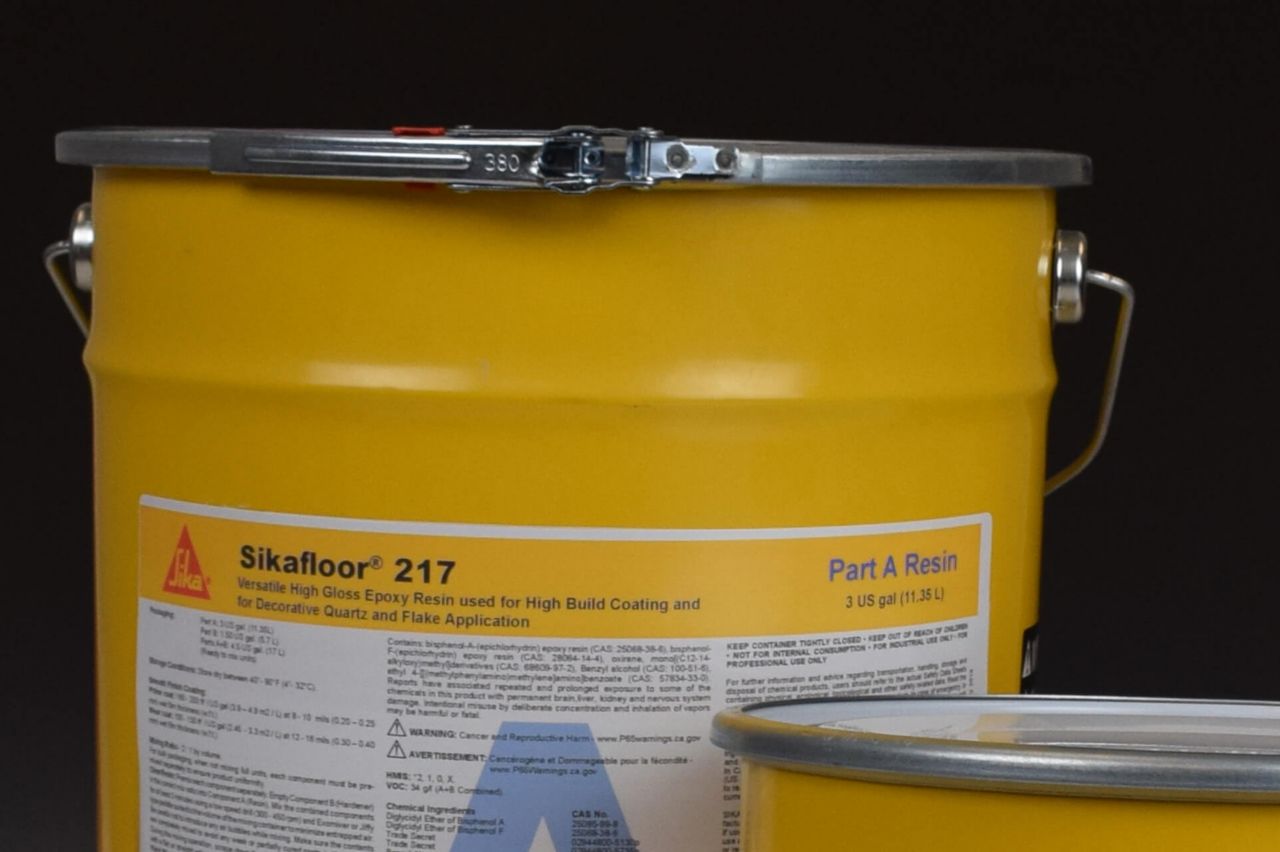 LEVERLOCK PAIL TECHNOLOGY
Our LeverLock Pail Technology increases productivity, reduces prep time and eliminates spills and waste. Open the can in under 20 seconds compared to minutes.