START WITH DURABILITY AND STYLE
Breweries have some of the harshest production environments in the beverage industry. Brewhouse floor systems must be able to withstand intense moisture, thermal shock, organic acids and aggressive cleaning agents. In public areas such as taprooms and retail areas the floors must complement the overall décor of the facility. Sika, the world's largest manufacturer of brewery floor systems, answers these extreme demands with a wide range of durable and aesthetically unique brewery floor options. Sika flooring systems are recommended by brewmasters around the world for their rugged performance in production areas, flexible design options in public spaces, and long-lasting protection for rack rooms and storage areas.

RECOMMENDED FLOORING SYSTEMS:
We thrive in demanding environments. High performance flooring is our specialty and they don't call us the experts in polyurethane and epoxy chemistry for nothing. Our flooring systems and products have been developed for a wide range of markets, with dozens of systems in countless styles, textures and colors, the options are unlimited! Click through our different area types to find your perfect solution.
A brewery production floor witnesses constant spills, heavy impacts, and aggressive cleaning – but it just has to stand up to the challenge. Brewmasters rely on Sika's PurCem polyurethane cement floor systems for its unmatched longevity, impact, and slip resistance along with rich, enduring colors.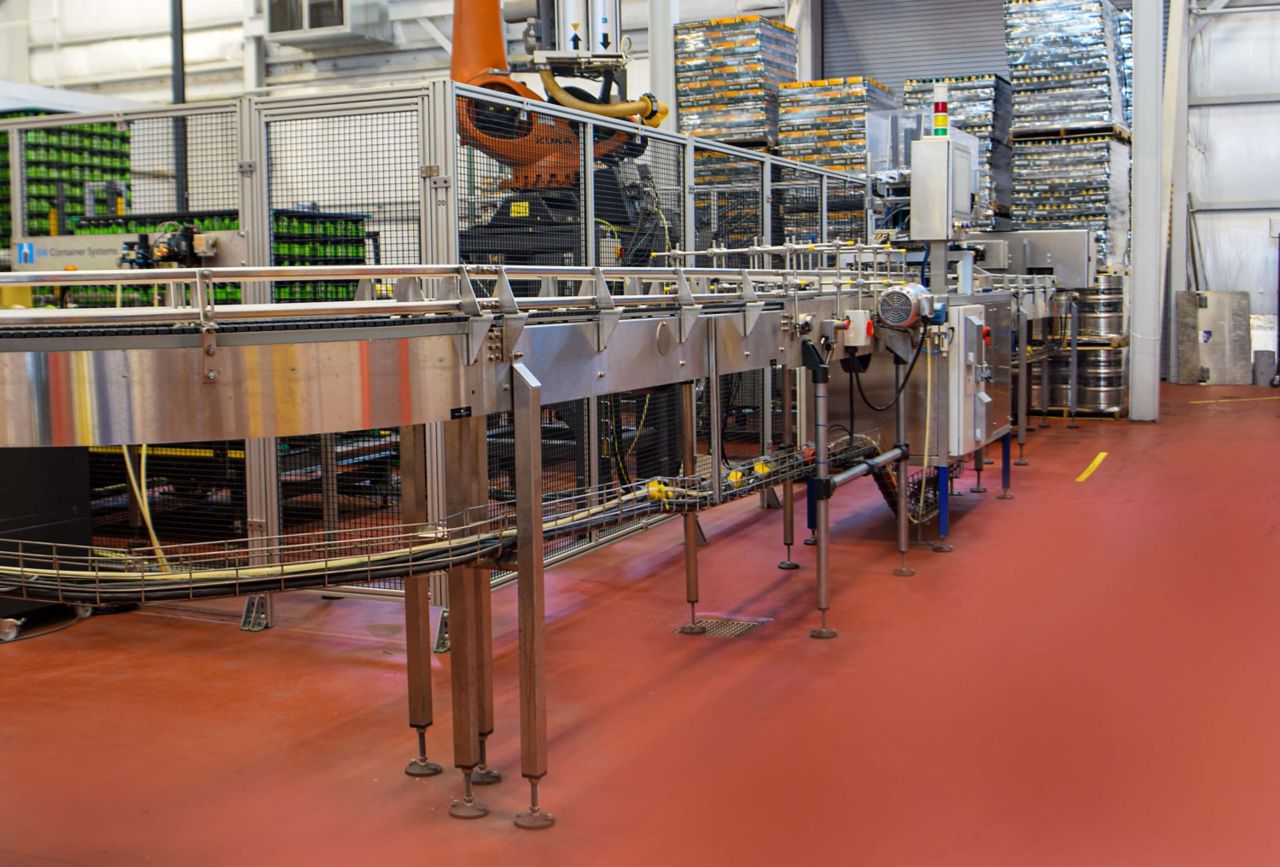 You put a lot into crafting great beers so don't settle for uninteresting polished concrete for your public and retail areas. Sika opens up a wide range of brewery flooring options to create vibrant and exciting design schemes that will complement your guests experience and ensure a return visit.
The back of the house is just as important as the front of the house. Making sure the floors are easy to clean, slip-resistant floors is a must. Find out what solution is best for your prep area or commercial kitchen.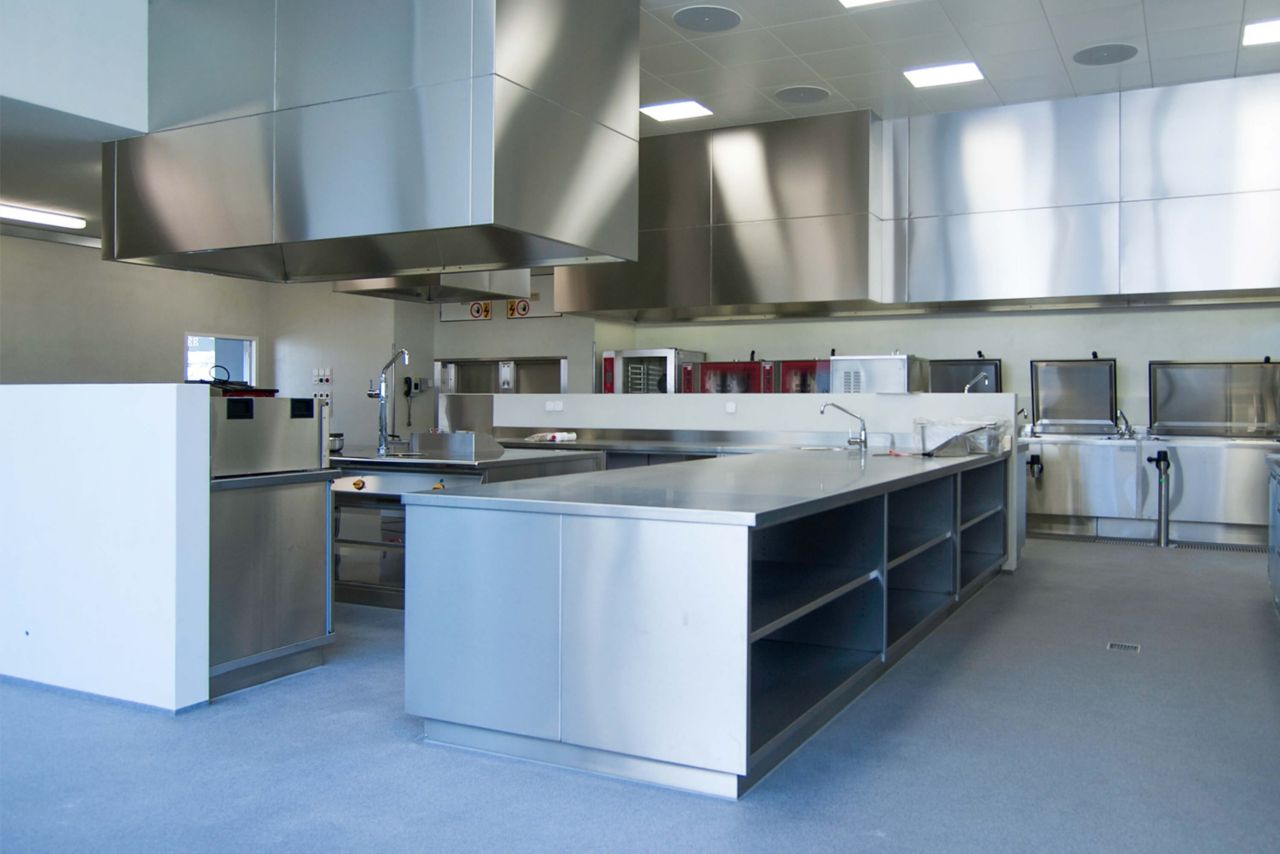 Many times rack rooms and storage areas suffer as much abuse as production floors. Sika offers a variety of coating systems that can withstand the mechanical wear of forklifts, the impact of falling merchandise, harsh cleaning agents, persistent moisture, and heavy pedestrian traffic – all while looking great for years on end.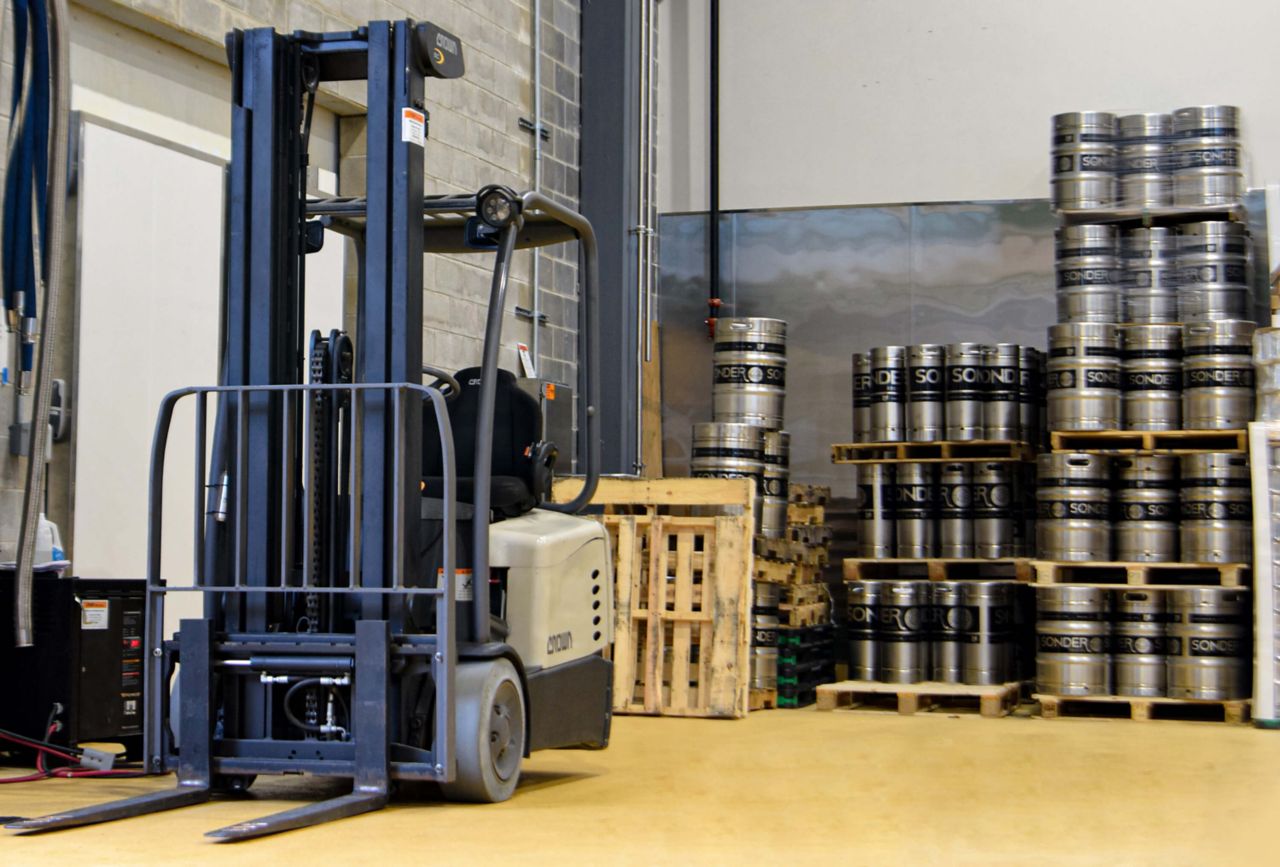 CHECK OUT ONE OF OUR LATEST PROJECTS:
JACKALOPE BREWERY - NASHVILLE, TN
When the Jackalope Brewing Co. found another location for their brewery, they knew they wanted Sika for the job. With their regular polished concrete floors wearing at their old location, they knew they needed something different. Sikafloor PurCem provides them with the durability they need to keep their brewery going for a lifetime. Check out the floor installation below.