HEALTHCARE WEBINAR | AIA COURSES:
Sika Industrial Flooring believes in further education by offering AIA approved courses and webinars. We are adding new valuable courses throughout the year. Download the PDF version to get the complete list. 
RESINOUS FLOOR & WALL SYSTEMS FOR HEALTHCARE ENVIRONMENTS
Resinous floor and wall systems are being adopted by designers of healthcare facilities faster than any other surfaces because of their innate hygiene, long life cycle, easy maintenance and fast installation process. Industry expert, Jim Hendley, discusses the specific issues healthcare facility designers and managers must consider when specifying surfaces in new construction or retrofit projects. Click play to listen to the presentation.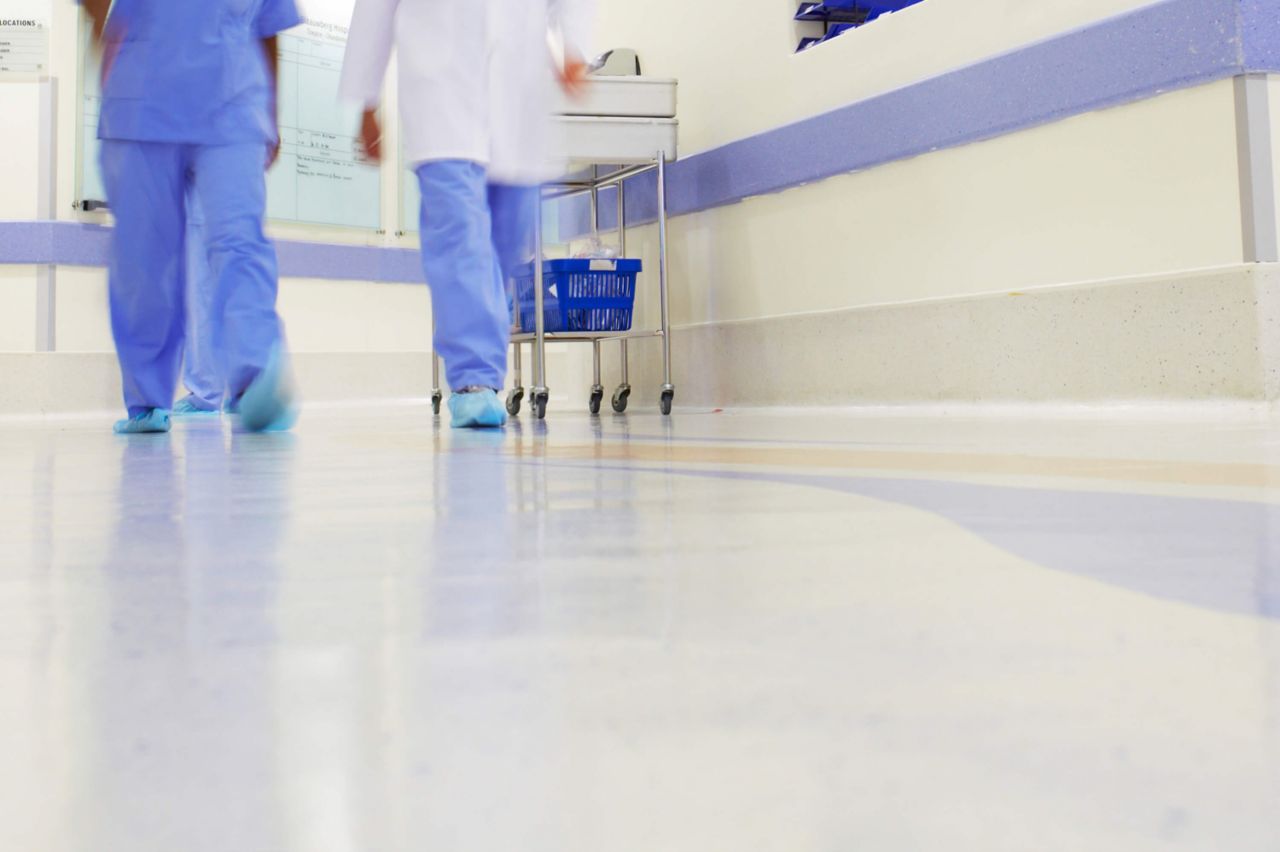 Sika Industrial Flooring, a Division of Sika Corporation, is a Registered Provider with The American Institute of Architects Continuing Education Systems (AIA/CES). Credit(s) cannot be earned for the above webinar as the live event has concluded. However, we are happy to schedule a Lunch and Learn for your team!