SIKA'S CONTRIBUTION TO SUSTAINABLE CONSTRUCTION
A PRIMARY BUILDING BLOCK OF CONSTRUCTION IS ALSO A PRIMARY SOURCE OF SUSTAINABILITY.
In general, the utilization of concrete as a building material is a wise choice in efforts to make long lasting, durable, sustainable structures. With our cement grinding aids, concrete admixtures, and mix design tools Sika can help concrete manufacturers, building owners and designers make their concrete structures longer lasting and more environmentally friendly.
Making concrete an even more sustainable product comes down to choosing the best and most ecological materials as well as finding better, more efficient methods for manufacturing and placement. Sika products and services can help achieve this and reduce your impact.
SIKA EPDS FOR CONCRETE ADMIXTURES
As a manufacturer of concrete admixtures, we are well aware of the impact our products can have on the environment. With phrases such as "environmentally friendly" and "going green", we understand that our customers in the construction industry are now asking manufacturers to be more transparent with their products and their product life cycle. That's why we have developed EPDs for our concrete admixture products. We have EPDs prepared for our concrete admixture products. Please see below for a comprehensive list of all our EPDs.
GOOD MATERIAL CHOICES & MIX DESIGN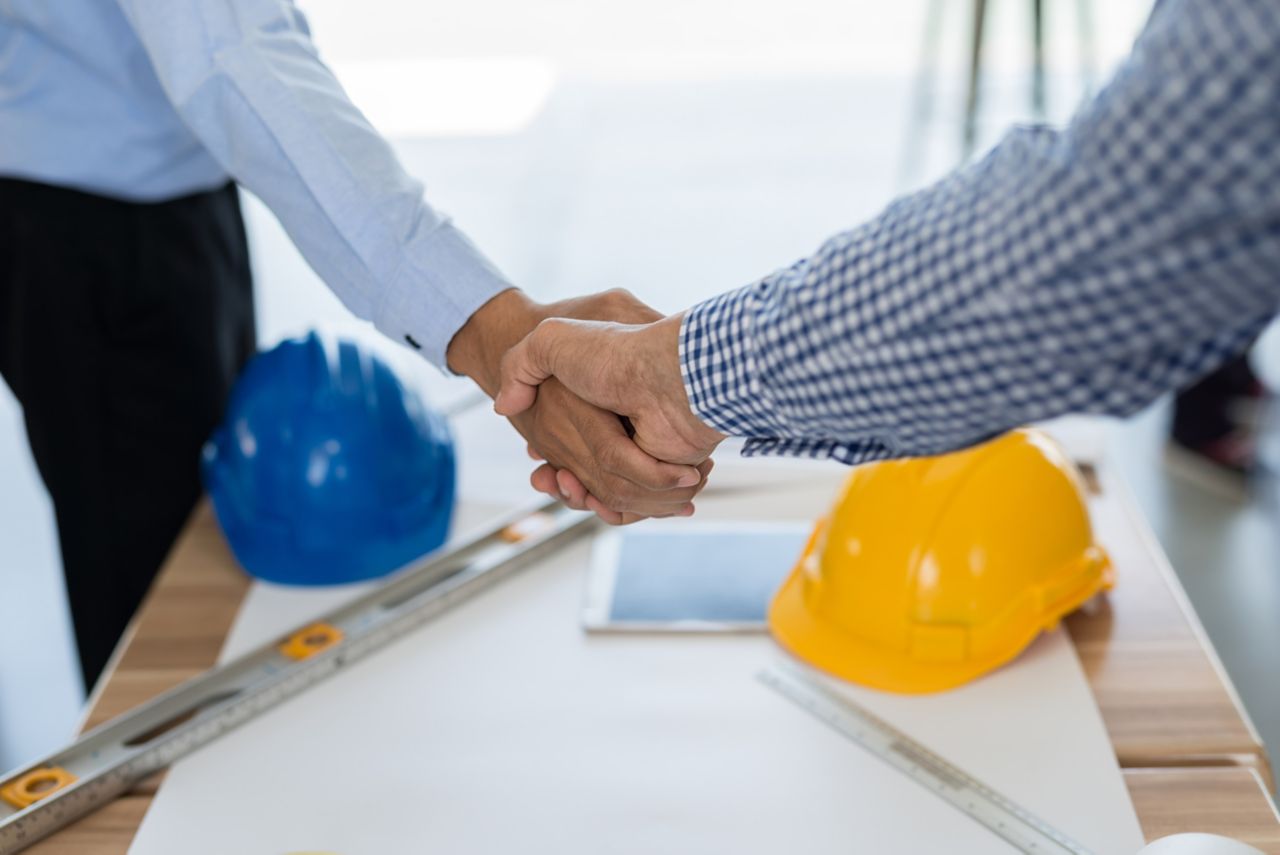 EXPERTS IN LOCAL MATERIALS
With some of the most experienced sales professionals in the industry, our technical team has the ability to help concrete producers best utilize locally available materials and design concrete mixes that meet durability requirements.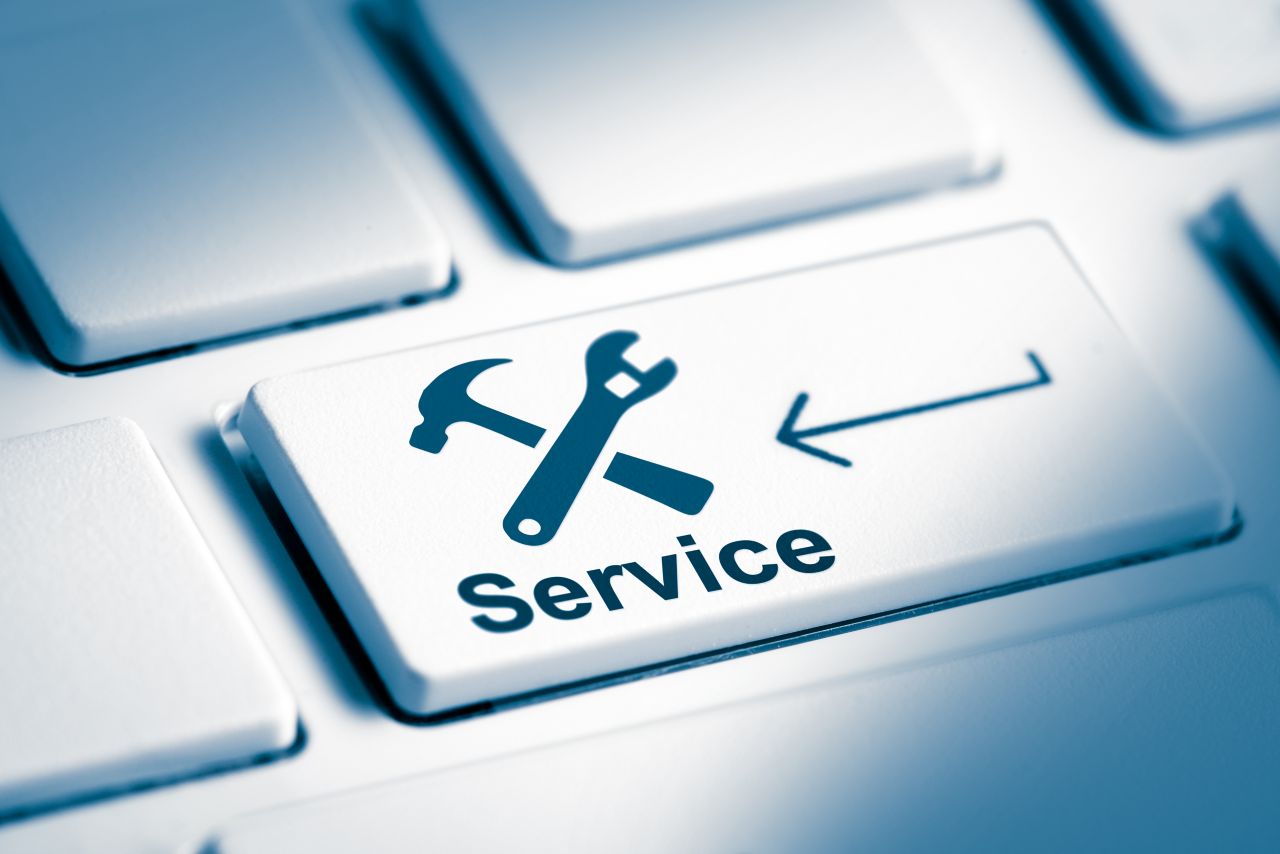 Sika ViscoCrete technology enables up to 40% reduction of water content in concrete. Visit the Sika SCC Zone to learn more about self consolidating concrete, use our mix design tool, and learn about our ViscoCrete technology that will help reduce environmental impact of your next project.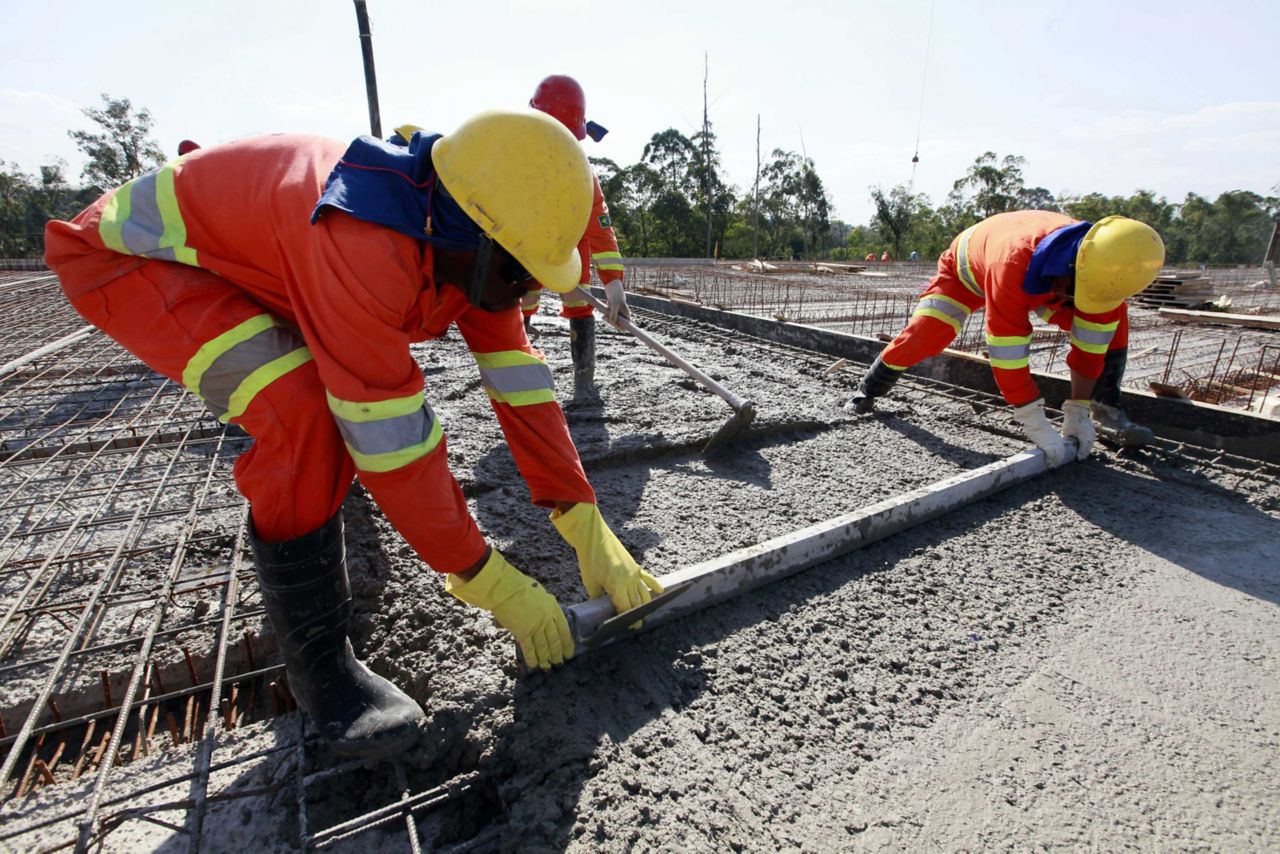 Concrete that lasts is concrete that is sustainable. Our SikaGrind products for cement grinding can improve both early and late age concrete strengths while our admixtures can directly help improve the long term durability of concrete.

EFFICIENCY IN MANUFACTURE AND PLACEMENT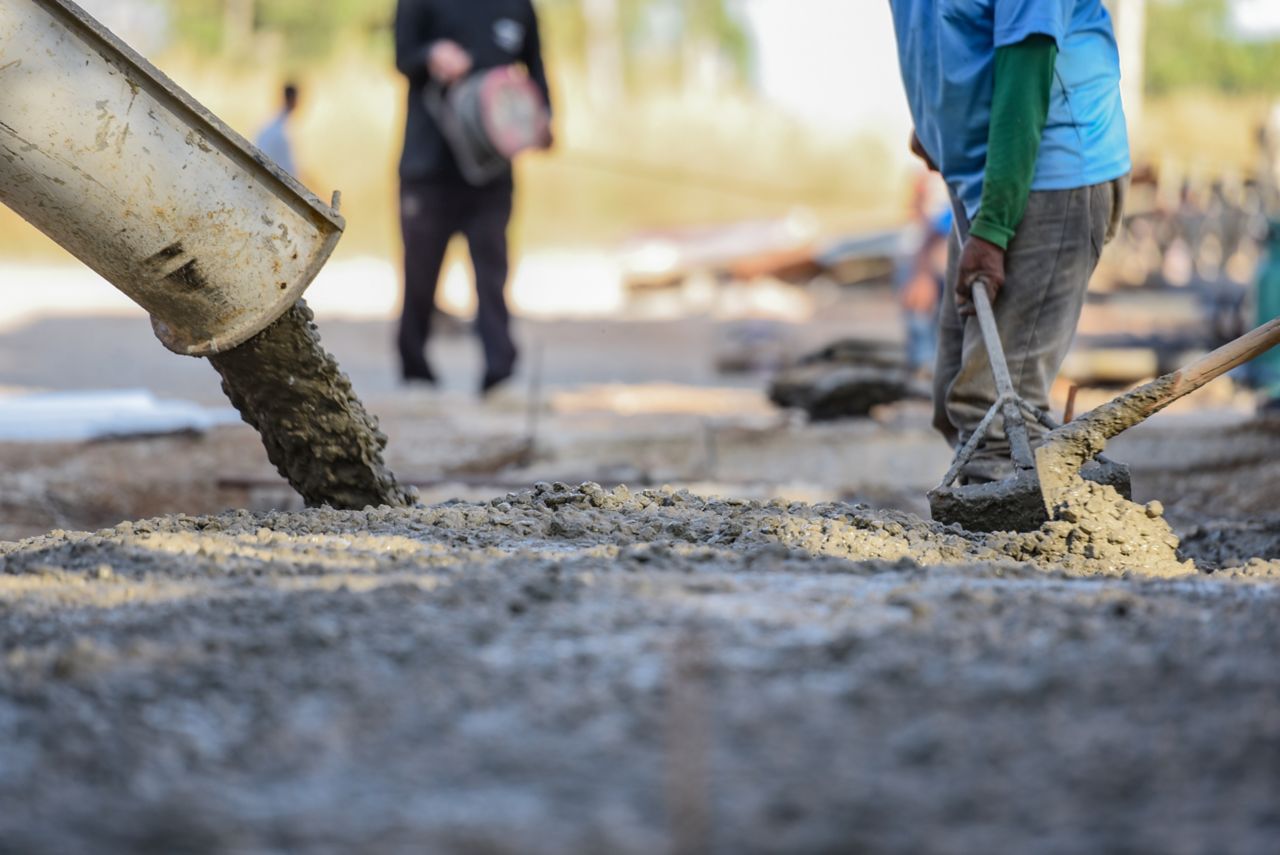 Our ViscoCrete water reducers have the ability to help concrete producers optimize concrete mix designs by reducing cement contents and utilizing higher volumes of SCM's. In addition, enhanced strength from our SikaGrind products for cement means less cement is necessary for concrete. Our concrete professionals have access to specialized mix design software that indicates the most efficient materials and weights for best possible particle packing.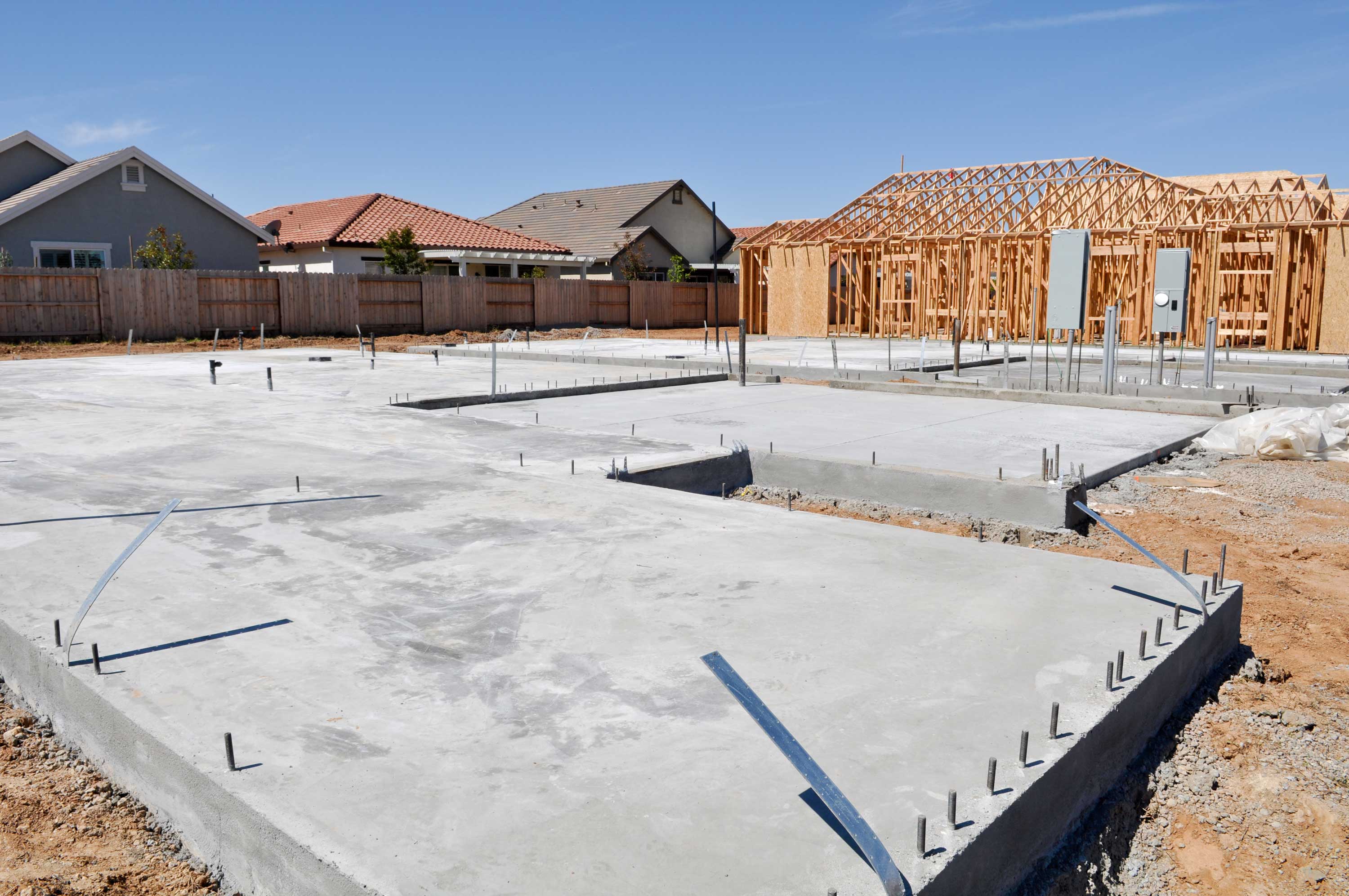 REDUCE ENERGY FOR GRINDING & CURING
With SikaGrind, cement producers have the ability to enhance production rates, this means making more products with less energy. For Precasters & Contractors, we can help reduce the energy used for curing through the use of Sika accelerators.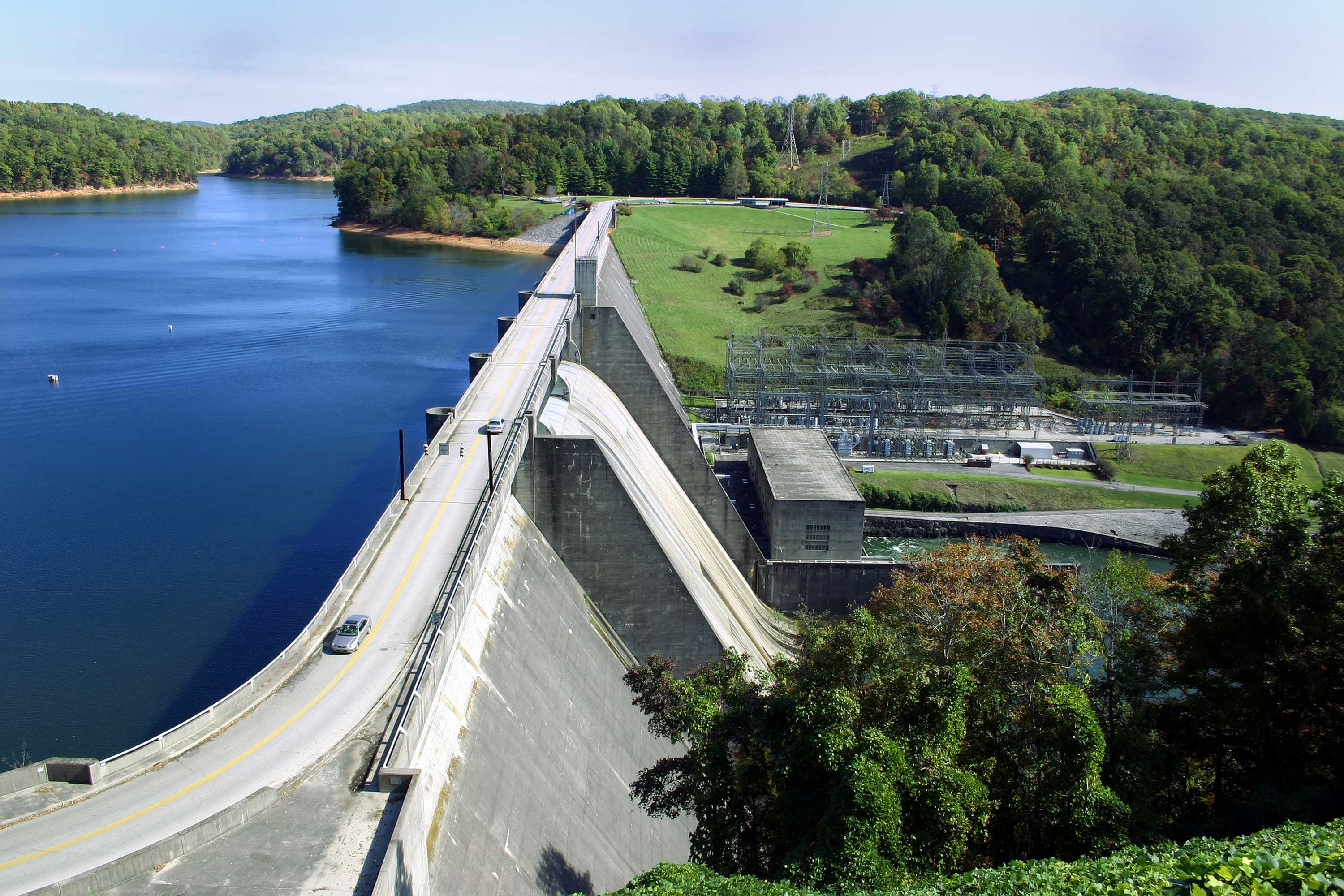 Rejected concrete due to inconsistency or non-conformance is a big issue; it not only hurts a producer's bottom line but the environment. Sika ViscoFlow products provide controlled workability retention, which minimize air fluctuations and prevent jobsite water addition. In addition, our Sika Air Entrainer products provide some of the most consistent, stable, high quality plastic and hardened air contents. This mean fewer rejections and higher durability.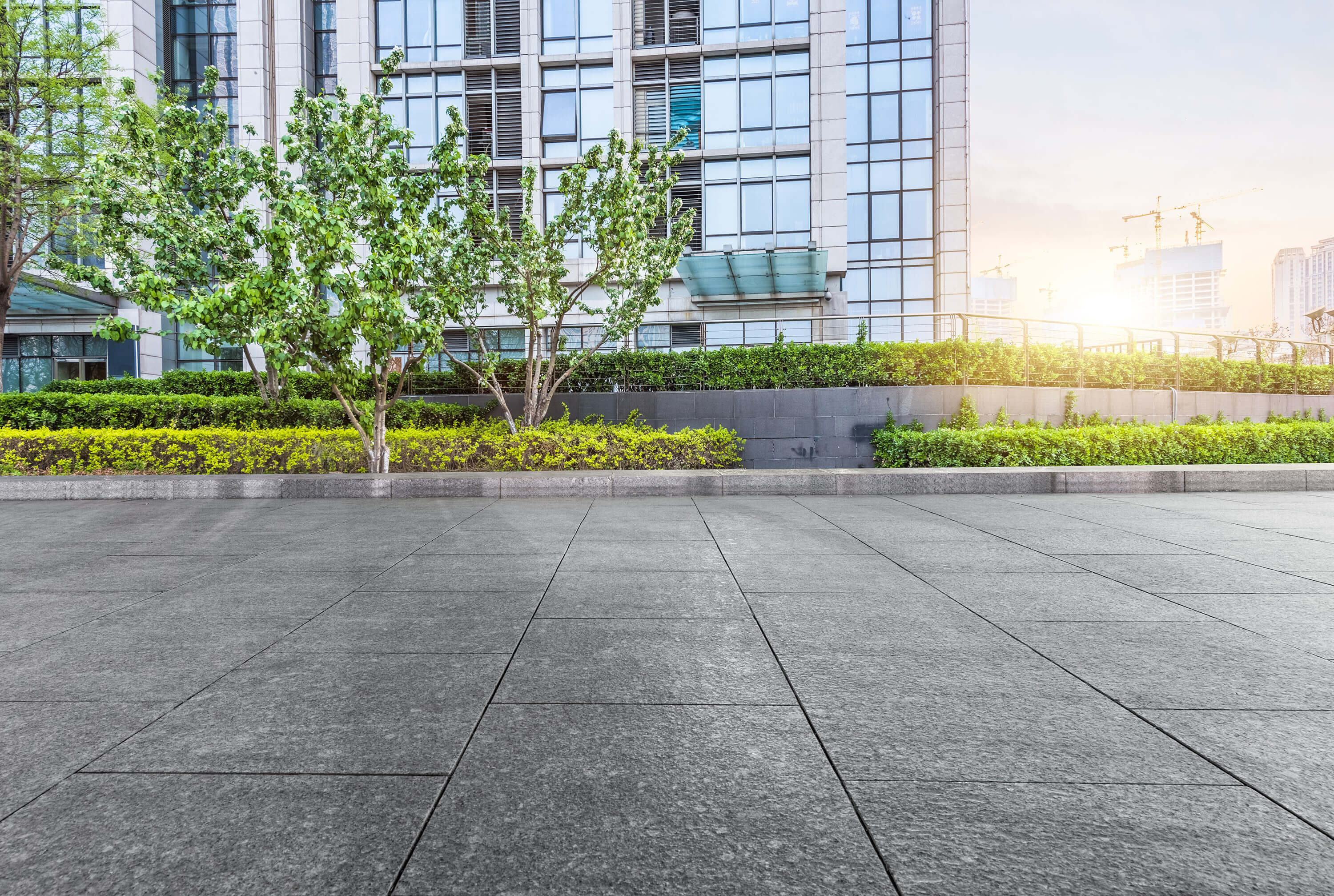 Stronger, smarter concrete. Our Sika EPD NOW system enables concrete producers to generate a fully verified mix specific EPD (Environmental Product Declaration) in seconds from a web browser, smart phone or from Command QC. This enables producers to design innovative new mixes to meet requirements for any job that can be immediately submitted with a product bid or submittal. 
Sustainability Highlights