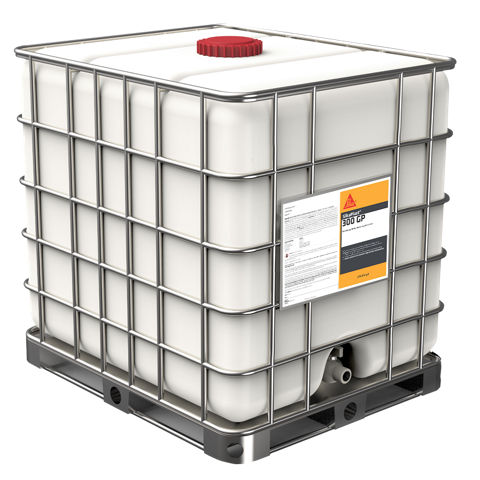 MID-RANGE WATER REDUCING ADMIXTURE
SikaPlast®-300 GP is a mid-range water reducing admixture formulated to increase water reduction. SikaPlast®-300 GP meets the requirements of ASTM C494 / AASHTO M194 Type A & F.
Superior finishing characteristics.
Easier and faster pumping of concrete.
Reduced concrete shrinkage and cracking.
Increased compressive and flexural strengths.
Reduced permeability.
Extended slump retention.
Increased strength at all ages.
  SikaPlast®-300 GP does not contain intentionally added chlorides.