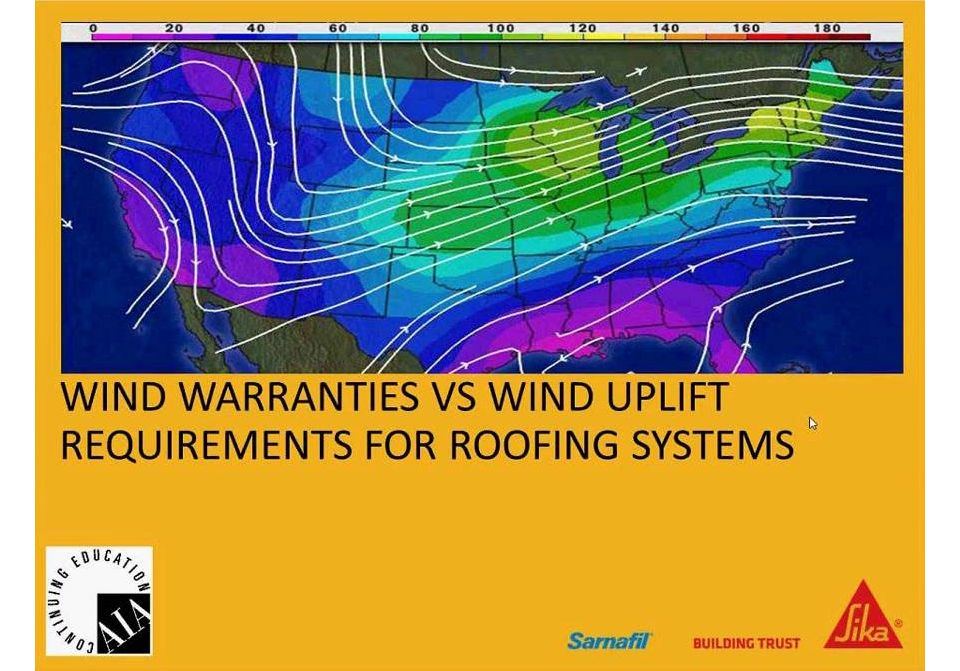 Understand that there is a difference between wind speeds and wind pressure on the roofing system.
Taking a look at the differences and suggest ways in which specifications can be written to meet the local code requirement.
What is the minimum wind speed coverage, required by the building code, for a commercial building?
What building components are required to be covered with a warranty as mandated by the building code?
What is the minimum tested and listed uplift rating?
5 BASIC FACTORS TO DETERMINE UPLIFT PRESSURES
Building Height
The higher the building the greater the wind velocity.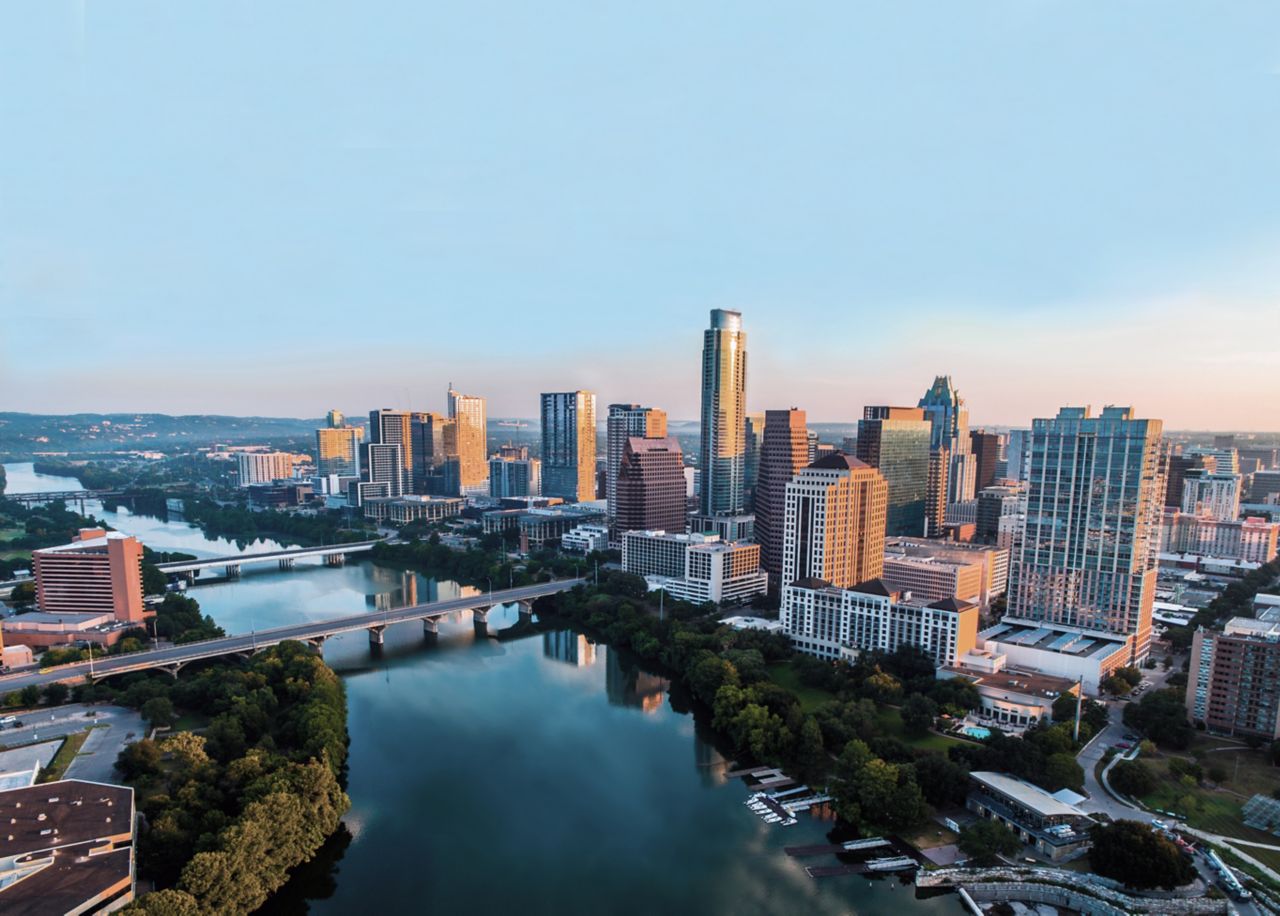 Surrounding Terrain
This will affect the wind load on a building. More obstructions around the building will reduce the wind load, conversely the more open the area is the higher the wind load.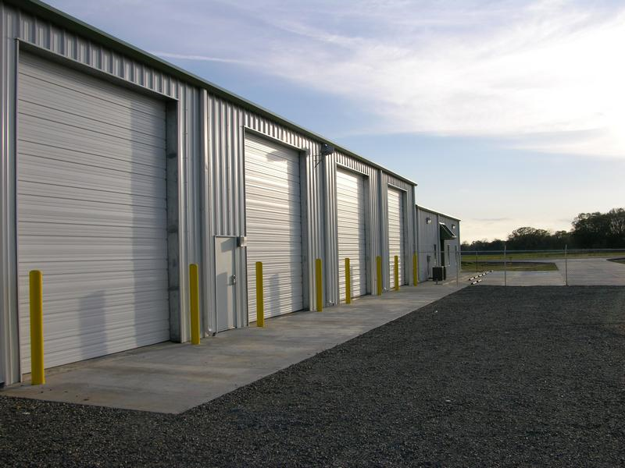 Building Openings
The more building openings, the greater the chance of internal pressure increasing during a wind event. It is important to know if a building is enclosed, partially enclosed or open.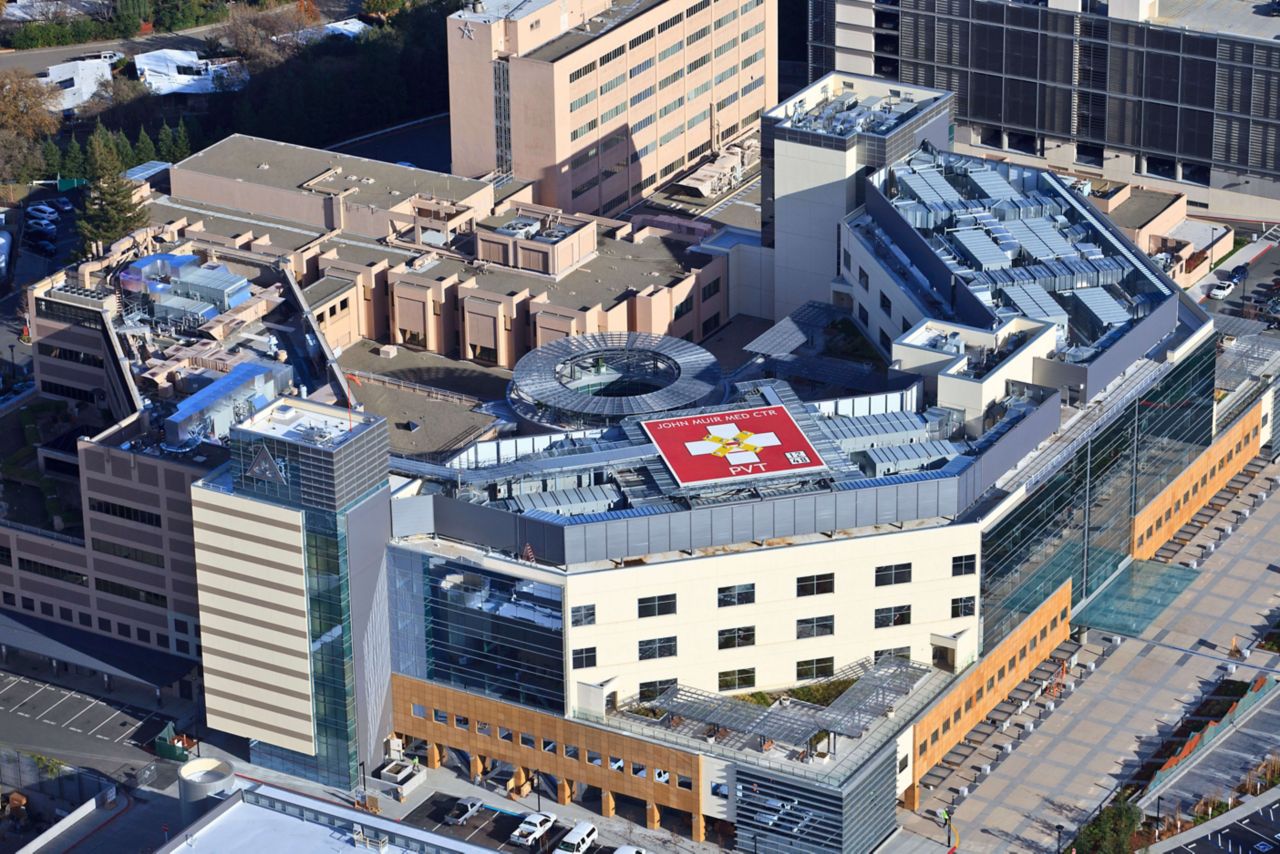 Building Use
This factor is based on how important the building is primarily for public safety. For example a hospital or emergency shelter is considered more important than a warehouse.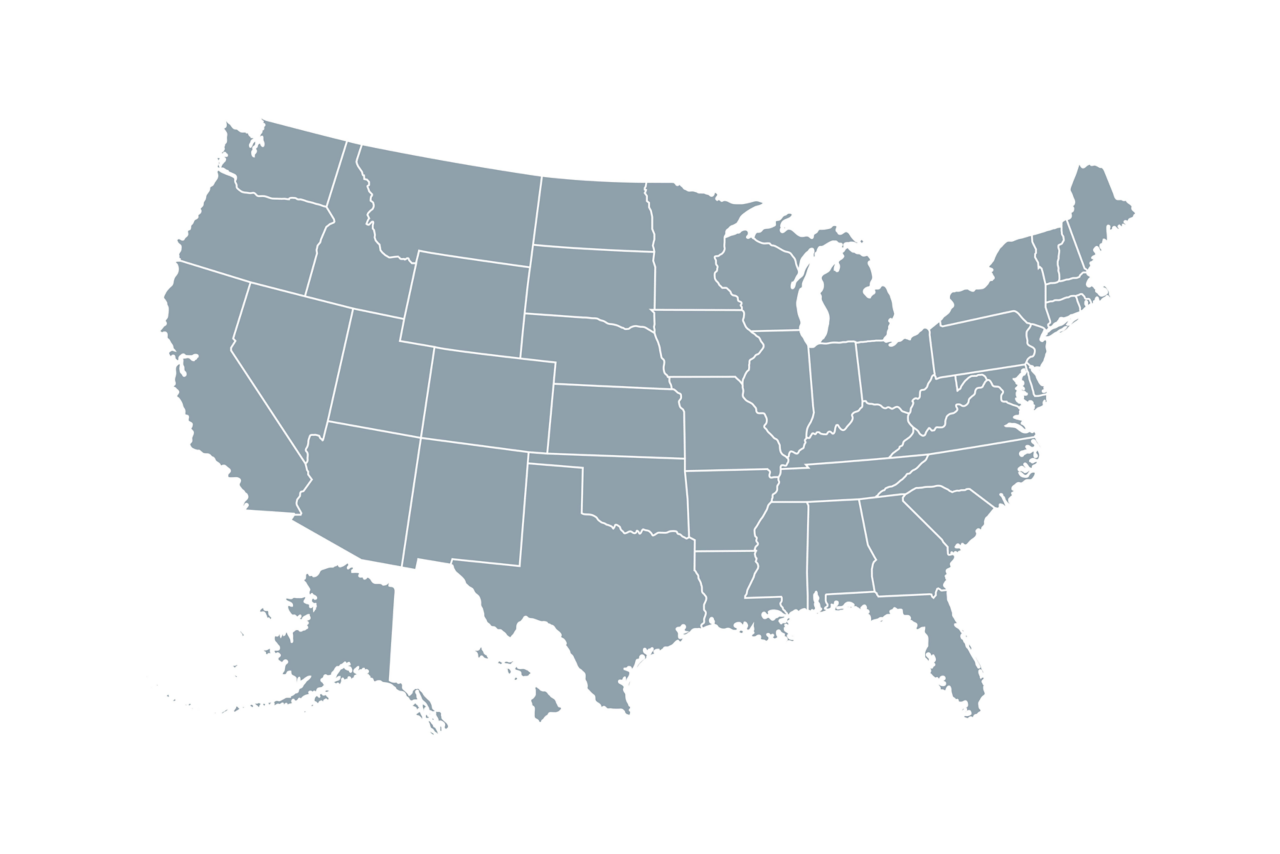 Building Location
ASCE 7 includes wind maps so that the local basic wind can be determined.
The maps are based on a 3 second peak gust measured at 10 m above grade in
an exposure category "C".
Roof warranties, including wind speed coverage, started as a marketing approach to differentiate single plies from asphalt roofing.
Wind speeds were and in some cases still are noted by description such as "windstorms", "gale force" and such.
Most roofing suppliers now offer a numerical wind coverage such as 50, 55 or 60 MPH, and will consider higher wind speed coverage with advance notice.
Typically, when asked to provide a higher than normal wind speed coverage, the roofing supplier will require additional securement or enhancements to the system.
Upon determining the uplift requirements for the project, the designer should review roof assembly listings to confirm the assembly meets or exceeds the required uplift requirements through accepted testing. 
Roof assembles may be tested in accordance with the following methods by an accredited lab.
FM ANSI/FM 4474
UL 580, 1895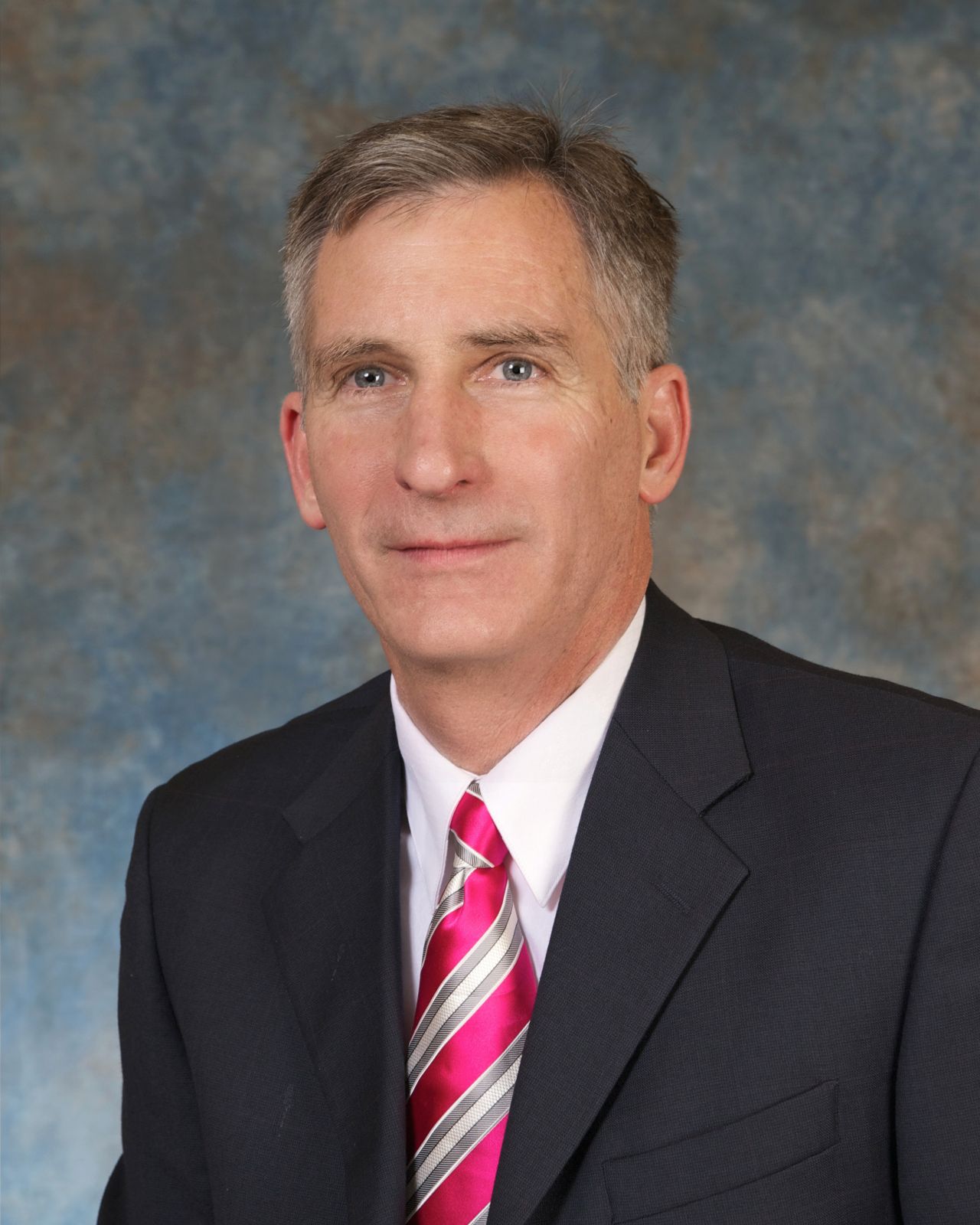 VICE PRESIDENT, Technical Services
Joe Schwetz is the Vice President of Technical Service for Sika Sarnafil, a division of Sika Corp., Canton MA. He has a degree in architectural engineering from SUNY. He has worked in the roofing industry for over 35 years in various research and development, technical, and managerial capacities. He is active in various technical standards and code development bodies, including SPRI and SIGDERS. He co-chairs ASTM sub-committee D08.18 Polymeric Roofing Materials and he is the task group chair for PVC Roofing and several D08.24 Roofing Sustainability task groups. He was the membership secretary for ASTM E60 - Sustainability and is active in numerous ASTM committees. He received the ASTM Award of Merit in 2015.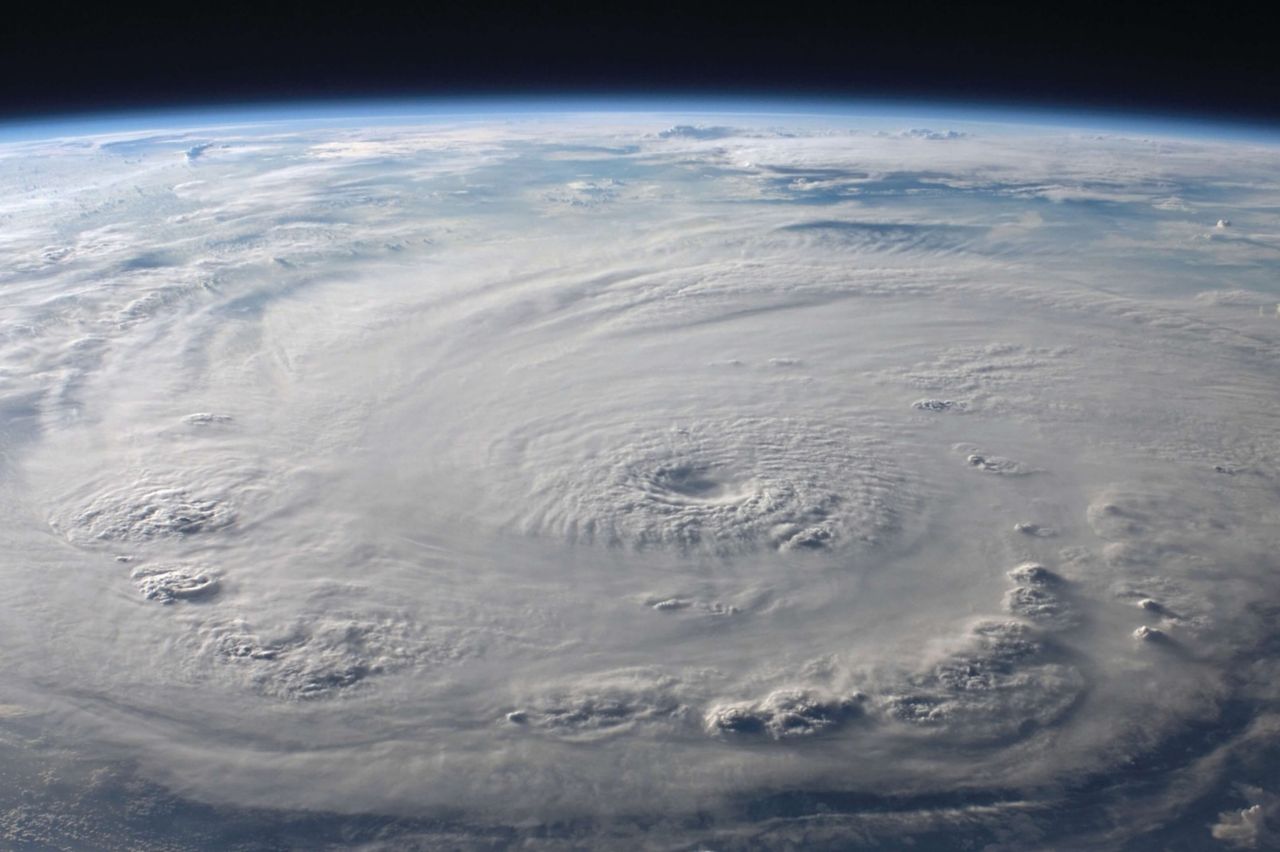 Sika Roofing, a Division of Sika Corporation, is a Registered Provider with The American Institute of Architects Continuing Education Systems (AIA/CES). Credit(s) cannot be earned for the above webinar as the live event has concluded. However, we are happy to schedule a Lunch and Learn for your team!