09/01/2021 - 12/31/2021
Online
Continuing Education Courses
Sika is pleased to offer FREE weekly live webinars hosted by our industry experts. Our Fall Webinar Series provides relevant topics for the construction industry including building solutions and new technologies. We look forward to you joining us at one or more of our sessions below!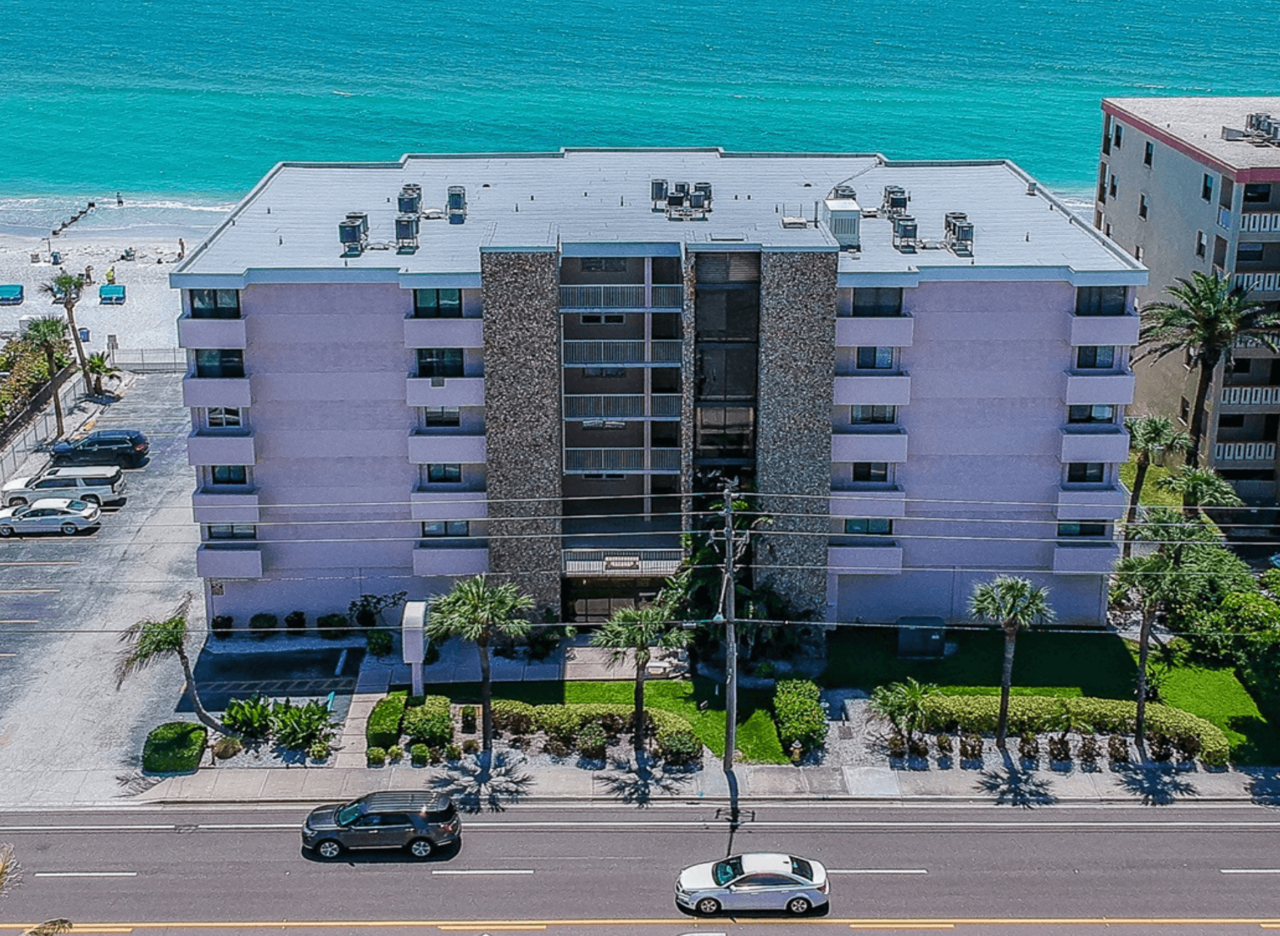 SIK 501 Liquid Applied Roofing and Waterproofing Membranes
Description:
Learn more in our AIA webinar (SIK 501) on liquid applied roofing and waterproofing membranes that can help you with your next project! These liquid applied membranes, also known as fluid-applied membranes, can be applied over various substrates such as concrete, brick, wood, mod-bit, TPO, PVC, EPDM and many other surfaces.

Sika Adhesive Solutions for Auto Glass Replacement
Description:
As the market leader in the Auto Glass Replacement (AGR)
direct glazing industry, Sika offers cold-applied, hot-applied, primerless to
glass, and accelerated PowerCure adhesives for use in replacing direct glazed
automotive glass parts. Sika's AGR adhesives are designed to address all manner
of application challenges - from temperature extremes to meeting
ever-decreasing Minimum Drive-Away Time (MDAT) requirements. Join us on October 26th as Sika's Technical Expert, Mike Rea, provides an in-depth overview ofSika's line of high-performance AGR adhesives and learn why Sika is the number one choice for auto glass professionals around the world!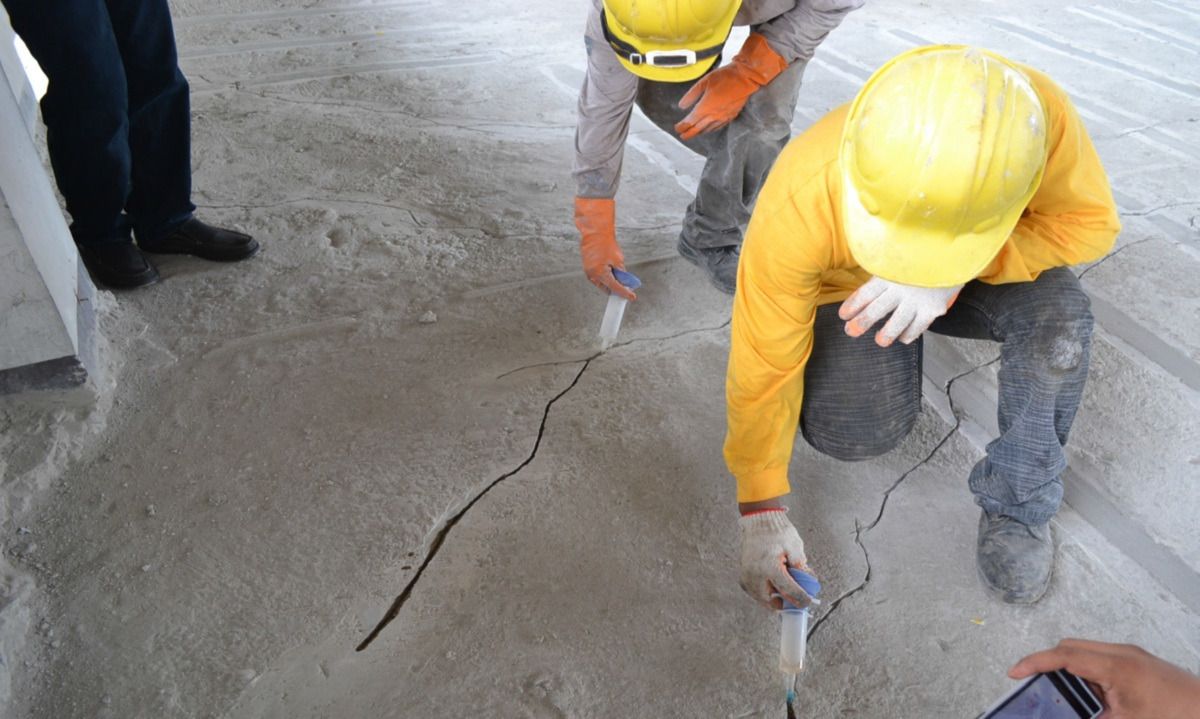 Description:
Concrete cracks are inevitable to happen over time but a solution to restore these flaws to their former glory is imperative to the life and longevity of your projects. In this webinar you will learn about proper reapir tips and techniques as well as products that will allow you to successfully and professionally complete your jobs.

Description: 
Participants will learn how to incorporate Processed Concrete Floors into their projects, gain a better understanding of materials used in Processed Concrete Floors, and the advantages of using polished concrete in projects. Learn what products are used and where the best applications are for these projects! 

Sika's Liquid Applied Waterproofing Systems
Description:
Learn about Sika's specialty coating systems that include both 1-component and 2-component waterproofing membranes, 1-component and 2-component aggregated wear coats, specialty colored aggregate and color flake finish systems, and an aggregated epoxy wear coat system based upon Sika's experience in the bridge deck and overpass resurfacing.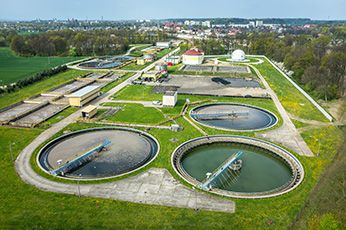 Waterproofing in Wastewater Treatment Applications
Description:
From integral concrete waterproofing admixtures to addressing properly sealed construction joints, Sika has products for your designs and specifications that address this unique environment. We may not always think about wastewater treatment as an important part of our day-to-day activities, but downtime or replacing a wastewater processing plant can cause significant impact and expense to our communities. We look at extending the design life and ways we can improve on current practice.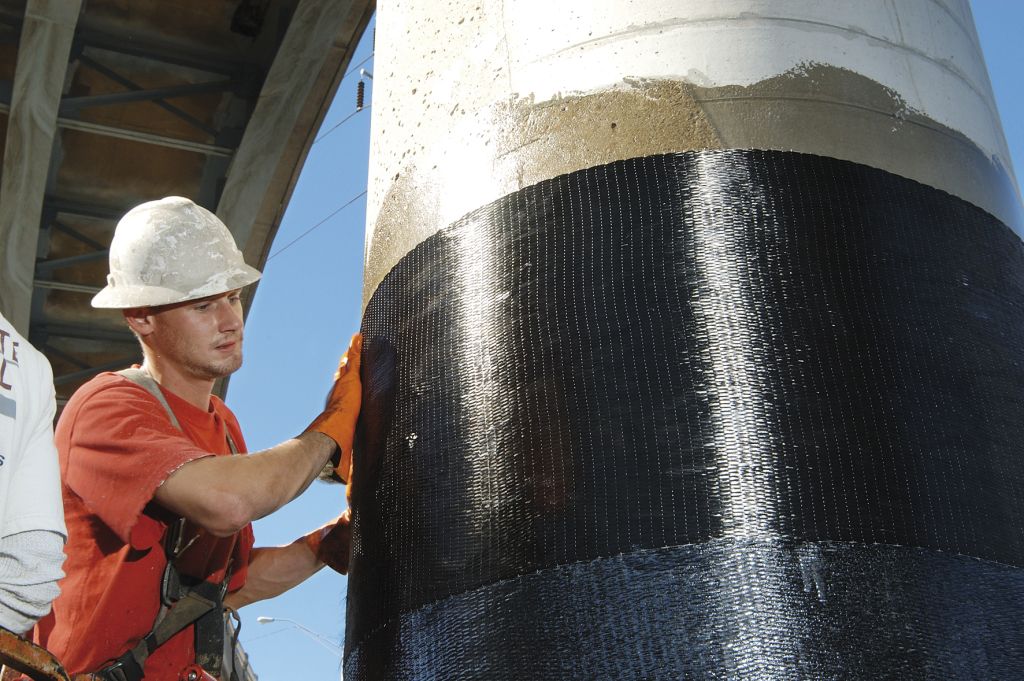 SIK302 Virtual FRP Training School
Description:
Fiber reinforced polymers (FRP) are a proven technology for upgrading and strengthening concrete, masonry, and steel structures. These advanced composite materials have exceptionally high strengths, yet are very lightweight and easy to work with. They are used for increasing the capacity of existing buildings, seismically upgrading structures, correcting design or construction errors, and allowing modifications or changes in use. Join our FRP Training School for this unique opportunity to learn from our industry experts about the best FRP product solutions for your next project needs!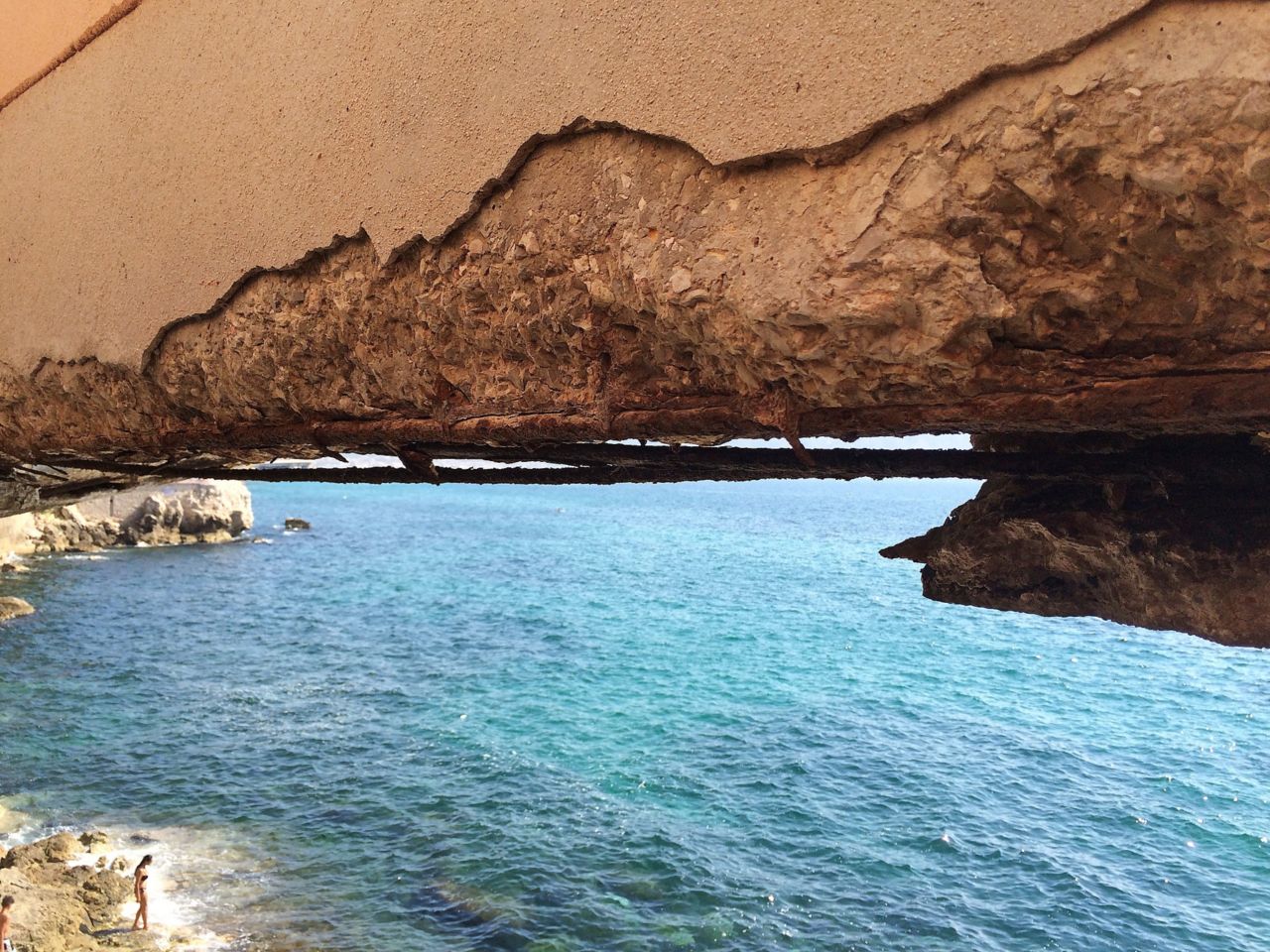 Underwater Repair Capabilities
Description:
In marine environments it is important to have products that can repair and protect your structions from these corrosive conditions. Join us to learn about the product solutions that can help prevent corrosion and prolong the life of your underwater projects!