06/01/2021 - 08/31/2021
Online
Continuing Education Courses
Sika is pleased to offer FREE weekly live webinars hosted by our industry experts. Our Summer Webinar Series provides relevant topics for the construction industry including building solutions and new technologies. We look forward to you joining us at one or more of our sessions below!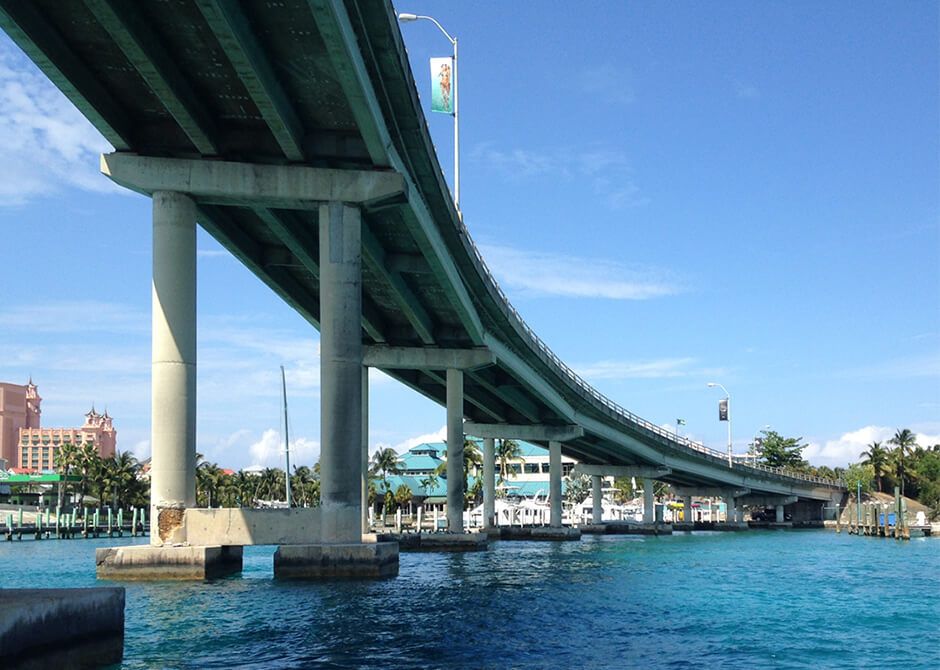 Underwater Repair Capabilities
Underwater conditions are some of the most corrosive environments where products are applied. Sika has a vast line of product solutions that can prolong the life of your underwater projects! Join us to learn more about these solutions!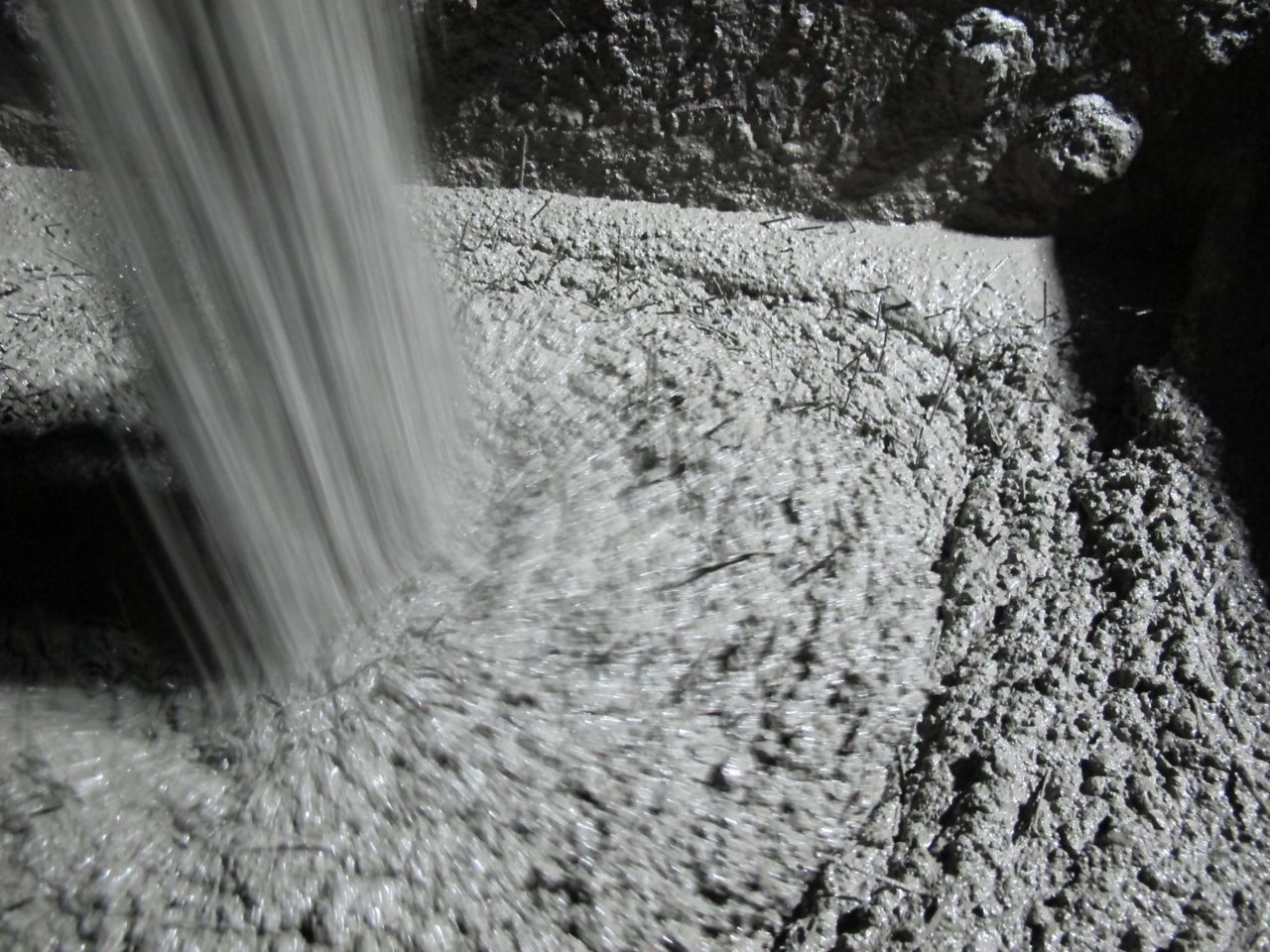 Waterproofing Admixtures in Shotcrete Applications
Description: 
Working with chemical admixtures in shotcrete can be an art form and to create properly performing mix designs requires insight. Shotcrete applications add another level of complexity and introduce environmental components that need to be considered. You will look at how your mix is going to perform with the addition of integral waterproofing components (focusing on crystalline admixtures). You will begin to understand the crystalline product and how it reacts with the mix, how it relates to mix performance then move into how important it is to understand the shotcrete environment to make sure proper placement is achieved when using waterproofing admixtures.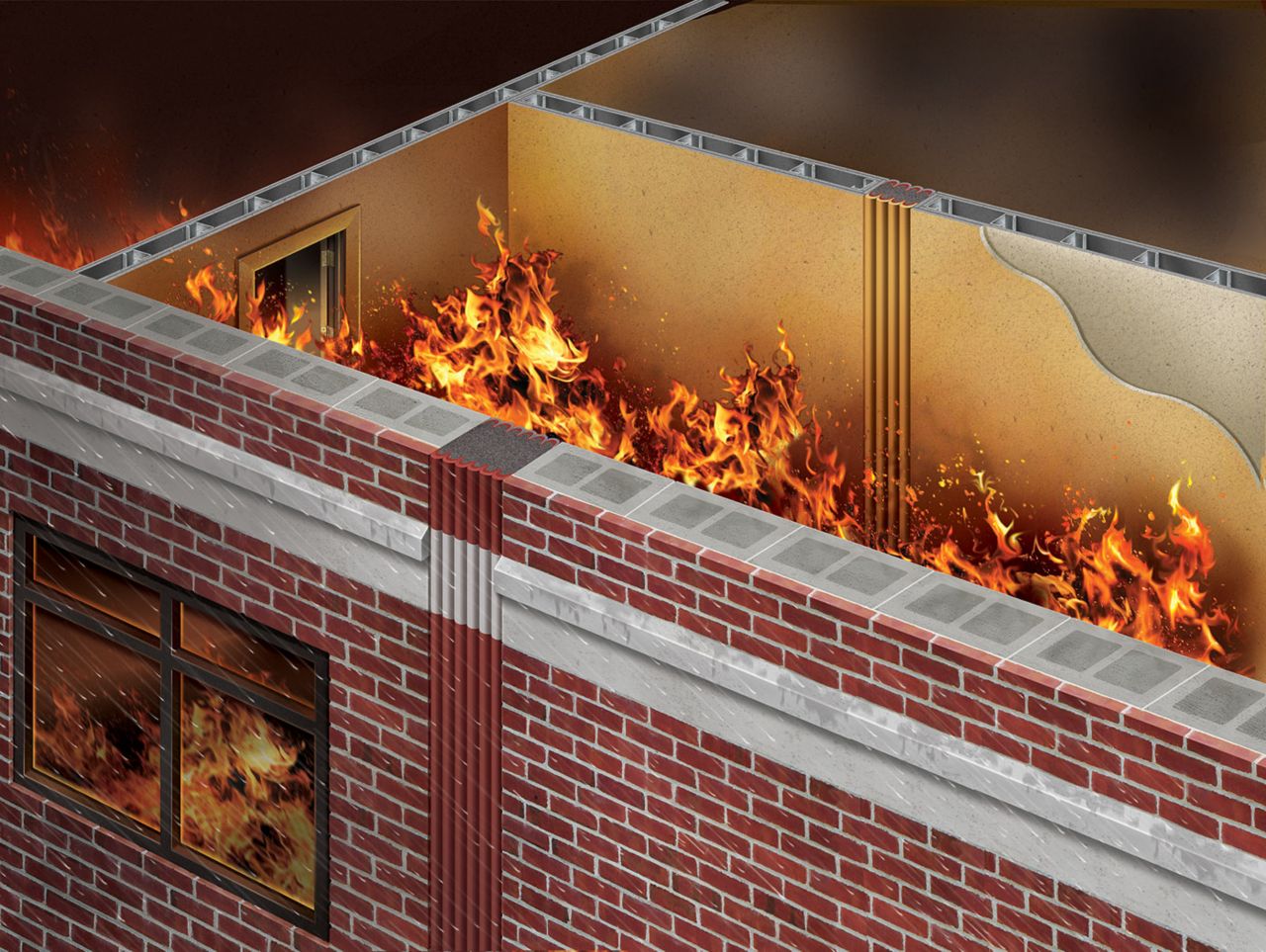 Watertight Fire-Rated Expansion Joints
Description: 
This webinar explores the many features offered in a successful UL/ULC-certified Fire-Rated expansion joint systems including movement capabilities, thermal and acoustic integrity, aesthetics, traffic durability and more.  Discussions revolve around the benefits or shortcomings of different systems available in the market today. This informative webinar is designed for architects, specifiers, contractors, installers, as well as facility management and ownership.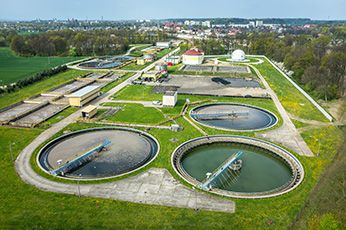 Fundamentals of Joint Waterproofing
Description: 
This presentation is designed to inform you of the products and techniques of waterproofing concrete joints. We will investigate the various types of waterstops and joint waterproofing systems and understand how each works and discuss the advantages and limitations of each system and proper installation.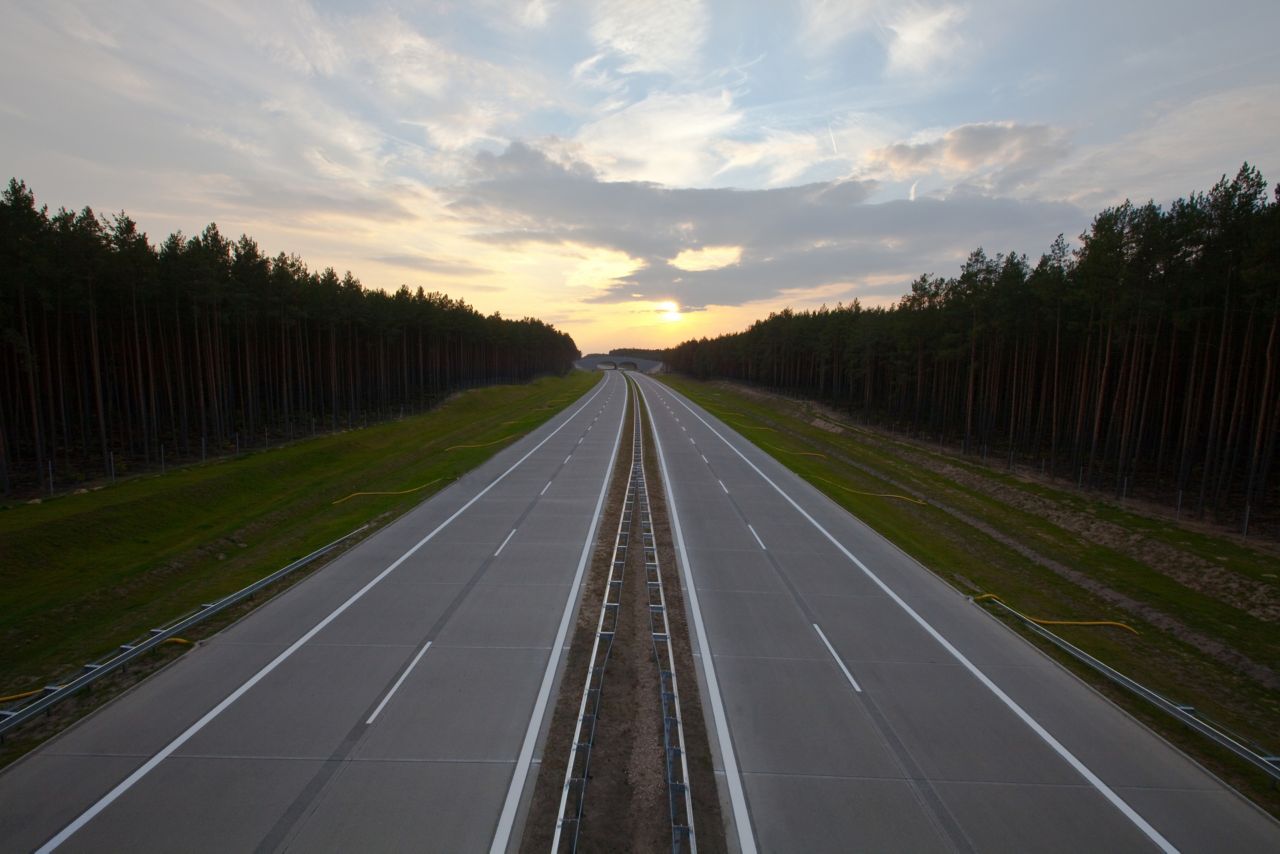 Fibers in Concrete Pavements
Description: 
Concrete paving with fibers has been done for years now with great success, long-lasting performance, and durability. As the demands for our infrastructure life increase and funding decreases, we must explore the use of fiber reinforcement for concrete pavements. 

Who should attend?
• Materials & Project Engineers associated with state and local government roads and infrastructure
• Specifiers, Engineers, and Architects who wish to promote long-term concrete durability
• Contractors looking for an easier, more cost-effective solution for concrete reinforcement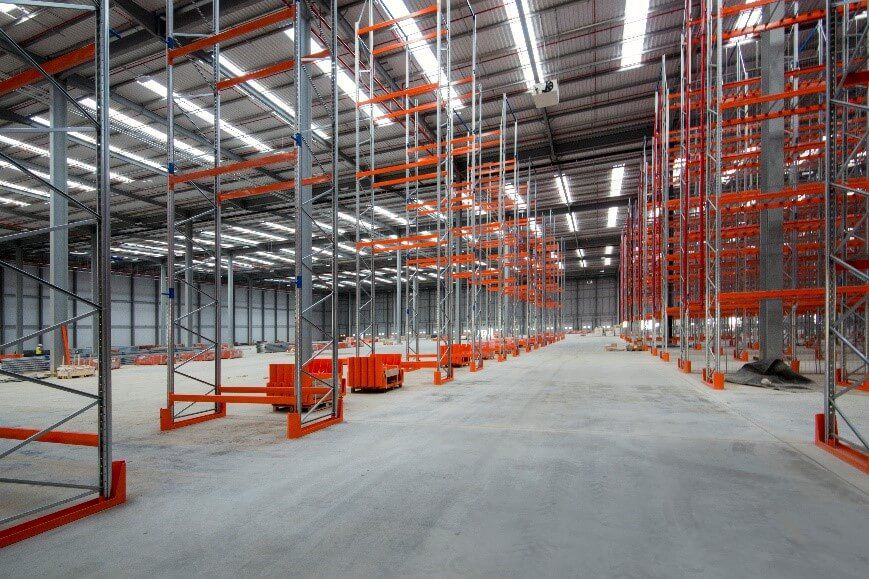 Sika Slab-on-Ground Accessories
Description: 
An introduction into Sika's latest innovations in the slab doweling market, including our EZ Basket and Lateral Movement Speed Dowel. Our newest products are designed to improve lead time, lower costs, and reduce freight. Join us to learn more about these new innovations and how Sika is continuing to revolutionize the methods for doweling in slabs-on-ground and other concrete paving.