02/01/2022 - 03/31/2022
Online
Continuing Education Courses
Sika is pleased to offer FREE weekly live webinars hosted by our industry experts. Our Winter Webinar Series provides relevant topics for the construction industry including building solutions and new technologies. We look forward to you joining us at one or more of our sessions below!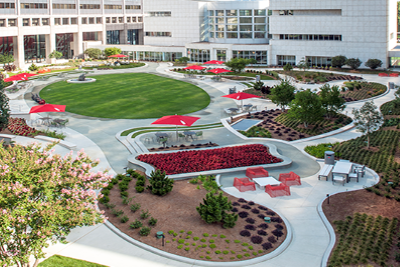 Designing with Architectural Concrete
Description:
This introduction to "Designing with Architectural and Decorative Concrete" addresses the numerous ways to color, texturize and resurface concrete for new construction or renovation. Learn how to create, design, and specify projects using coloring and texturizing and resurfacing systems.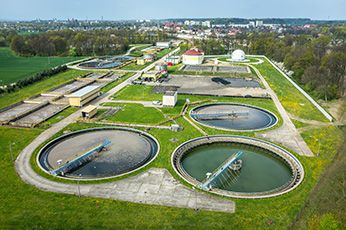 Fundamentals of Joint Waterproofing
Description:
This presentation is designed to inform you of the products and techniques of waterproofing concrete joints. We will investigate the various types of waterstops and joint waterproofing systems and get an understanding of how each works as well as discuss the advantages and limitations of each system and proper installation.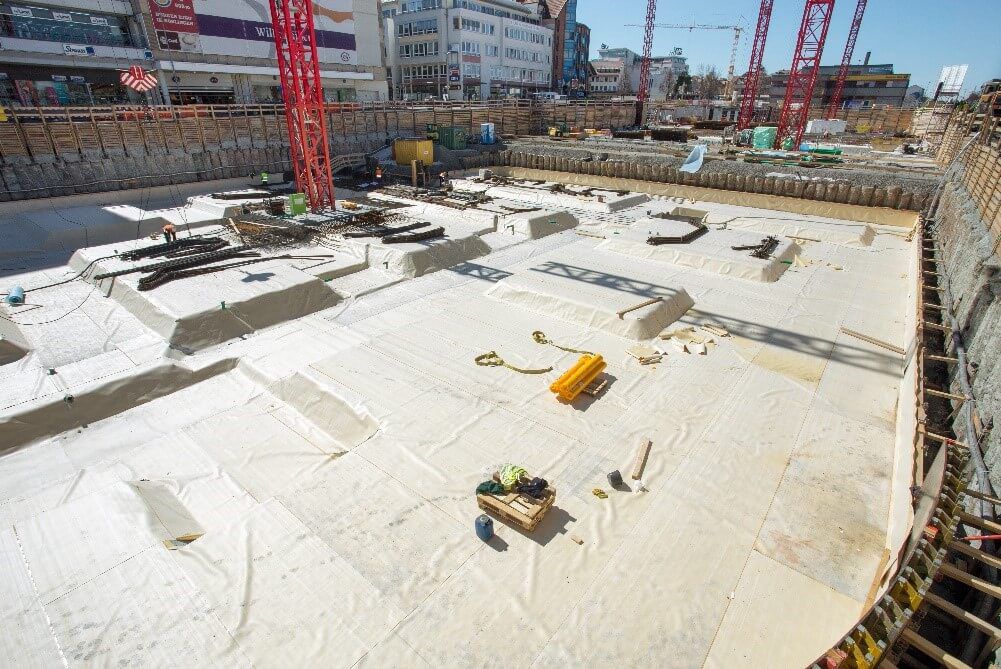 Sika Sheet Waterproofing Systems
Description:
This presentation will cover sheet membrane systems for below-grade Waterproofing offered by Sika. We will discuss their advantages, limitations, and proper installation. Join us for an in-depth overview of our sheet waterproofing systems that best fit your next project.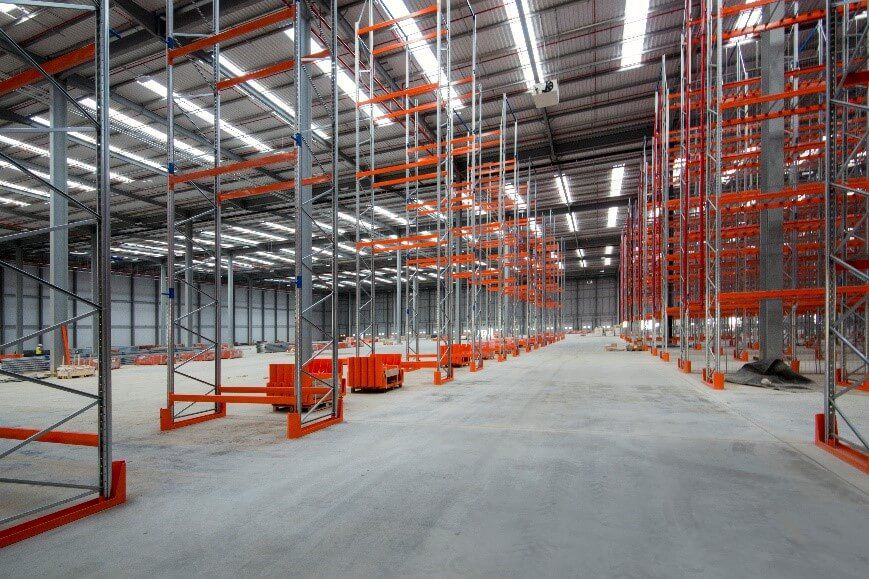 Fiber Reinforcing in Slab-on-Ground Applications
Description:
Slabs-on-ground are designed to resist various stresses, including stresses from applied loads, from volume changes in the subgrade soils, and from volume changes in the concrete itself.  ACI allows for the usage of fiber reinforced concrete in a slab-on-ground application.  Fiber-reinforced concrete (FRC) contains fibrous material that increases its structural integrity.  It contains short discrete fibers that are uniformly distributed and randomly oriented.  Fibers have been used to reinforce brittle materials since ancient times.  Please attend the webinar to learn typical methods to calculate fiber reinforced concrete dosages in slab applications and learn all the benefits associated with fiber reinforced concrete.