07/06/2020 - 08/31/2020
Online
Continuing Education Courses
Sika is pleased to offer FREE weekly live webinars hosted by our industry experts. Our Summer Webinar Series provides relevant topics for the construction industry including building solutions and new technologies. We look forward to you joining us at one or more of our sessions below!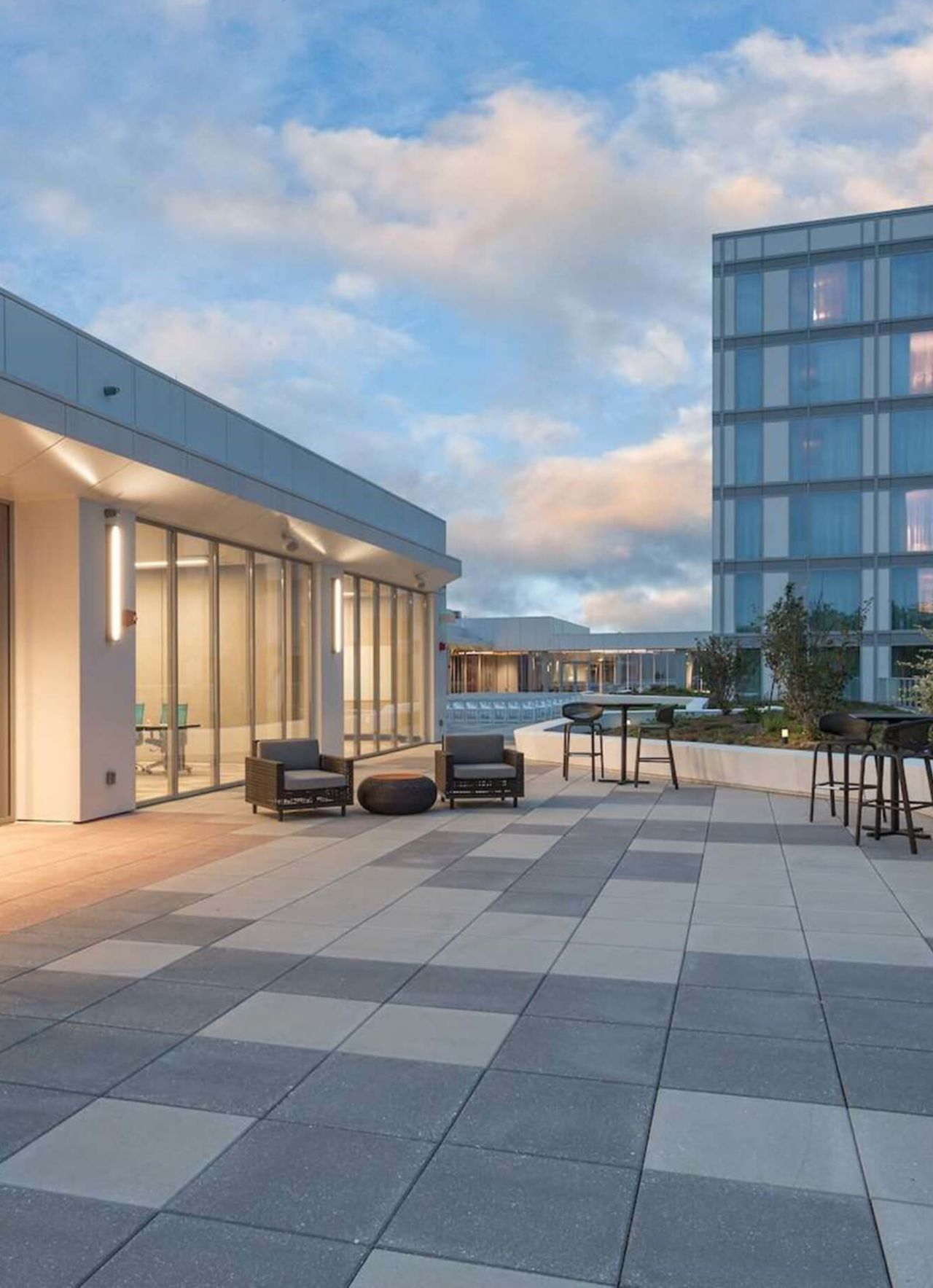 The Importance of Waterproofing Plaza Decks
Description:
Customers will obtain a better understanding of what a horizontal waterproofing application is and what waterproofing systems are available to choose from.

How membrane creation can have a big impact on the performance of a waterproofing system.

The different types of thermoplastic waterproofing systems and when to use one versus the other.

Important points to consider when choosing the right waterproofing system for your project.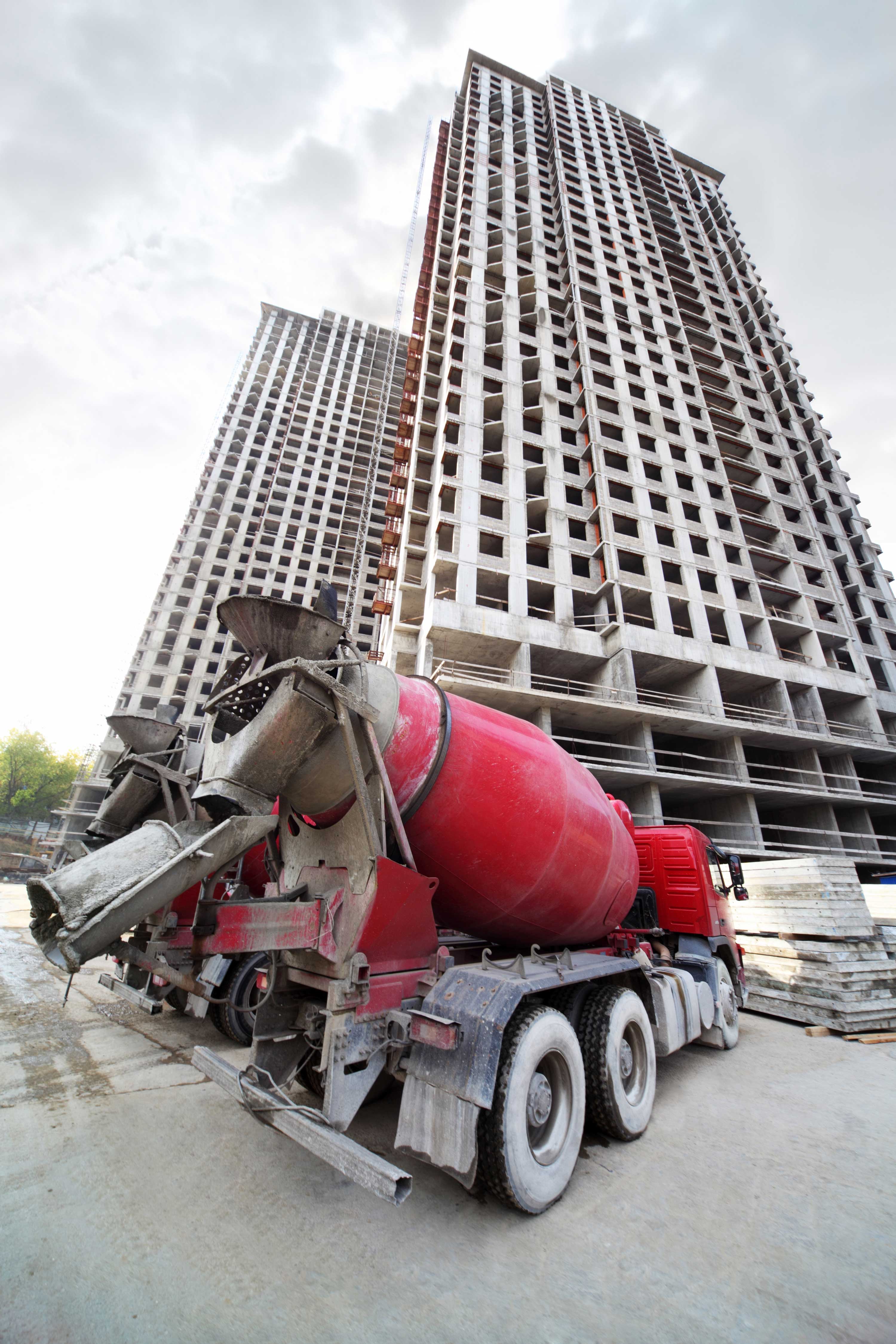 SMARThatch Real Time Air Measurement Technology
Description:
The SMARThatch system is installed on the truck mixing drum providing continuous real-time air and temperature measurement from batch plant to job site. The system measures air content in wet concrete as the drum rotates, providing operator quality and quality control personnel with air information that was never available before.
Air % by Volume

Volume-in-the-Drum
Temperature 
Revolution Counter
Hydraulic Pressure for Slump Correlation
Cab Display
Cellular Telematics Module
Web-based Dashboard
Historical Data
Earn: 1 LU/HSW/AIA credit
Description: 
The benefits of installing a green roof

Why waterproofing is the most important part of a green roof system

How to obtain points towards LEED certification with a green roof

UPCOMING AUGUST WEBINARS: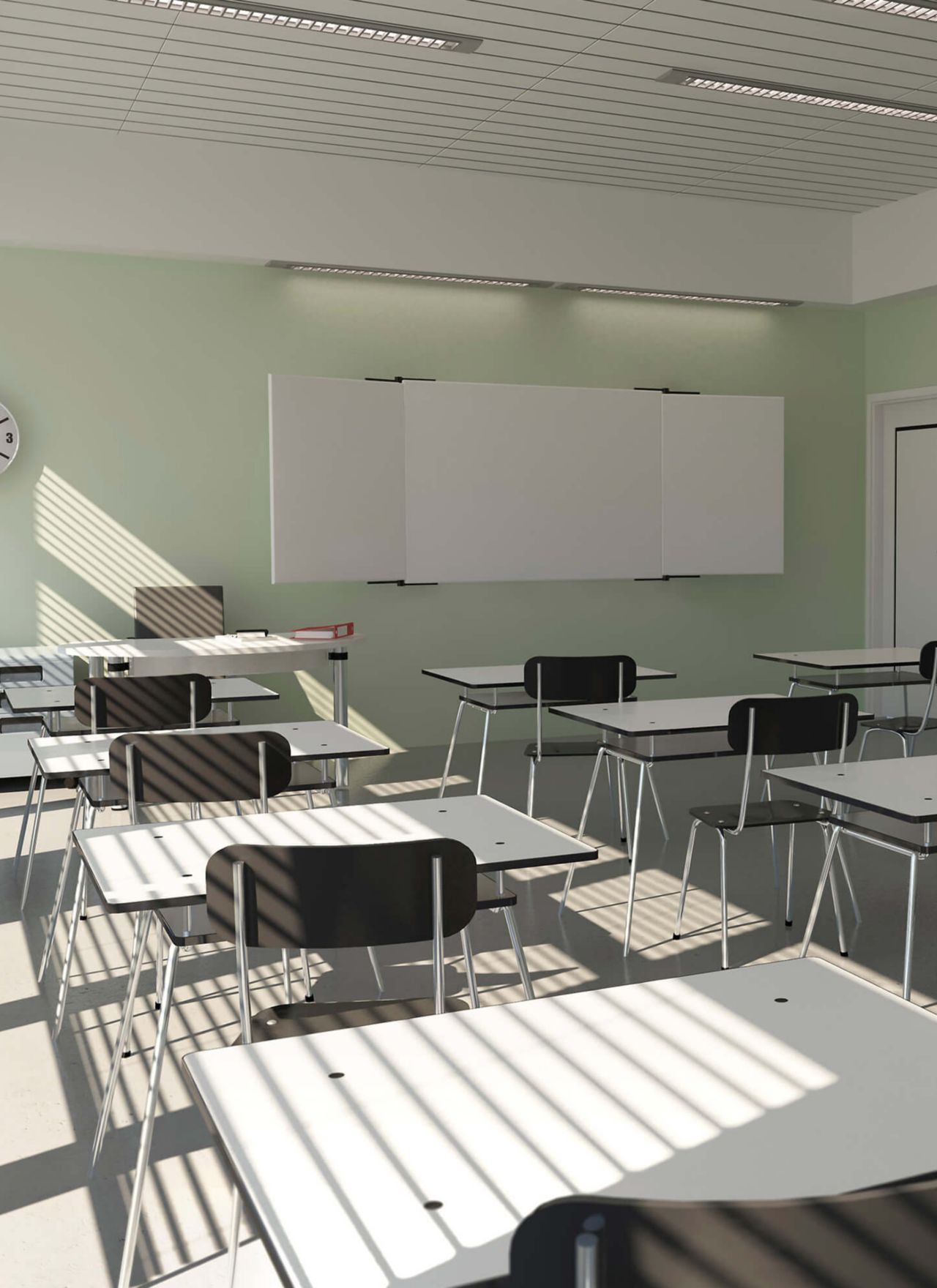 Resinous Floor and Wall Surfaces for Educational Facilities
Earn: 1 LU/HSW/AIA credit
Description: 
What factors should be considered in the design criteria

How to write specifications, project documentation, and qualifications

How to assess installation conditions

Implementing proper surface preparation

Defining system types and their proper environments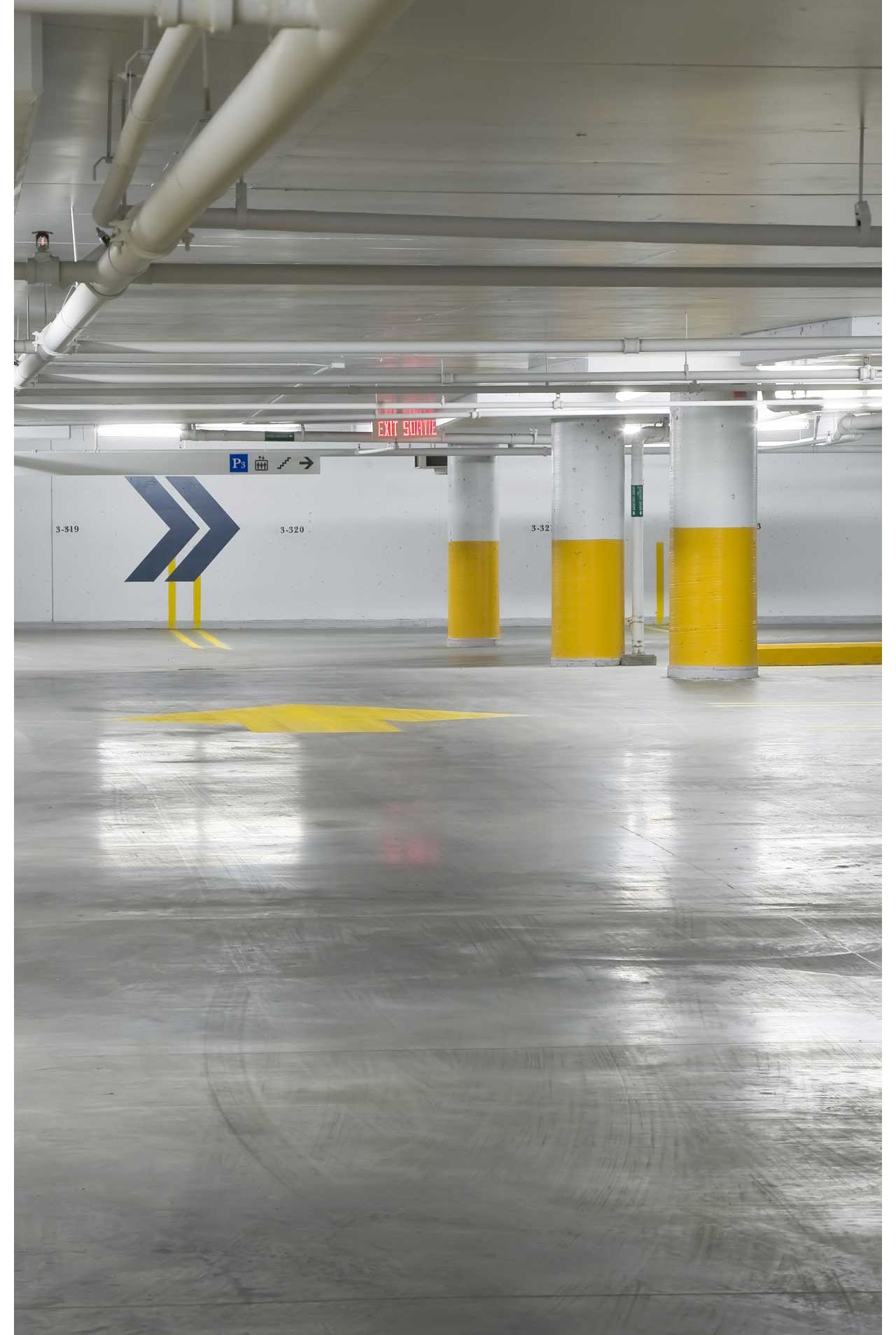 Repair and protection of Parking Structures
Description: 

Very few structures are subjected to the extreme traffic demands and continuous exposure to the elements that parking structures must withstand. Attendees will examine the following topics: Parking structure common repair means and methods, sealant selection, and joint design for high traffic areas. Traffic deck coatings – types, design considerations, and installation techniques.