09/15/2020 - 10/29/2020
Online
Continuing Education Courses
Sika is pleased to offer FREE weekly live webinars hosted by our industry experts. Our Fall Webinar Series provides relevant topics for the construction industry including building solutions and new technologies. We look forward to you joining us at one or more of our sessions below!
UPCOMING SEPTEMBER WEBINARS: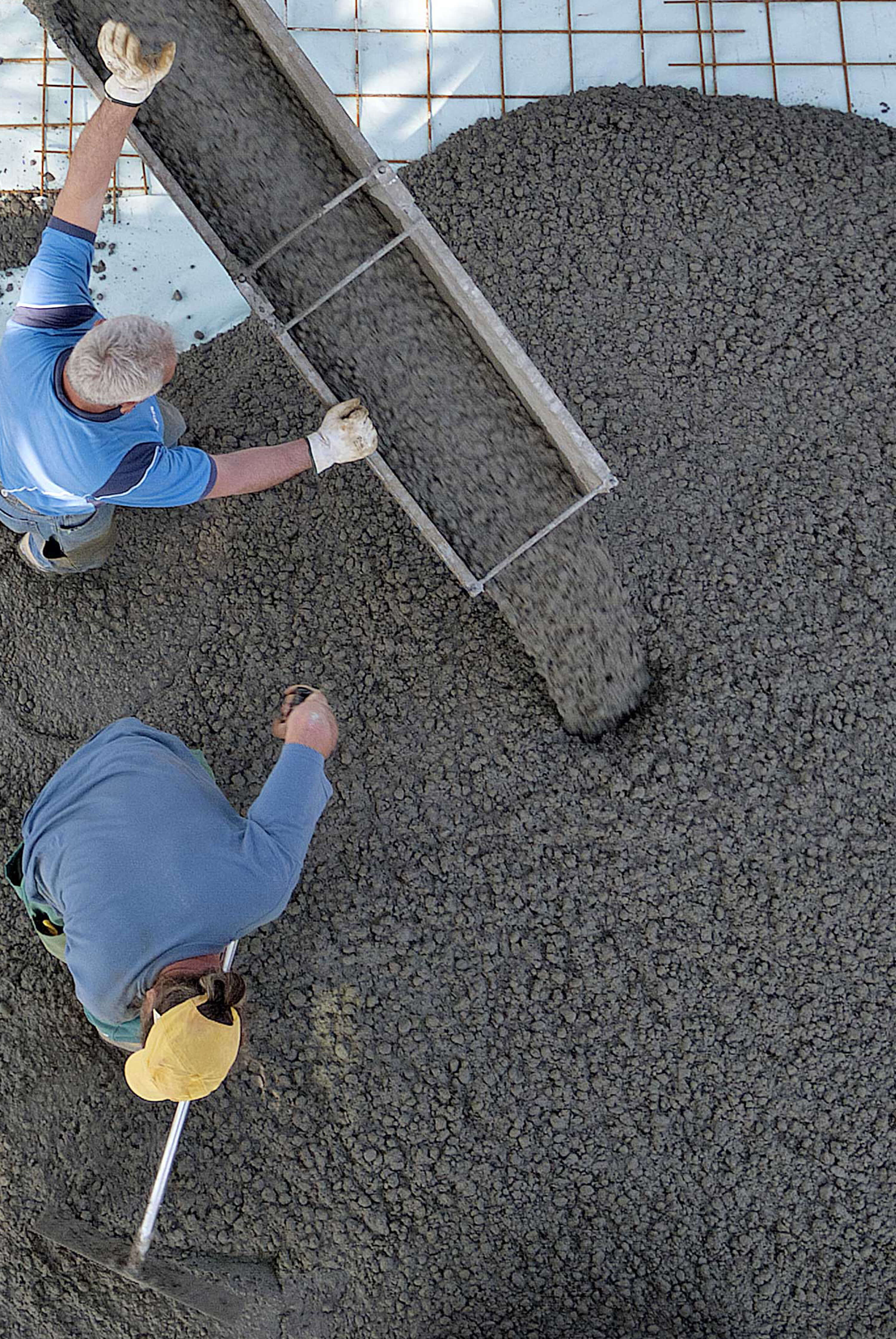 Exploring Concrete Roof Deck Moisture Issues
Description:  During recent years we have seen a climb in moisture-related issues involving concrete roof decks. Experts are starting to see a trend in issues coming from roofs that seem to be properly installed, maintained, and are not exhibiting any leakage. However due to numerous reasons like changes in system build-ups, accelerated construction schedules, an increase in using light-weight structural concrete, and year-round construction in all climates we are seeing these issues more frequently. This course will explore key issues, potential remedial approaches in different problematic situations, and provide preventative measures.
UPCOMING OCTOBER WEBINARS: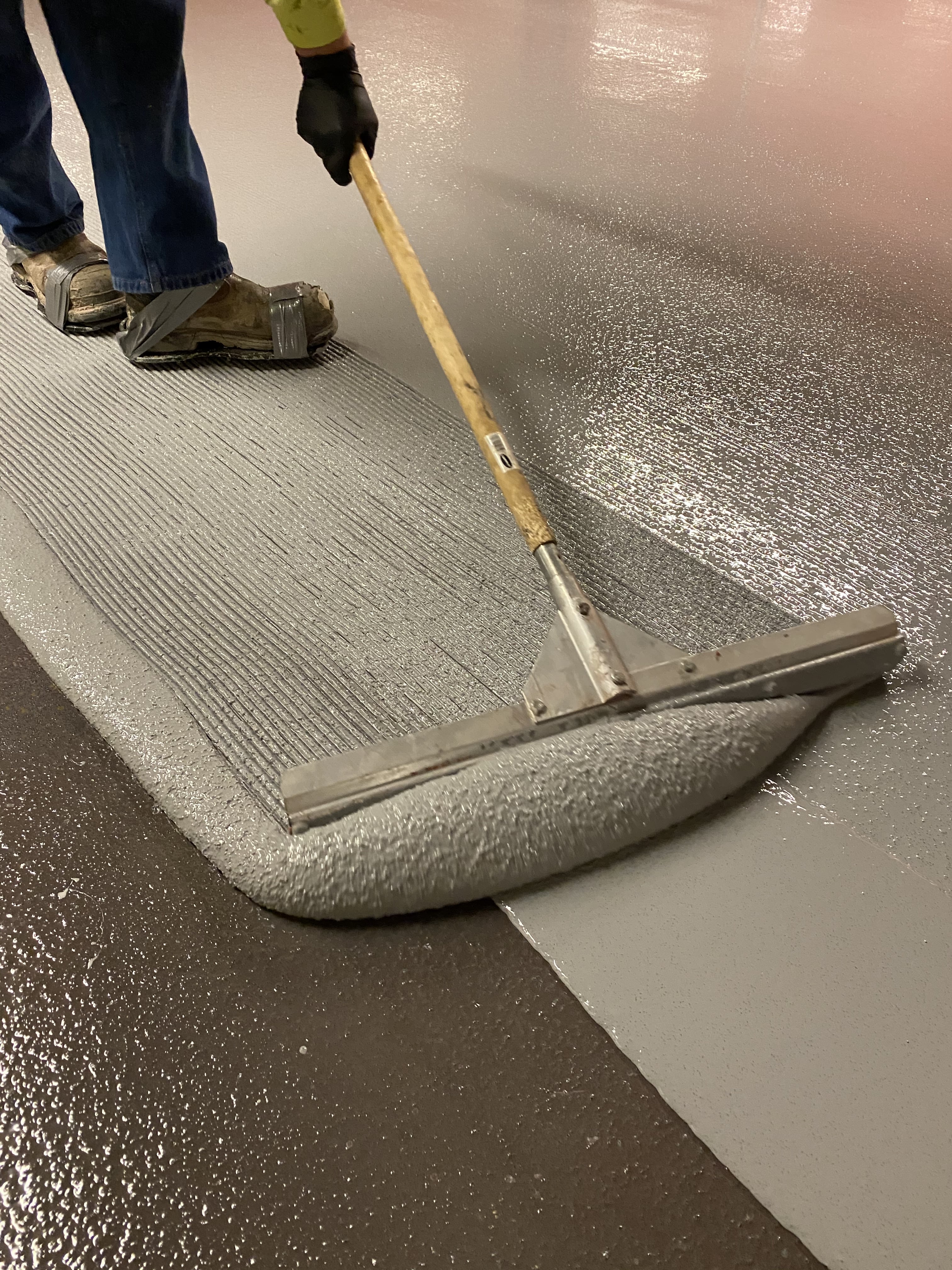 Next Generation in Traffic Coatings Solutions
Description: This webinar focuses on Sika's advancements and innovations in traffic coatings systems. These new innovative systems will cover the science behind the systems, review the products as a whole and talk about how the new innovative testing techniques are helping within the development process. Register today for this amazing opportunity to learn from our industry experts!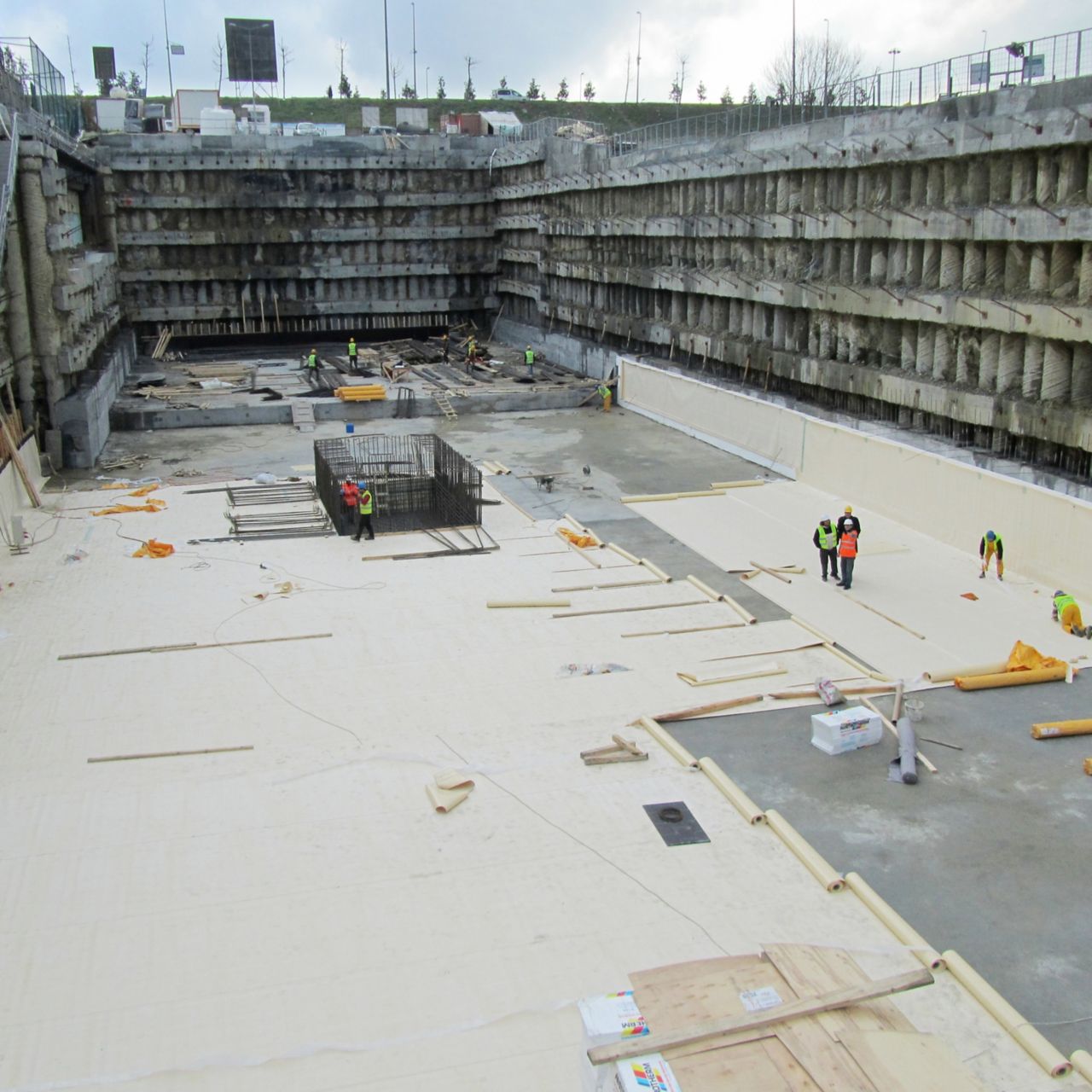 Sika Sheet Membrane Waterproofing (Below Grade)
Description: This webinar will cover below grade sheet membrane
waterproofing for new or existing applications offered by Sika. This includes
peel and sticks, fully bonded thermoplastic membranes, as well as loose laid
thermoplastic membranes.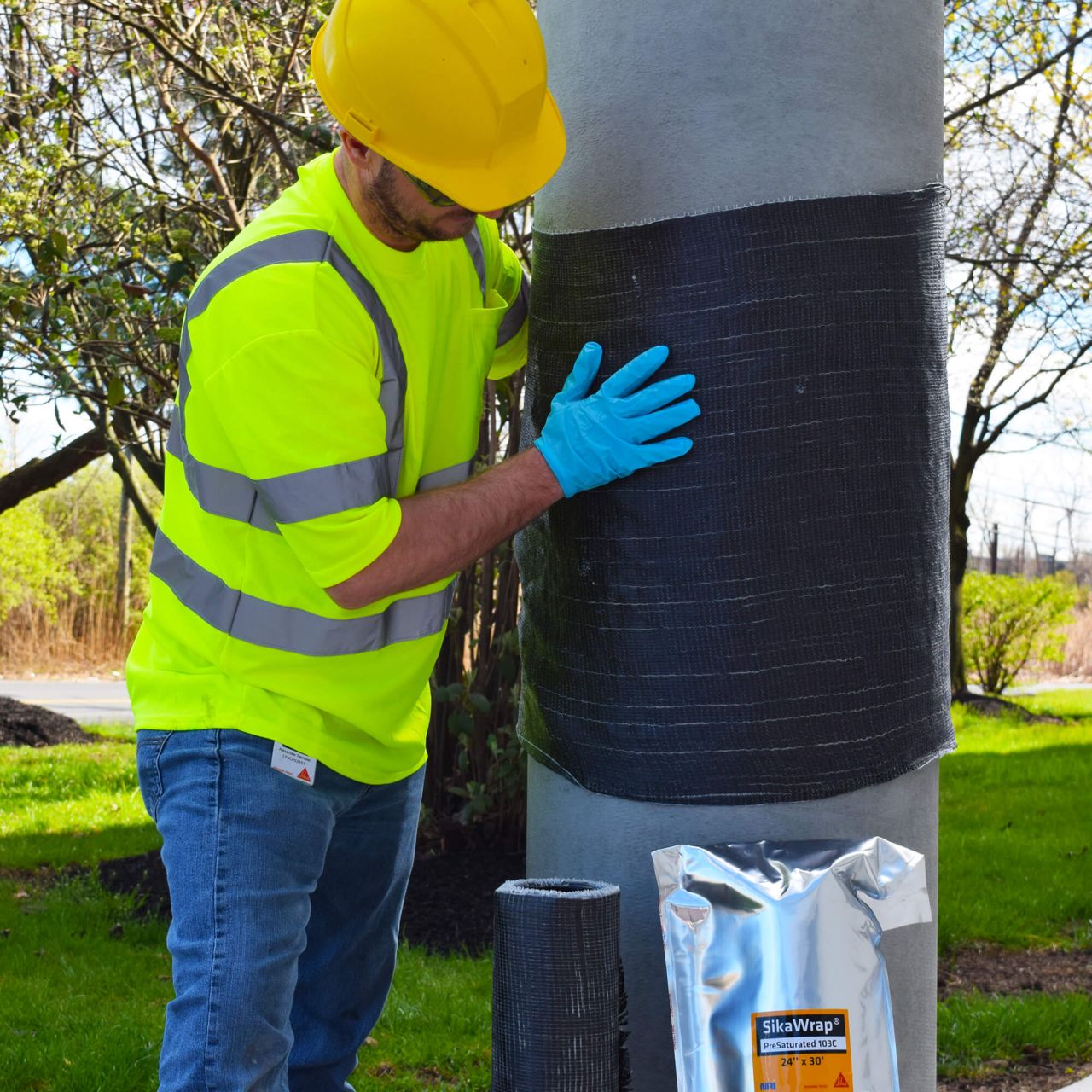 Structural Strengthening with FRP Materials
Earn: 1 AIA or CEU Credit
Description: Fiber-reinforced polymers (FRP) are a proven technology for upgrading and strengthening concrete, masonry, timber and steel structures. They are used for increasing the capacity of existing buildings, seismically upgrading bridges, correcting construction errors and allowing changes in use. During this webinar attendees:
Will learn how structures can be strengthened
Get an overview of various FRP materials and typical field installation methods 
Get a glimpse of design considerations, along with available industry guidelines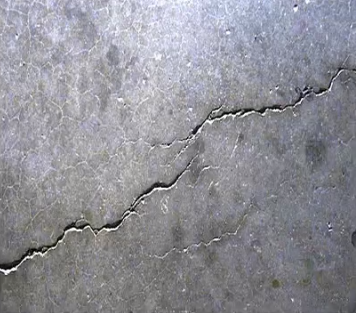 Sika Control NS Technology for Drying Shrinkage
Description:  Sika has recently introduced a new technology to their admixture portfolio. The technology is a unique hybrid shrinkage compensating/reducing admixture, SIKA Control NS. By using a dual mechanism approach the product works to prevent both drying shrinkage as well as autogenous shrinkage and the associated cracking and curling. As a result of decreased cracking, the infiltration of water, salt and other aggressive chemicals is reduced thereby resulting in improved durability and sustainability. The end result is a structure with an improved life-cycle and lower maintenance costs. Join us to learn more!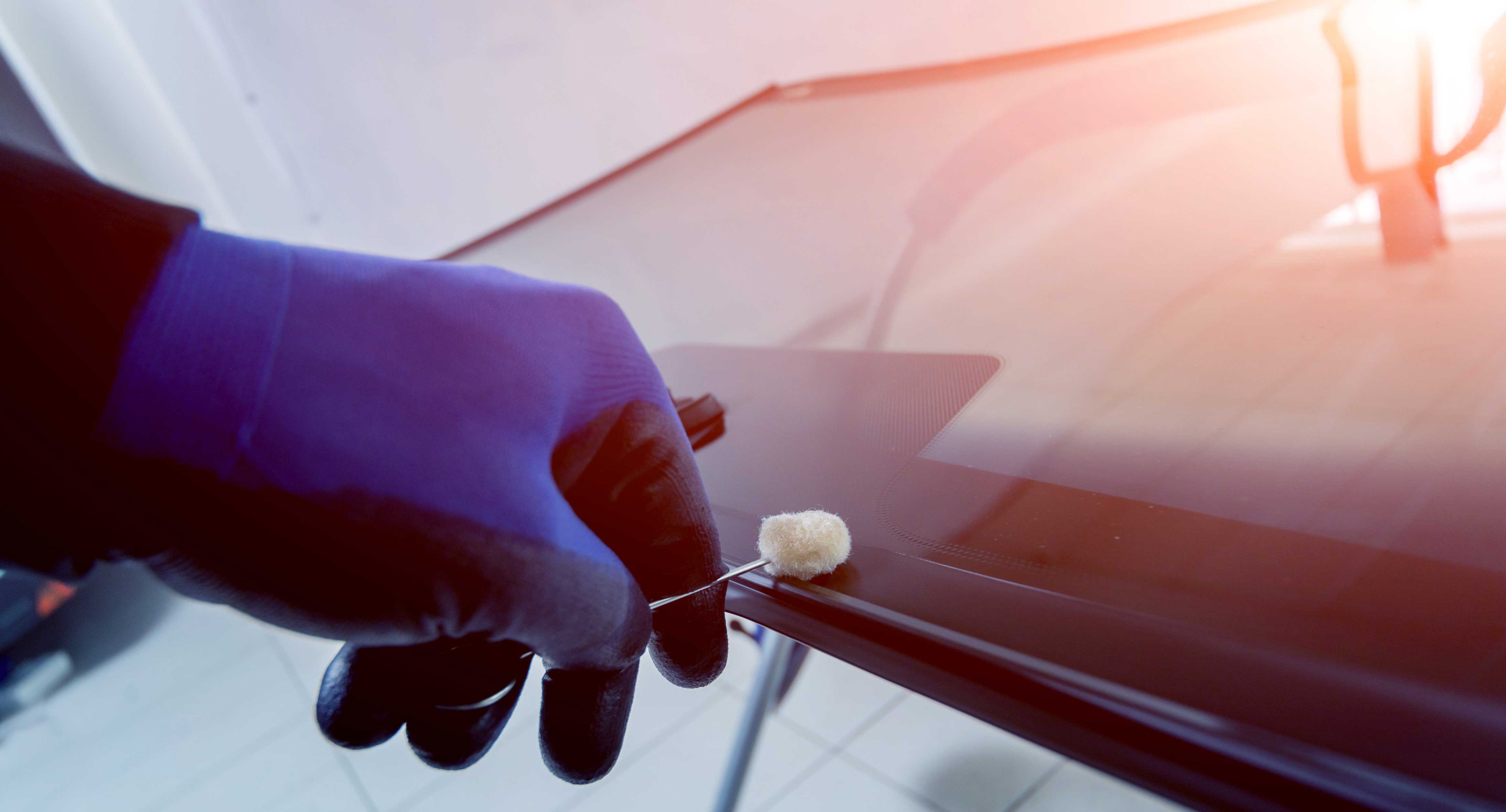 Glass Preparation for Auto Glass Replacement Applications
PRESENTER: Mike Rea, Senior Product Engineer, Transportation Aftermarket
Description:  To ensure the safety of vehicle occupants, proper glass preparation is a critical step in the windshield replacement process. Join us on October 8th as Sika's Technical Expert, Mike Rea, provides an in-depth overview of Sika's recommended processes and procedures for glass preparation in the automotive aftermarket.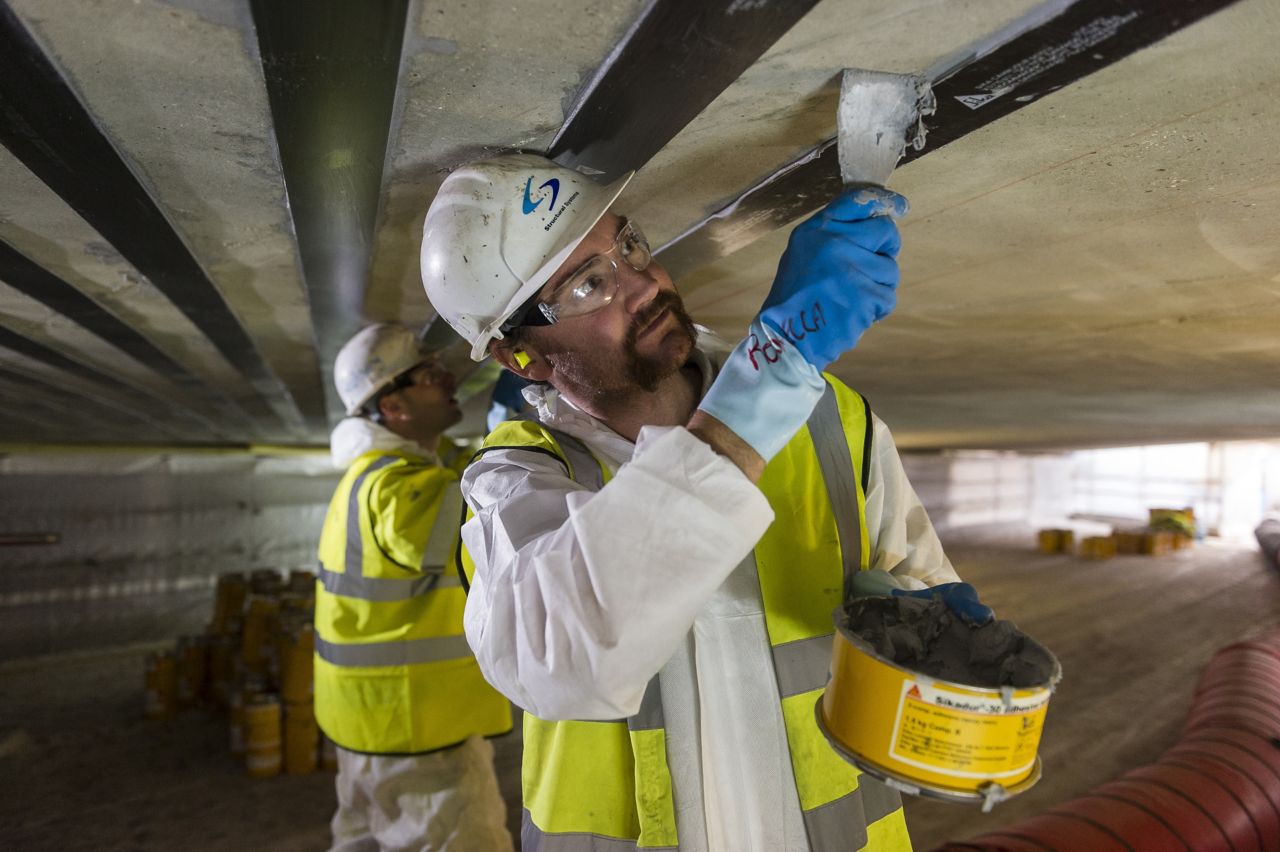 StressHead CarboStress - Posttensioned CFRP plates
Description: The CarboStress system is a carbon fiber reinforced plastic (CFRP) based post-tensioning system for earthquake strengthening, bridge and building reinforcement. Several project-specific anchoring solutions, as well as the simple handling, enable a variety of applications. StressHead Ltd will present some of these applications and explain how the system works.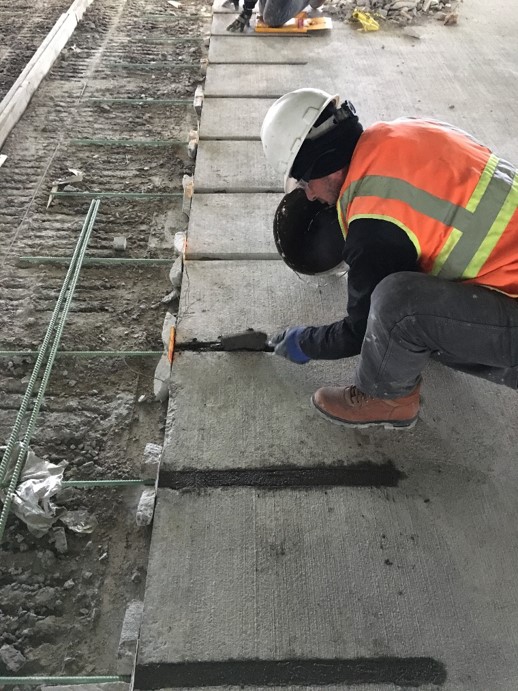 Description: The winter season is upon us and luckily Sika has a variety of cold weather solutions suited for any project. Ranging from concrete repair additives, epoxy resins, joint sealants and traffic coatings, there are multiple products to extend your working season into the frigid months. During this webinar attendees:
Get an overview of different cold weather Sika product capabilities
Will learn how to maximize the time and productivity of the construction season 
Develop an understanding for newer technologies that complement the existing product lines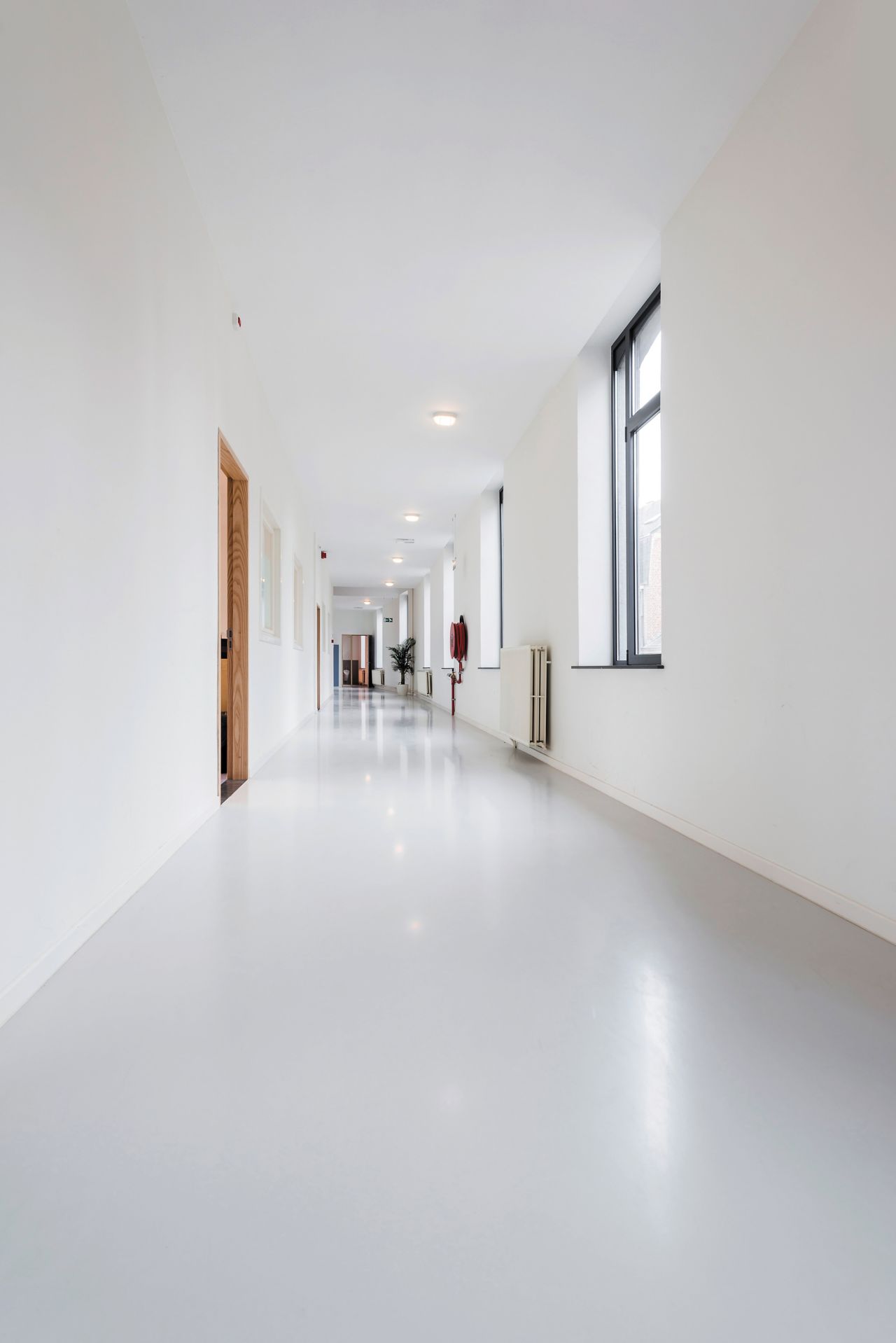 Resinous Floor and Wall Surfaces for Educational Facilities
Description: In this webinar attendees can expect to learn about: 
Defining Resinous Surface Systems

Design Criteria for Finishes 
Resinous System Advantages

Resinous Floor & Wall Systems by Area

Lasting Impressions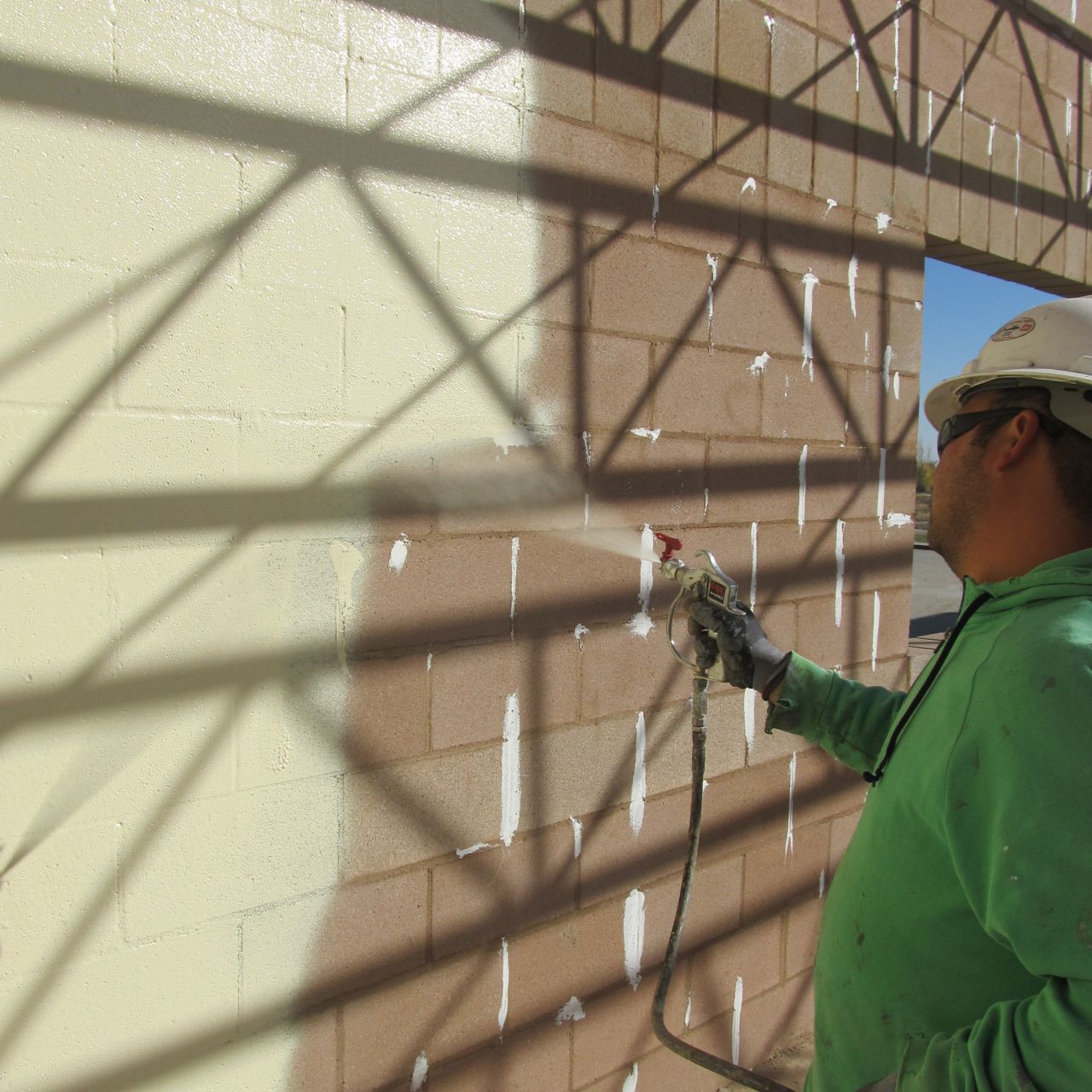 Air Barriers and Critical Transitions
Description: In this webinar attendees can expect to learn about: 
Comprehensive testing of our air barrier products and system
Use of air barrier within the building envelope 
Key transition points, details and compatibility testing to support the transition details