02/01/2021 - 03/31/2021
Online
Continuing Education Courses
Sika is pleased to offer FREE weekly live webinars hosted by our industry experts. Our Winter Webinar Series provides relevant topics for the construction industry including building solutions and new technologies. We look forward to you joining us at one or more of our sessions below!
SikaFiber-800 Stealth: The Superior Finishing Fiber for Slabs on Ground
Description: 
When is it great to have low memory? An important element to finish fiber-reinforced concrete is using external vibration. External vibration brings paste to the surface and buries fibers located at the slab surface. During troweling, if the fiber is stiff, the fiber can rebound out of the slab surface. SikaFiber®-800 Stealth has low memory and during troweling will stay bent in the concrete slab surface, which in turn limits fiber exposure for a smooth finish.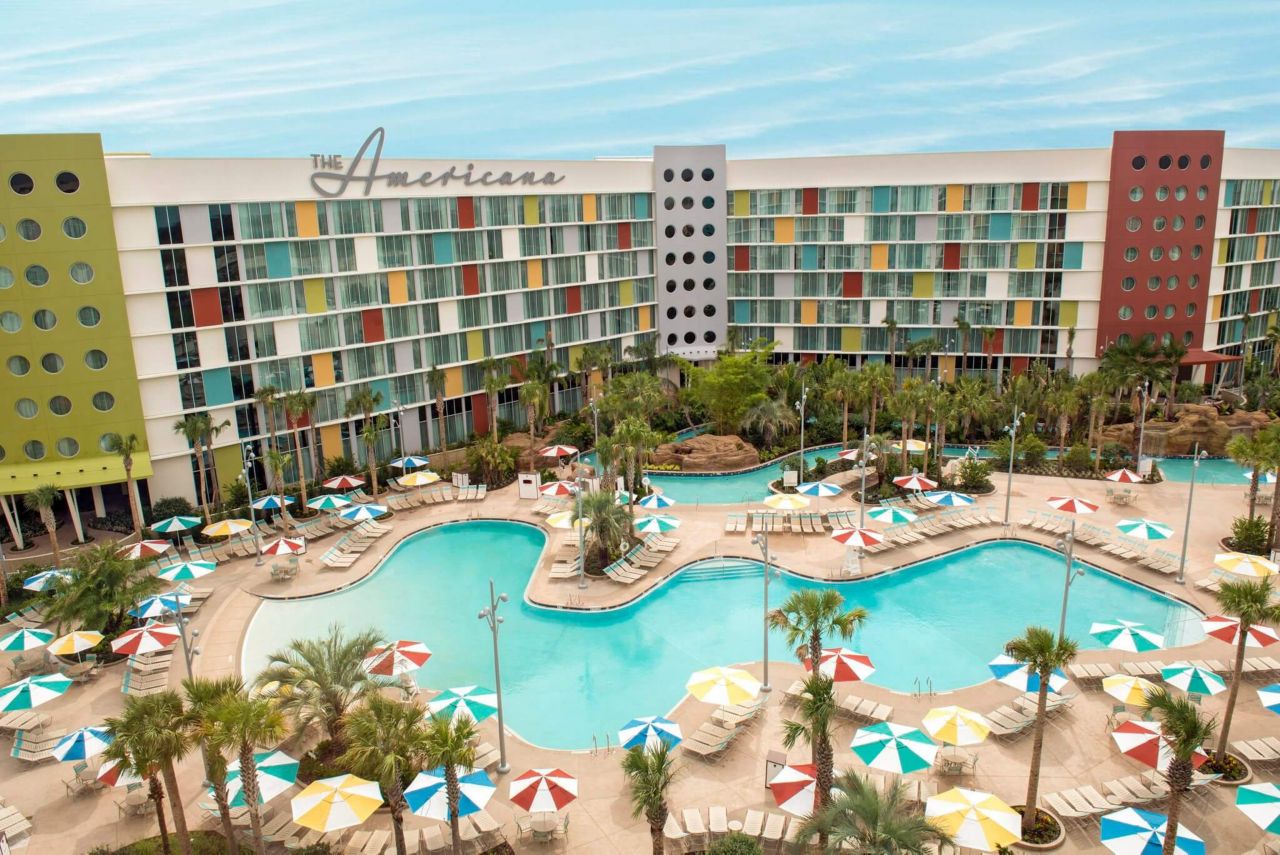 Designing with Architectural Concrete
Description: 
Scofield (A Sika Company)  has been a manufacturer of architectural coloring systems for concrete since 1915. Participants of the program will learn how to incorporate architectural concrete into their projects and how to assess the many ways to color and texture concrete, as well as how to create, design and specify projects using coloring and texturing and resurfacing systems. Potential advantages of using architectural concrete in LEED construction will be reviewed. Participants will gain knowledge of the differences in coloring, texturing and resurfacing materials and how they conform to ASTM standards.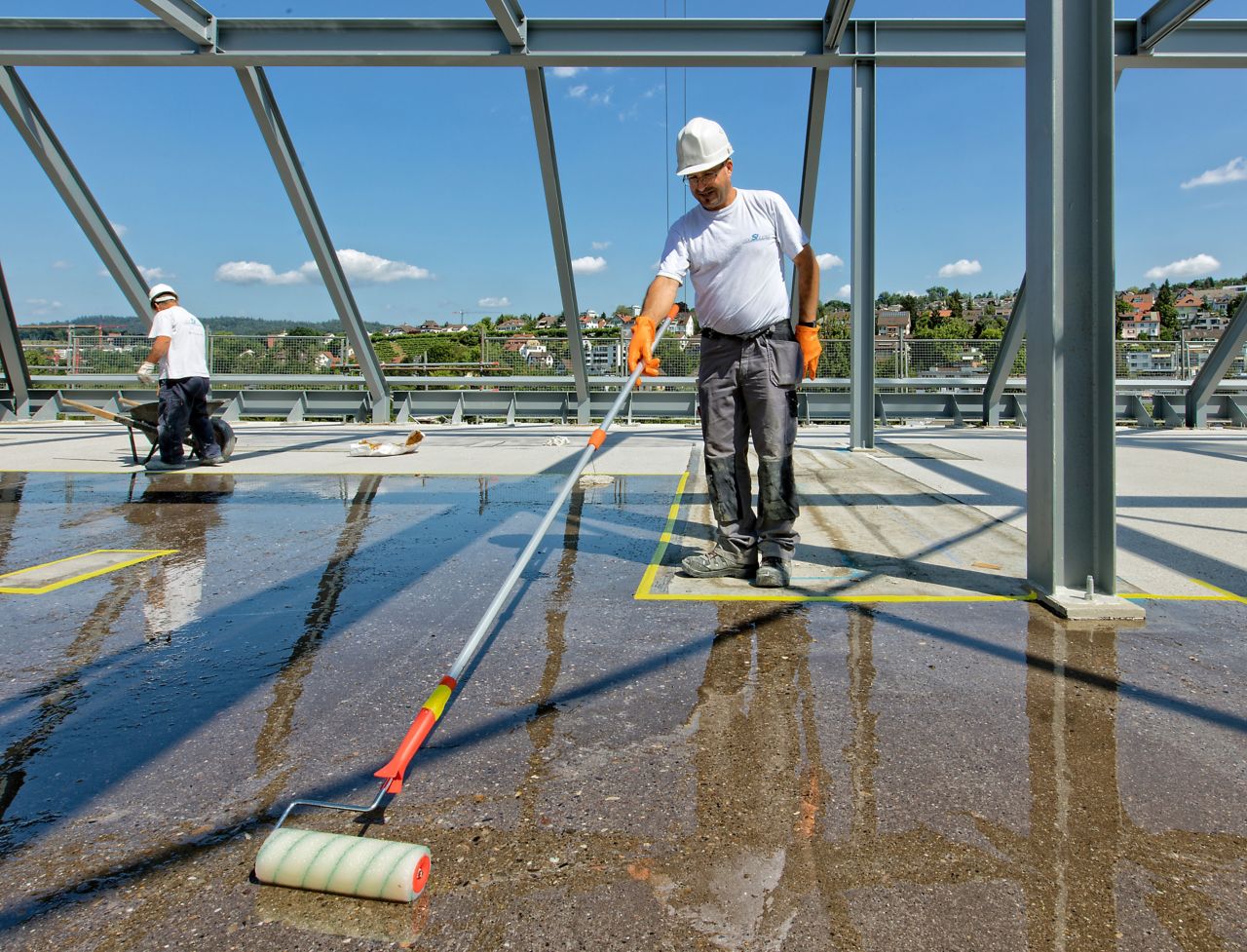 Description: 
Sika has an extensive line of waterproofing solutions that reach several sectors of the building envelope. Register for this webinar to learn all about what product solutions we have to offer for your next project!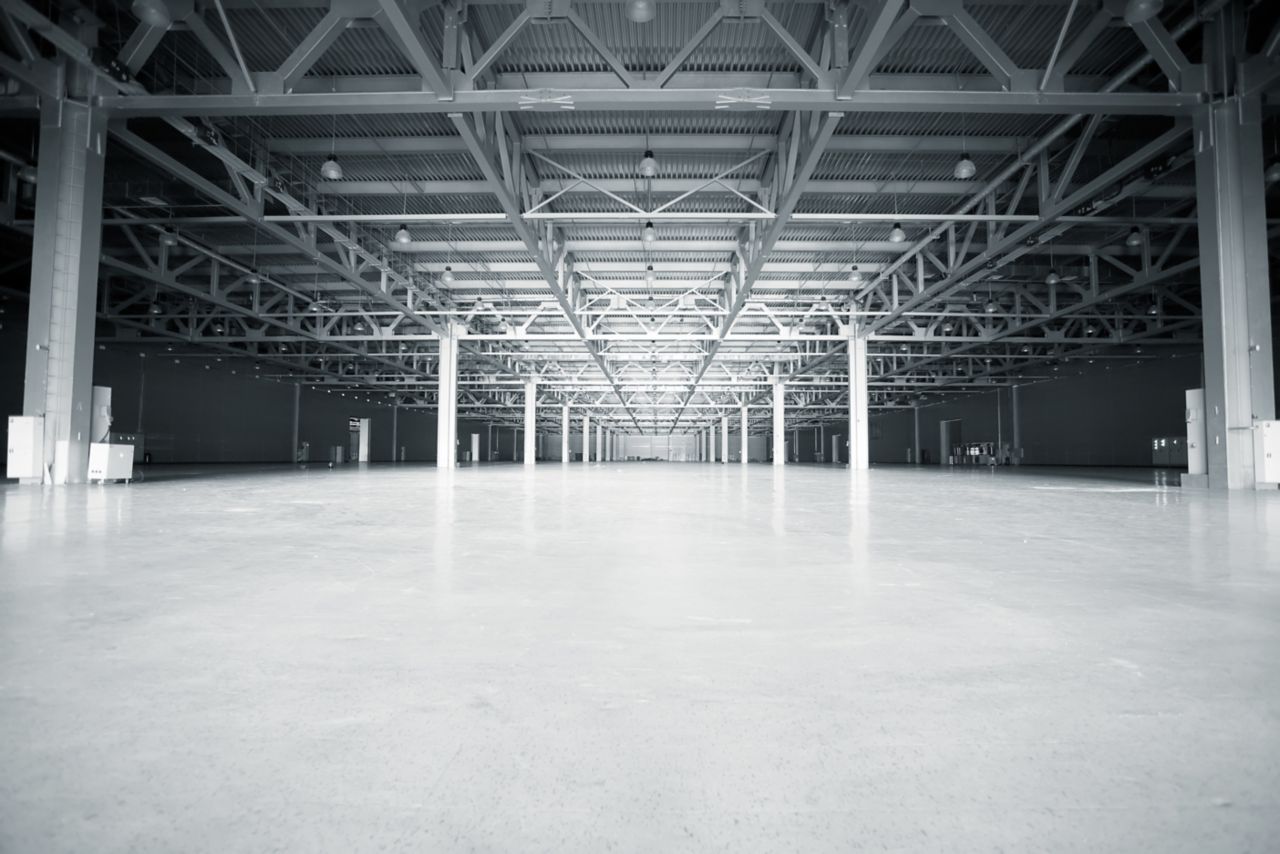 Reducing Joints in Slabs on Ground
Description: 
Reducing the number of joints in a slab on ground can contribute to faster installation and longer-lasting concrete. The reduced number of joints also significantly reduces the cost associated with maintenance of the joints. The program will discuss, according to ACI, the stresses that should be considered in slab calculation and the advancements in concrete technology in the application. The presentation will explore different types of slab systems that are available in the marketplace. Each system has different pros and cons which will be discussed to develop an overall understanding of the arrangements.   
Crash Testing in the Auto Glass Replacement (AGR) Industry
Description:

As the pioneers of Safe Drive-Away Time (now referred to as Minimum Drive-Away Time or MDAT), Sika has performed over 70 crash tests worldwide since 1987, investing over 2 million dollars to validate the MDAT  of our auto glass replacement adhesives. In this exciting webinar, Sika's Aftermarket expert, Mike Rea, will provide an in-depth overview of crash testing, how it relates to MDAT, and how both play a critical role in ensuring vehicle occupant safety in the Auto Glass Replacement industry.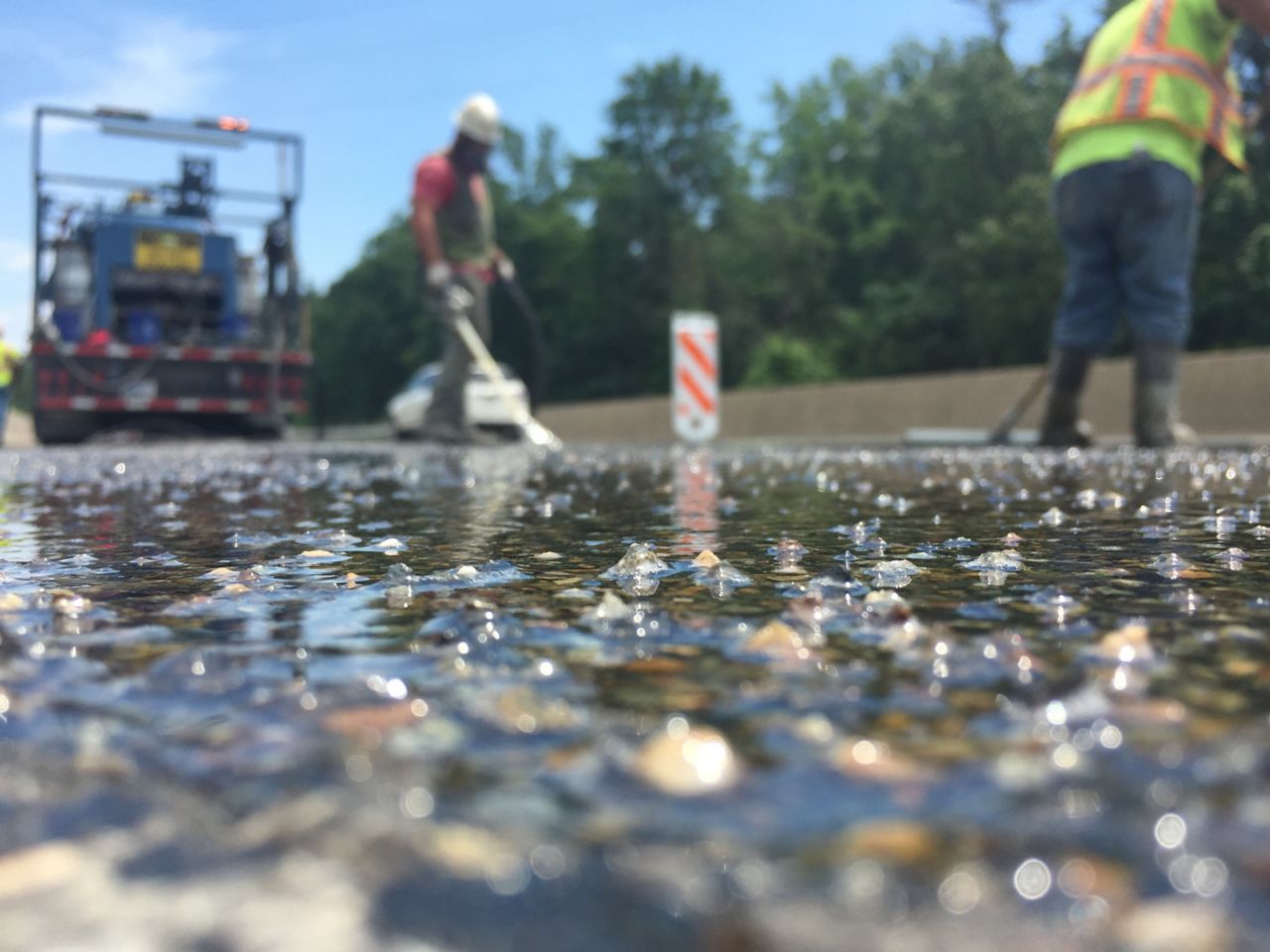 Polymer Overlays - The Next Generation in Bridge Deck Overlays
Description: 
A proper polymer overlay is vital for a bridge to have a long life. Sika has a variety of solutions that can extend the life of your bridge deck, register for this webinar to learn about what product solutions best fit your next project!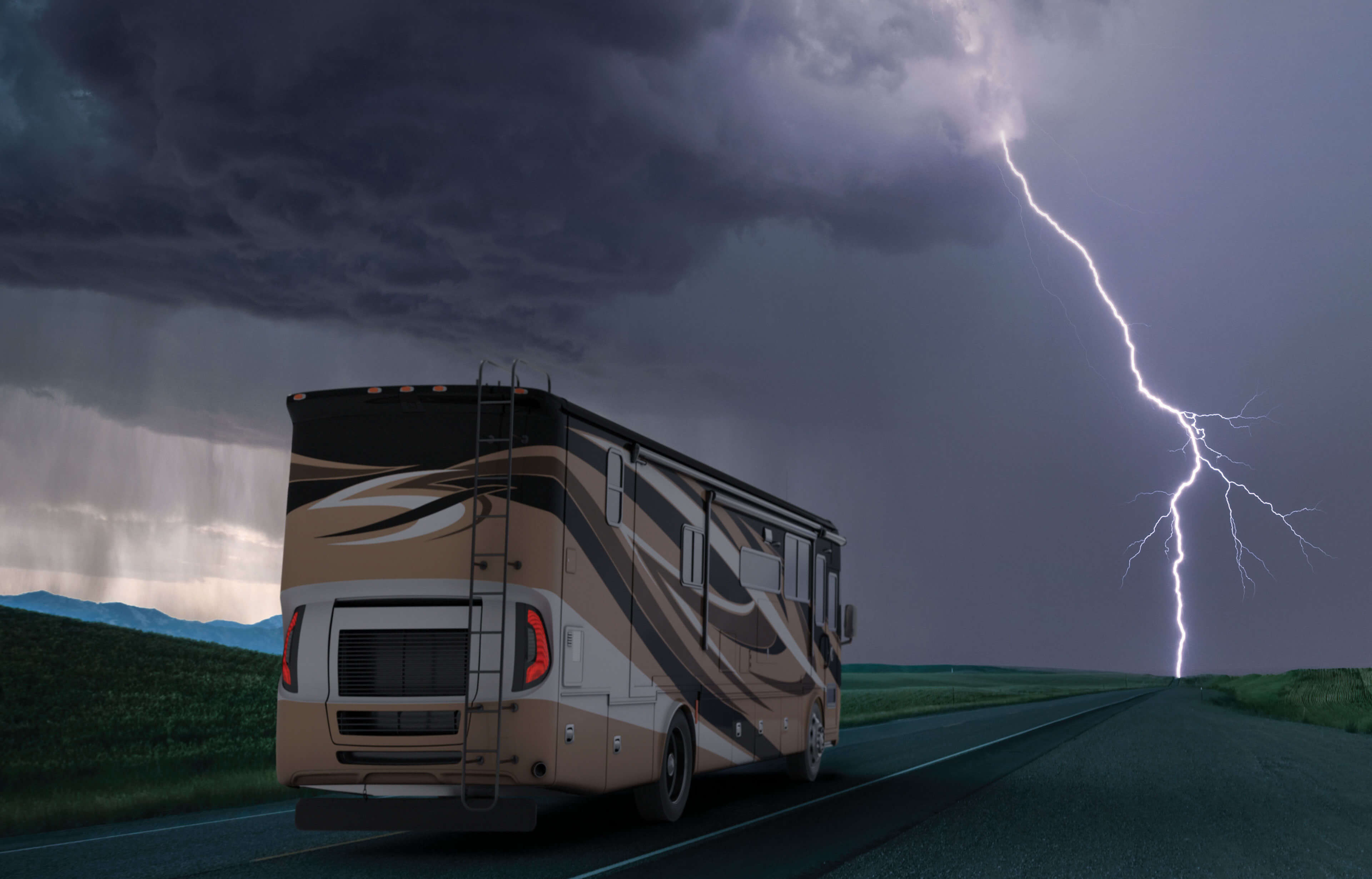 Sikaflex®-715 – Solutions for RV Sealing and Repair
Description:

Recreational vehicles have multiple points of entry for water intrusion. The choice of roof sealant is critical to ensure that these entry points are sealed completely without shrinking or cracking and maintaining a long-lasting UV resistant barrier. Sikaflex®-715 is a flexible, durable, semi-self leveling, chemical curing roof sealant ideal for a wide range of RV roofing open joints and components. Join us to learn more how Sikaflex®-715 provides both RV OEMs and RV dealer repair services with a proven performing roof sealing solution that provides peace of mind for the RV enthusiast.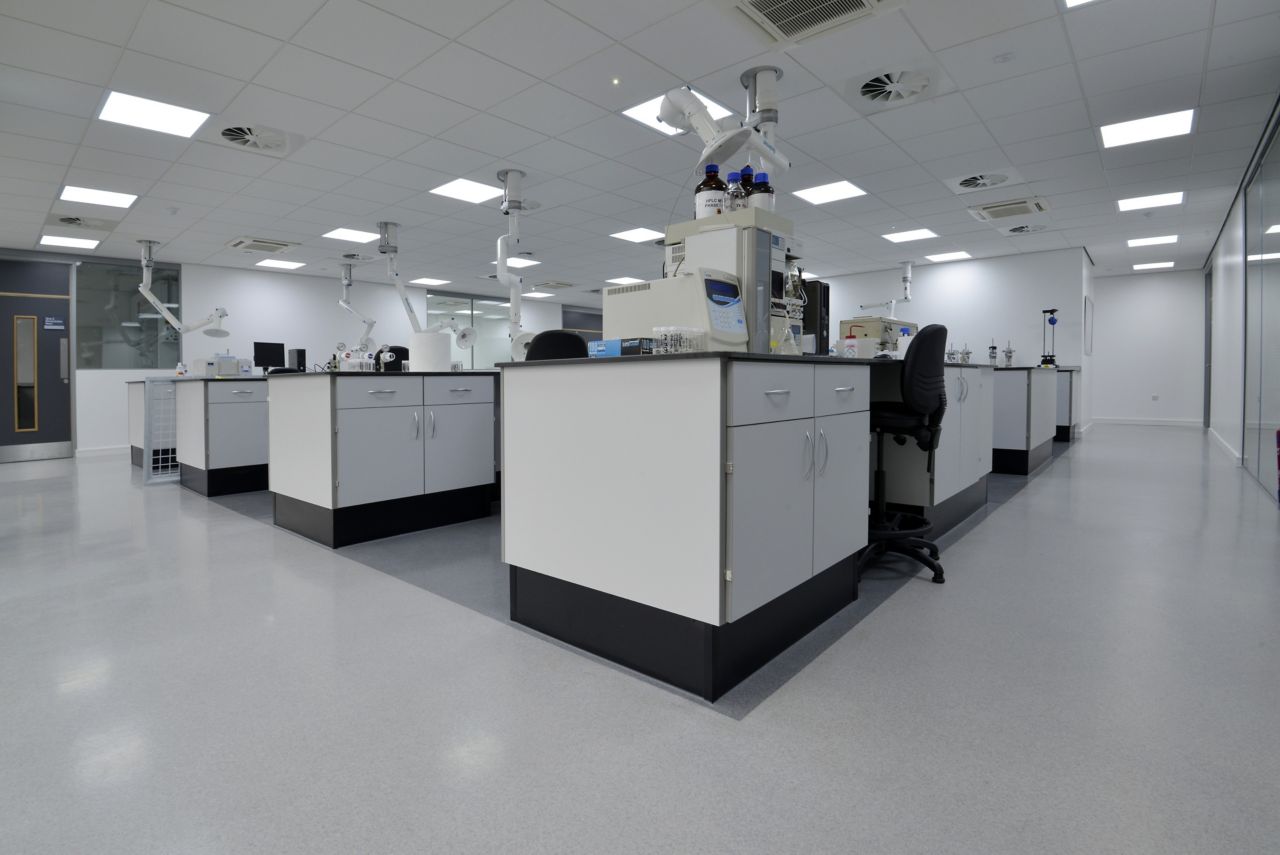 Resinous Floor and Wall Surfaces for Pharmaceutical Manufacturing
Description:

Surfaces in pharmaceutical manufacturing facilities face some of the harshest environmental conditions of any industry and care must be taken in selecting the correct surface for each area of the facility. The right system protects your investment, the wrong system could result in costly repairs, damage to the building and its contents, possibly an early replacement, regulatory citation, or disruption to staff. During the presentation, the presenter will discuss the following learning objectives to get a better understanding of resinous floor and wall surfaces for educational facilities.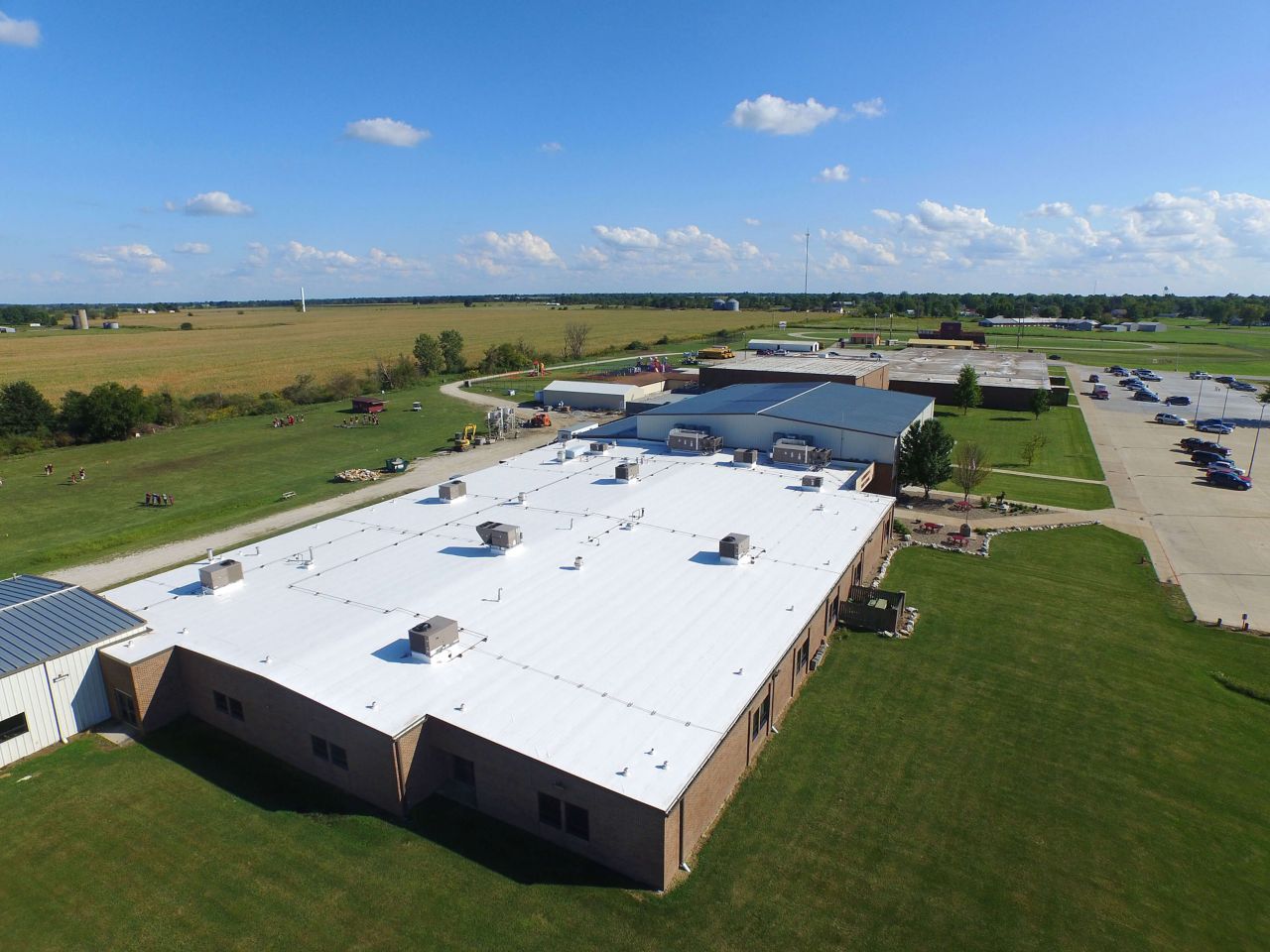 PVC and KEE Roofing: What Really is the Difference?
Description:

With so many acronyms used for commercial roofing membrane options such as PVC, TPO, EPDM, and KEE it is easy to see why building owners, architects, and contractors can easily be confused. This presentation takes a close look at two membrane options, PVC and KEE to discover if there are differences between the two and if so, how do these differences impact their respective physical properties, performance in the field, and end of service recycling.