02/01/2021 - 06/01/2021
Online
Continuing Education Courses
Sika is pleased to offer FREE weekly live webinars hosted by our industry experts. Our Spring Webinar Series provides relevant topics for the construction industry including building solutions and new technologies. We look forward to you joining us at one or more of our sessions below!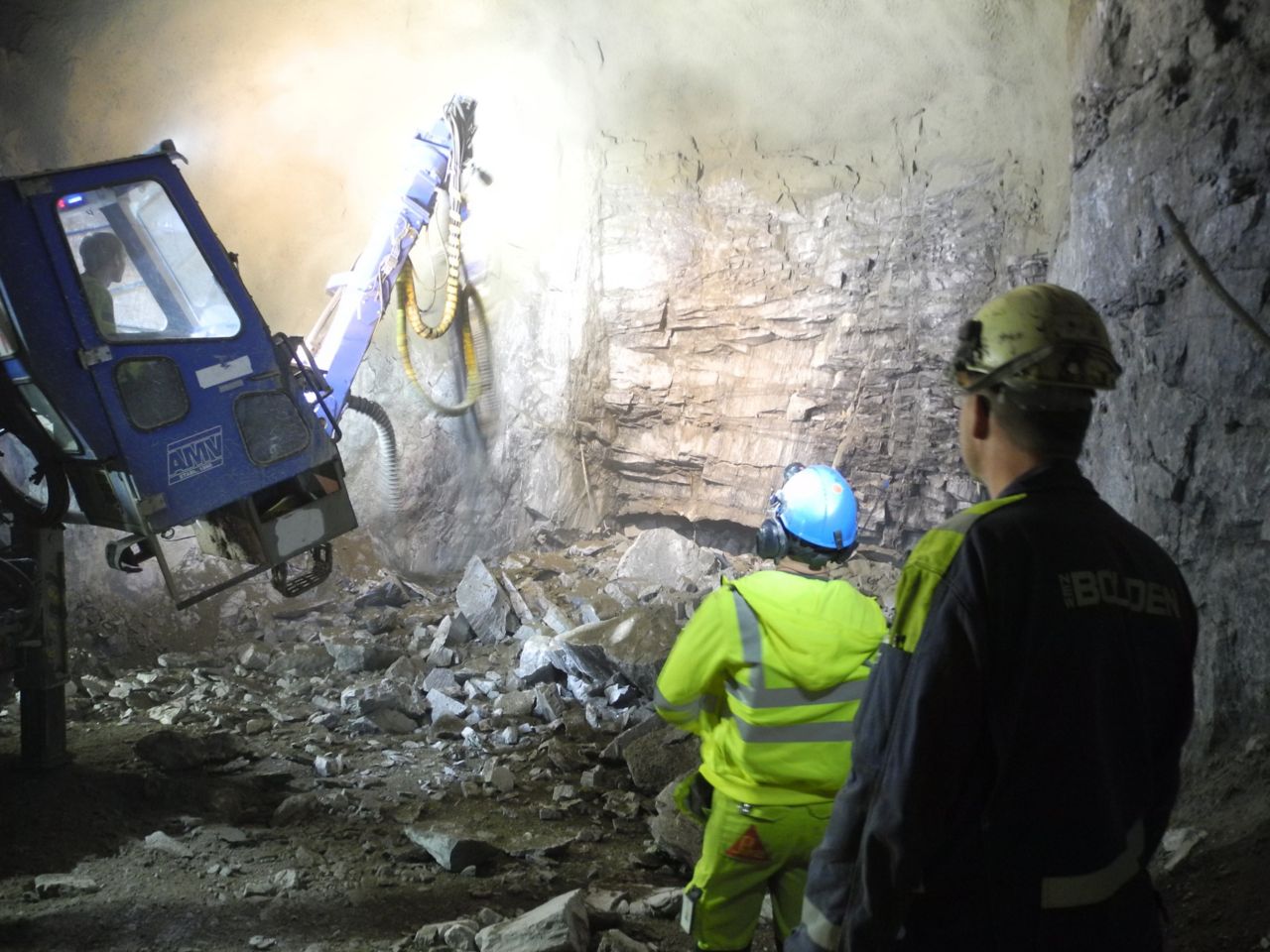 Fibers in Shotcrete Applications
Description: 
This presentation is designed to broaden your knowledge of the advantages of fiber-reinforced shotcrete (FRS). The presentation provides an overview of the performance characteristics of FRS and how various shotcrete guides specify its use. Further your knowledge of fiber-reinforced shotcrete by understanding the differences and applications for micro, macro synthetic, and steel fiber usage. Learn about the difference between macro fiber types related to performance and testing.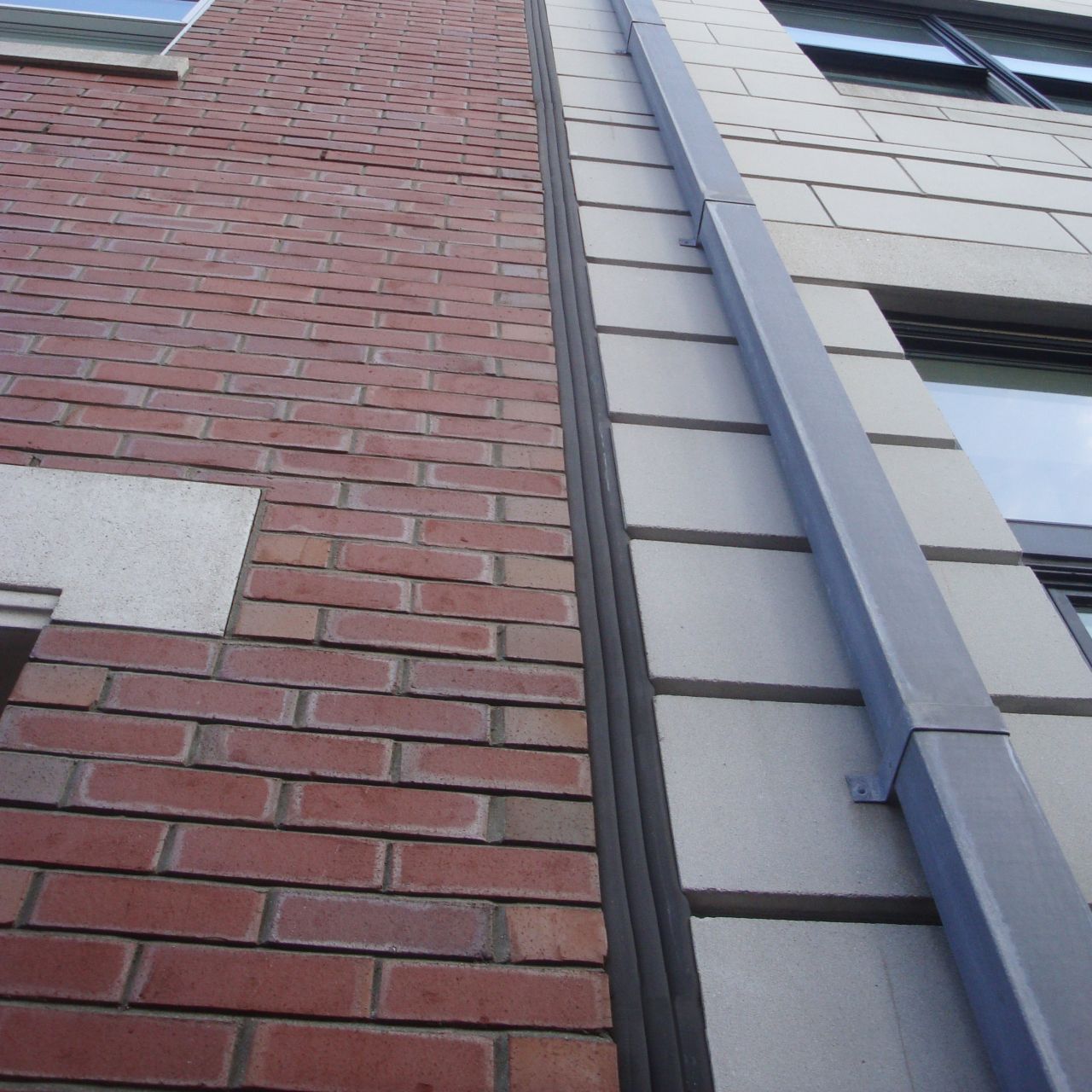 Expansion Joints - Sealing Your Building Envelope
Description: 
How to seal your building's expansion joints is the focus of this session. Included key performance criteria including movement capabilities, thermal and acoustic integrity, UL fire-ratings, aesthetics, traffic durability and more.  Discussions revolve around the benefit or shortcomings of the many different systems on the market today. This session is designed for designed for architects, specifiers, contractors, installers, as well as facility management and ownership.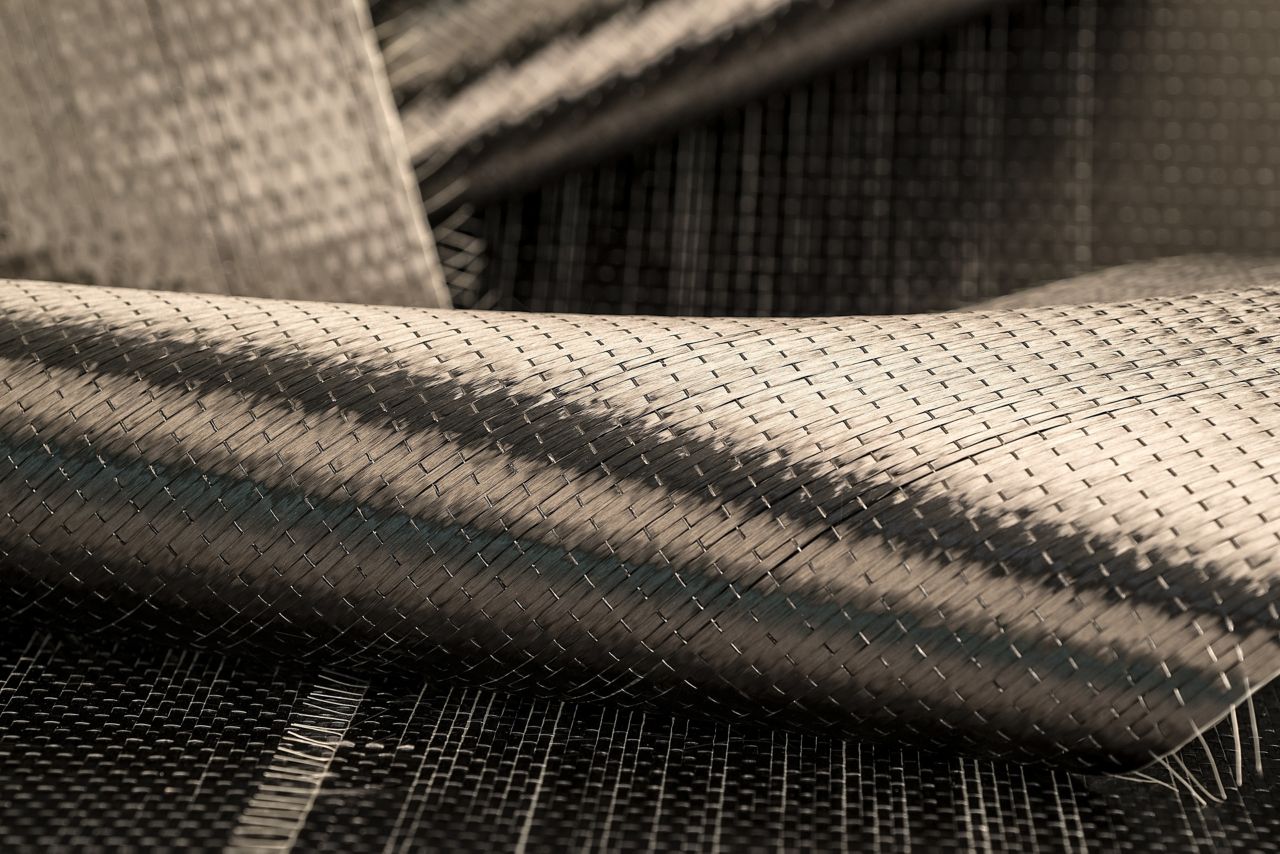 Learn about Fabric-Reinforced Cementitious Matrix Structural Strengthening Materials
Description: 
Register to learn about fabric-reinforced cementitious matrixmaterials and how they can help your next project!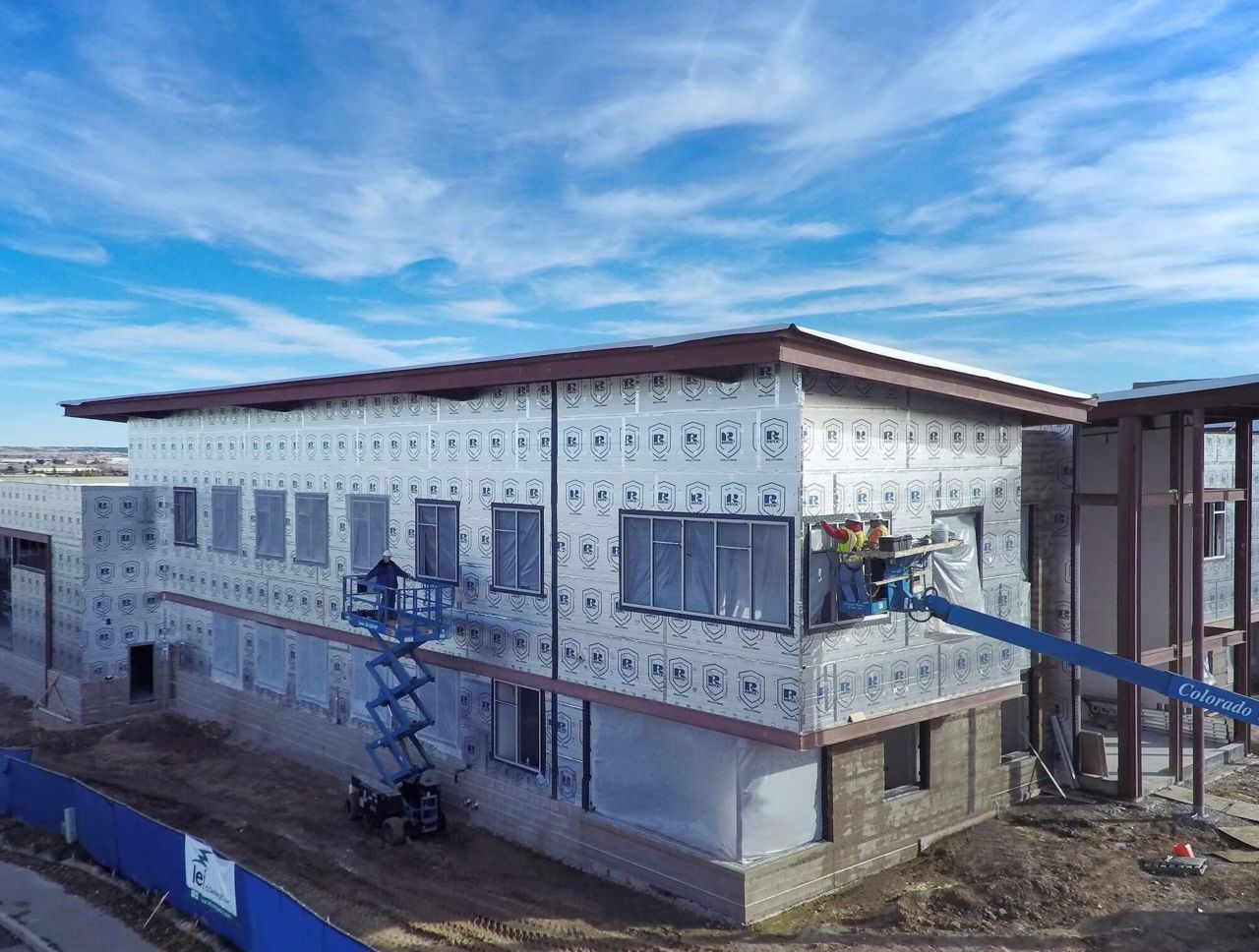 Polyiso - The Next Generation Air & Water Resistive Barrier
Description: 
This webinar educates about building longevity and sustainability and how these concepts impact making buildings more energy efficient. We will examines how foil-faced polyiso continuous insulation can function as multiple control layers, providing Air and Water Resistive Barriers, in addition to providing a thermal control layer, and meeting NFPA 285 fire code standards. Additionally, the course reviews building codes and standards regarding how to meet the continuous insulation requirements in steel stud building envelope designs, and the benefits of using polyisocyanurate insulation in wall assemblies, and how to specify it to meet these requirements for optimal energy performance and design efficiency.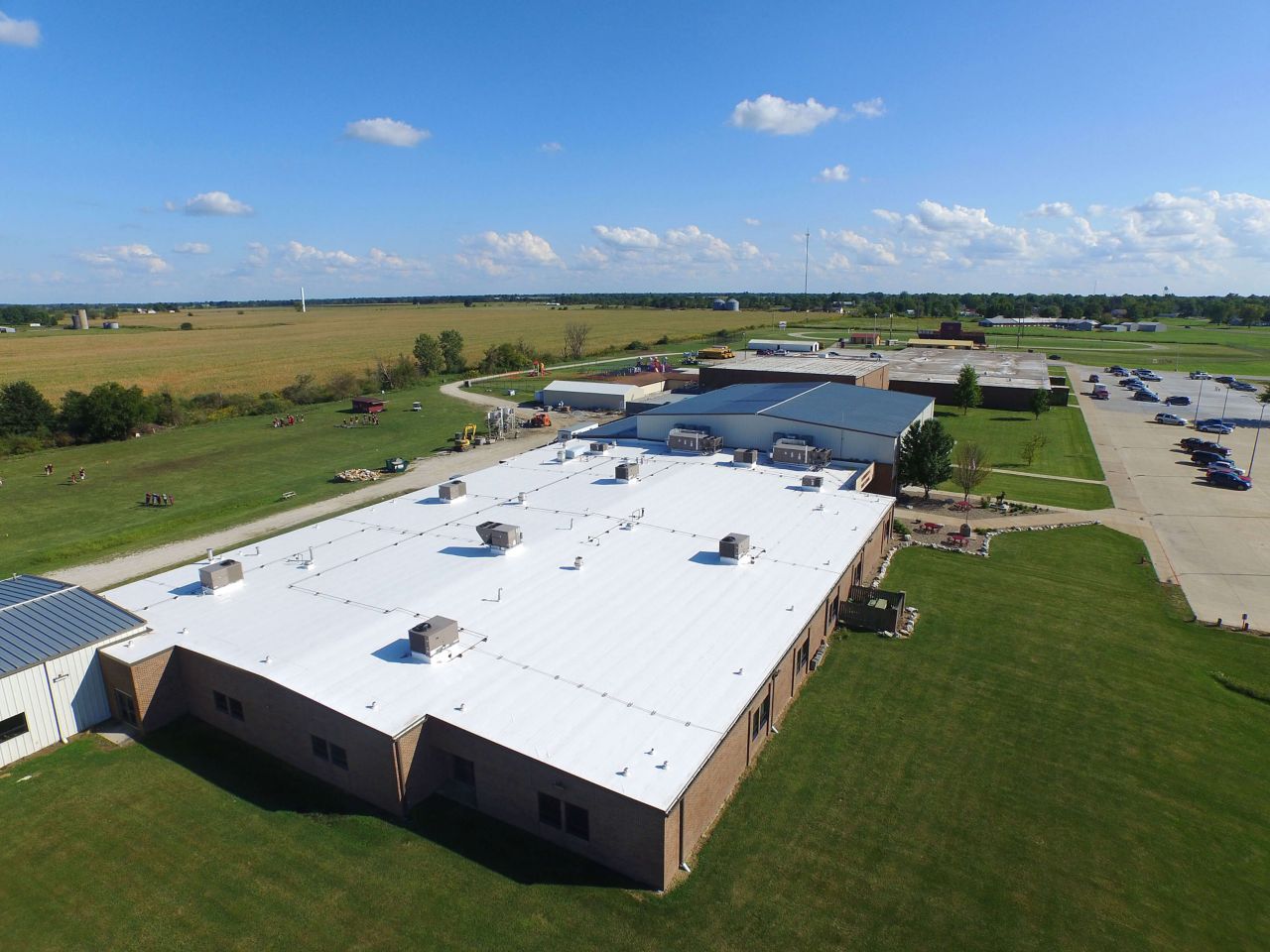 Wind Vented Roof Systems with Sika & WindSmart
Description: 
Wind represents the most destructive force affecting roofs. Vented roof assemblies have been around for decades and use science to achieve wind-resistant, high-performing low-slope commercial roofs. Join Sika Sarnafil and guests WindSmart as they review how this cost-effective roofing solution works and all its varying benefits. Learn why Sika and WindSmart partnered together to provide a single-source warranty for this unique application.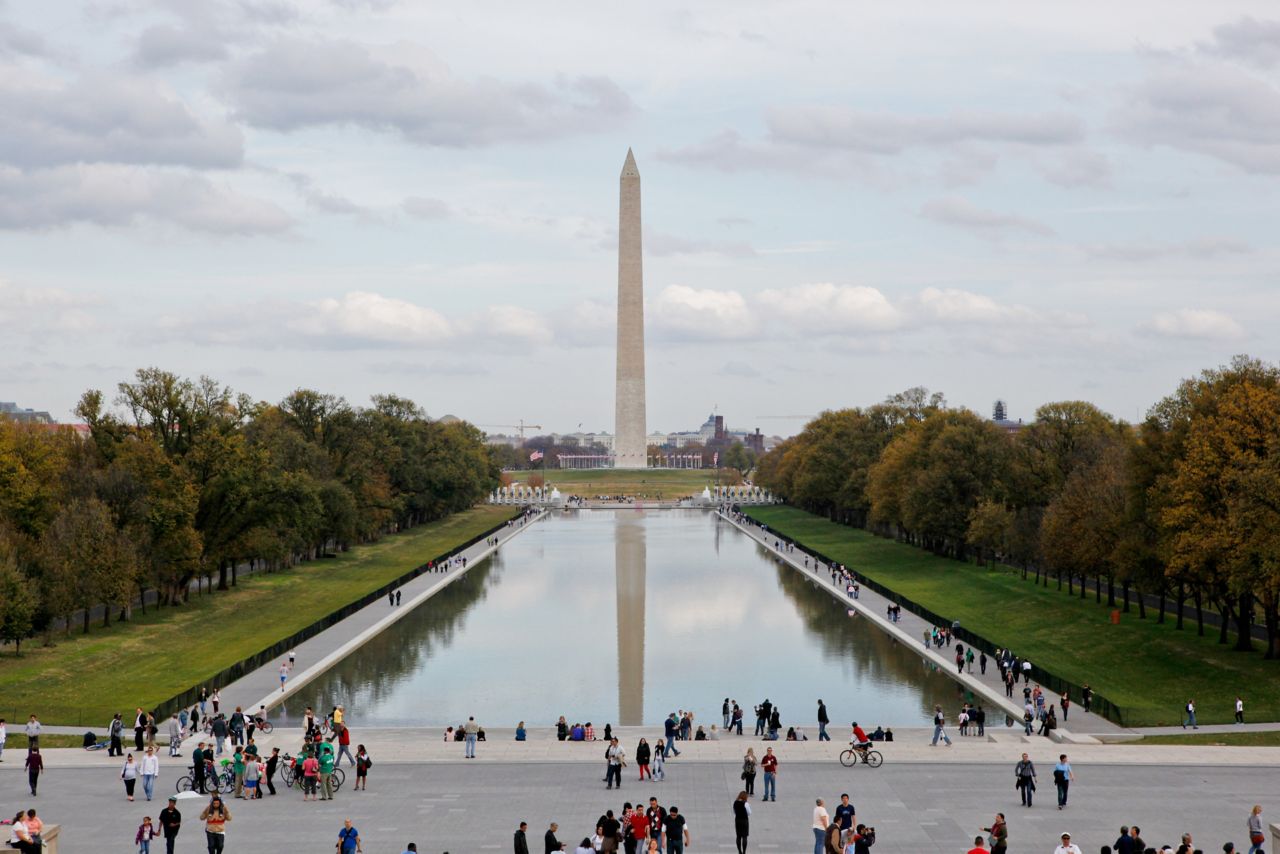 Hydrophobic Concrete Powder vs. Crystalline in Integral Concrete Waterproofing
Description: 
Understand the properties of the two main types (Hydrophobic and Crystalline) of integral concrete waterproofing products and the benefits of using each. We will look at waterproofing objectives and the ability of each product to interface within waterproofing systems.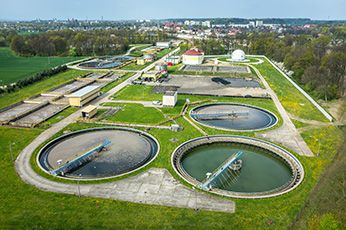 Fundamentals of Joint Waterproofing
Description: 
This presentation is designed to inform you of the products and techniques of waterproofing concrete joints. We will investigate the various types of waterstops and joint waterproofing systems and get an understanding of how each works as well as discuss the advantages and limitations of each system and proper installation.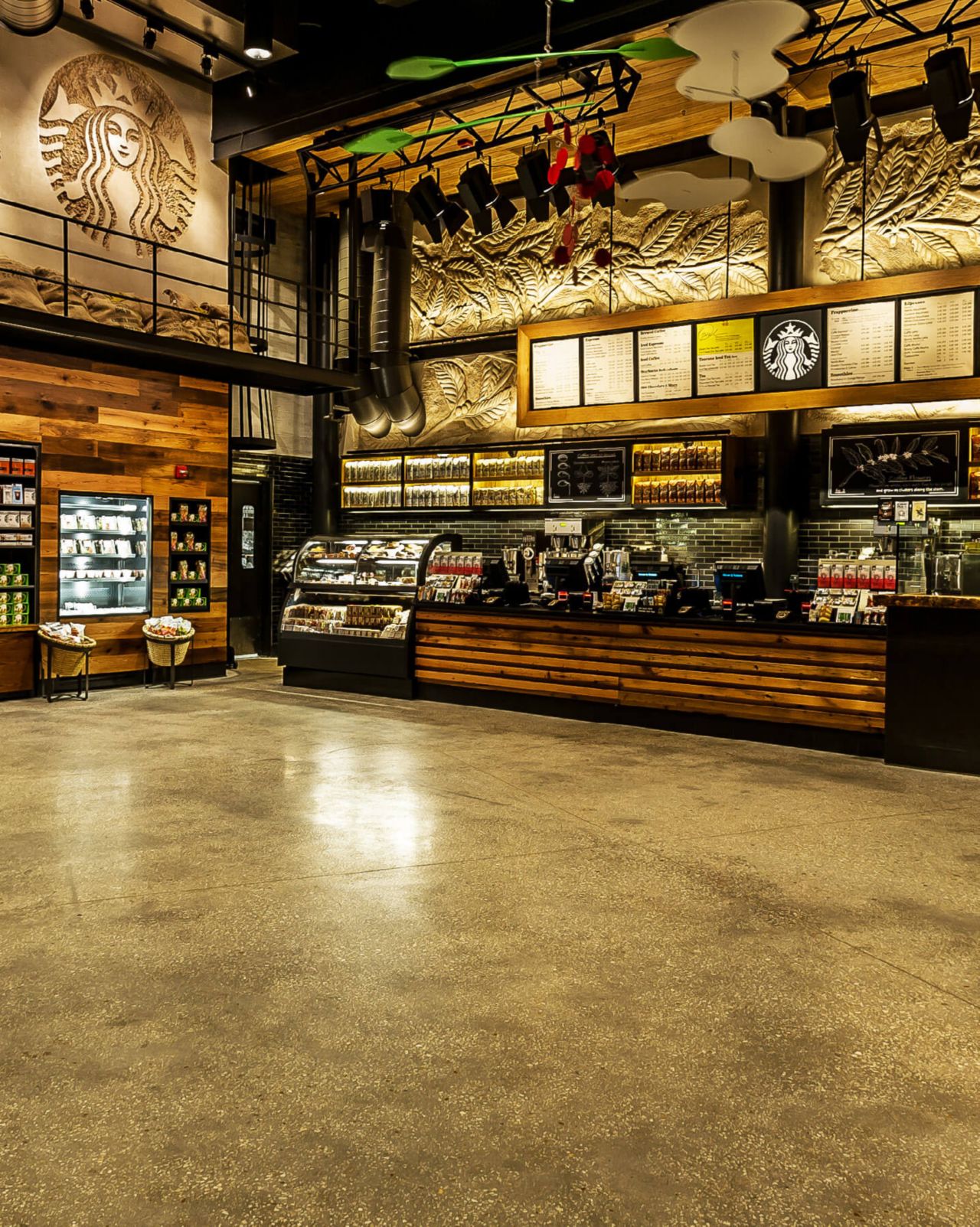 Resinous Floors & Walls for Food & Beverage
Description: 
The selection of proper floor and wall systems for your food & beverage facility design is a complex decision involving many environmental considerations. The right system protects your investment, the wrong system could result in costly repairs, damage to the building and its contents, possibly an early replacement, regulatory citation or disruption to your business and occupants. During the presentation, the presenter will discuss the following learning objectives to get a better understanding of resinous floor and wall systems for healthcare environments.