09/15/2020 - 10/29/2020
Online
Continuing Education Courses
Sika is pleased to offer FREE weekly live webinars hosted by our industry experts. Our Fall Webinar Series provides relevant topics for the construction industry including building solutions and new technologies. We look forward to you joining us at one or more of our sessions below!
UPCOMING OCTOBER WEBINARS: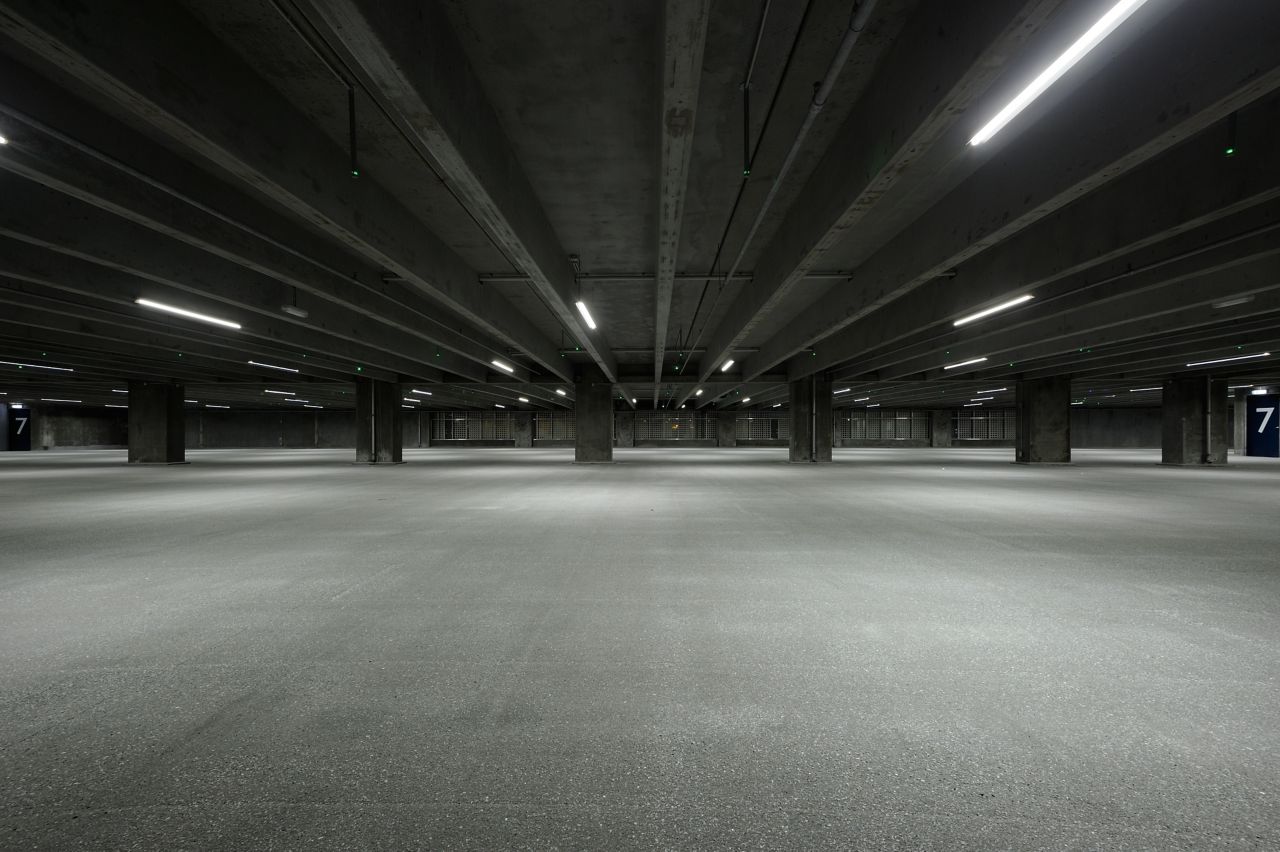 Description: Sika has solutions for your slab on grade applications. We will cover topics from the removal of rebar to extending joints and designing slabs specific to the loading requirements and equipment being used on them. Sika has a full line of products to accommodate your requirements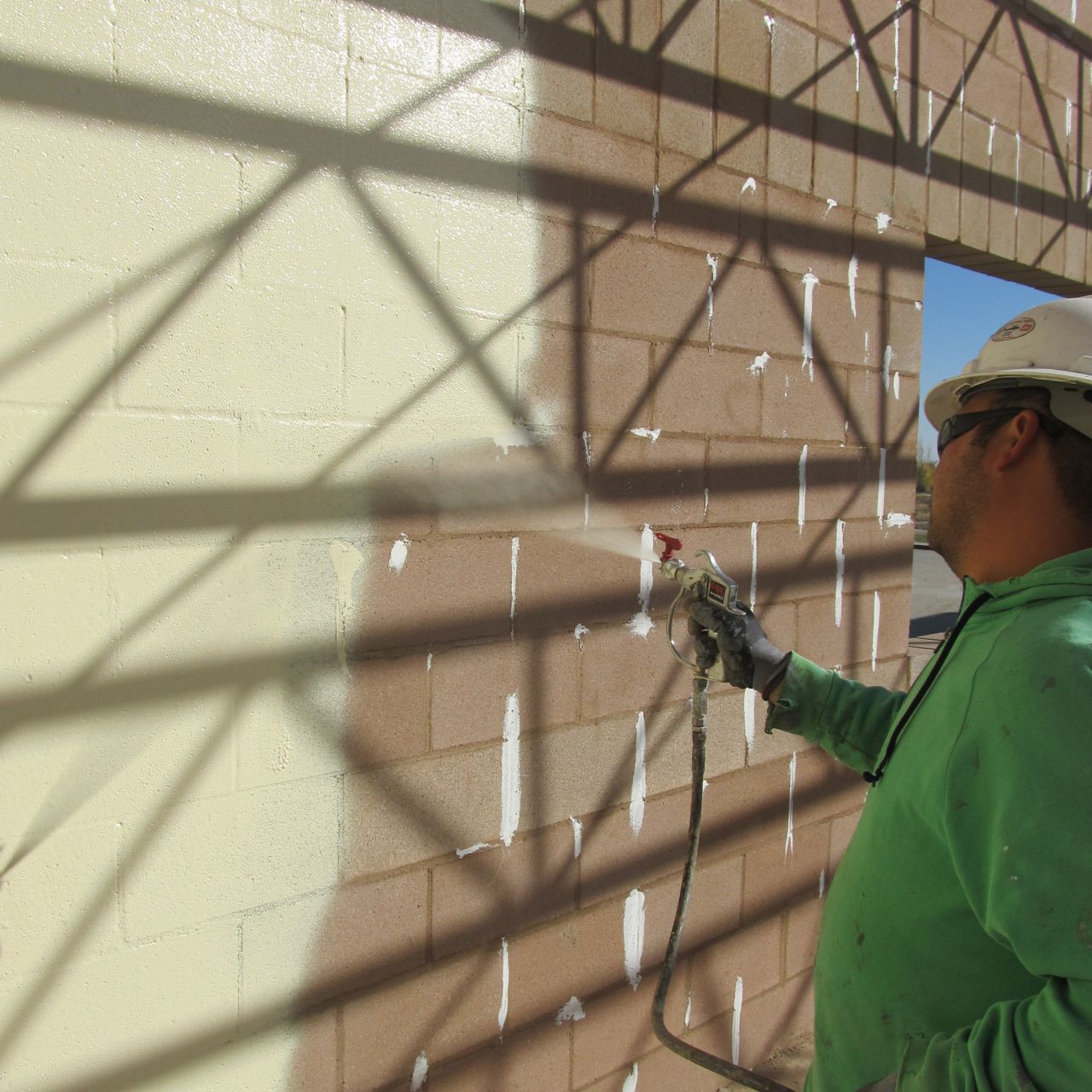 Air Barriers and Critical Transitions
Description: In this webinar attendees can expect to learn about: 
Comprehensive testing of our air barrier products and system
Use of air barrier within the building envelope 
Key transition points, details and compatibility testing to support the transition details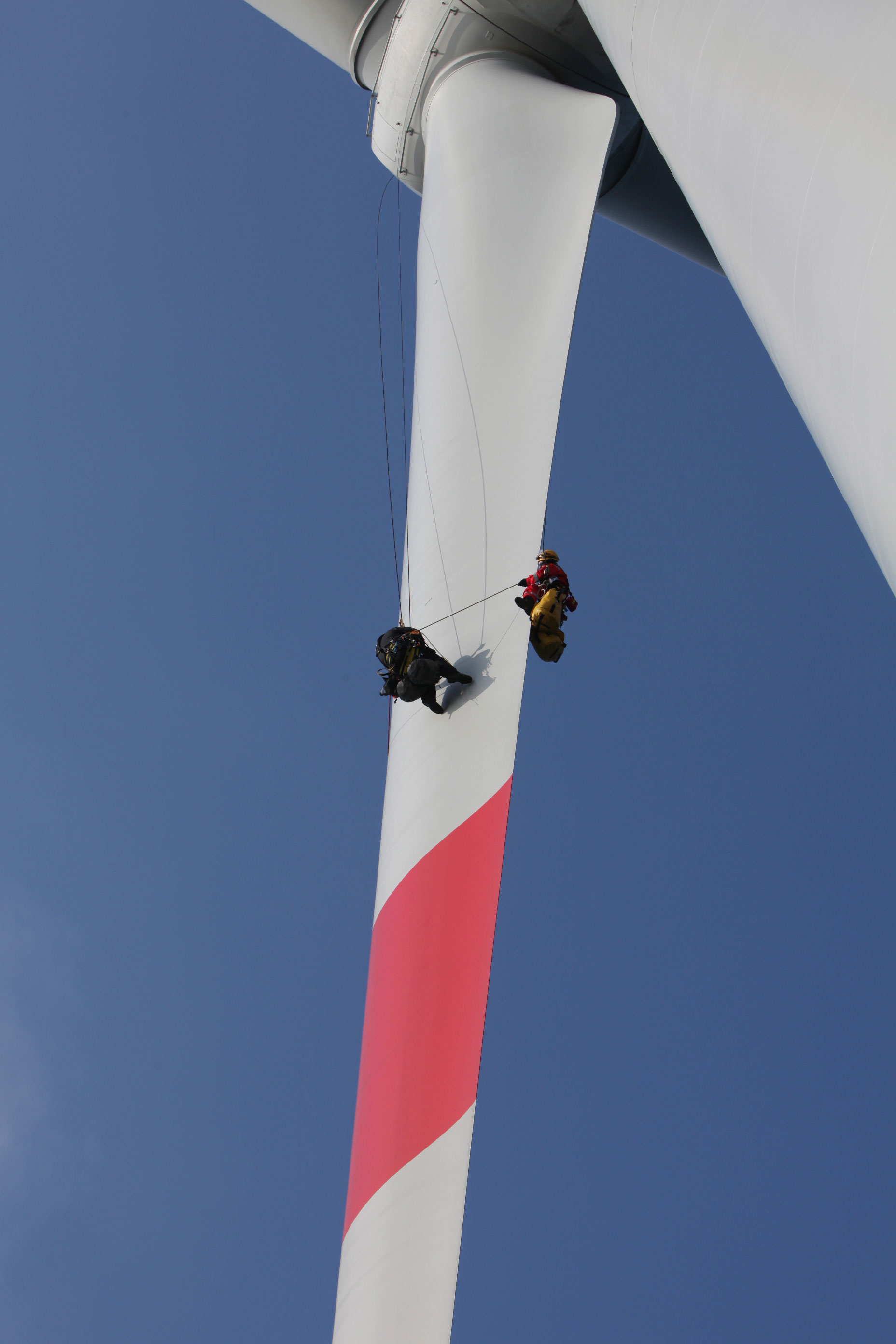 Sika Solutions for Wind Blade Repair and Maintenance
Hosted by:
Yalcin Kaya, Key Account Manager

Description:  When wind turbines need to be repaired, the world's leading wind turbine producers rely on Sika products. Join us on October 27th at 2:00 PM EST for our "Sika Solutions for Wind Blade Repair and Maintenance" webinar. Learn how Sika Wind Repair solutions help turbines get back online quickly and efficiently.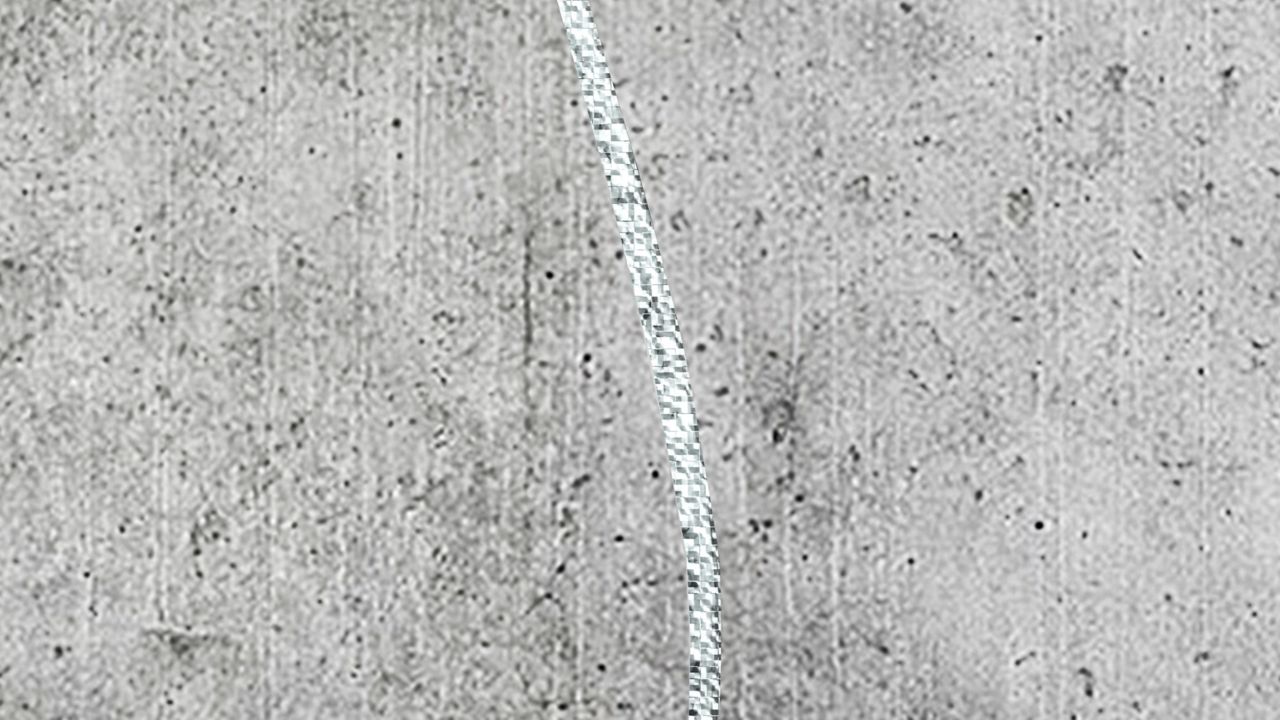 WT-240p Crystalline - Permeability Reducing Admixture
Description: Sika's newest Permeability Reducing Admixture (PRA). Sika® WT-240 P is a plant added crystalline based PRA. Sika® WT-240 P uses a unique combination of active ingredients, which react with the moisture within the concrete and with various products of the cement hydration process. Understand the applications appropriate with this new PRA.