Sika's patented Saturator easily adjusts to project requirements and specified membrane wet film thicknesses and can save contractors up to 25% of their labor costs!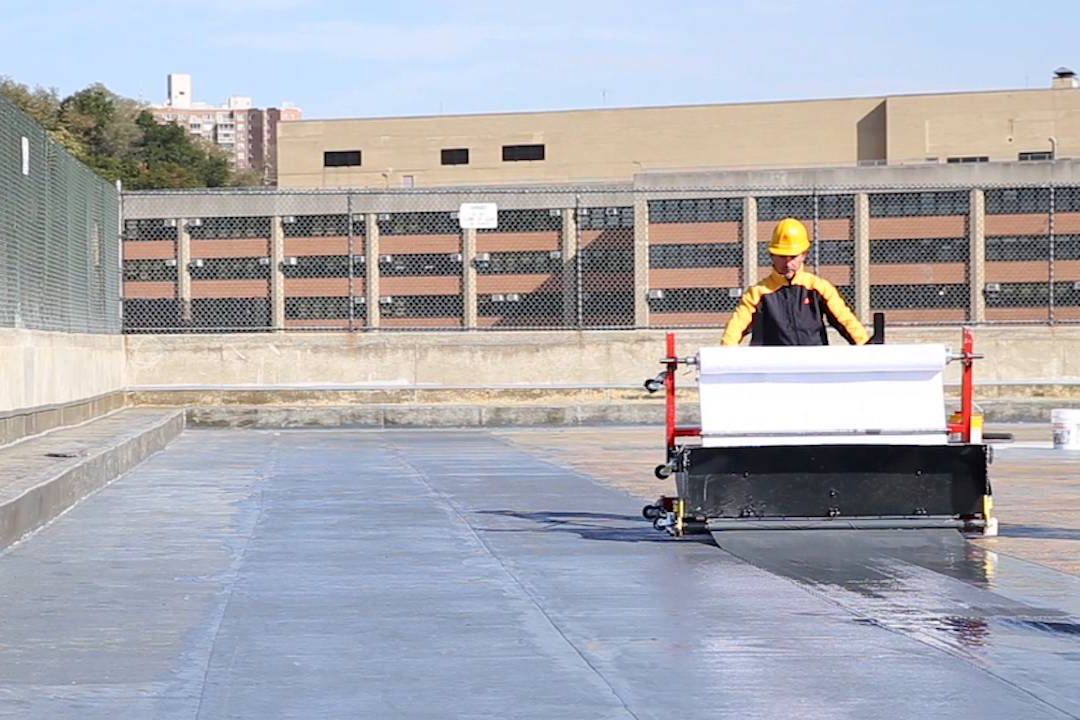 SINGLE COMPONENT TECHNOLOGY
Sikalastic RoofPro and RoofCoat membranes are single-component resins, which eliminates the labor costs, inconvenience and potential error involved in mixing multiple components. Single-component technology eliminates incomplete curing and variations in membrane performance that can occur if proper mixing ratios of multiple components are not maintained.
MOISTURE TRIGGERED TECHNOLOGY
Sikalastic RoofPro and RoofCoat Polyurethane membranes utilize moisture-triggered technology as opposed to moisture-cured technology.
Moisture-triggered technology allows for:
-       Rain resistance in 0-10 minutes
-       Faster curing in low humidity environments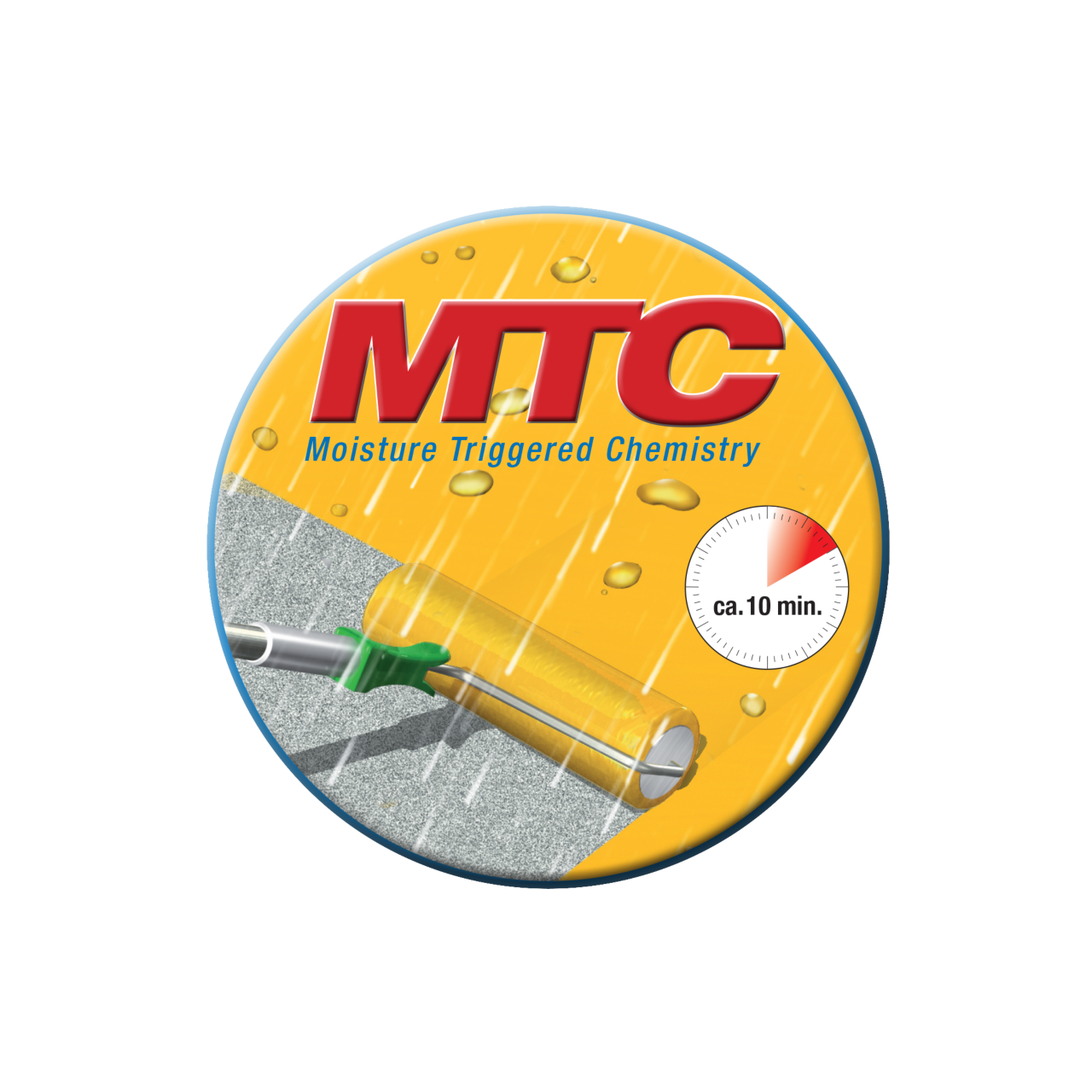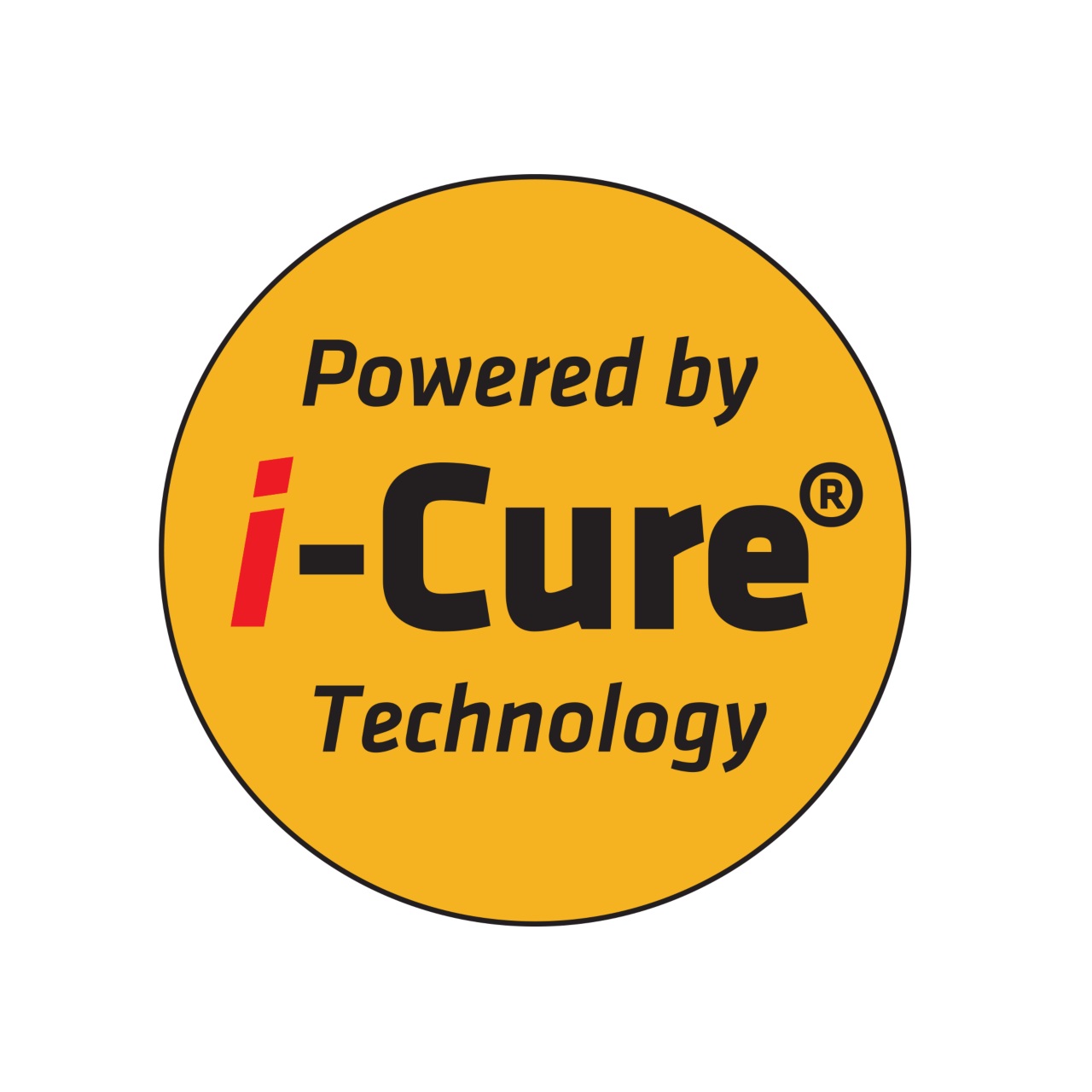 Sika is committed to lowering the environmental impact of product lines.  iCure technology is a unique, patented system that makes the our products easier and safer to apply by offering:
-       Low odor
-       No CO2 emitted during cure
-       No outgassing from within product

SARNATHIN-50 ROOF SYSTEM
Sika has partnered with R-50 Systems to combine the Rich-E-Board™ with the long track record of Sikalastic RoofPro Performance.  Rich-E-Board™ is a 1.5-in. thick, vacuum-sealed insulation with a protective covering on both sides and an insulation R-value of 50! Conventional insulation can require a thickness of 10 inches or more to reach an R-value of 50.
Rich-E-Board™ can be produced to various dimensions to cover most roofing applications with little wasted material. This thin design saves space and expands the design options for architects and therefore eliminates the need for costly building alterations to meet energy code.
No need to:
Raise Through Wall Flashing Height
All with the added benefit to

Reduce project duration & costs
Increase thermal performance
Maintain a 25 year warranty with Sikalastic® RoofPro
Stay mold and fire resistant