SARNAFIL TEXTURED ROOFING MEMBRANE
THAT'S ONE SMART STEP FOR MAN, AND ONE GIANT LEAP FOR ROOFING
Sika pioneered the use of PVC for roofing applications in 1962 by developing Sarnafil, the world's first thermoplastic membrane reinforced with fabric. Sarnafil membranes are now available with texture, providing the building owner with an additional surface option. Textured membrane can be mechanically attached or adhered.
Offered in 60, 72* and 80* mil Sarnafil G 410 and S 327 bareback membranes in Gray (* Made to order, minimum volume required, extended production lead times. Consult with Sika Roofing representative for further information.)
Gray color allows for use of standard Light Gray pre-fabricated flashings, details and clad metal
Can be used as the primary roof membrane or second layer over an existing Sarnafil or Sikaplan system eligible for Sika's System Warranty up to 20 years
FM and UL approved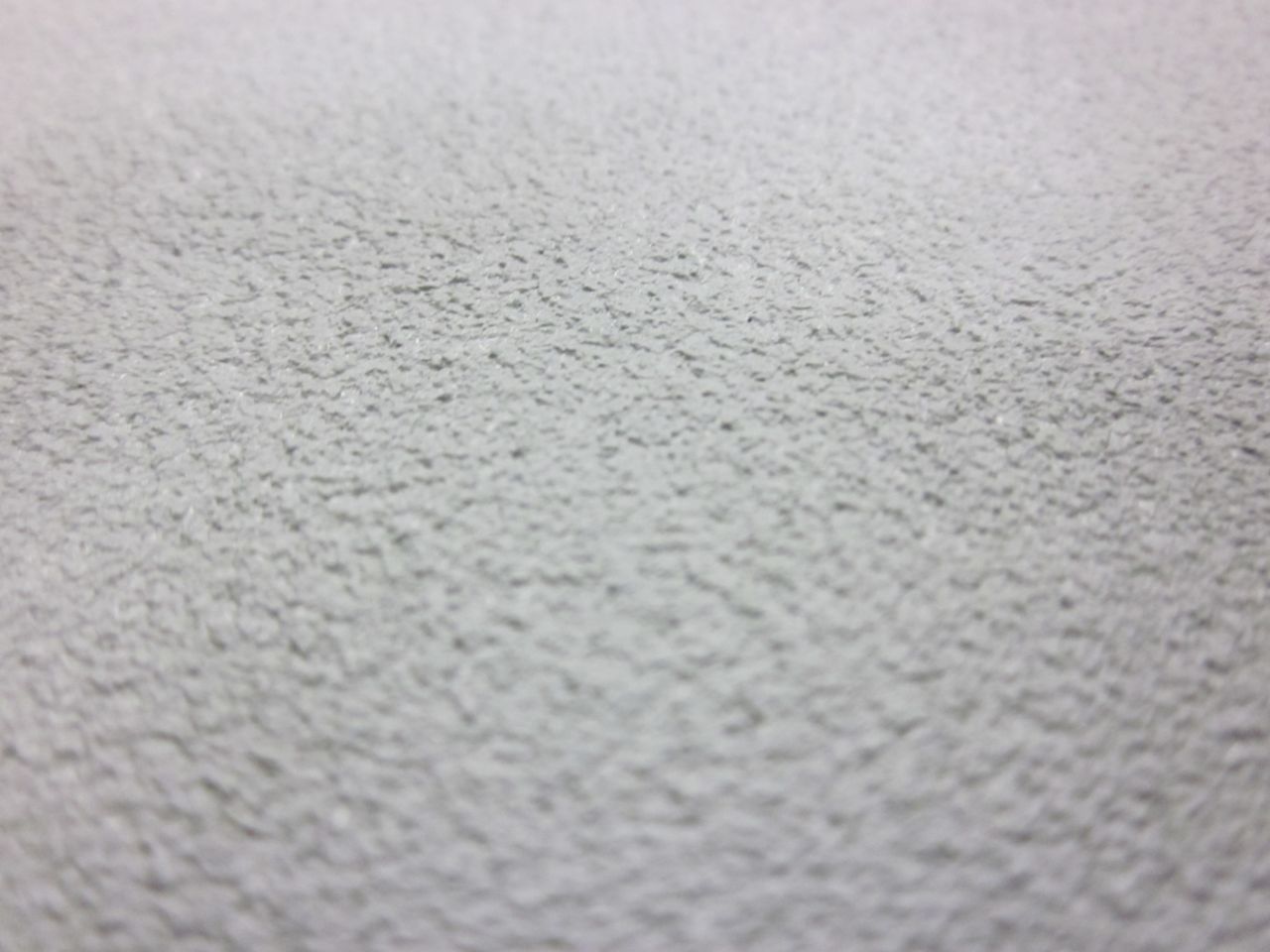 SARNAFIL G 410 TEXTURED ROOFING MEMBRANE
The Sarnafil G 410 membrane is a unique fiberglass-reinforced, single-ply membrane. Specifically designed for adhered and loose laid systems, it delivers exceptional dimensional stability and a low coefficient of thermal expansion and contraction to extend the service life of the roof.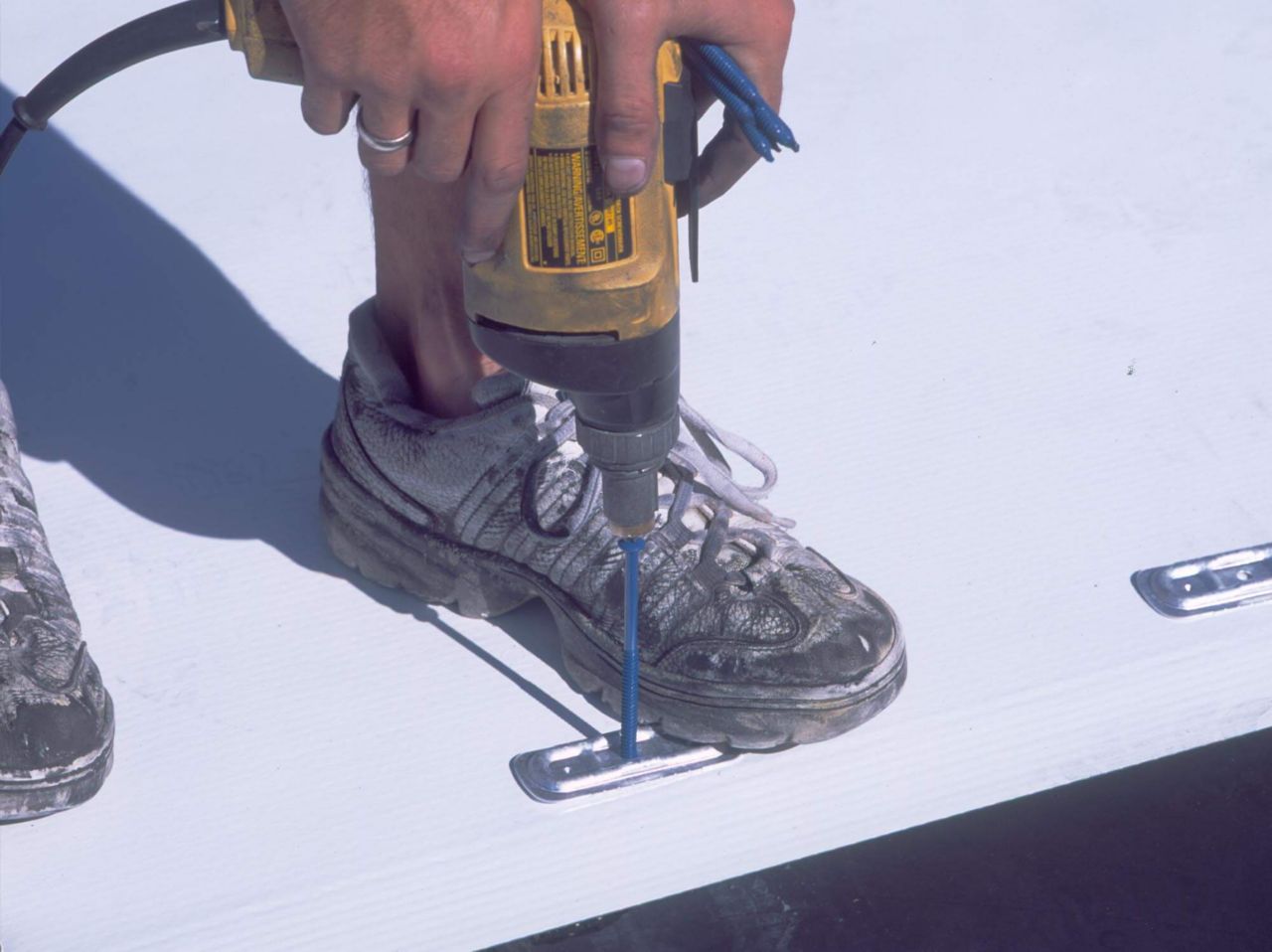 SARNAFIL S 327 TEXTURED ROOFING MEMBRANE
The Sarnafil S 327 membrane is polyester-reinforced and used in mechanically attached roof systems over various substrates to resist the high point loads imposed on the membrane.
REQUEST A ROOF MEMBRANE SAMPLE