Kaiser MOA facility in Honolulu required roofing, but tearing off the old roof and replacing would have been a hugedisruption to the facility. Sika's RoofPro membrane systems were chosen and specified as an overlay carrying a 20 yearwarranty. The existing mod bit roof was IR scanned to determine all wet insulation locations prior to starting the project.Beachside Roofing cut out the wet areas and replaced with like in kind insulation and mod bit cap sheet.
The roof was then pressure washed and primed with Sikalastic® EP Primer before installing the specified RoofPromembrane system. The Sikalastic®-641 Lo-VOC was chosen for it's low odor formulation allowing the 7 very large HVACunits to remain in operation during application. Staging of removal of solar panels and getting them back in place wasa large part of the project as well. RoofPro membrane systems can be started and stopped at any point and easily tiedback into with the membrane system giving applicators and customers the ability to stage the work.

Maintiain regular hospital operations withoutcausing inconvenience to both the hospital andtheir patients.

Sikalastic®-641 Lo-VOC
Sikalastic® EP Primer

Sika Reemat Premium
Sikaflex-1c SL
Sikaflex-11 FC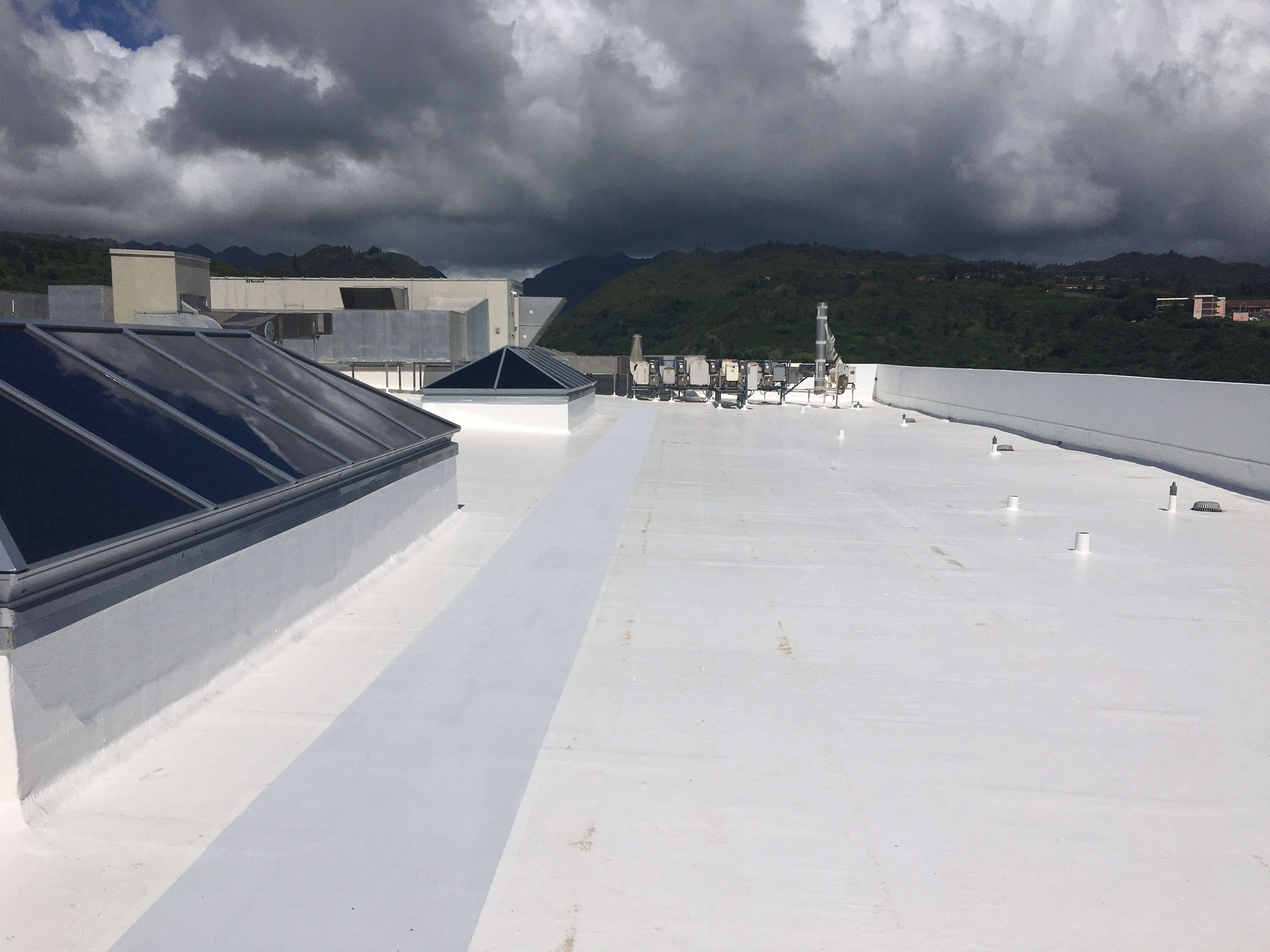 OWNER: Kaiser Foundation Hospital
ARCHITECT: AECOM
GENERAL CONTRACTOR: Hensel Phelps
APPLICATION CONTRACTOR: Beachside Roofing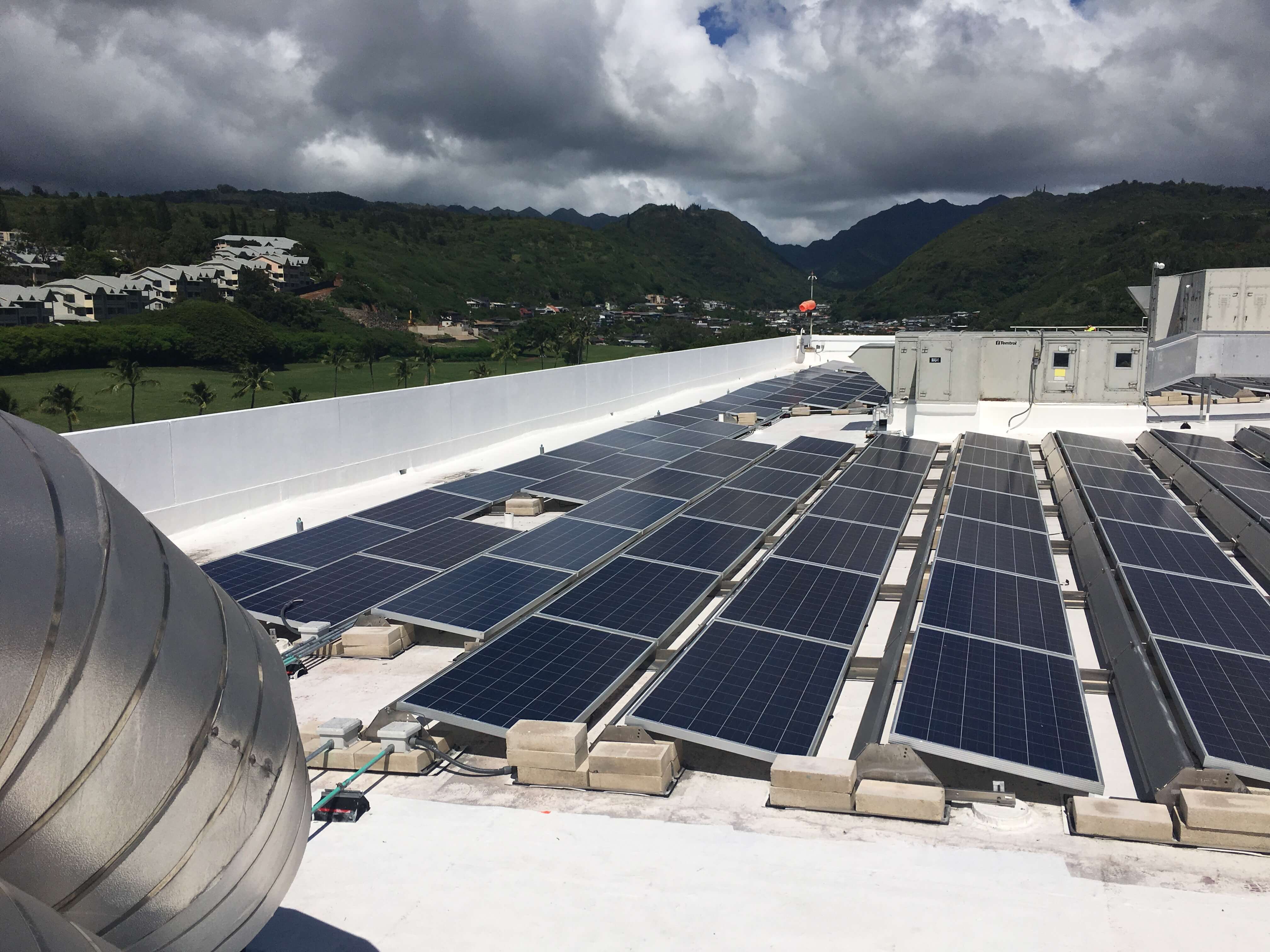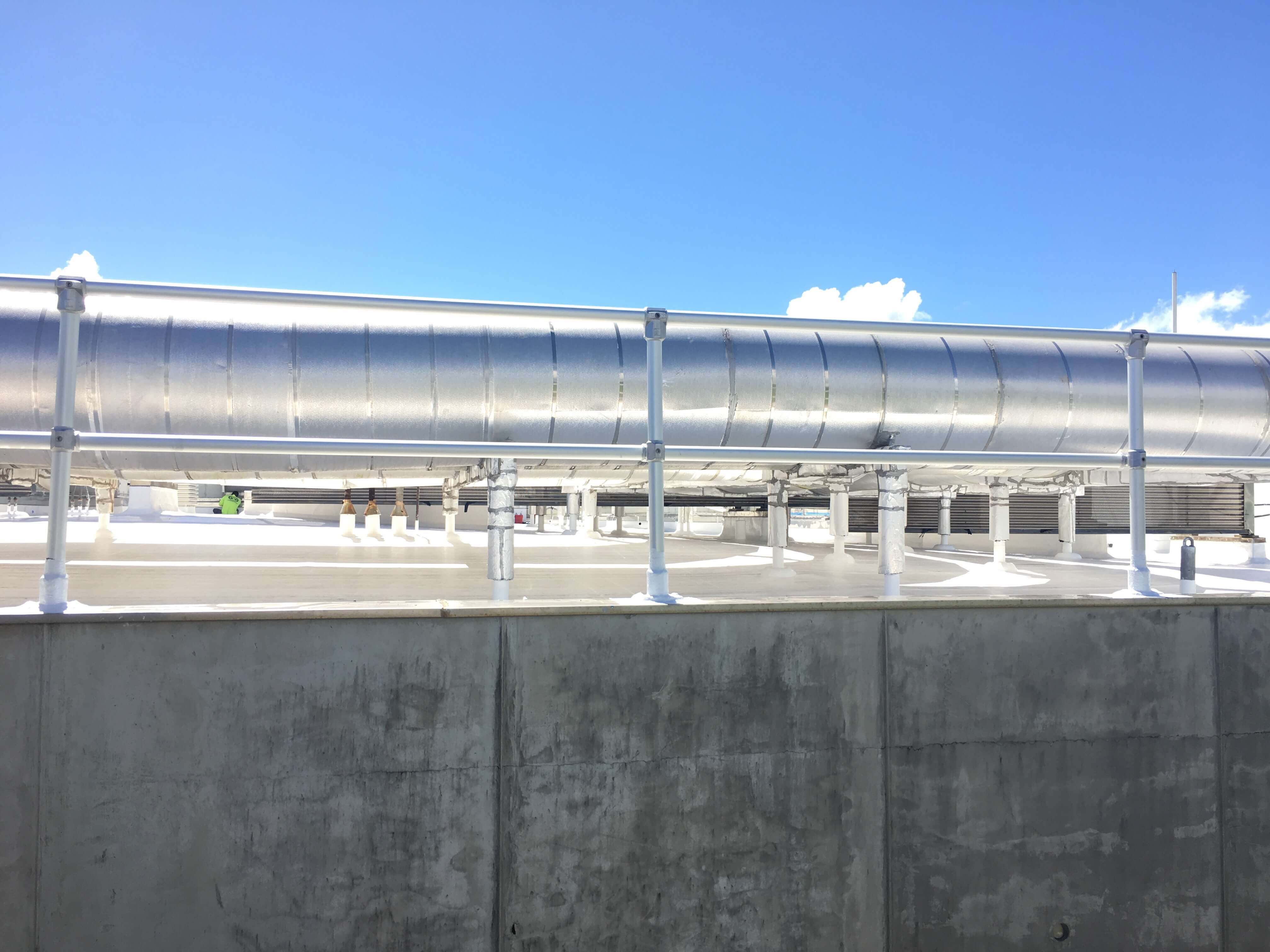 We'd love to hear more about your next project! Fill out the form to get connected to our experts: