The Arthur W Perdue Stadium located in Salsbury MD had size 2,700 SF of an existing coating was not durable consistently leaking. In addition the owner wanted a white reflective surface that would be cooler in the hot summer and clean up easily after Each event.
The solution was Sikalastic® RoofPro with 20 year single source labor & material warranty. Sikalastic RoofPro Direct (membrane direct to approved deck with no overburden) over occupied space.
Sikalastic®-641 Lo-VOC
Sikalastic® Concrete Primer
Sikalastic® EP Primer
Sika Reemat Premium
Sika Flexitape Heavy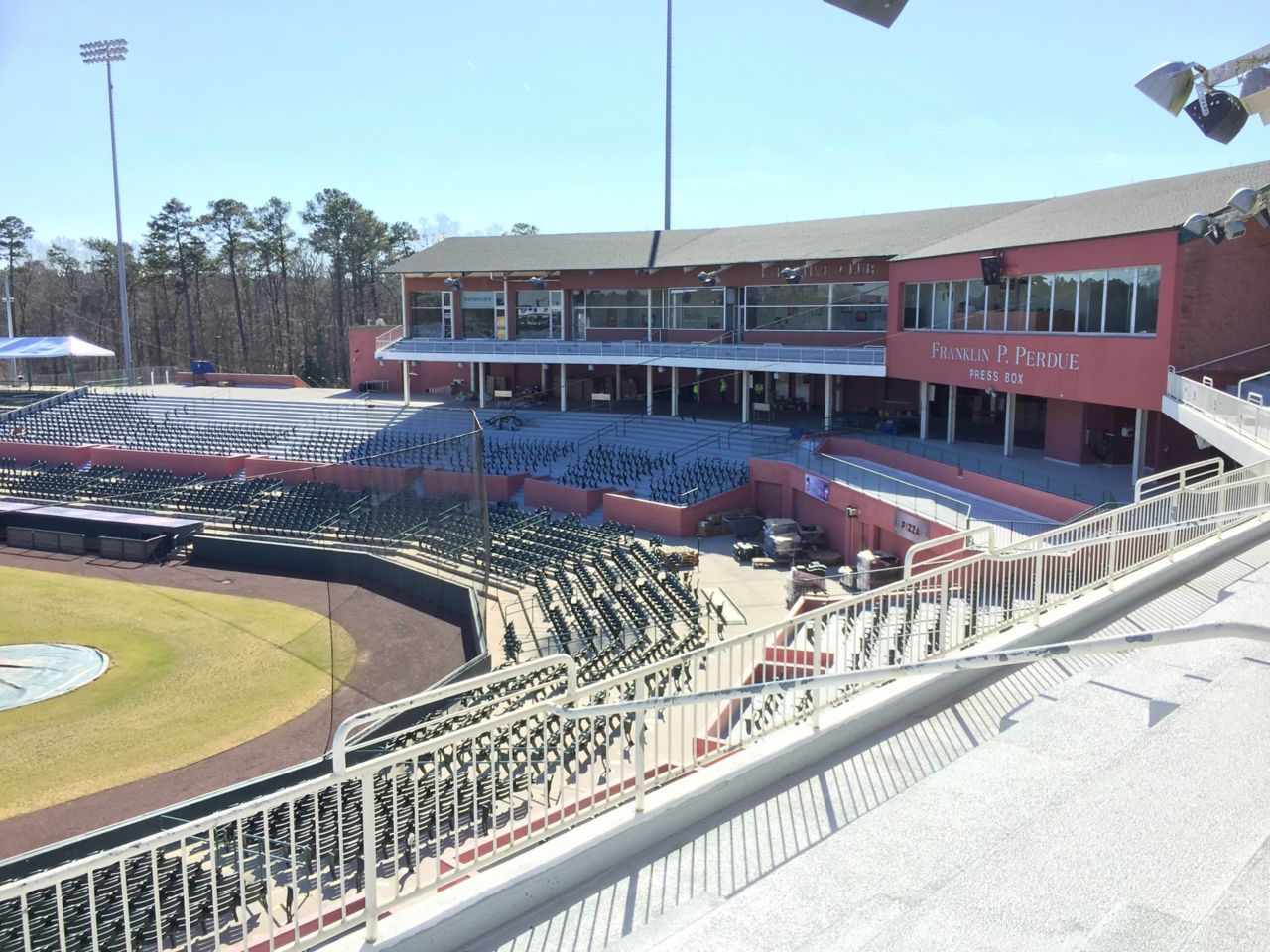 OWNER: Wicomico County Recreation, Parks & Tourism
ARCHITECT: Davis, Bowen and Fridel, Inc.
ENGINEER: Davis, Bowen and Fridel, Inc
MAIN CONTRACTOR: Tecta America East, LLC.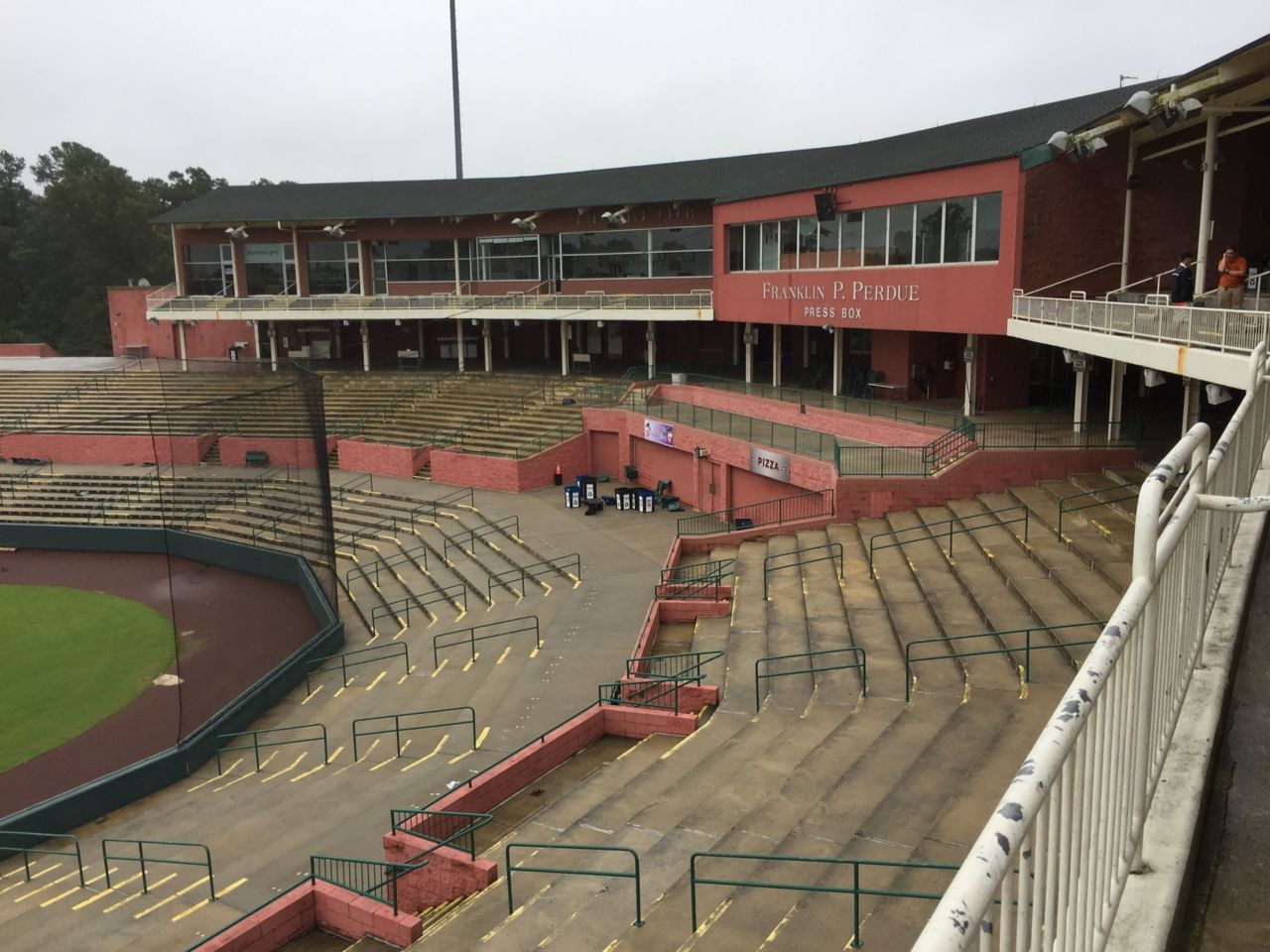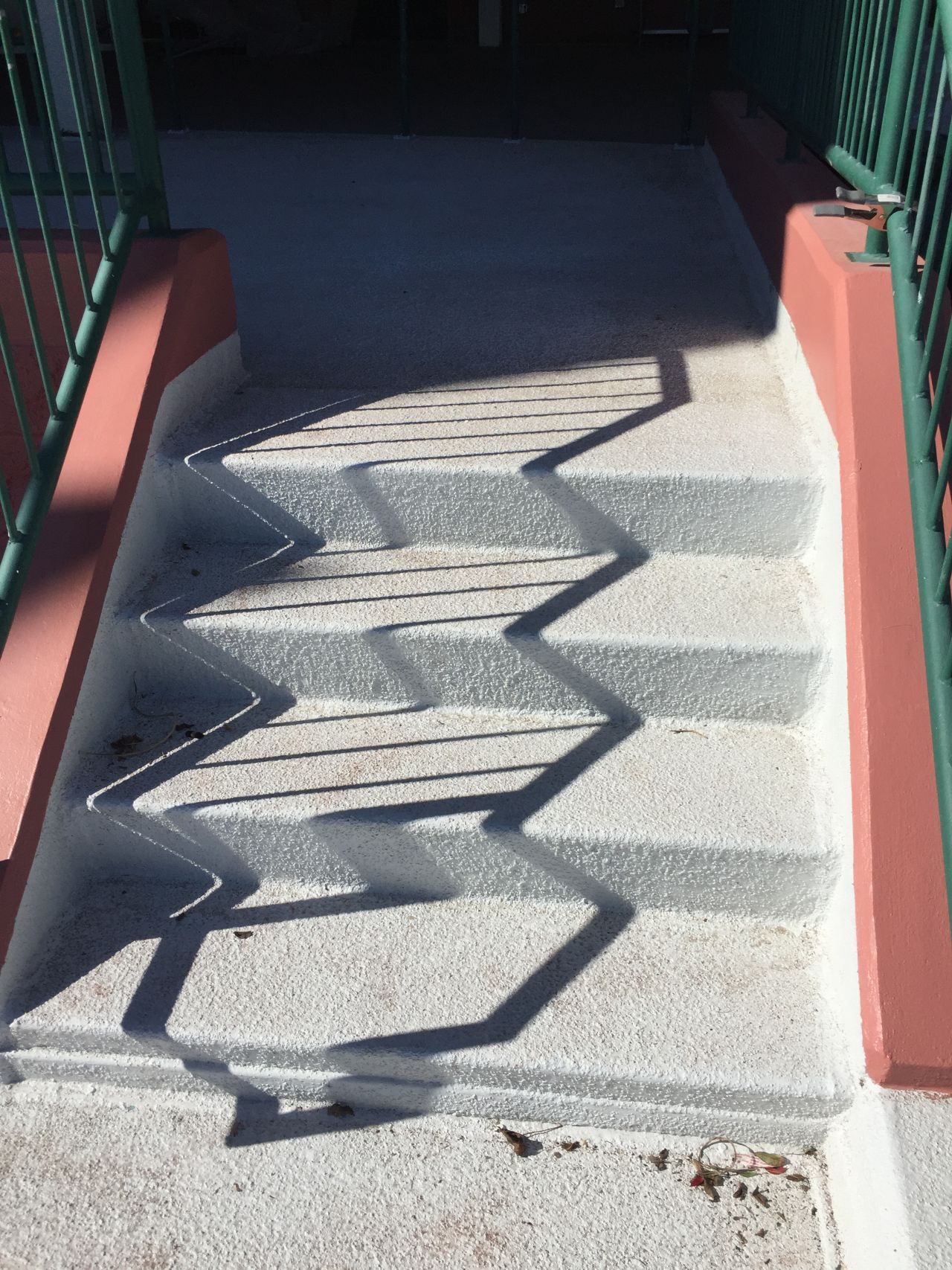 We'd love to hear more about your next project! Fill out the form to get connected to our experts: