The Watergate Hotel in Washington, DC has 15,000 SF composed of 2,700 sf mechanical space & 12,300 public and private terraces. In Addition of have waterproofing membrane the owner wanted a product that would be aesthetically pleasing to the tenants and a finish that would not deteriorate over time and look good many years later as it did when it was first applied.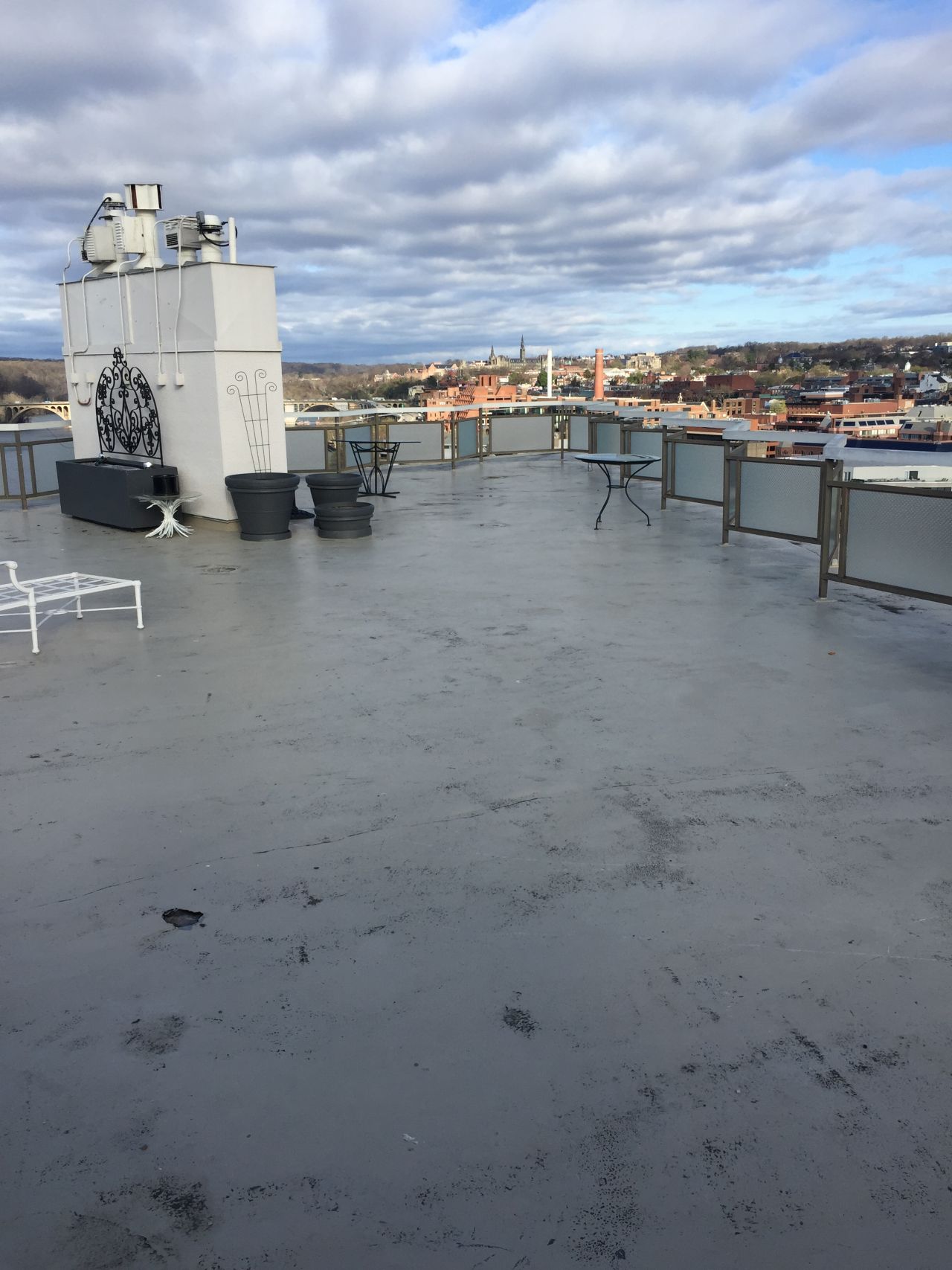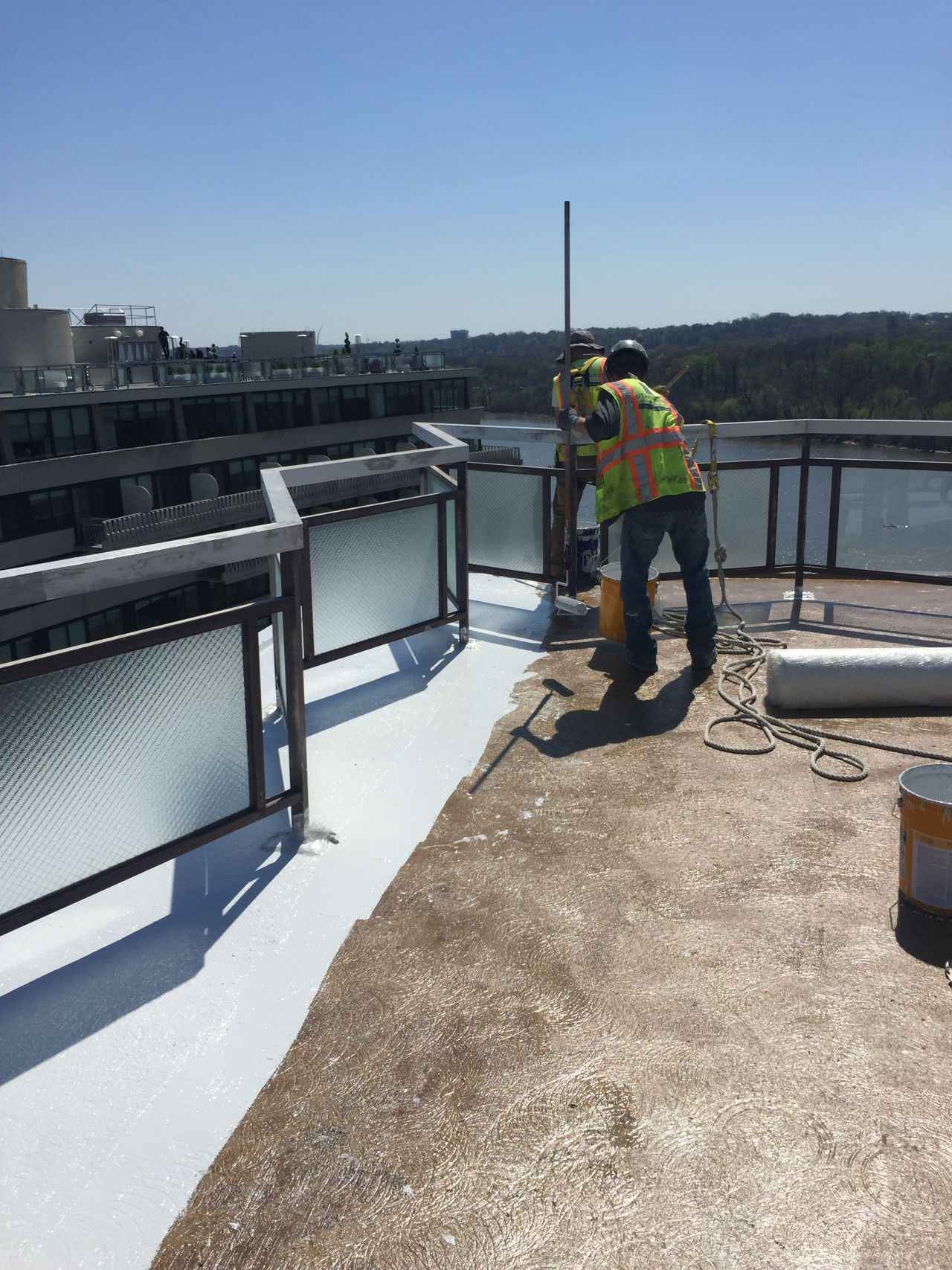 The solution that matched this application was Sikalastic RoofPro® with 20 year single source labor & material warranty. Sikalastic RoofPro direct to approved deck with no overburden over occupied space.
Products:
Sikalastic® Concrete Primer
Sikalastic® EP Primer
Sika® Reemat Premium
Sika® Flexitape Heavy
Sikalastic®- 641 with silica sand aggregate
Sikalastic®-641 Lo-VOC
OWNER: Watergate West, Radu Ocnean GM
ARCHITECT: Wiss Janney Elstner Associates
ENGINEER: Wiss Janney Elstner Associates
MAIN CONTRACTOR: PWC Builders
SUB-CONTRACTOR: Standard Waterproofing & Restoration Co, Inc.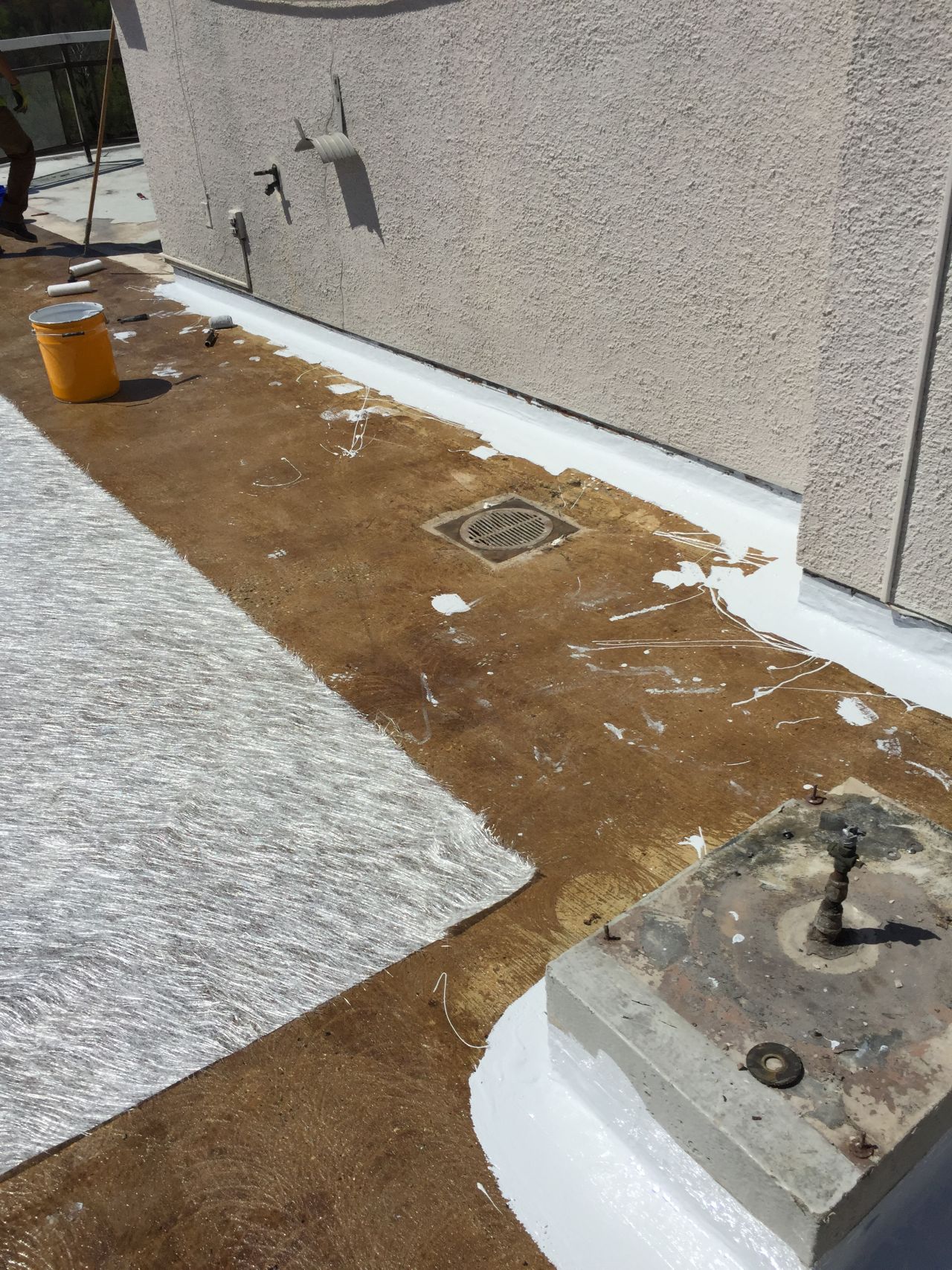 We'd love to hear more about your next project! Fill out the form to get connected to our experts: