PROLONGING THE LIFE OF THE PENTHOUSE
PROJECT REQUIREMENTS
Need for a fluid applied system to avoid roof removal and offer a long term perfromance solution.
PROJECT DESCRIPTION
1001 California Street is a luxury town home complex situated at the top of the Nob Hill district in San Francisco, CA. This Beaux Arts design is in close proximity to both the Fairmont and Intercontinental Mark Hopkins Hotels, Grace  Cathedral, and offers a commanding view of the downtown financial district.
In early summer of 2019, Sika was contacted with regard to the installation of the Sikalastic RoofPro Liquid Applied Roofing and Waterproofing System over the existing roofing system on the penthouse level. With the ability to be applied over nearly any sound substrate using Sika Primers and availability of multiple Sika accessories to address any substrate deficiencies, a full system solution was provided to the property manager and owner. Not only are we prolonging the life of the existing roof, but costs effort related to removal, insulation upgrades and disposal of the old roofing material were avoided.
Enhancing the performance and safety of new roofs, old roofs, plaza decks and numerous other conditions, that's what we do. Call us to learn how we can assist with your project.
PROJECT PARTICIPANTS
CONTRACTOR: The Lawson Roofing Company
SIKA CORPORATION:
Scott Tyson, CSI/CDT – Senior Technical Representative - LAM
David Axt – National Technical Manager - LAM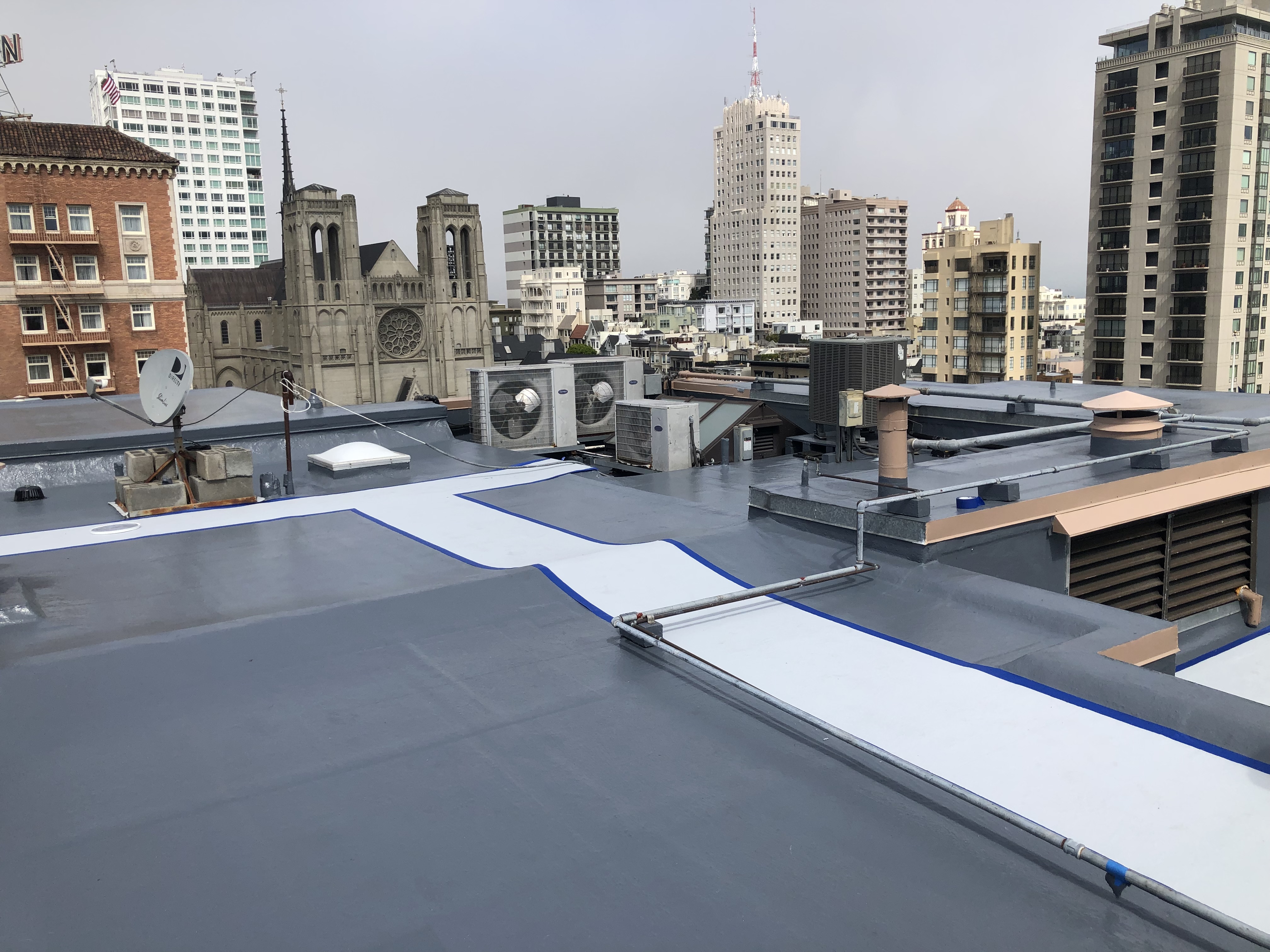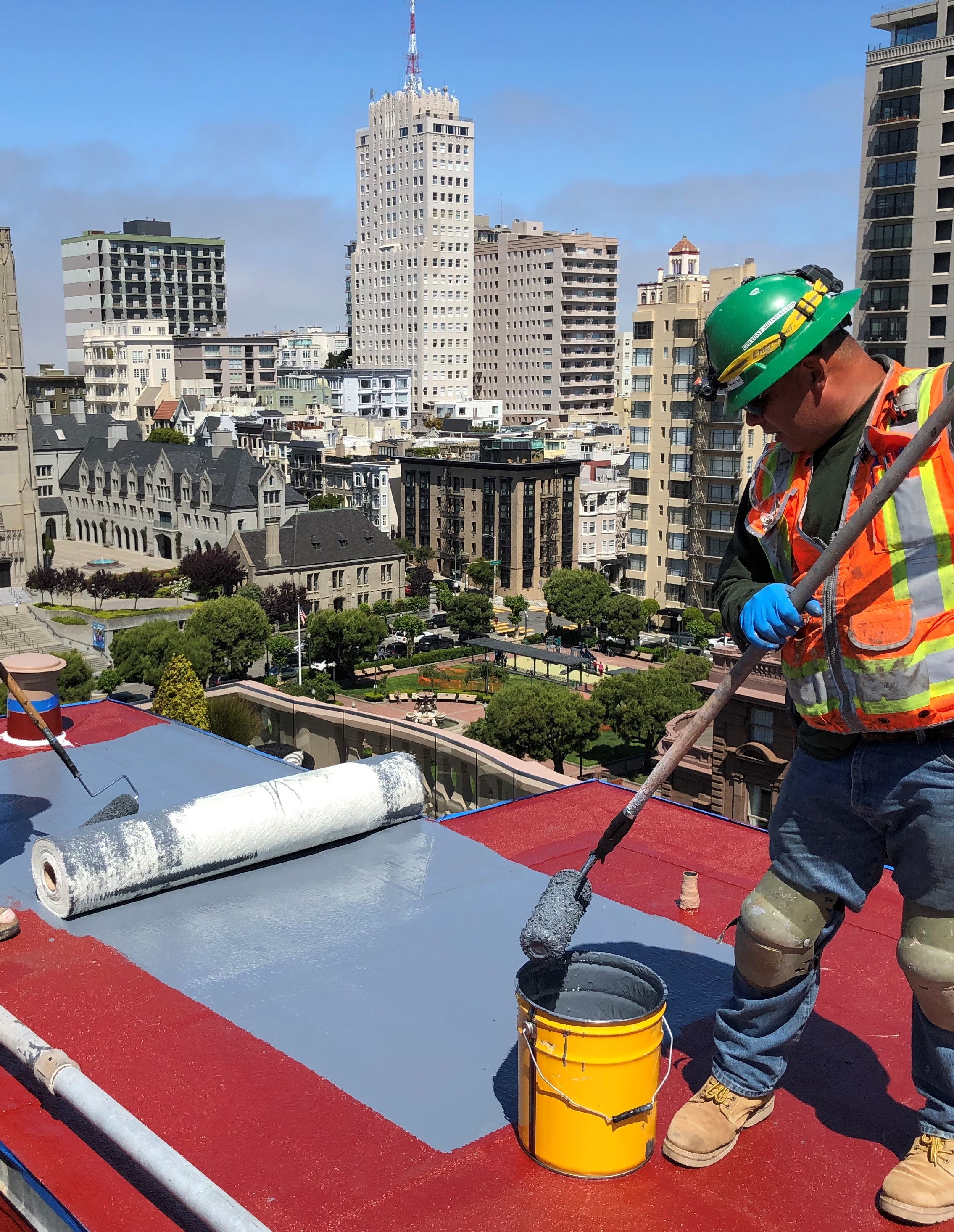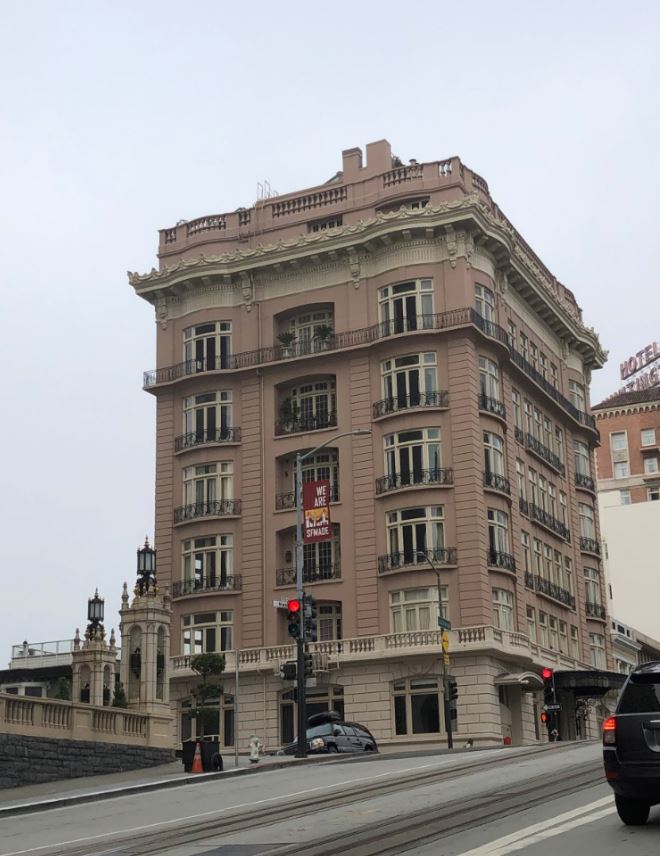 We'd love to hear more about your next project! Fill out the form to get connected to our experts: