LET US HELP YOU FIND THE PERFECT COMMERCIAL ROOFING SYSTEM
Having the right commercial roofing system plays an essential role in the protection of a building. Ultraviolet rays, ponding water, and high winds all conspire to compromise the roof, leading to leaking, damage, and costly repairs for the whole building. Our Sarnafil roofing systems respond to these challenges to prevent damage from ever happening and can be used in any environmental situation.

CONTACT OR CALL US AT: (516) 881-4708 
TO SCHEDULE A IN-PERSON OR VIRTUAL EVALUATION
We will contact you as soon as possible to schedule your Commercial Roof Evaluation.  
Please complete this form. "*" fields are required. 
WE CAN DO IT ALL - LET SIKA HELP FIND THE RIGHT ROOFING SOLUTION FOR YOU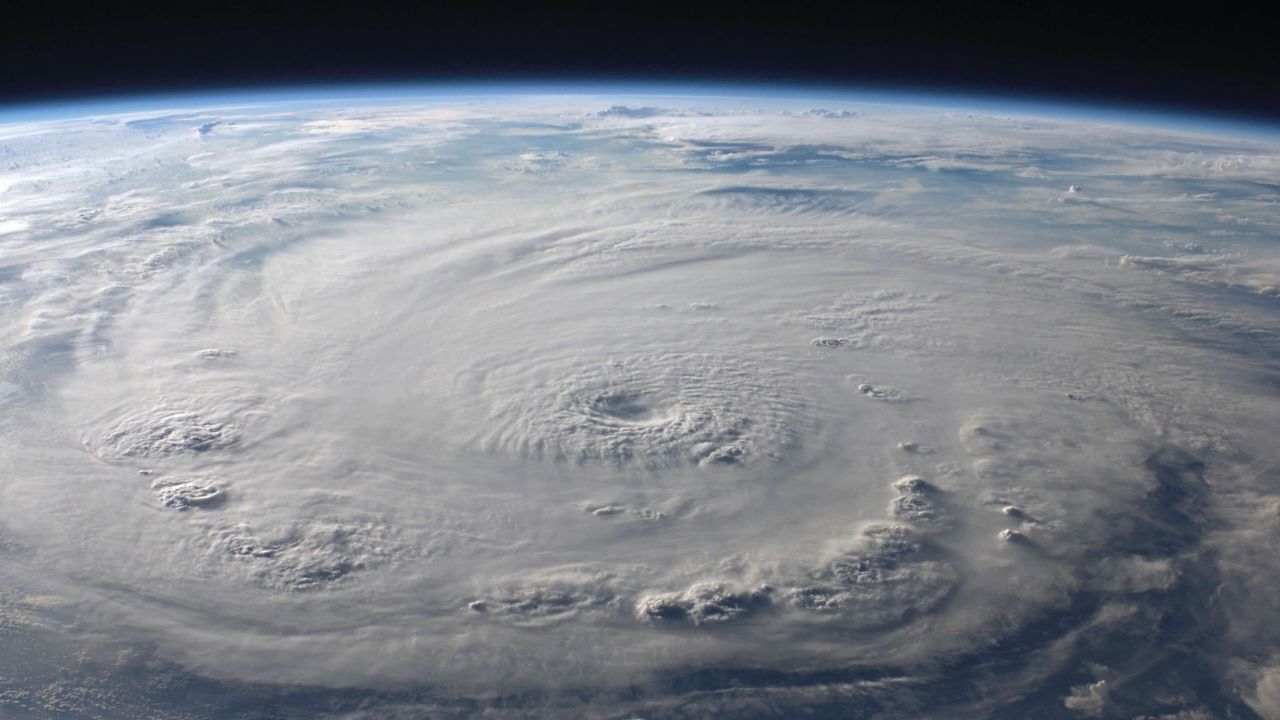 Our roofing systems are designed to withstand severe and extreme wind uplift forces, even along coastal areas where hurricanes are prone to cause damage. Our roofs can be engineered for any specified wind load and can be customized to fit your environmental needs.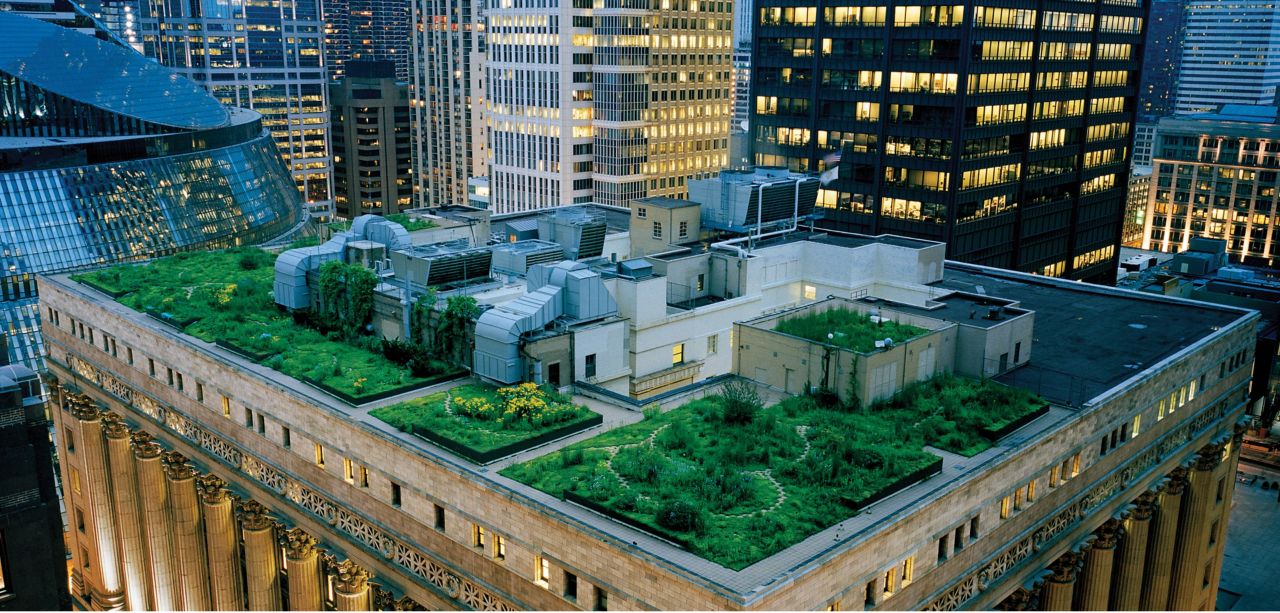 Roofing systems don't have to be thrown out and discarded at the end of their life cycle. By maximizing system longevity and recycling at the end of its useful life, the Sika Sarnafil EcoSmart Roof provides you with a roofing option that's good for the environment and your wallet.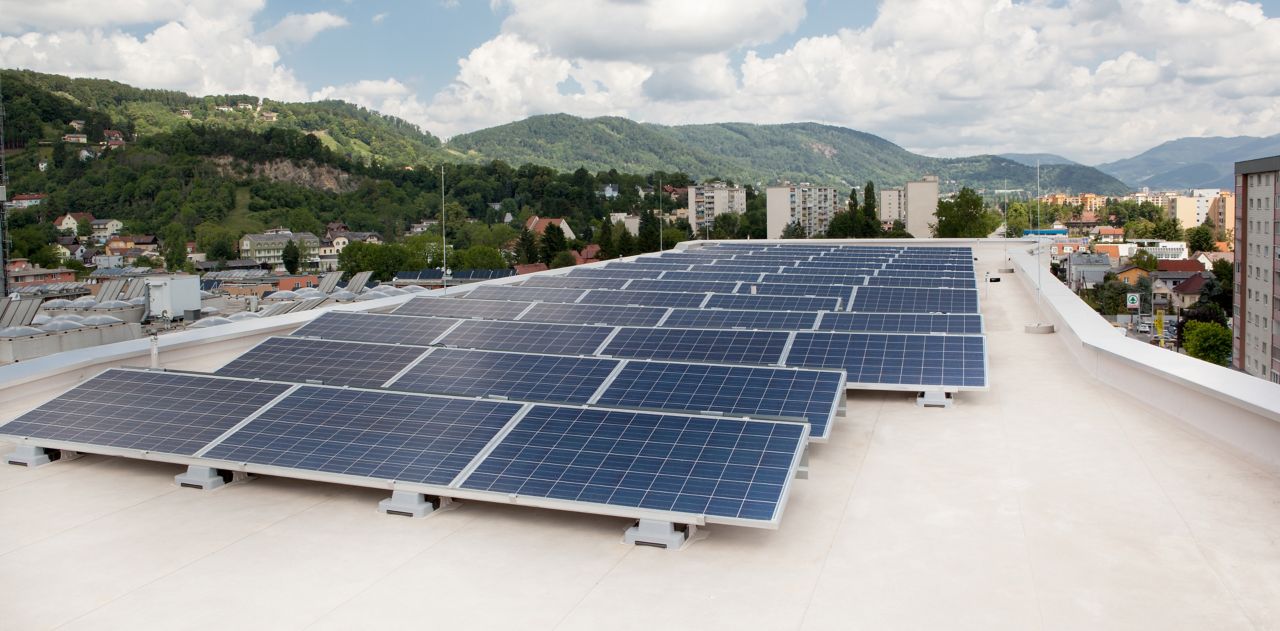 Harness the power of the sun and turn your roofing space into an energy-generating machine. Solar roofing can reduce your energy consumption and save your company money by reducing power consumption from the utility grid. 

SIGN UP FOR A FREE ROOF EVALUATION TODAY!
Sarnafil roofing has a specially formulated thermoplastic membrane that is long proven to be the most durable PVC membrane with over 55 years experiance and is designed to withstand everyday occurrences, such as ponding water, harsh weather (hail, wind, snow), and animals while also being remarkably durable to extreme conditions such as hurricanes and fires.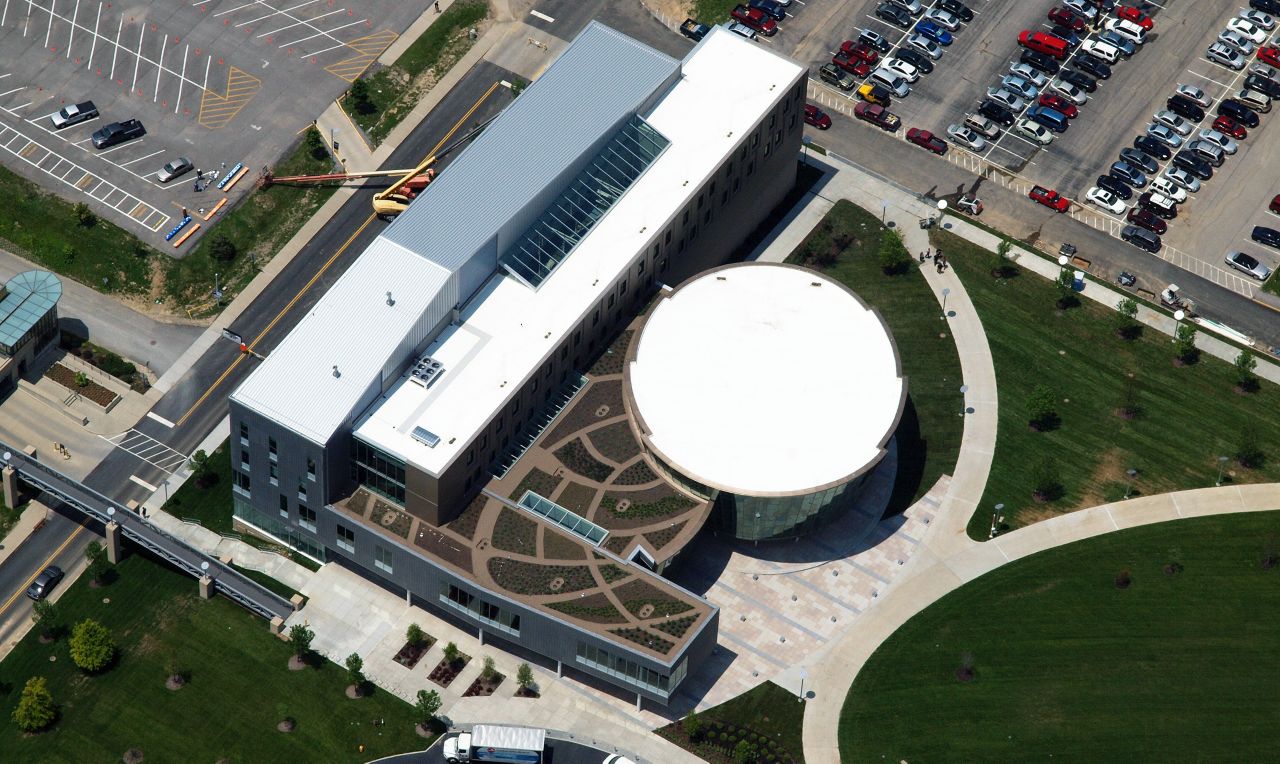 PVC roofing membranes, such as Sika's, can self-extinguish and resist the spread of flame. The inherent fire resistance of Sika membranes is evidenced by successful achievement and full compliance with roofing's most significant fire safety requirements.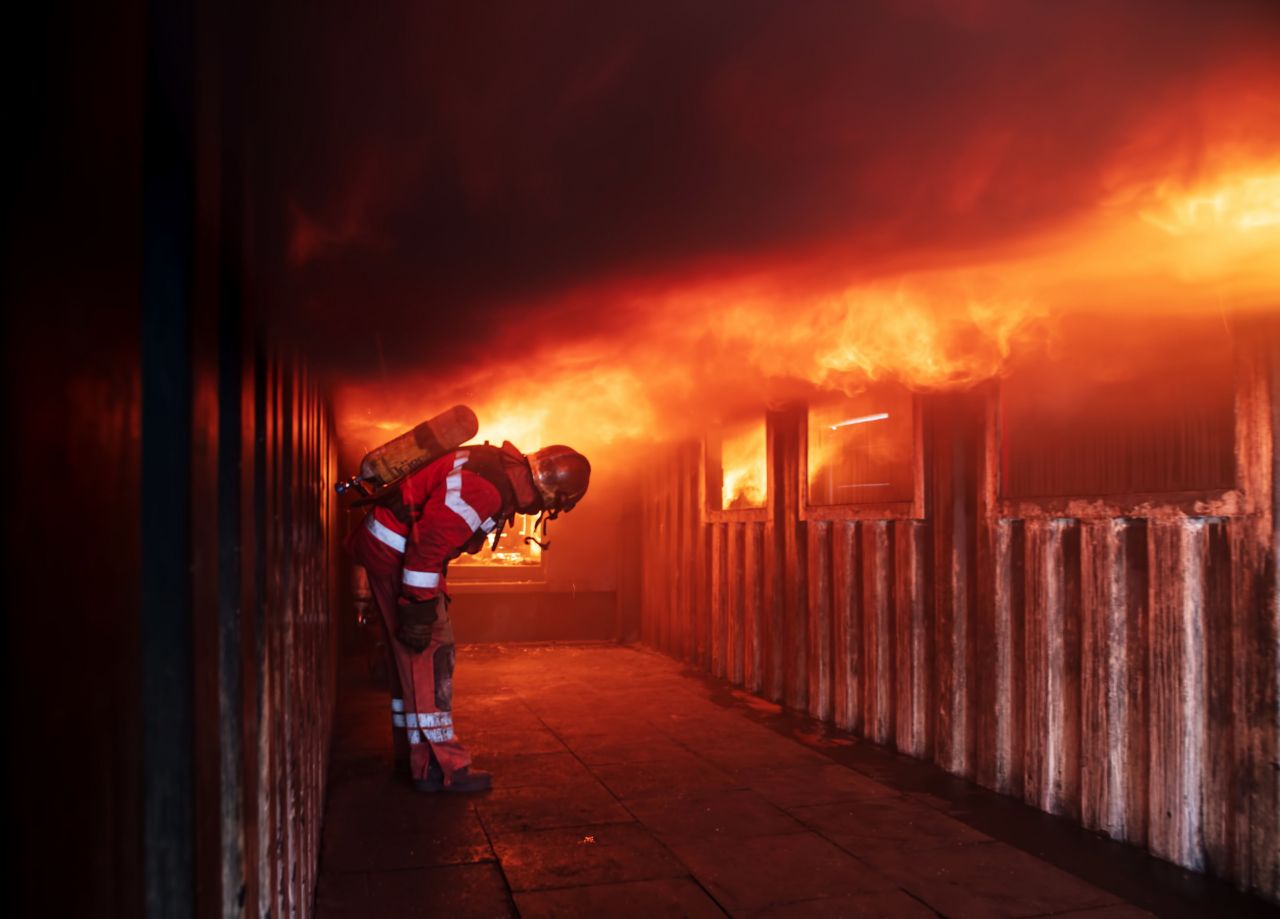 Sarnafil has led the industry in developing roofing and waterproofing systems that meet the key sustainability goals of energy efficiency, environmentally preferable products, greenhouse gas reduction, and waste reduction, including the industry-wide PVC Roof Membrane Recycling Program.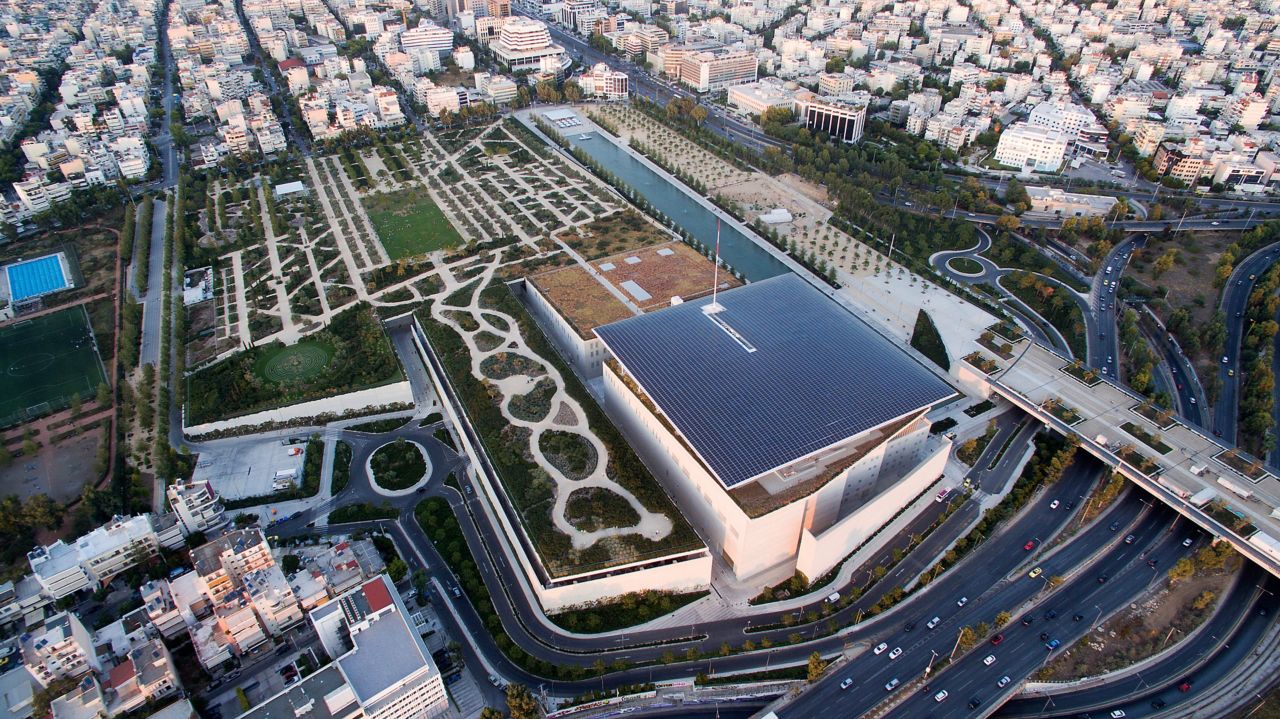 Looking for flooring solutions in other environments? No problem! Sika has flooring solutions for any flooring environment, just contact us and we can solve any flooring needs. 
GET A FREE COMMERCIAL ROOF EVALUATION BY CONTACTING OR CALLING US AT: (516) 881-4708