SIGN UP FOR A FREE ROOF EVALUATION TODAY!
CONTACT OR CALL US AT: (516) 881-4708 
TO SCHEDULE A IN-PERSON OR VIRTUAL EVALUATION
We will contact you as soon as possible to schedule your Commercial Roof Evaluation.  
Please complete this form. "*" fields are required. 

YOUR FREE EVALUATION INCLUDES THE FOLLOWING:

ANALYSIS OF GENERAL ROOF CONDITIONS
 

ENVIRONMENTAL CONDITIONS EFFECTING THE ROOF
 


ROOFING OPTIONS TO FIT YOUR BUILDINGS NEEDS
 
WHY YOU SHOULD CHOOSE SIKA SARNAFIL
THE ONLY PLATINUM RATED ROOF
Sika Sarnafil single ply S327 and G410 roofing membranes earned the highest possible certification to NSF/ANSI 347. It means that when you choose a Sarnafil membrane, you're not only protecting your building, you're protecting the Earth.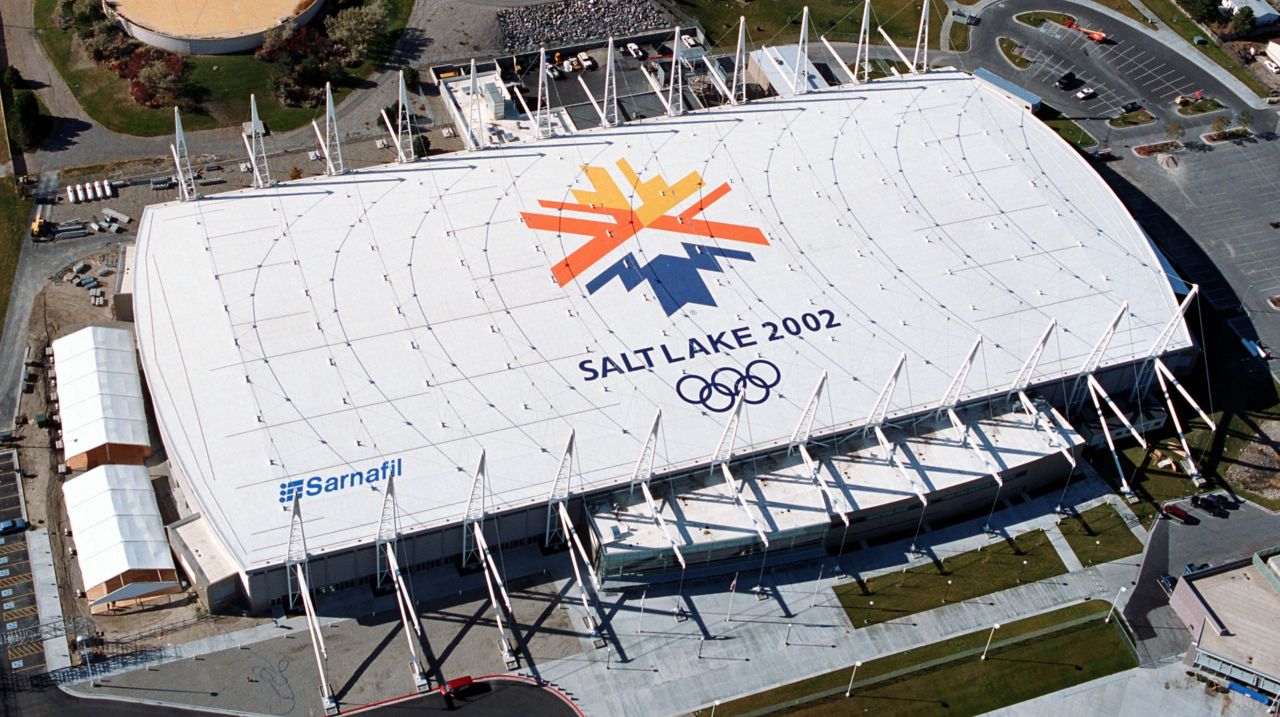 Sika roofing is the worldwide leader in thermoplastic membrane manufacturing expertise with more than 50 years of vinyl membrane production history. More than 15 billion square feet of vinyl membrane have been produced and installed on buildings in varying climates all over the world.
UNMATCHED DURABILITY & PERFORMANCE
Sika Sarnafil's PVC membranes have been proven to last for decades on facilities as diverse as high rises, museums, retail stores, sports arenas, and schools. We have numerous roofs that are currently over 35 years old – and still performing – proving our ability to pass the test of time.

LET SIKA ROOFING HELP FIND THE RIGHT COMMERICAL ROOFING OPTION TO FIT YOUR ROOFING NEEDS AND BUDGET
GET STARTED TODAY BY CONTACTING OR CALLING US AT: (516) 881-4708